On the 18th of April 2023 at Auto Shanghai, Porsche will unveil a new Cayenne. The German sports car manufacturer say the new car has undergone "one of the most extensive product upgrades" in the brand's history.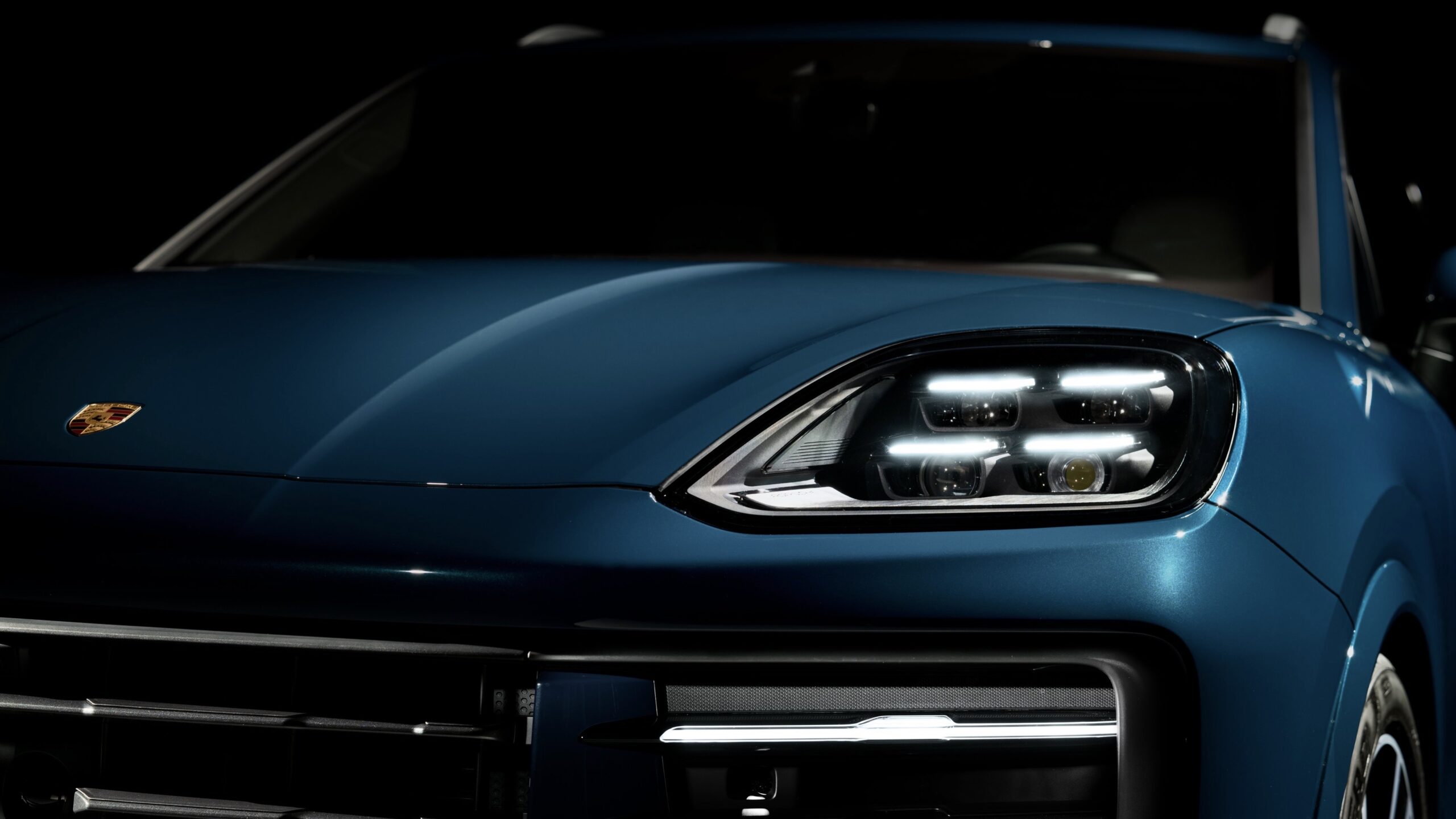 China is Porsche's largest single market so it made sense for the new luxury SUV to debut there. The upcoming Cayenne will boast a new digital display, chassis system and fresh tech along, not to mention the updated styling!
Thanks for reading! For more Porsche news, visit Tarmac Life.
Words by Matthew D'Souza, pictures courtesy of Porsche Newsroom Global.