Exactly half a century ago, Porsche developed the 911 Carrera RS 2.7. One of their most iconic cars and revered by automotive enthusiasts of all kinds. Only 500 examples were built to homologate the car for Group 4 racing purposes. It debuted at the Paris Motor Show in 1972 and all units were sold out in a matter of weeks!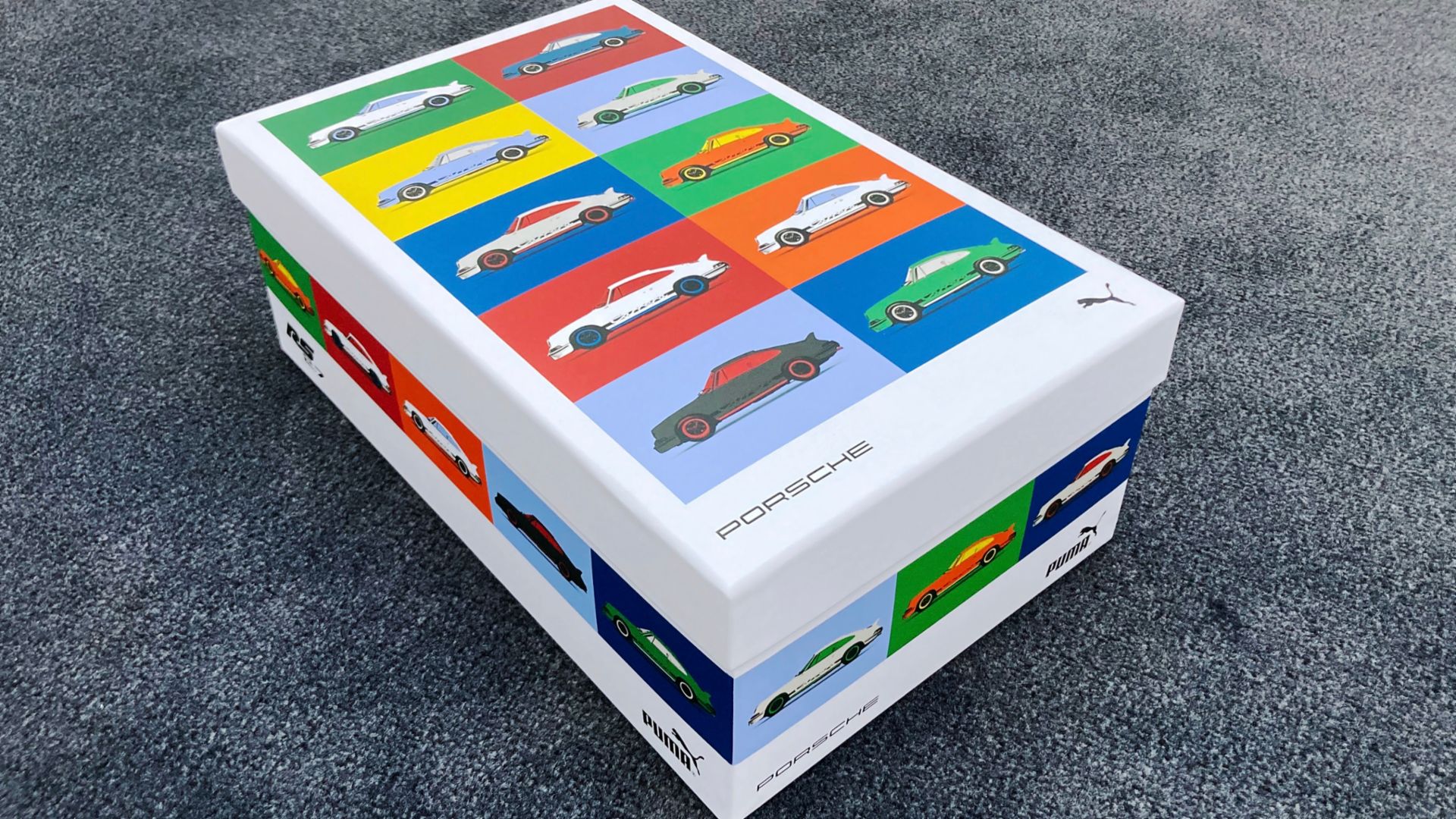 Puma's iconic Suede shoe is similarly steeped in history. Only 307 examples were initially sold to mark Olympian Tommie Smith's field number.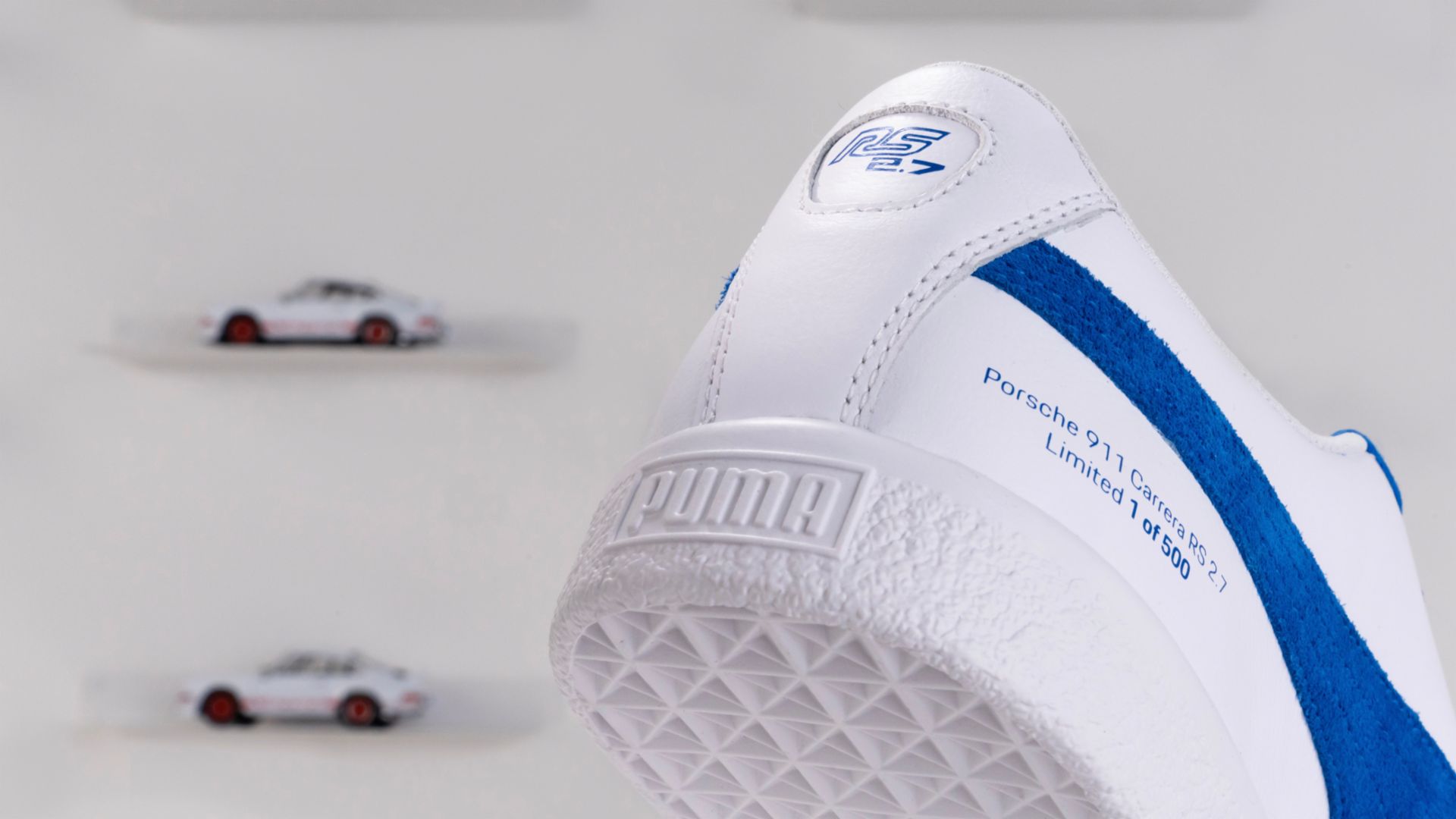 Carrera RS 2.7 became the first 911 to wear the Carrera badge while RS represented its racing pedigree with the 2.7 numerals signifying the engine displacement. It was the fastest German production car in its day with a notably large 'ducktail' spoiler needed to keep it grounded.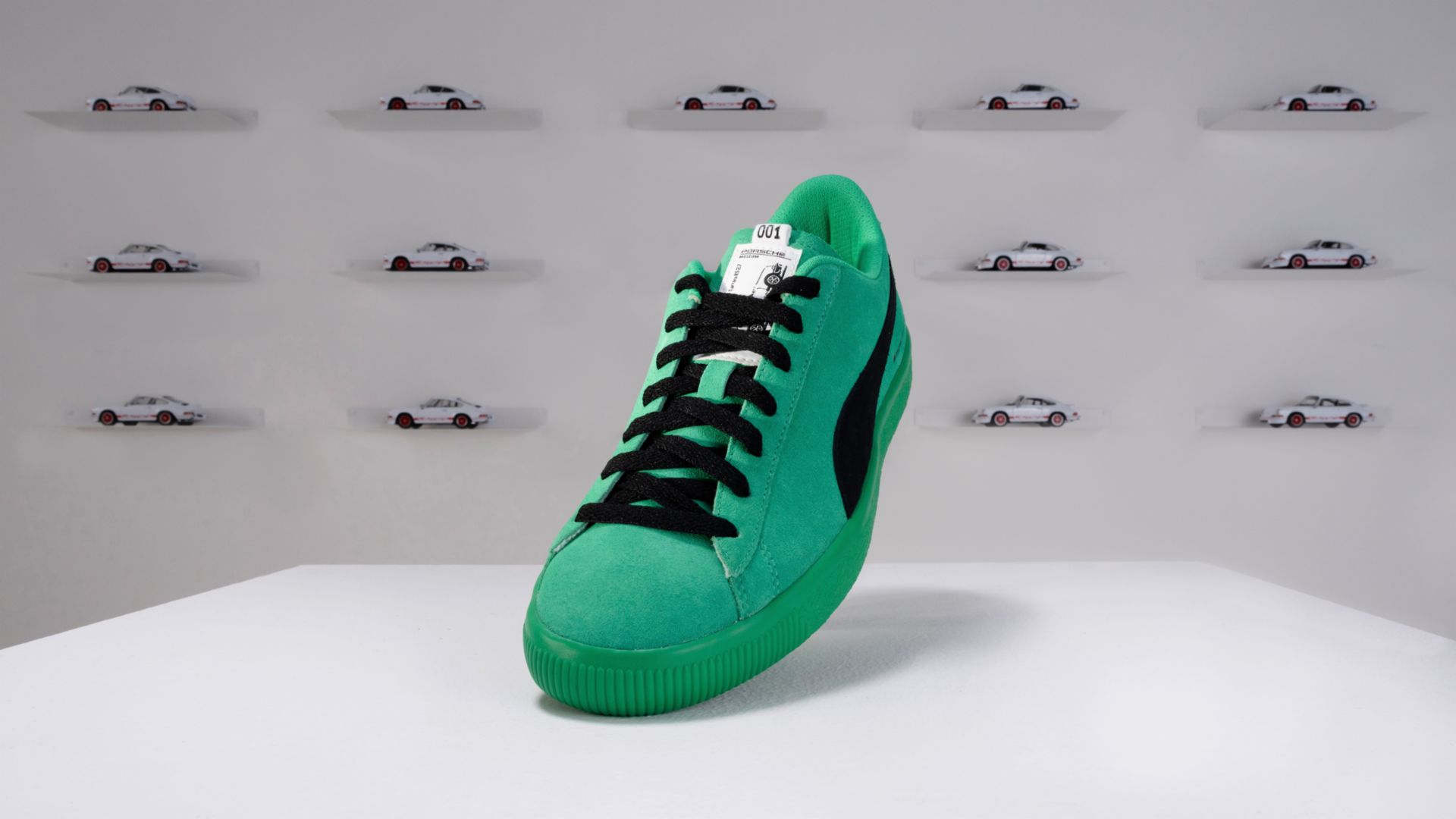 Now, Puma is paying homage to the icon with a special collection where each colourway is limited to 500 units. Ten different colourways are available and these correspond to the options a buyer could choose from back in 1972. Orange/Black is available exclusively in the Netherlands while Grand Prix White/Black is a Japan only colour.
Owners of these shoes are also allowed free entry into the Porsche museum until the end of 2022 to experience the history of the legendary brand.
Thanks for reading! For more lifestyle news and reviews, visit Tarmac Life.
Words by Matthew D'Souza, pictures courtesy of Porsche Media.