The EV price wars are well and truly on. In a groundbreaking move that is bound to attract eco-conscious Kiwi drivers, Opel New Zealand has announced its decision to double the Clean Car Rebate for buyers of new Opel Mokka-e electric vehicles (EVs). The German automaker is offering an astounding $17,250 discount, making the purchase of an EV more affordable and enticing than ever before.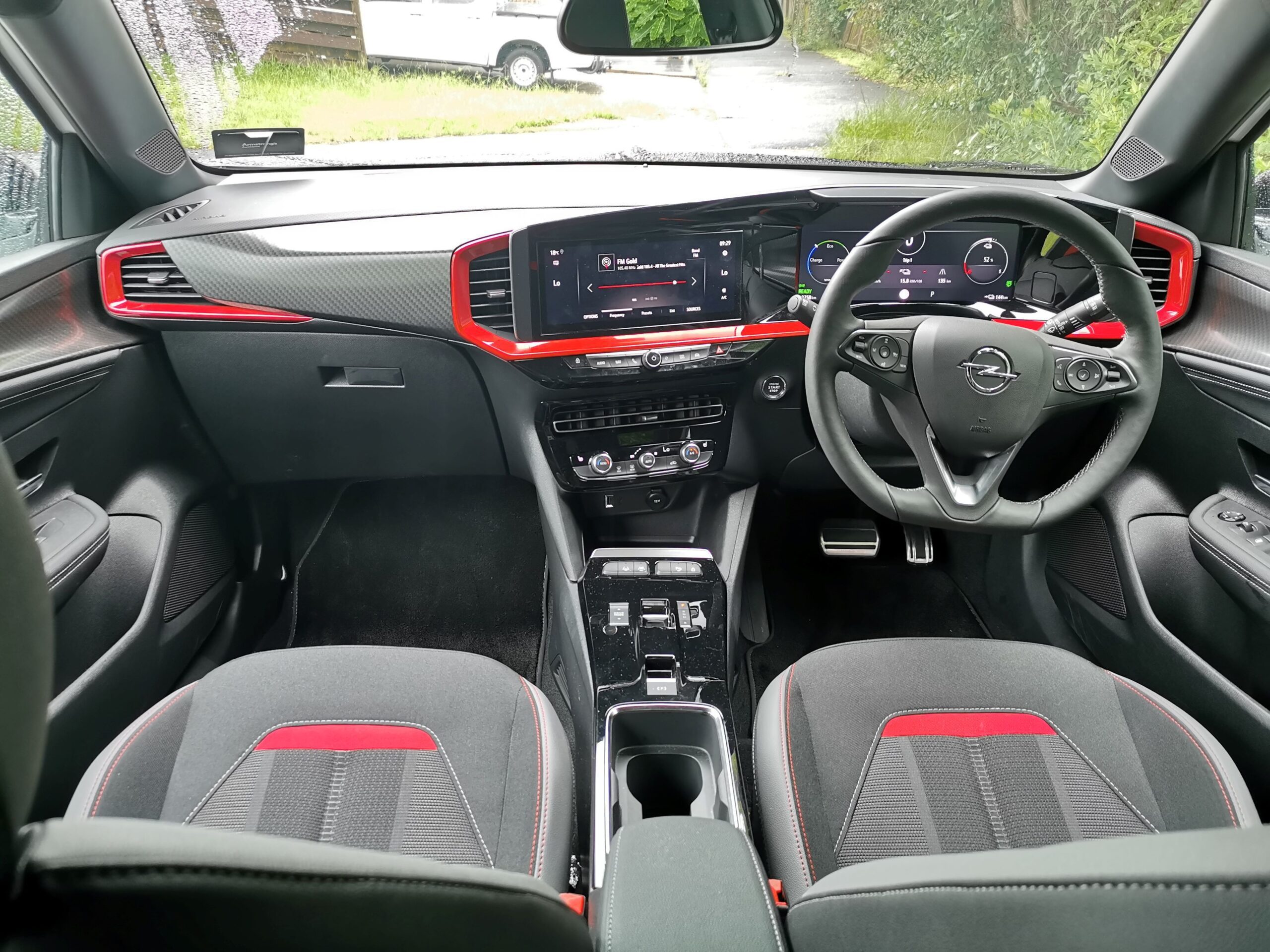 The Clean Car Rebate, an initiative by the New Zealand government, provides a subsidy of $8,625 on the purchase of new zero-emission electric vehicles. In an effort to boost EV adoption and support the country's ambitious goal of reducing carbon emissions, Opel New Zealand has decided to match the government's rebate, taking the total discount to an unheard of $17,250.
The move is seen as a strategic step by the automaker to capture a larger share of New Zealand's burgeoning electric vehicle market, while at the same time, contributing to a more sustainable and environmentally friendly transportation sector.
Clever Marketing from the new kid on the block
2022 will go down as the year that Kiwis took to EVs for sure. We saw two new car brands hit the Kiwi market with the Chinese BYD taking the market by absolute storm with their sharp pricing and plentiful availability after years of "sorry, no can do" from the nation's EV dealers. Hot on BYD's heels, the German automotive behemoth Opel (or Vauxhall if you're from the King's country) launched in with its all-electric Mokka-e and Corsa-e range. Other manufacturers are seeing stock arrive as well, with Hyundai and Kia rolling EVs onto Kiwi streets and Tesla, of course, is selling out of everything they can get their hands on and all this influx of EVs is now showing on the price tags!
This is where Opel have jumped in with a clever move to double the government rebate on their flagship EV where, for example, Tesla just announces price drops every few months.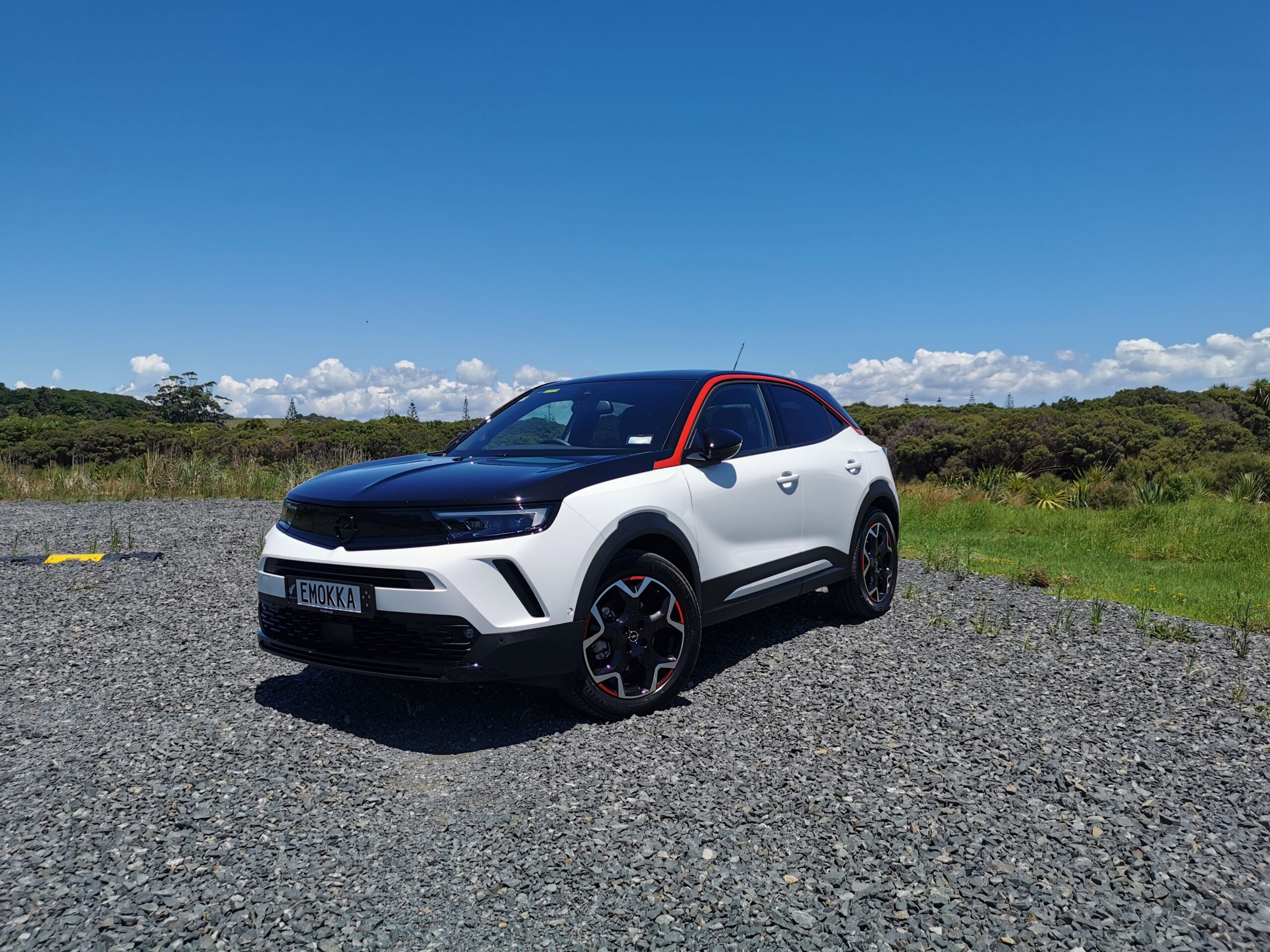 Opel's Double Rebate offer is exclusively available for the purchase of new Opel Mokka-e electric vehicles so you're out of luck if you have your eyes on the Corsa-e. That said, having driven both at length, they're not too dissimilar. Opel Mokka-e and Corsa-e are both compact, versatile and stylish electric vehicles that deliver a range of up to 363 km on a single charge. The Mokka-e just looks more like a small SUV, whereas the Corsa-e is a hatch. Whichever look you prefer, they're both ideal options for daily city commutes and urban adventures.
With the Clean Car Rebate and Opel's additional discount, the Opel Mokka-e will start from $52,740 (plus on-roads), making it the most affordable top-spec EV in Aotearoa.
So if you're after a great little European EV, now's a great time to get in there. You might not be familiar with Opel or Vauxhall as a brand, but you don't have to venture far anywhere in Europe or UK to see them absolutely everywhere.
This deal puts the Opel Mokka-e SRi right up there as the top EV deal in the country right now. It's a great car from a giant German brand. If you've been thinking about an EV, I've not seen a better time to leap than now.
My fellow Hamiltonians can find Opel at Ebbett and those living in less fortunate parts of the country can find a dealer nearby, too!