Oliver Blume, CEO of Porsche has been appointed as the next 'Chairman of the Board of Management of the Volkswagen Group. The appointment comes following the resignation of Herbert Diess and will become official on the 1st of September, 2022.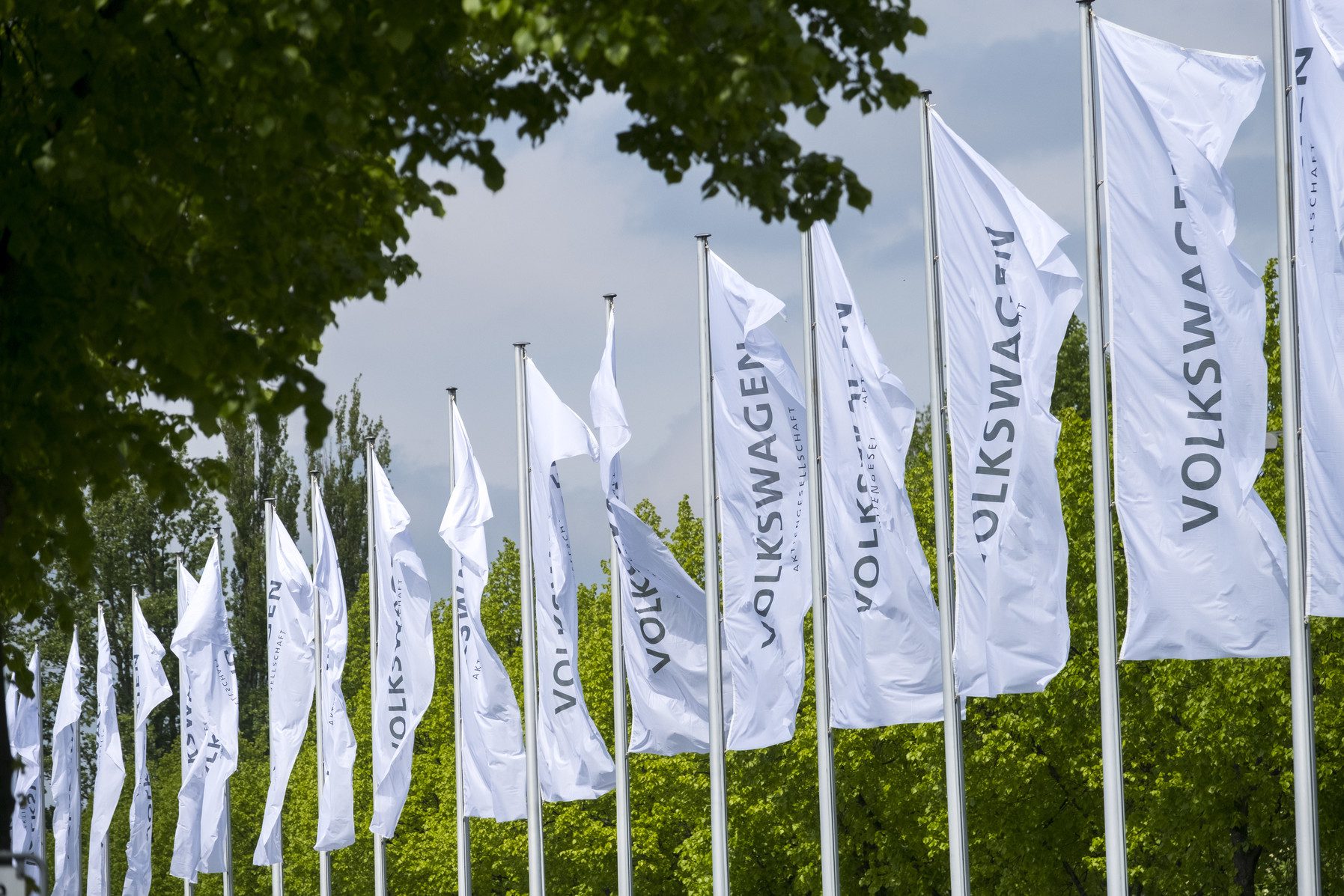 Blume joined the Volkswagen Group in 1994 and has since gone on to hold management positions for the likes of Audi, Seat, Volkswagen and Porsche. The brand's supervisory board labelled Blume as the right person to lead the Group's vision in terms of "customer focus and the positioning of its brands and products". Oliver promises to press ahead with his mantra of making teamwork a top priority. He will remain CEO of Porsche for the long term including seeing the brand through a possible IPO!
Thanks for reading! For more VW Group news, visit Tarmac Life.
Words by Matthew D'Souza, pictures courtesy of Volkswagen and Porsche Newsrooms.