Early next week, Alpine will unveil an all new "show sportscar" with a bit of a twist. Called the A290_B (B for beta), the new show car will preface a fully electric sportscar to be unveiled in 2024.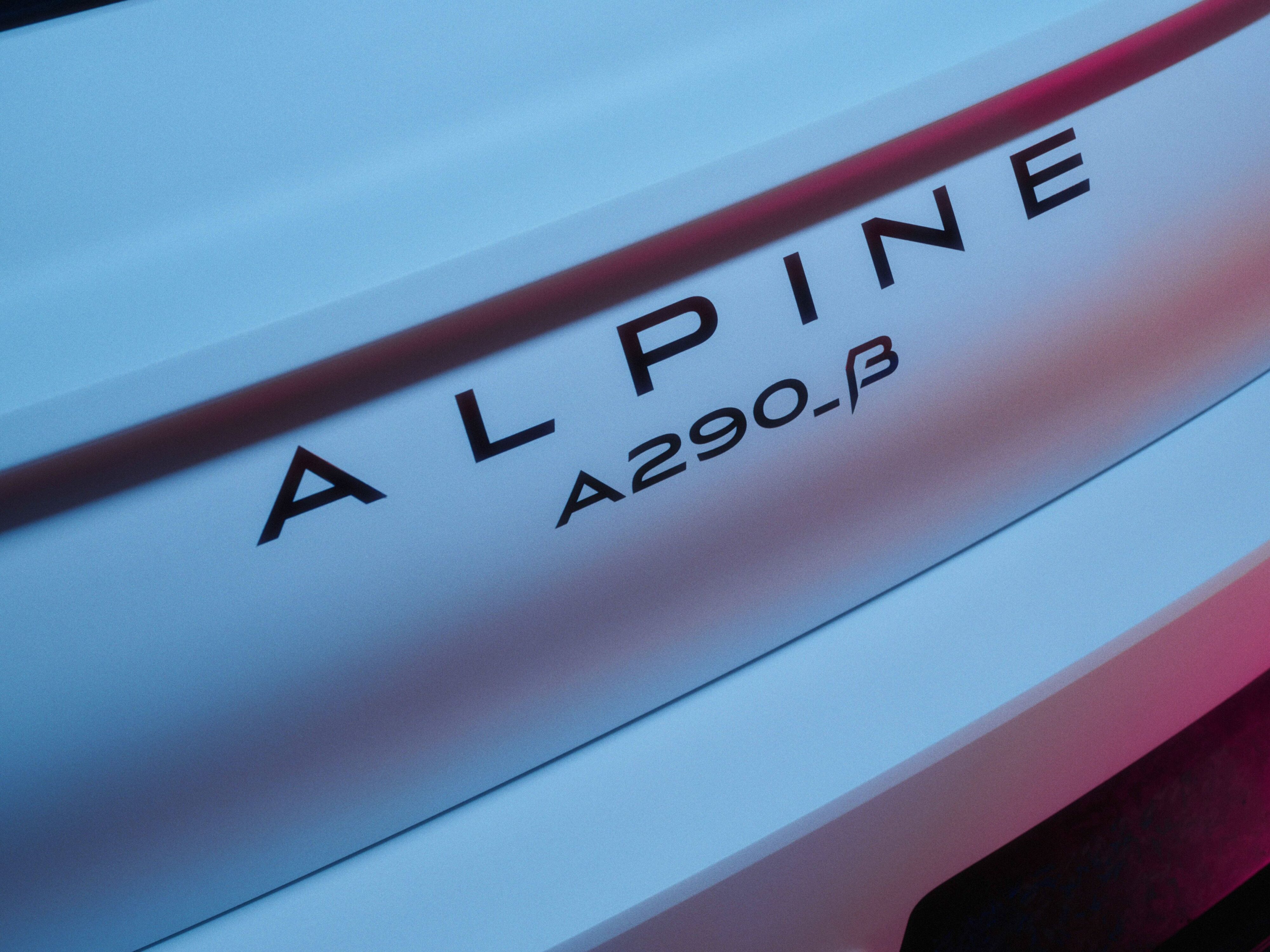 Covers will come off the new show car on the 9th of May and will "foreshadow" the first vehicle in Alpine's "Dream Garage" project.
A290_B also follows Alpine's naming convention of an A followed by three digits. The first of which refers to the size of the car while the "90" is used for the brands multi-purpose sports vehicles or "life-style" as Alpine calls them. For comparison, pure sportscars have "10" in that place. "_B" or beta refers to test versions, a reference taken from the software world.
Thanks for reading! For more Renault Alpine news, visit Tarmac Life.
Words by Matthew D'Souza, pictures courtesy of Alpine Cars Media.