Just when you thought Lotus had lost the plot by committing to a future of EVs and passenger cars, here's a curveball you were not expecting. The brand has announced the formation of an 'Advanced Performance Division'. The focus of this special operations department will be to deliver bespoke projects, limited editions and to generally experiment with the cars.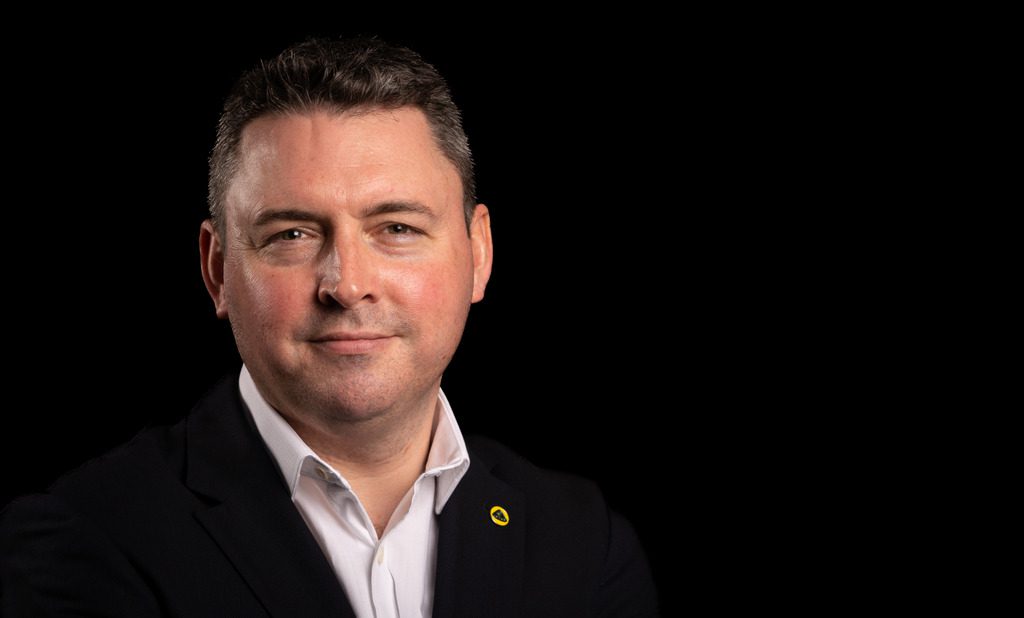 Led by former 'Q' by Aston Martin boss Simon Lane, Lotus' new division will not only deliver unique vehicles but also create experiences for the brand's customers. This will include the likes of a Lotus Driving Academy and tours of their revamped manufacturing plant in Hethel, Norfolk.
The full list of additional services on offer includes: halo projects, limited editions, bespoke work, driver training, customer racing, accessories and a lengthy options list! Lane is keen to begin work on the brand's upcoming Emira and Evija cars which begin production soon.
Thanks for reading! For more of the latest news and reviews, check out Tarmac Life.
Pictures courtesy of Lotus Media Global.