Luca Napolitano, CEO of Lancia, unveiled first images of the soon to be released Lancia Concept. A concept of paramount importance because it will serve as the brand's "manifesto for the next ten years."
The fully electric concept car is an evolution of the Pu+Ra sculpture shown off by Lancia at last year's Lancia Design Day. It marks a new era for Lancia and will spearhead the design language, technology and sustainability element that the brand will become synonymous with over the next decade. Not to mention the electrification aspect!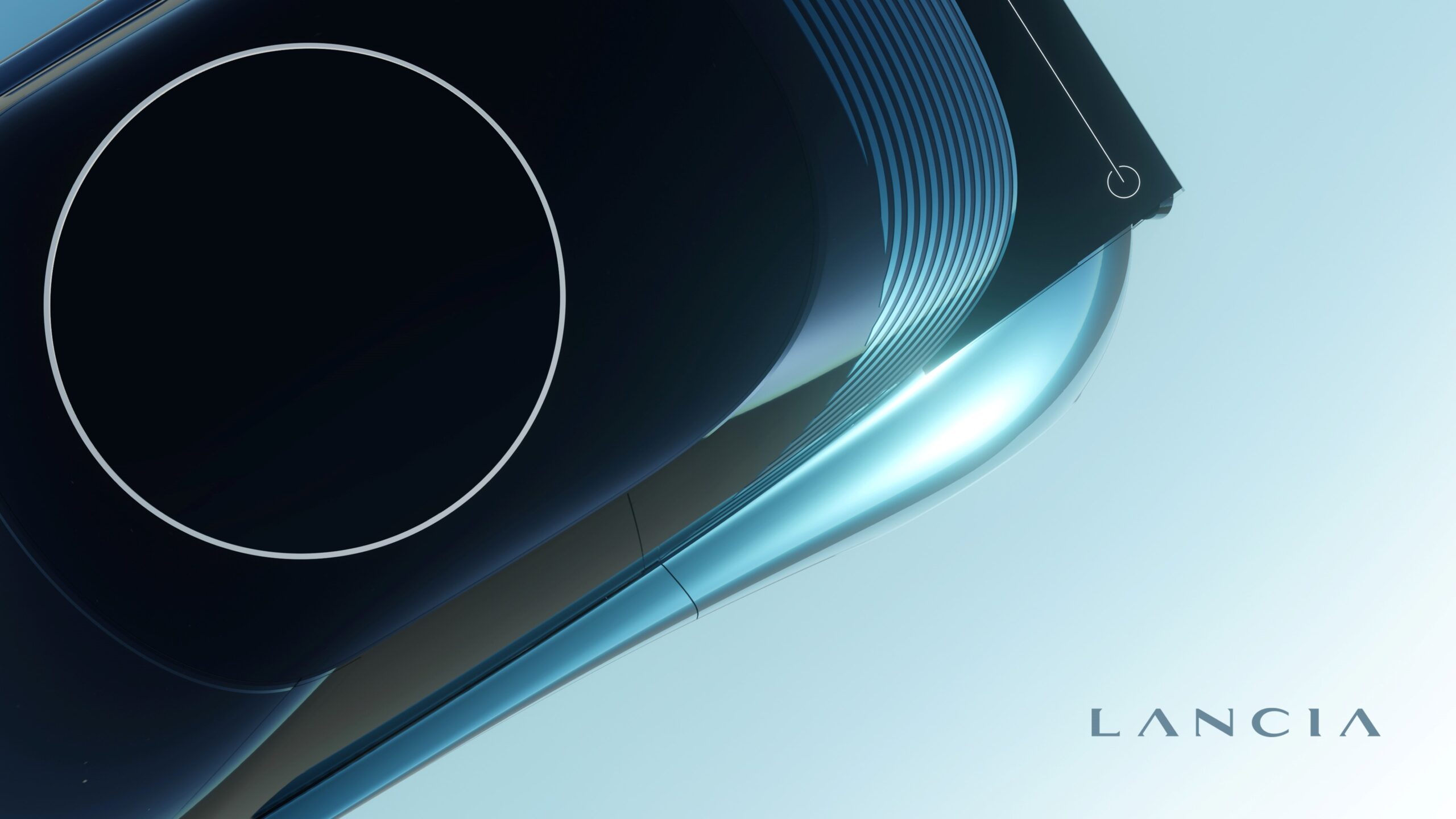 Featuring an innovative circular roof, the design is a hallmark of the "primitive geometric shapes" that became typical of Lancia. The new concept also resurrects the iconic round taillights seen on the Stratos, separated by fresh Lancia lettering. The font took inspiration from the fashion world!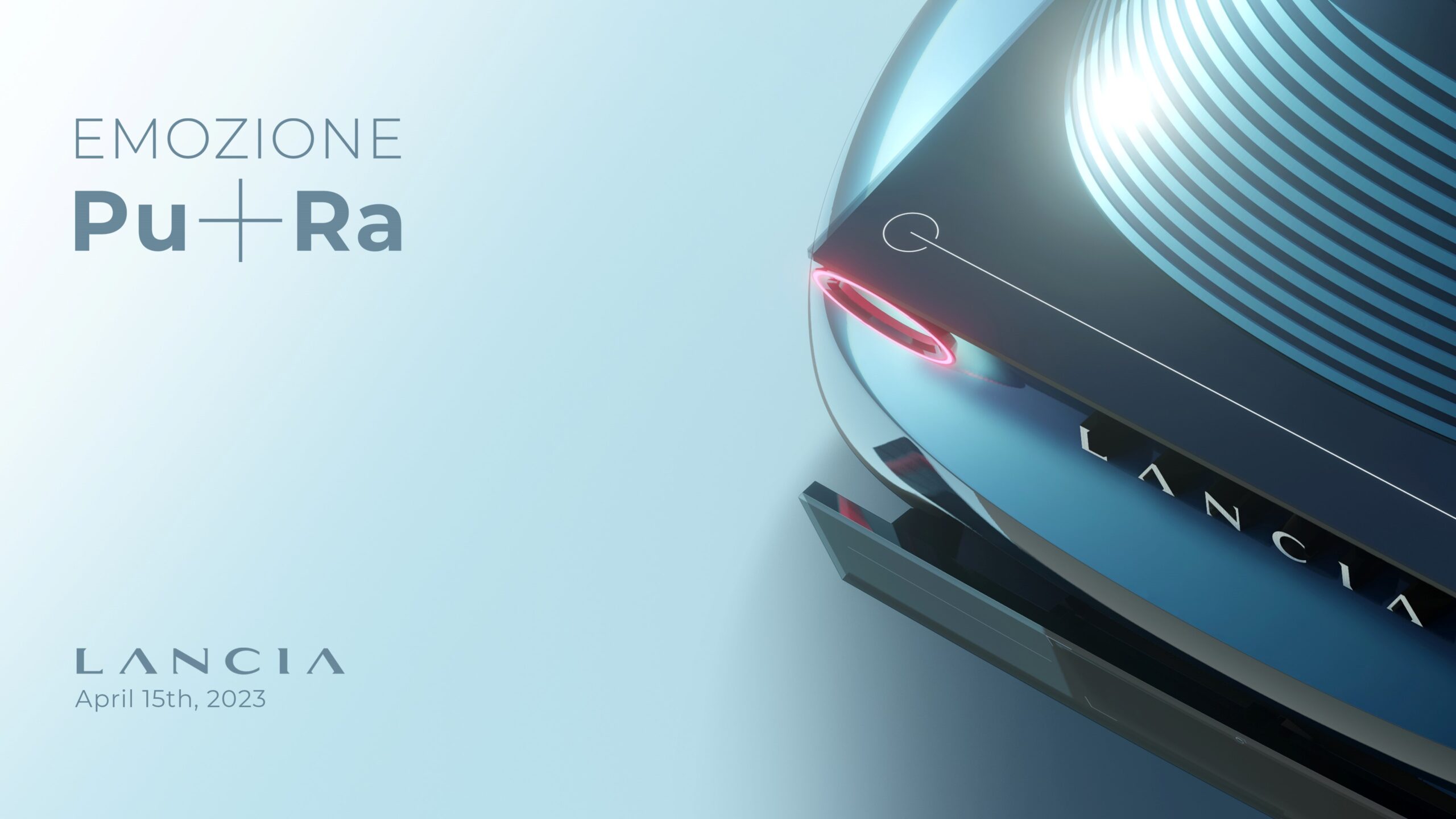 On the rear window, horizontal lines are a nod to the "venetian-blind-structure" seen on the Lancia Beta HPE of the 1970s. The intention here was to recreate the cozy feeling of Italian houses, juxtaposed by the large panoramic sunroof.
April 15th is the official unveiling date of 'Emozione Pu+Ra', click here to see where!
Thanks for reading! For more car news, visit Tarmac Life.
Words by Matthew D'Souza, pictures courtesy of Stellantis Media.