Lancia will experience a rebirth under new owners Stellantis and that rebirth begins today! More specifically with "a new logo and new design vision" says Luca Napolitano, Lancia CEO. The first vehicle will be a new Ypsilon but before that, Lancia have first released the Pu+Ra Zero concept.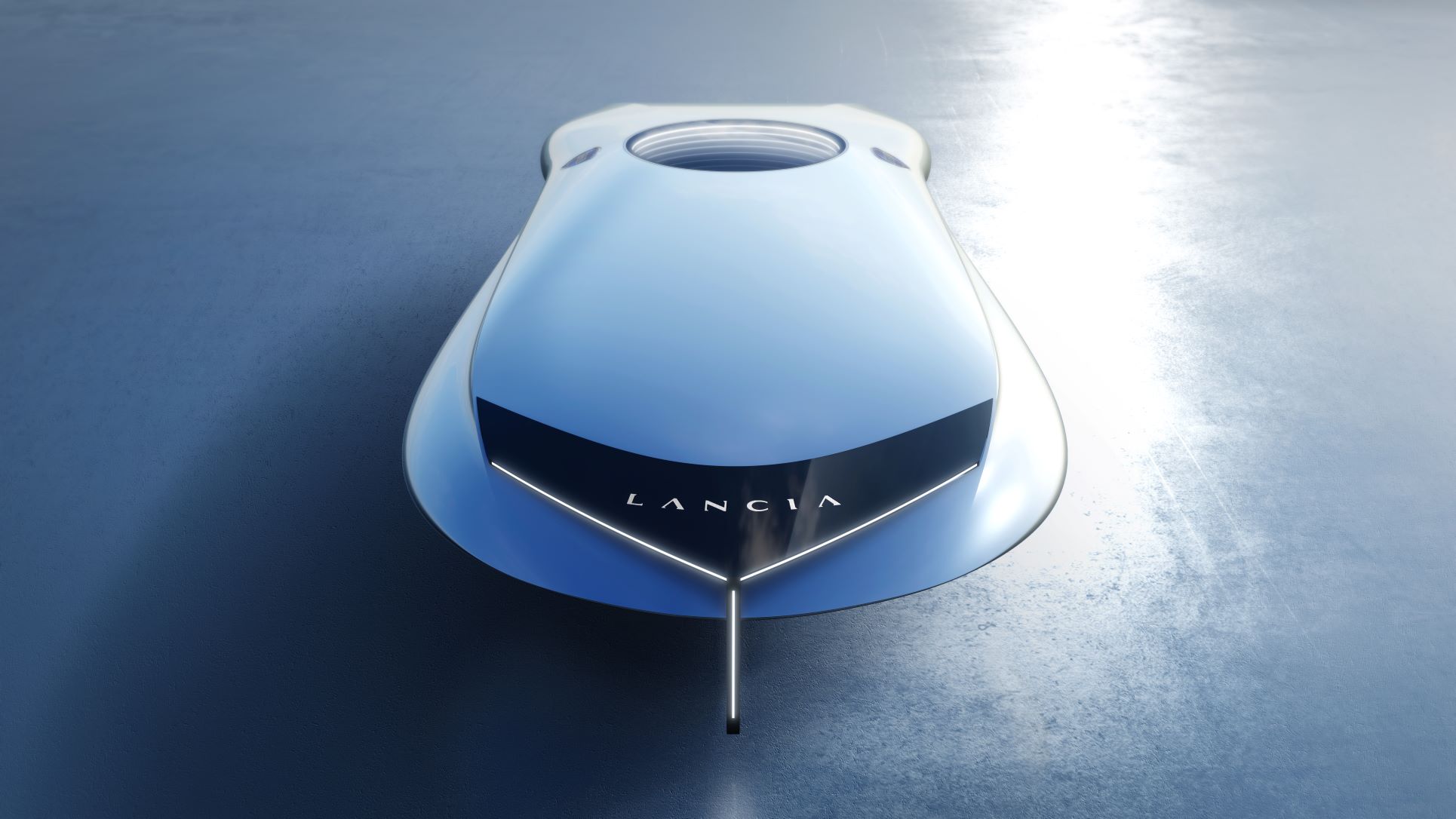 In fact, the Pu+Ra Zero is more of a 3-D design manifesto rather than a concept. It's purpose is to inspire the Lancia vehicles that will be launched between 2024 and 2028. The goal is to return Lancia to being a "desirable, respected and reliable brand in the European premium market".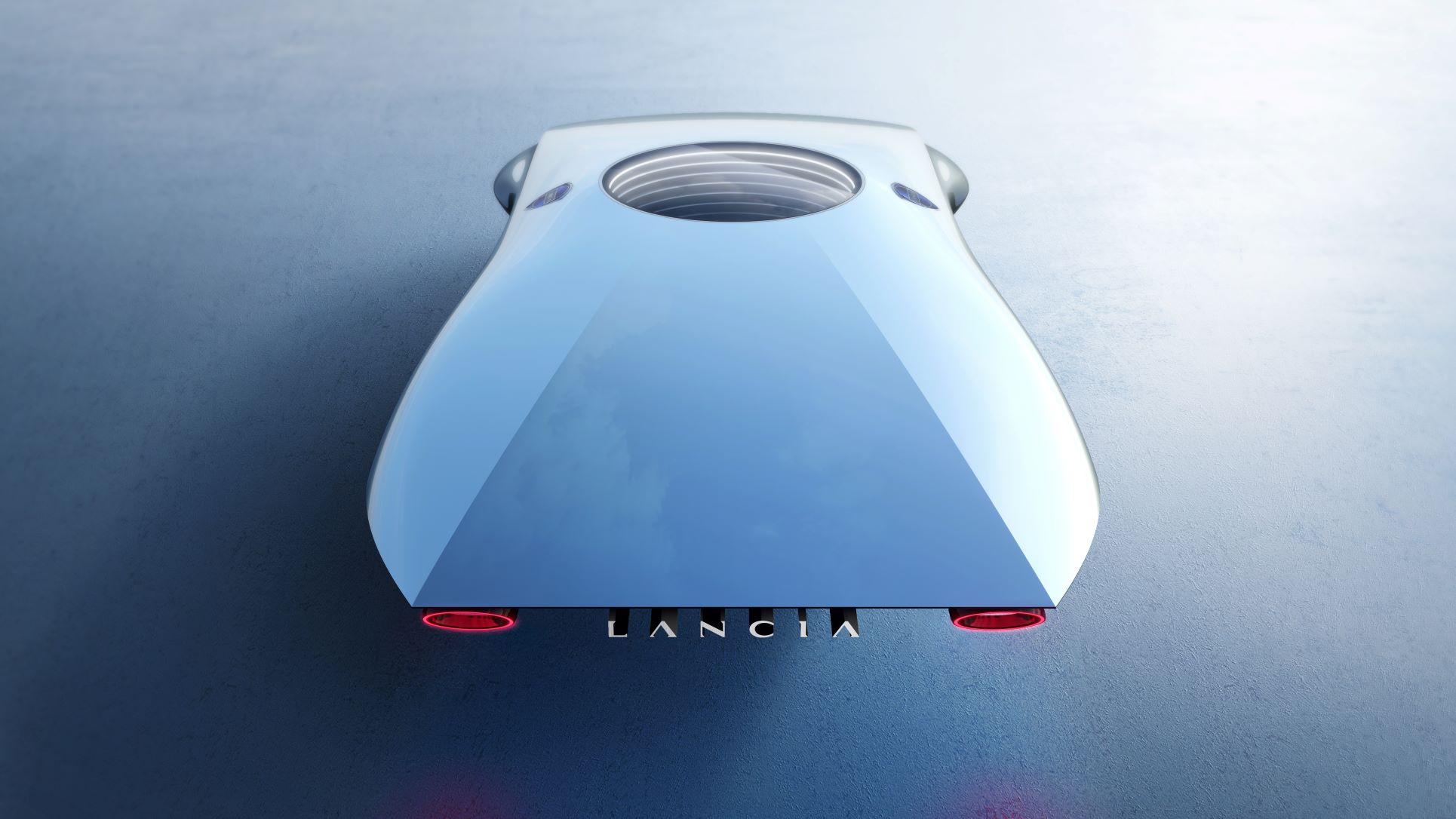 Starting with a new logo that incorporates 116 years of Lancia history, it takes inspiration from the 1957 logo which depicted the Lancia jewel shape and the iconic blue colour. Both the upcoming new Ypsilon and Delta will feature this logo. Described as "Progressive Classic", the symbol pays homage to Lancia's history but does so in a way that displays innovation and a premium feel.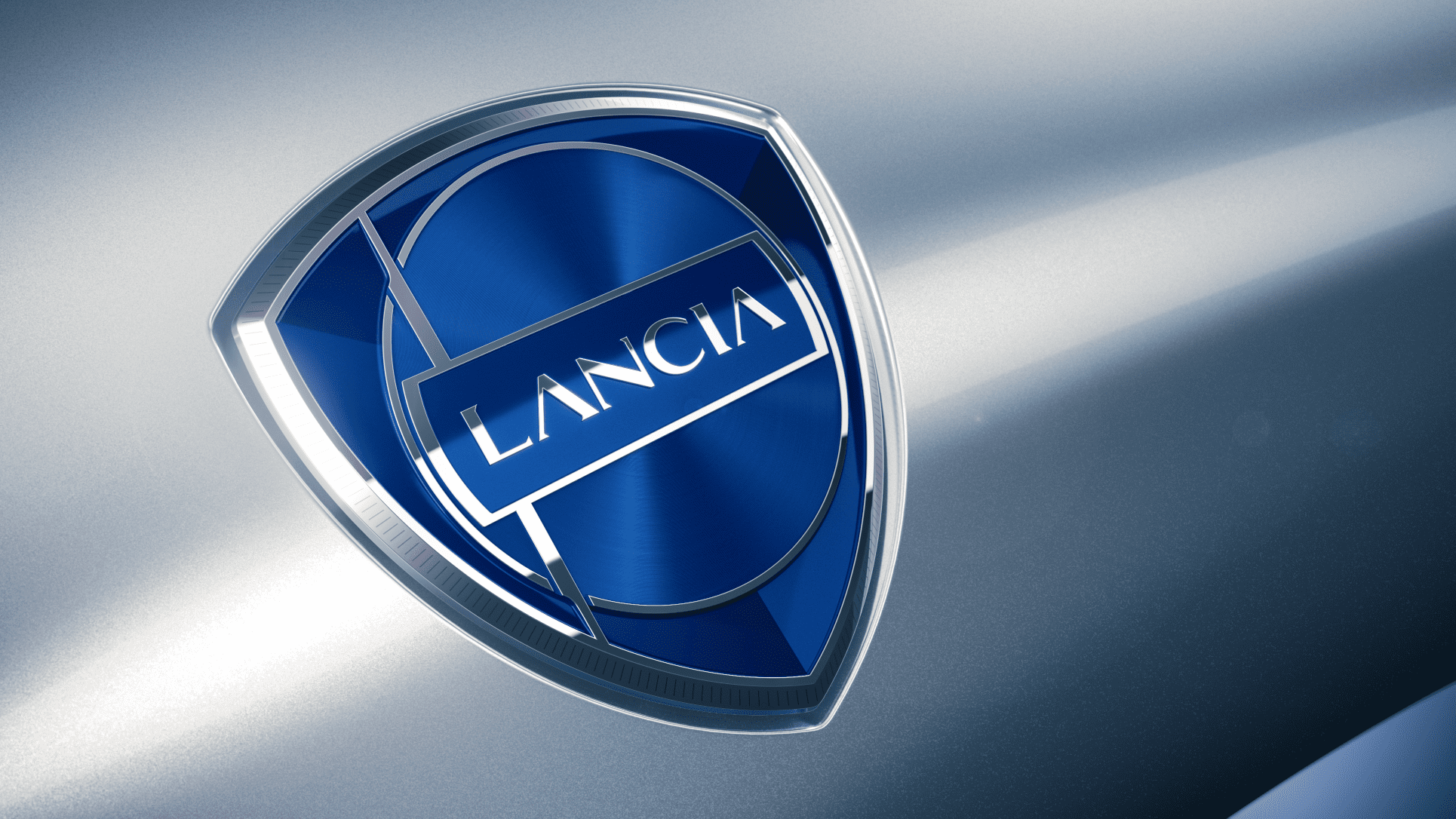 Pu+Ra Design on the other hand serves as an inspiration for the brand's future design language. Taking inspiration from the Aurelia, Flaminia, Stratos, Delta and other great models from the marque's past. The execution is a design that is very Italian with the interior especially taking inspiration from Italian furniture. The geometric shapes of the circle, triangle and rectangle are also used extensively in the design.
With a new logo, design language and model names mapped out, Lancia are ready to begin their Renaissance!
Thanks for reading! For more EV news, visit Tarmac Life.
Words by Matthew D'Souza, media courtesy of Stellantis Media.