A new era has begun for Alpine! The French performance marque unveiled its vision for an electric everyday hot hatch called the A290_B. The first of three cars to come from Alpine's 'Dream Garage' series which aim to reignite the sports car sector.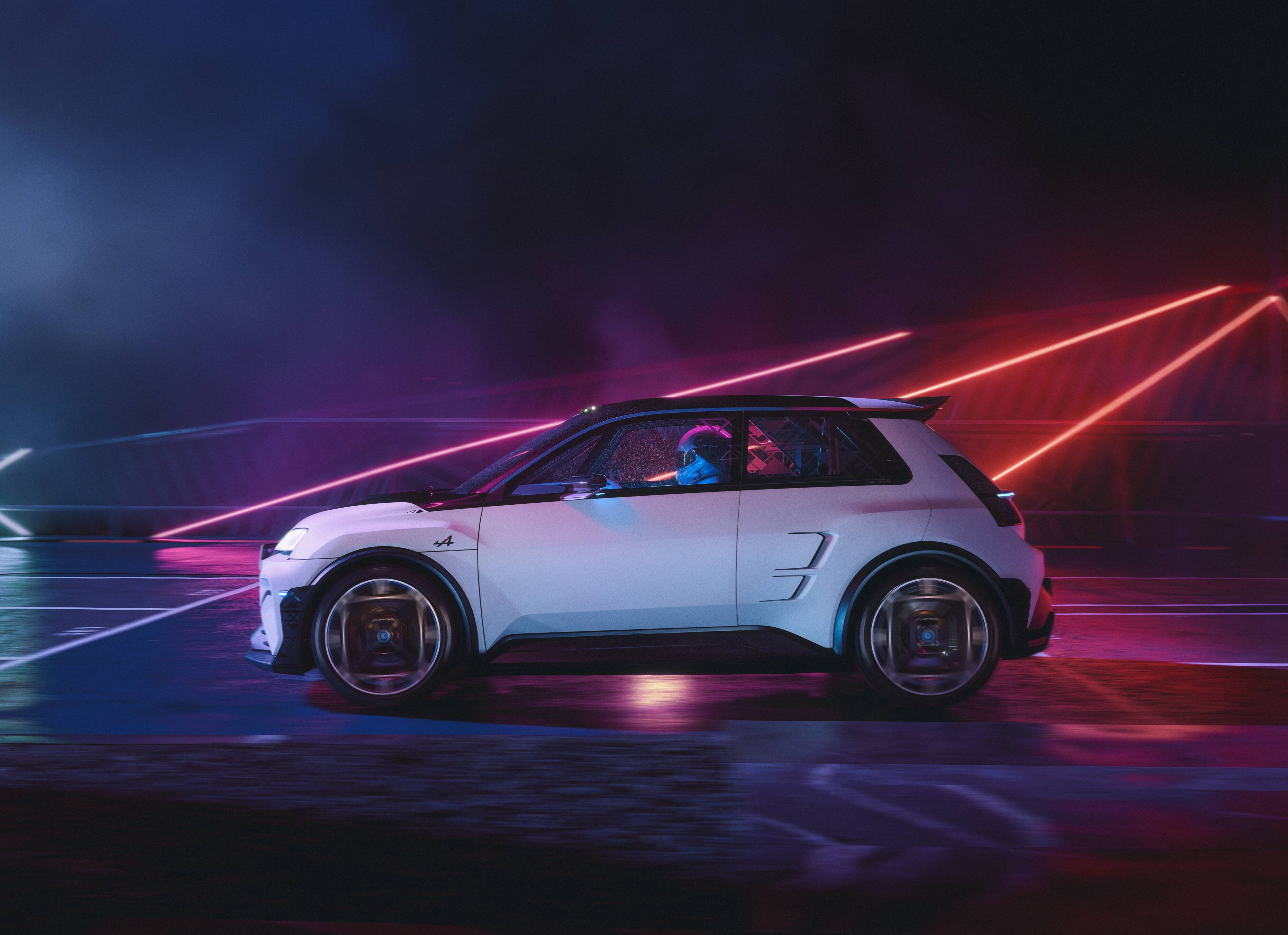 Bringing its motorsport heritage to a new sector, Alpine's latest show car offered a new take on electric cars. Building on the brand's commitment to sustainable motor sports, the A290_B is designed to make everyday drives "as exciting for the driver as they are for the passengers." Something may have been lost in translation there but you get the gist.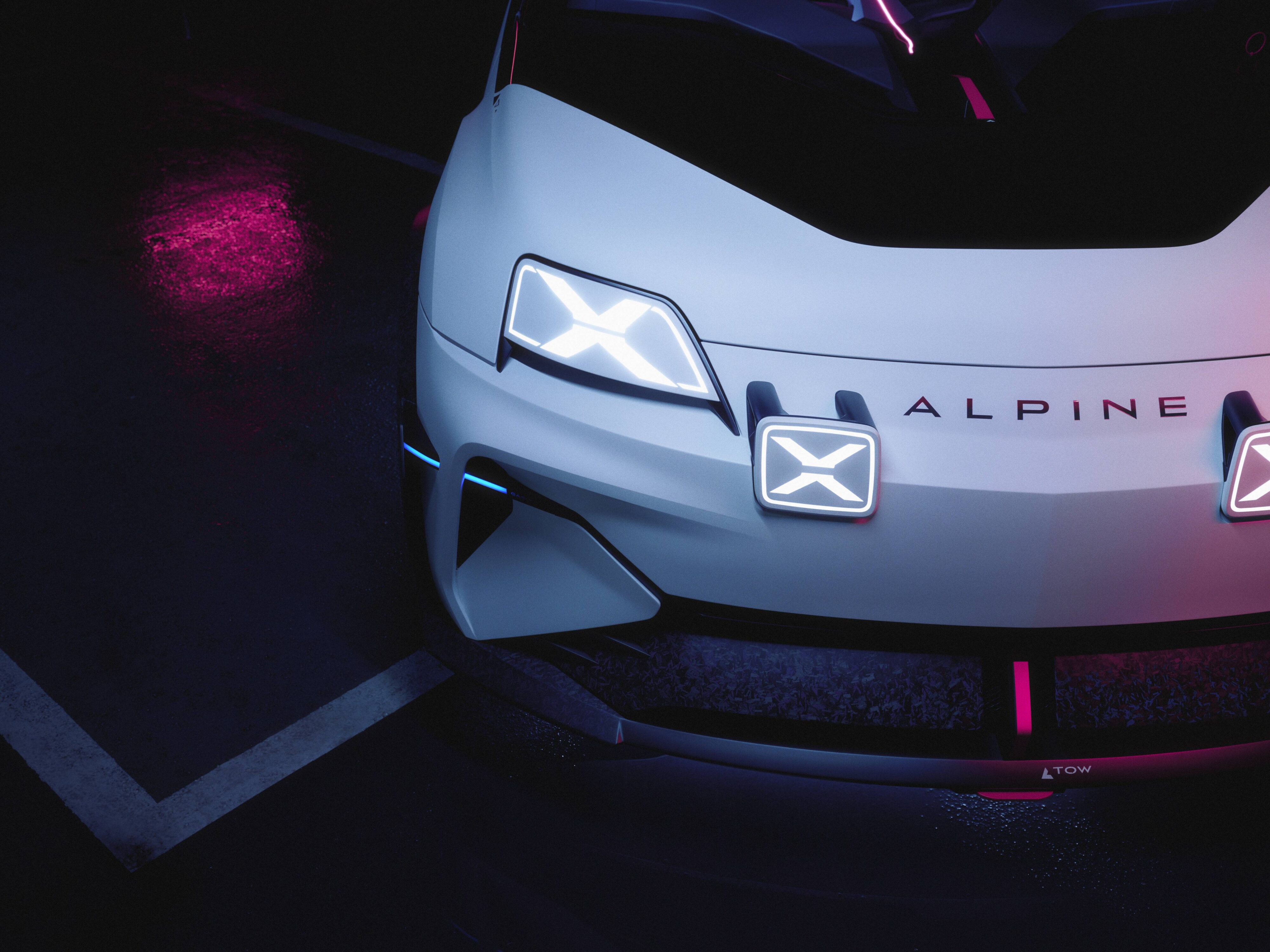 A290_B follows Alpine's global naming strategy where all names start with an A. Three numbers follow with the number 2 representing B-segment cars while 90 stands for the brand's lifestyle range. Beta represents a car that is in the testing phase, similar to terminology used in the tech world.
Thanks for reading! For more Alpine news, visit Tarmac Life.
Words by Matthew D'Souza, pictures courtesy of Alpine Cars Media.