Having never had seen snow since leaving my home country, it's needless to say it is still very much a novelty for me. After getting to experience it a few times, I went the usual route of sticking a pair of skis to my feet to go down the slopes, to the point where skiing became a bit of a hobby that I try to enjoy a few times each winter.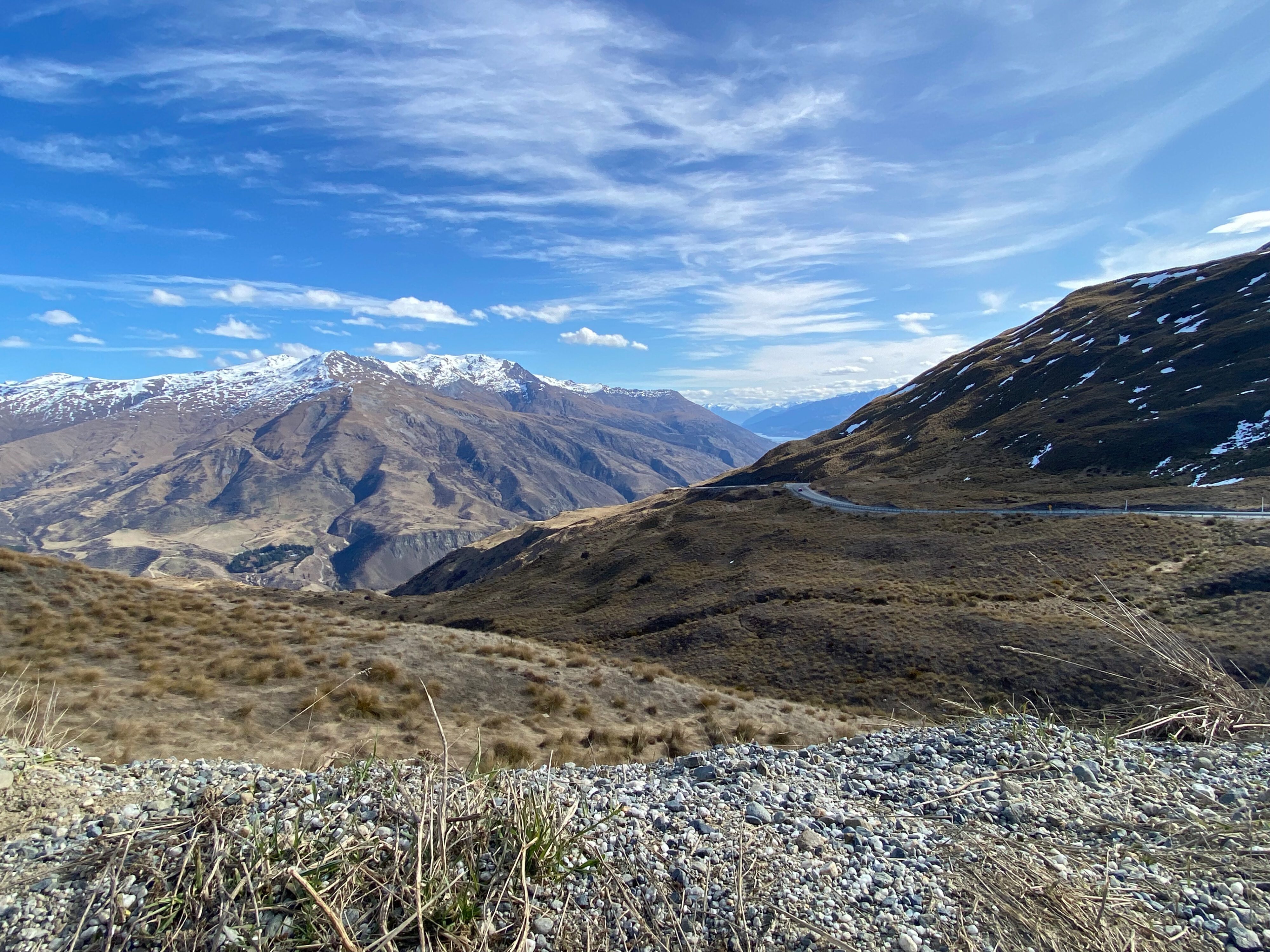 With the North Island facing one of the weakest snowfall seasons in a long time, we had the perfect excuse to board on a plane to the South Island and enjoy some of the action on the other side of the country.
The plan was to fly from Auckland to Queenstown, and there get a rental car to drive to Wanaka where we would spend the next days. It is quite possibly my favourite small town in the whole country, so I'll always take the opportunity to pay it a visit.
On the way there, our flight got postponed three times and when we eventually boarded, our aircraft had a faulty system and couldn't take off, so we had to wait for another one to be sourced and then move to it. Air travel has been full of emotions lately.
Once we eventually got to Queenstown, we went straight to the rental lot. It's always that bit of suspense as the shuttle drives in – I looked at all cars that were ready to go and tried to pinpoint which one was ours. Turns out I got the car right, but the colour wrong: our car for the occasion was a Mitsubishi ASX in Electric Blue, with the new-ish Dynamic Shield front fascia and roof racks to make storing luggage for four and gear easier.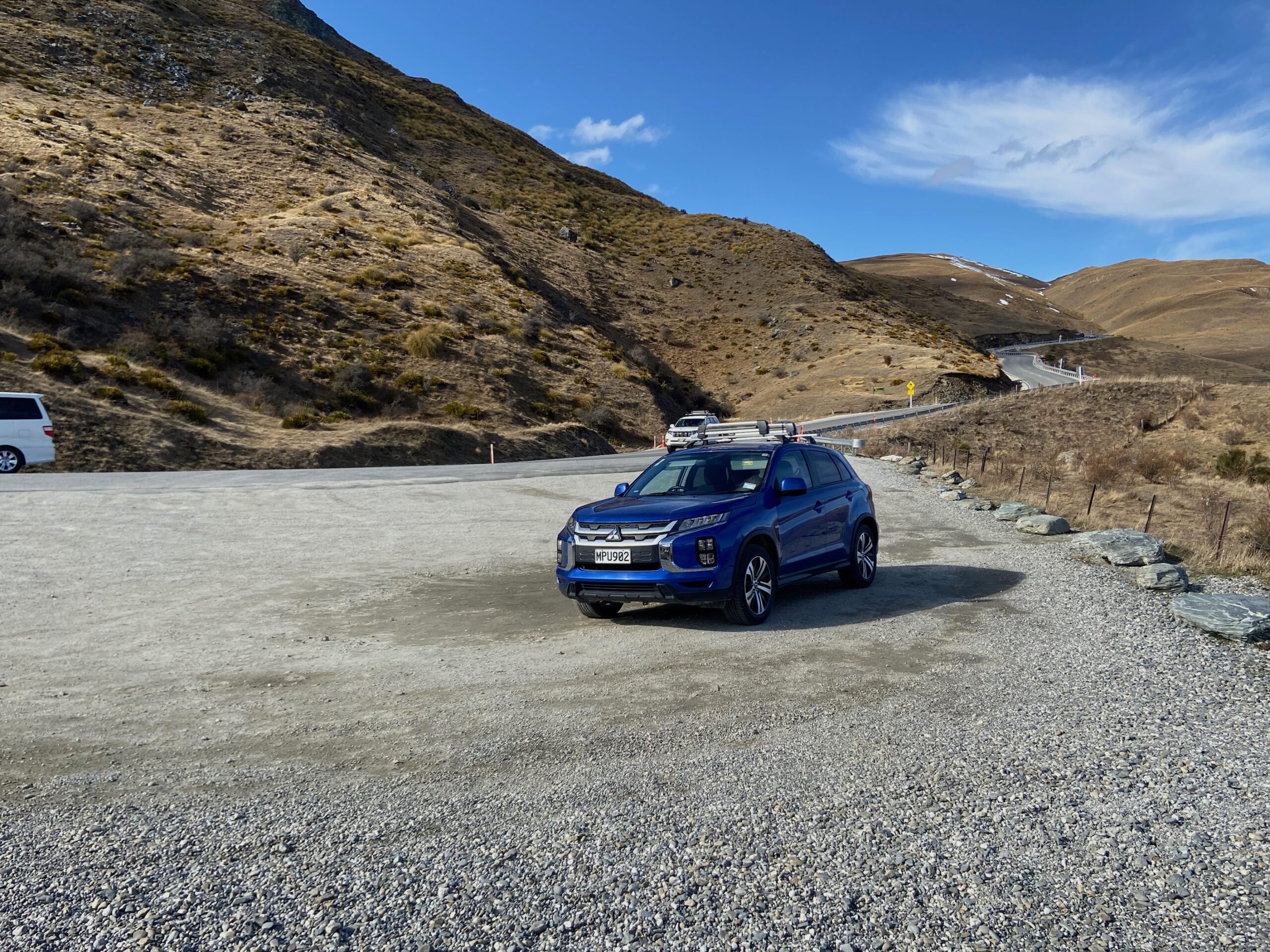 The drive to Wanaka is hard to beat on a good way, especially with little traffic. I work remotely so to not use up too many leave days, I decided to press buttons from Wanaka instead of Auckland. So for my home office for those days, we got a two-bedroom house through Airbnb instead of a hotel and it was absolutely the right choice, the added comfort and freedom came in handy during the meetings.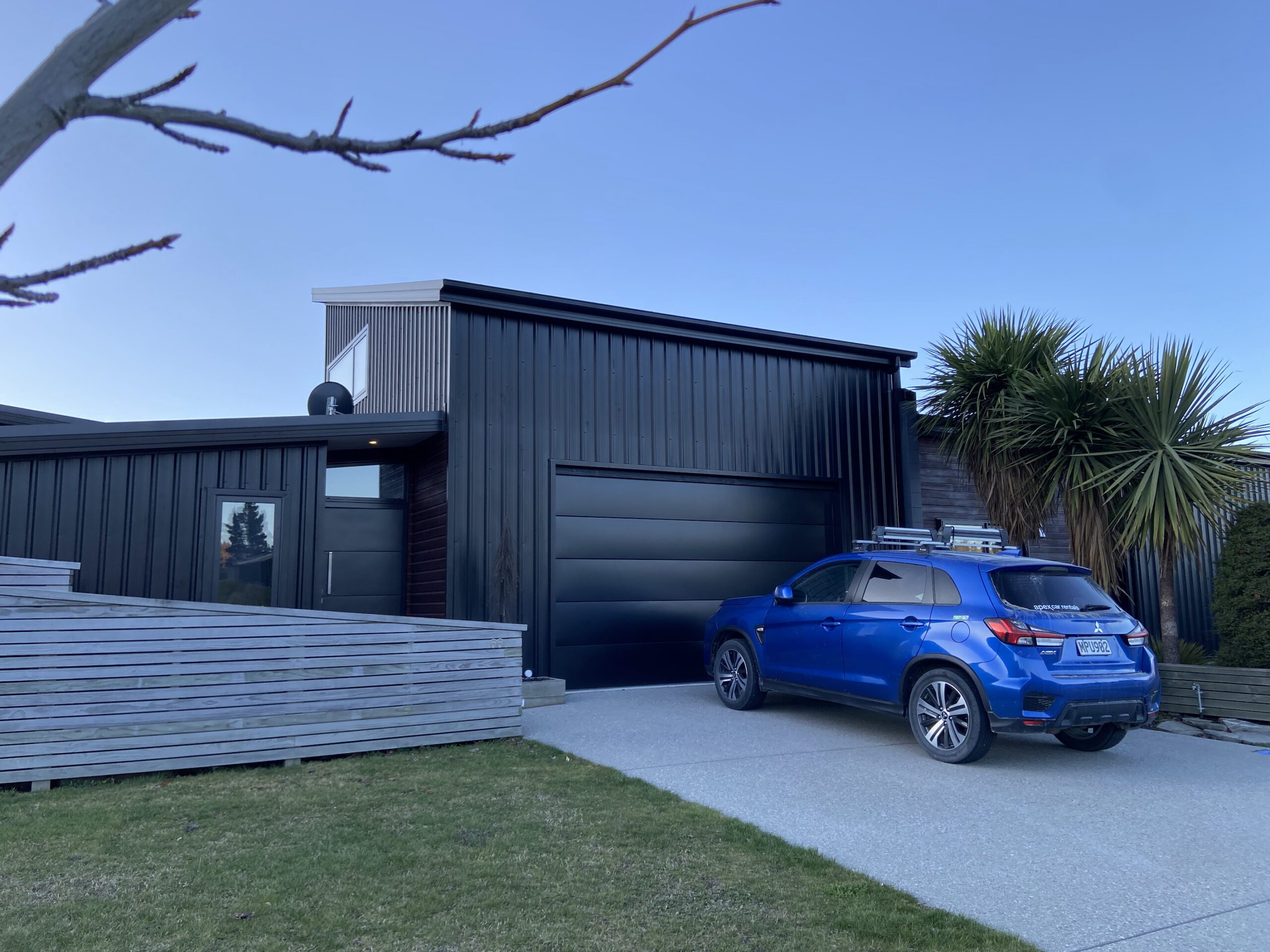 The very next day, my party made it up the mountain for a full day of skiing while I worked, because someone has to! But, the next morning, a very early start meant we made our way to the top of the station with the first peloton. The car was provided with a pair of snow chains that looked the part and I'm sure would have helped bring our loaded front wheel drive ride up the mountain, but fortunately they were not required. In front of us was a full day of good, powdery snow and clear blue skies, or blue bird as the enthusiasts say.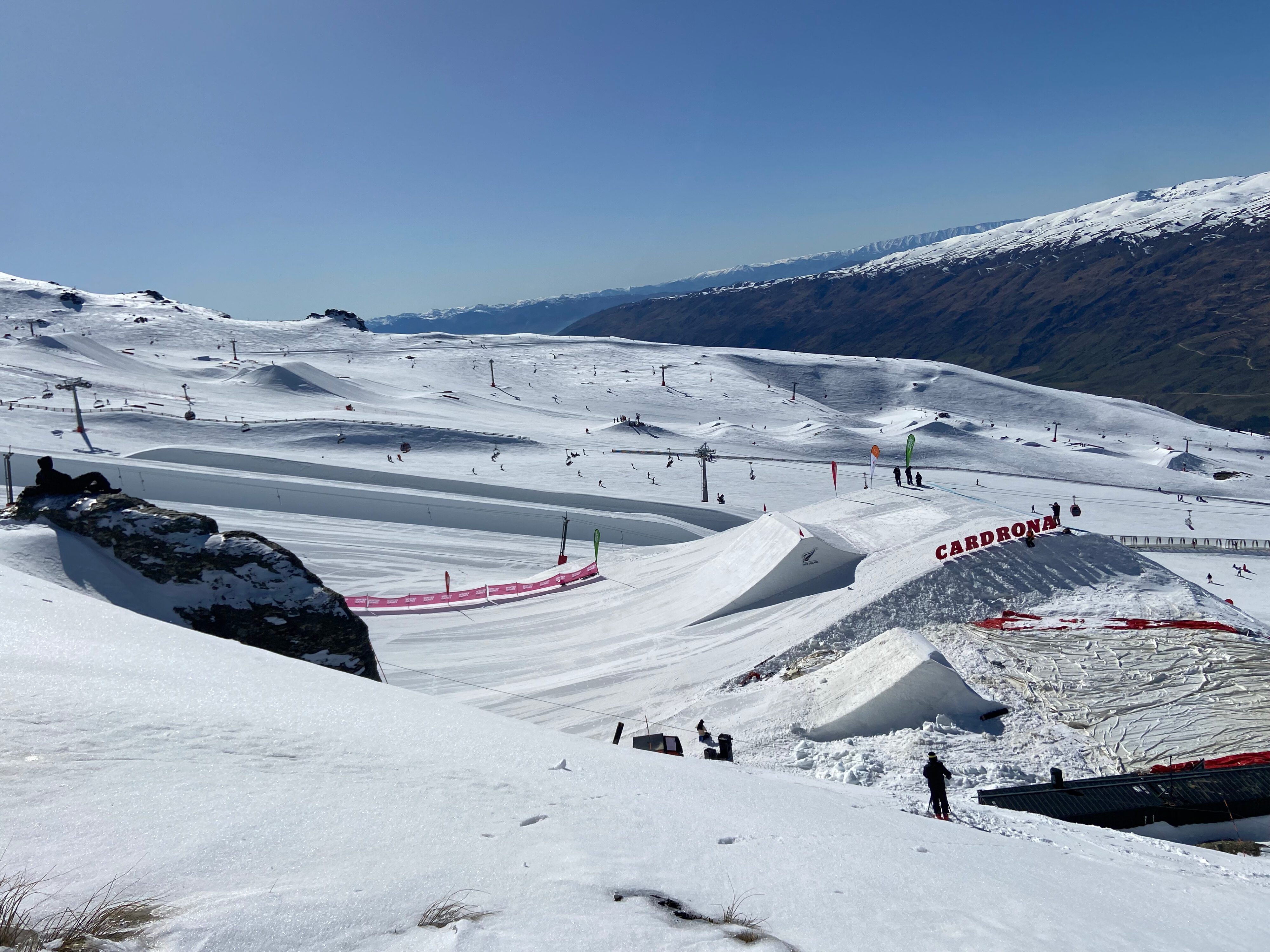 Cardrona quickly climbed to my top-3 ski fields in New Zealand. Access and parking were easy enough, there were heaps of tracks and lifts were good and quick. For an amateur such as myself, I felt like the station had all levels I needed, and by the end of the day I had tried almost all intermediate tracks and a few of the expert ones as well. It was just about sunset time when we got back.
On that night, we went for dinner at Alchemy on a recommendation of friends, and I can happily extend that recommendation to you. Right by the lakefront, this cozy restaurant delivered on what we were after. The pork belly was great, and so was the vegetarian pumpkin I got a few nibbles when the owner wasn't looking.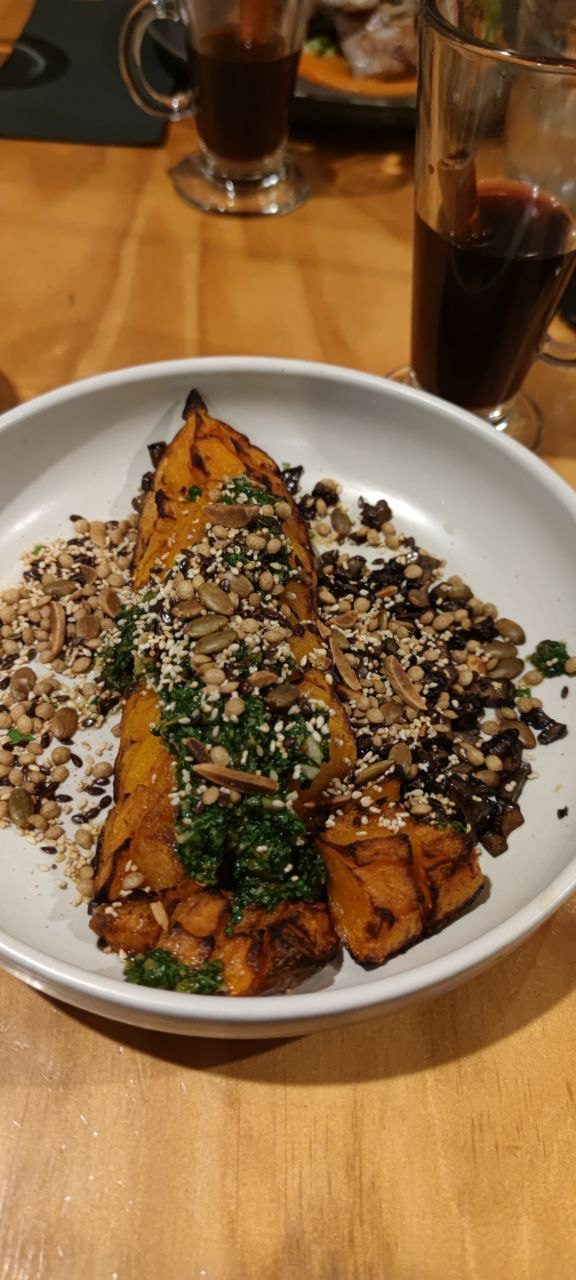 The next day, we hit the amazing Crown Range again back to Queenstown, as there are some touristy spots you can't help but revisit every time you're there. The city is taken over by building sites everywhere but Lake Wakatipu is beautiful as ever, and it was with that view that we had the almost obligatory Ferg Burger. A quick gondola trip later, we were coming down in competitive anger in the Luge, which I had never been to before. All the years playing Mario Kart definitely helped here, but Ferg didn't.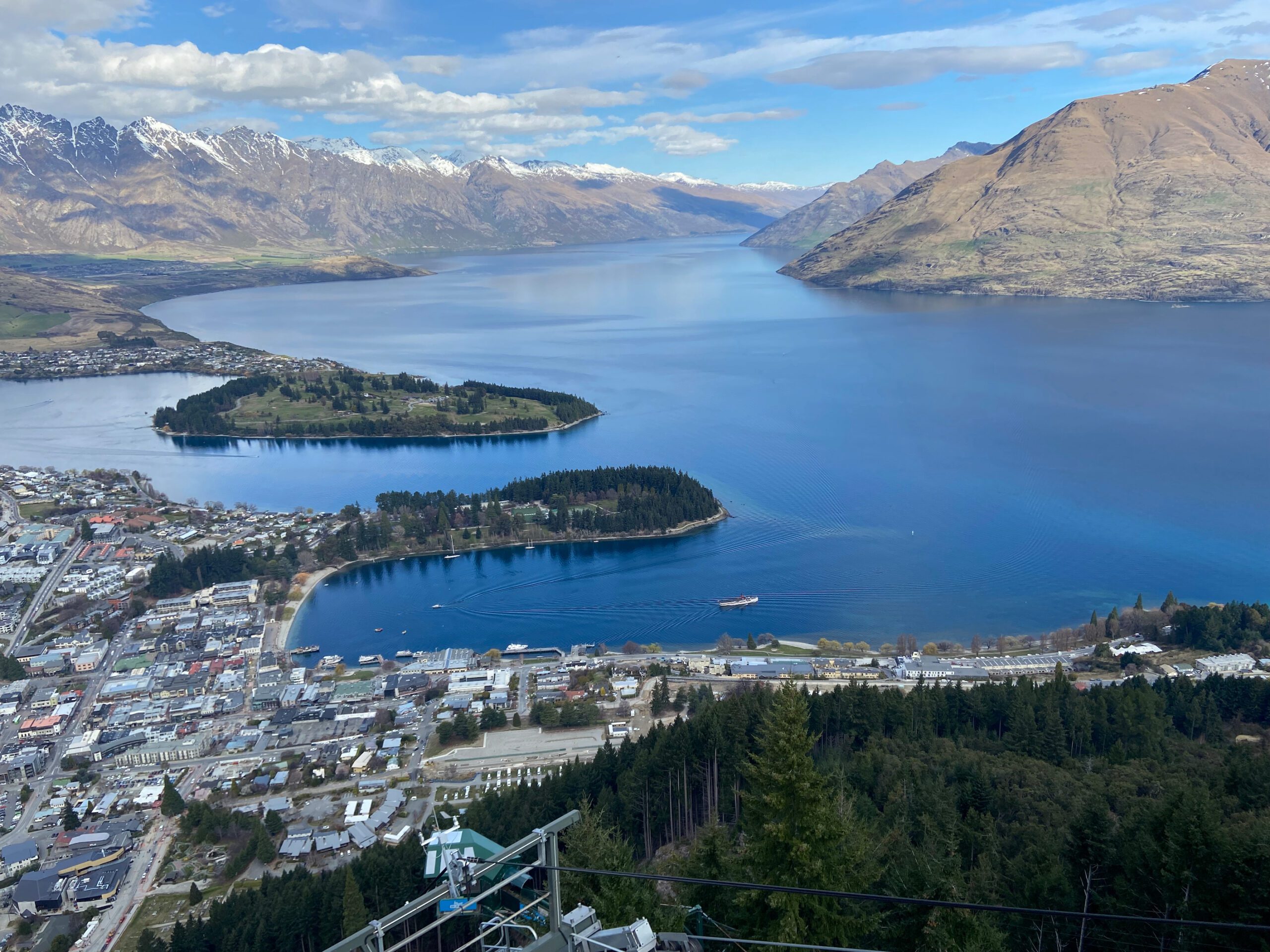 On the way there and back, I started compiling my impressions about the car, and was ready to be quite harsh to it. I felt like the content was there, but I wasn't impressed with any facet of it. The engine felt adequate, albeit uninspiring. The CVT was fine until it wasn't, its weird calibration meant that sometimes it was invisible while in other times it would be very hard to get a smooth start, and the interior materials felt utilitarian to a degree I was sure you could get more for your money elsewhere.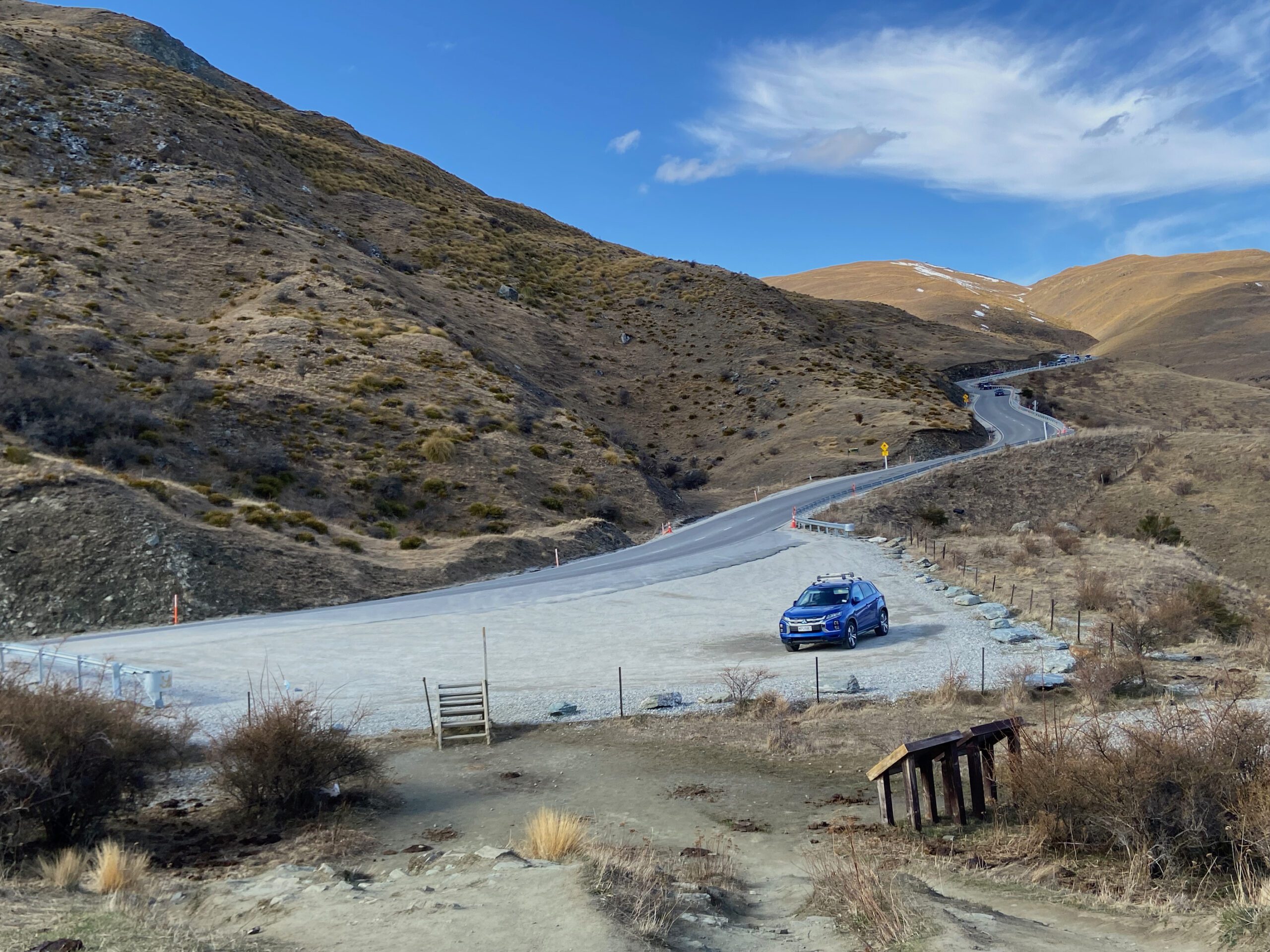 With those impressions in mind, I then went to Mitsubishi's website and saw that this spec is being sold for NZ $27,990 plus costs. I'm not sure how long it has been this way but, for this price, I had to recalibrate my expectations entirely. There are competitors offering more compelling drivetrains, or a much more refined and comfortable interior, but the big price delta might exclude them from consideration completely. The cheaper ones will always pack less power or less room (where the ASX clearly benefits from the bigger sister Outlander's platform), so I struggled to find another option with such a good, all-around mix in that bracket – think MG ZS, Toyota Yaris Cross, Kia Stonic or Mazda CX-3. While interesting, they will always leave something on the table, so if you are after a widely adopted roomy crossover SUV, I might just go ahead and say the rental company hit bullseye. 
I was always bouncing ideas around this thought process with another member of our party who is not a car person at all, so their "outsider" input was very valuable. It might have been empowered by our surroundings, as in the second to last day we went to a wine tasting in the gorgeous Ripple winery back in Wanaka. They make a wine variety called Osteiner that, outside of Germany, is only made there. This was my fourth time there, and the third time I brought a bottle with me – they were sold out once.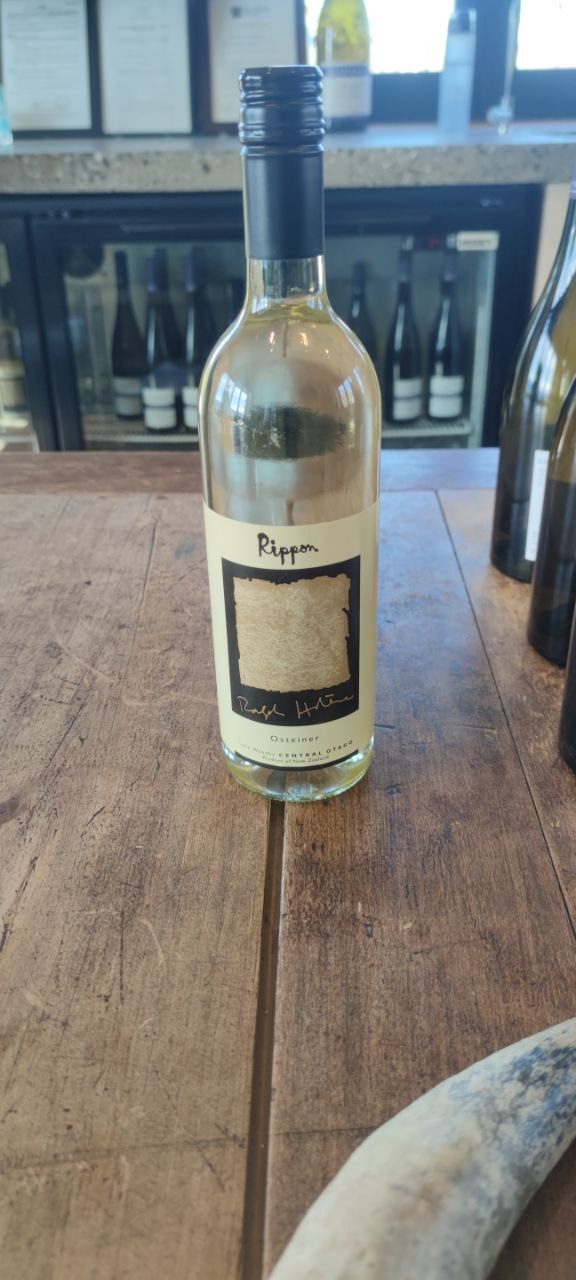 All in all, it was a nice eye-opening surprise to be caught off guard and have a positive sticker shock for once (even if it means a runout). I came back to Auckland after a great few days of exploring the South Island, and with experiences I'm happy to share with and recommend to others. Until next winter and the opportunity to hit the slopes in new motoring!