Hailing from England means that there are certain car brands that I have an immediate affinity with, and Mini would have to be up there with one of the ones I have the most with. My Mini story is filled with the joys of youth, freedom and endless sunny summers – sigh. But enough about me, let's talk about the Mini Clubman that I have just been playing with.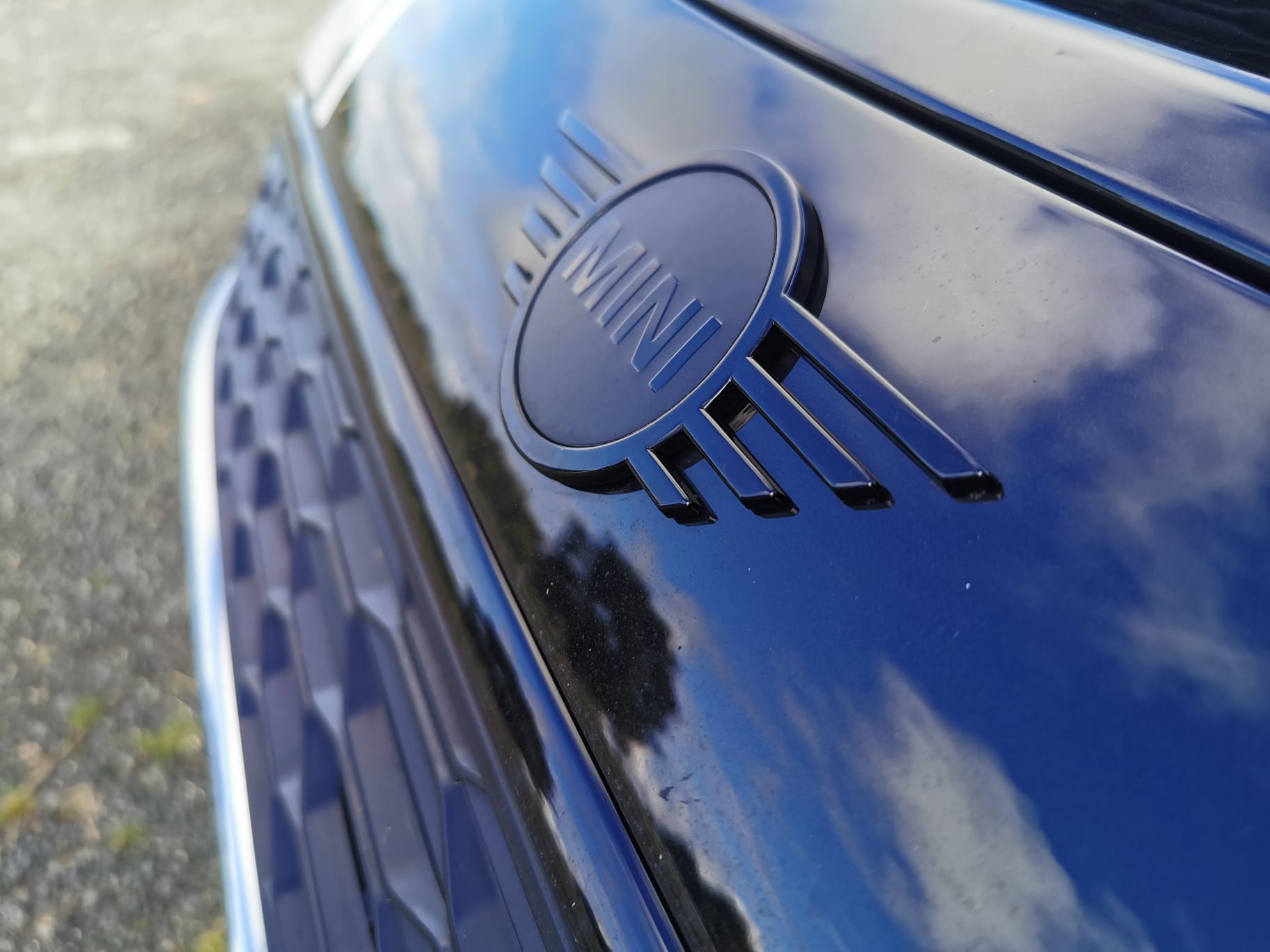 The Mini Clubman was first introduced to the motoring world when I was still in nappies (1969). Larger and therefore more practical than the original Mini, the Clubman was created as a kind of estate, where it could not only be used as a compact city car, but also able to cart 'all kinds of stuff around.'
Production of the 'Leyland' Clubman lasted until the early '80s, 1982 in fact, when, despite its 200,000 unit sales popularity, the name and the extended body shape was (just like Walt Disney), put on ice.
Its hiatus lasted around 25 years, before new owners BMW decided that the time was right to re-launch the Clubman, and in 2007 both the name and the unique body shape was revived.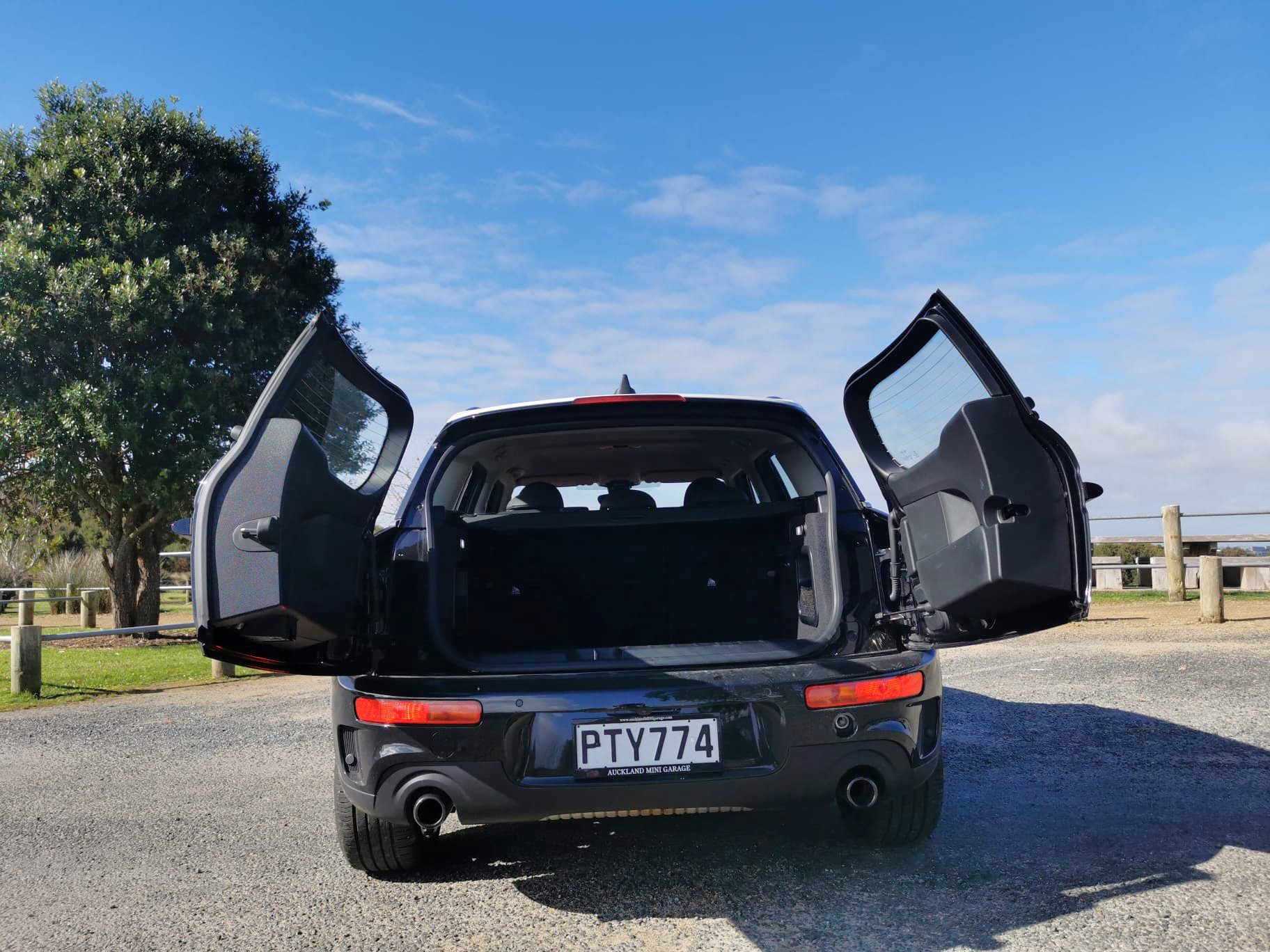 Although considerably bigger than the Leyland version, the revamped Clubman still came with the looks and style of the 'new' Mini, it boasted a longer body for practicality (over 40% more luggage space in fact) and joy of joys, retained its quirky 'barn-door' twin side-opening tailgate. Alas, fifteen years later, the Clubman is leaving us again – damn the public for preferring SUVs and crossovers.
Anyway, rant aside, the Clubman is going but not before Mini New Zealand gave me one more look.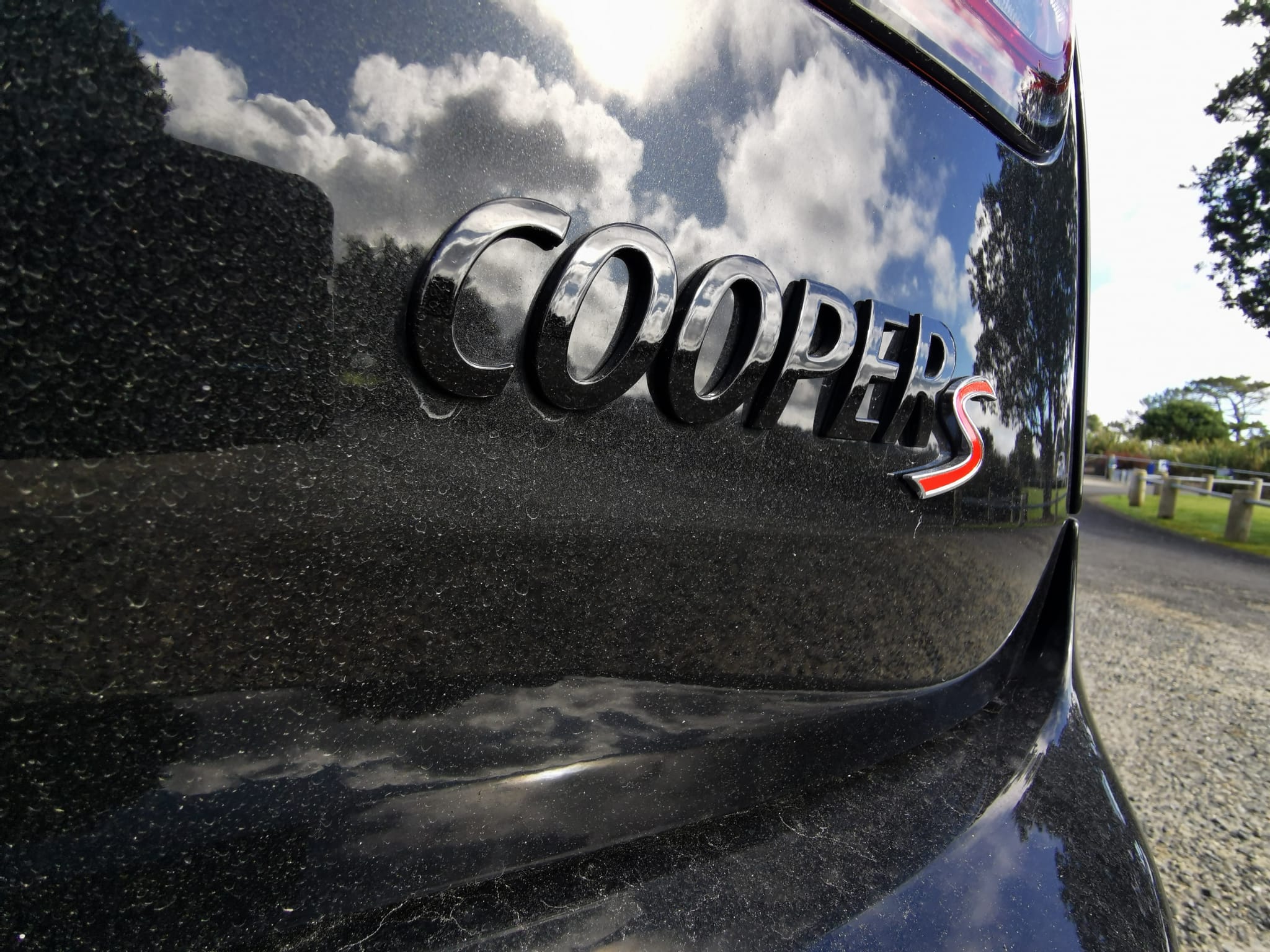 All dressed in black (fitting I guess), but with a white roof and go faster bonnet stripes, my model was the Cooper S version and with it a 2L turbo engine that boasts 141kW of power and 280Nm of torque. It seats five (but it only had to ferry three of us around) and offered up 360L of luggage space, but all it carried for me was the groceries.
Riding on 18-inch alloys, with runflats, my Mini came with a sprinkling of piano black around the exterior, LED headlights and the taillights were patriotically union jack styled, it's seriously hard not to like the Clubman.
Step inside, (obviously not as much of a squeeze vs the original) and you're greeted with black leather 'Cross Punch' sport seats, a Nappa leather sports steering wheel, more piano black accents and two screens, a 5.5-inch in front of the driver's face and an 8.8-inch infotainment screen in the centre that's traditionally round.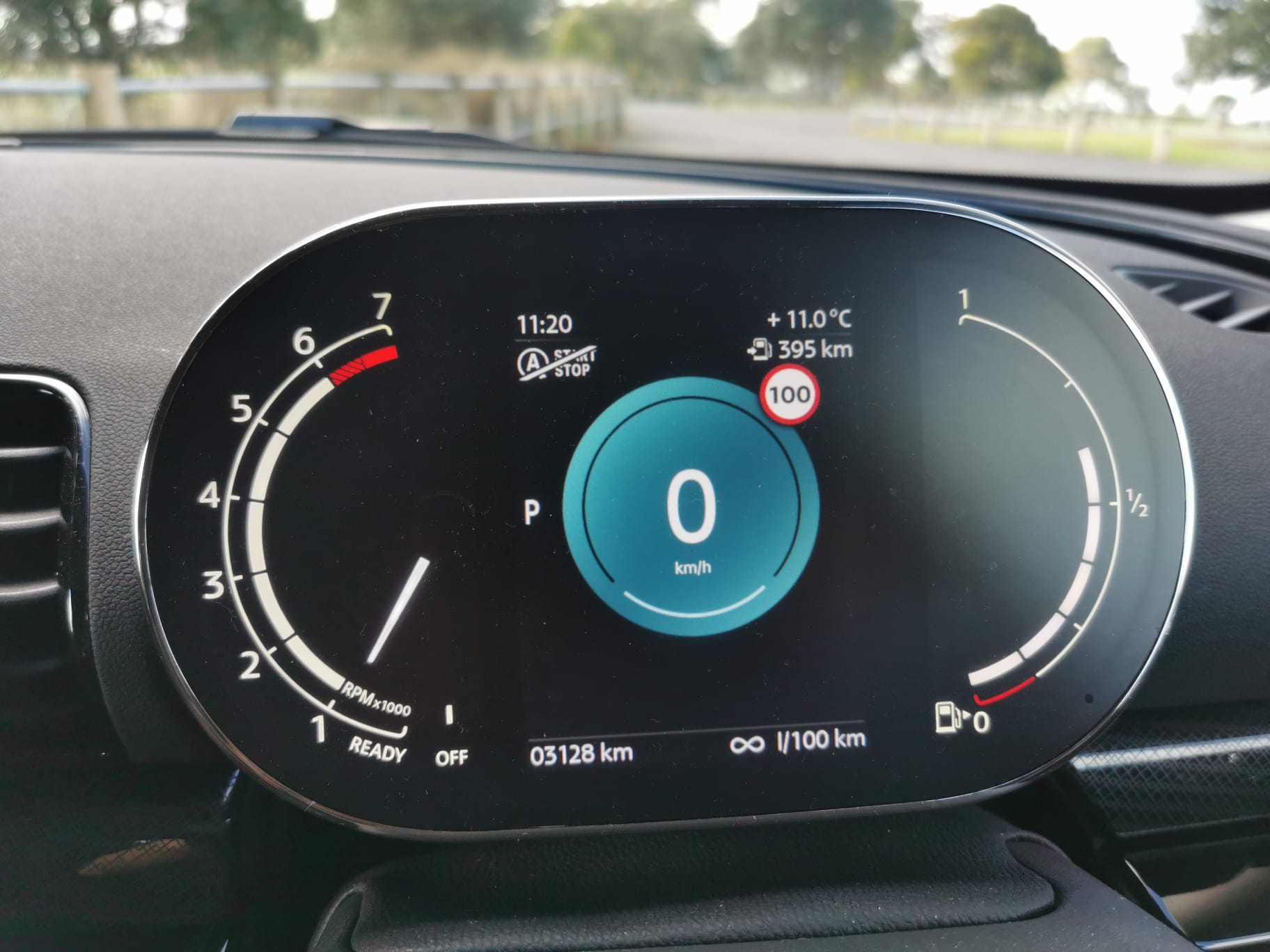 Now had I planned this a little differently, my near week with the Clubman would have included a long weekend drive away to the beach or the mountains, packed to the brim with luggage and the family and maybe stopping for a picnic with lashings of fizzy pop and cucumber sandwiches. However, (again possibly an omen), a dark rain cloud hung over Auckland throughout and I had to settle for local duties and simply zipping around the town.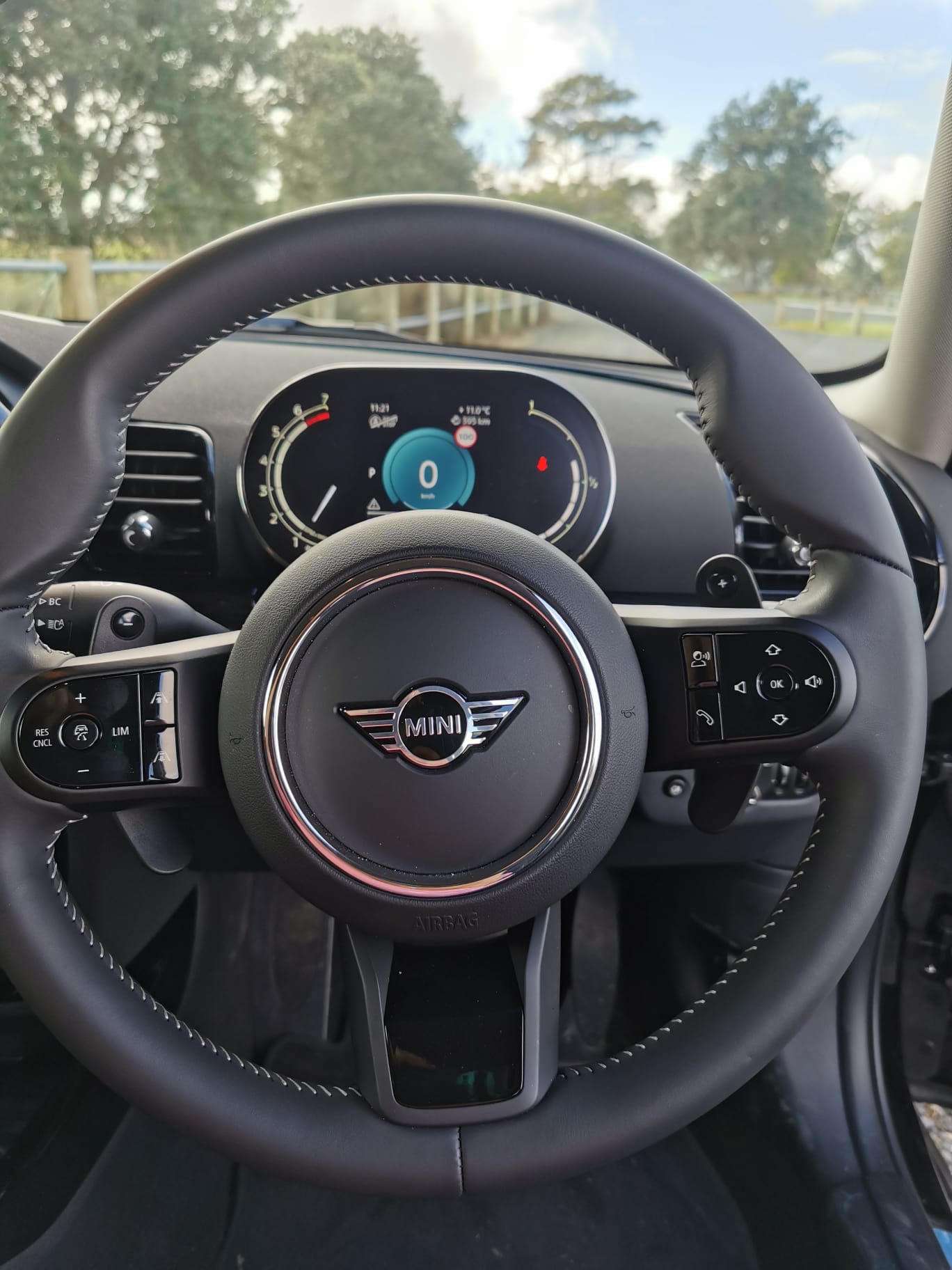 Actually, zipping is what the Mini clubman does well, with its rigid chassis, tidy powertrain and low centre of gravity. Its steering is simply point and shoot and its cornering (when no-one else is in the car or looking) is on the proverbial rails.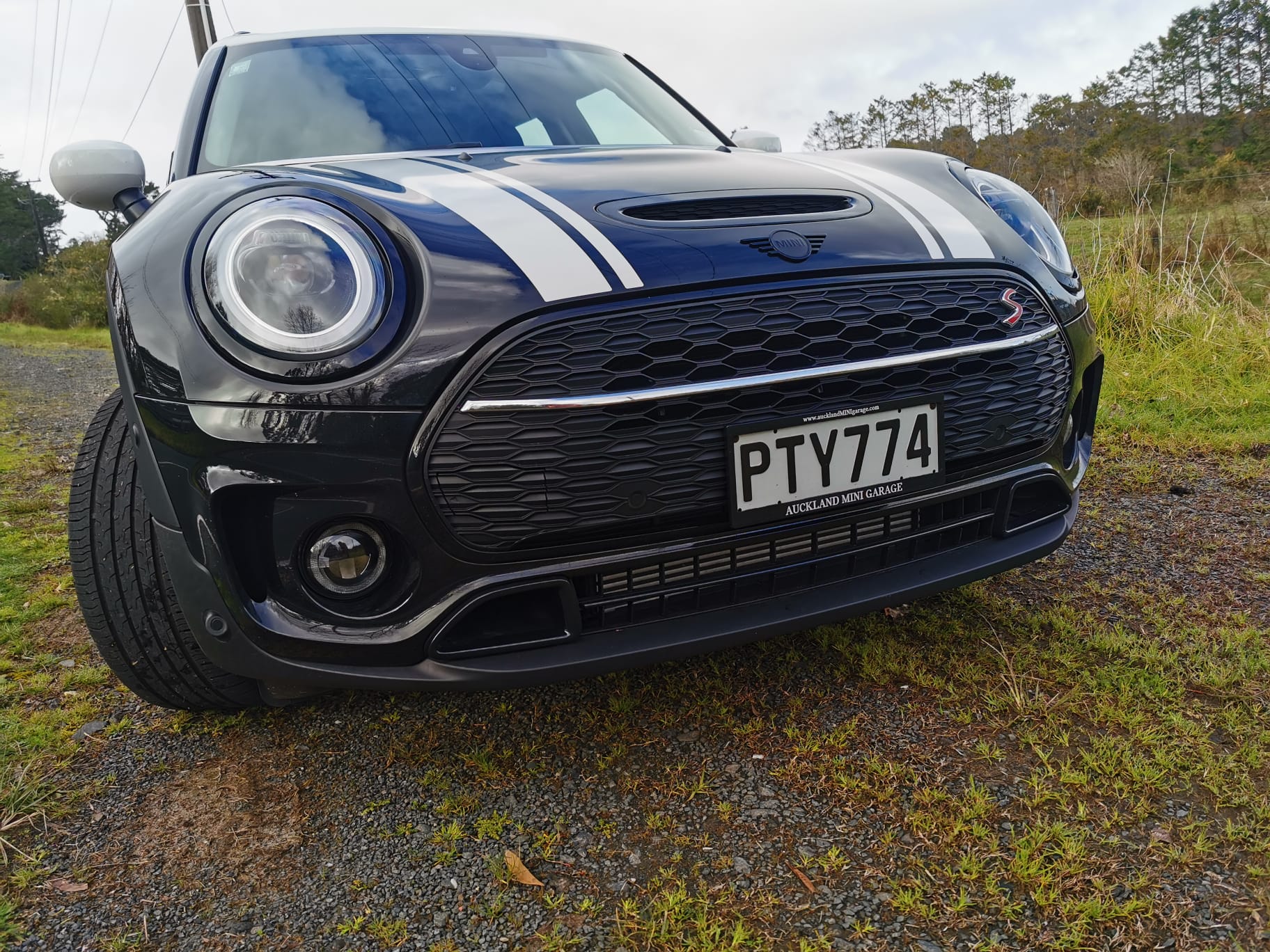 It has a sense of fun about it but with an outwardly amount of practicality, like a witty uncle or a modern dad, it pushes boundaries and yet knows how and when to conform. For example, it encourages you to take the long route for a trip to the store, but when you get there, there's more than enough space for a weekly amount of family groceries. Or, the rear is able to carry three teens to football and has the team wow'd when you open the rear barn doors to get the kit out.
My penultimate drive in the Clubman was on the Autobahn in Germany, where I stretched its legs and took it to its limit, so I guess that having it 'do local' and more of what it was designed to do this time was a more apt doff of the hat. 
Call it fomo (or maybe because I enjoyed it so much), but I'm left with the desire for another spin, sure the automotive world is embracing SUVs, but there must still be a place for a compact estate – maybe that's a gap that the Mini Aceman will fill.