Mercedes-Benz and New York based audio company, Master & Dynamic have partnered for the first time on a range of five headphones and an inductive charging pad. All products wear the design signatures of the respective luxury brands while being functional.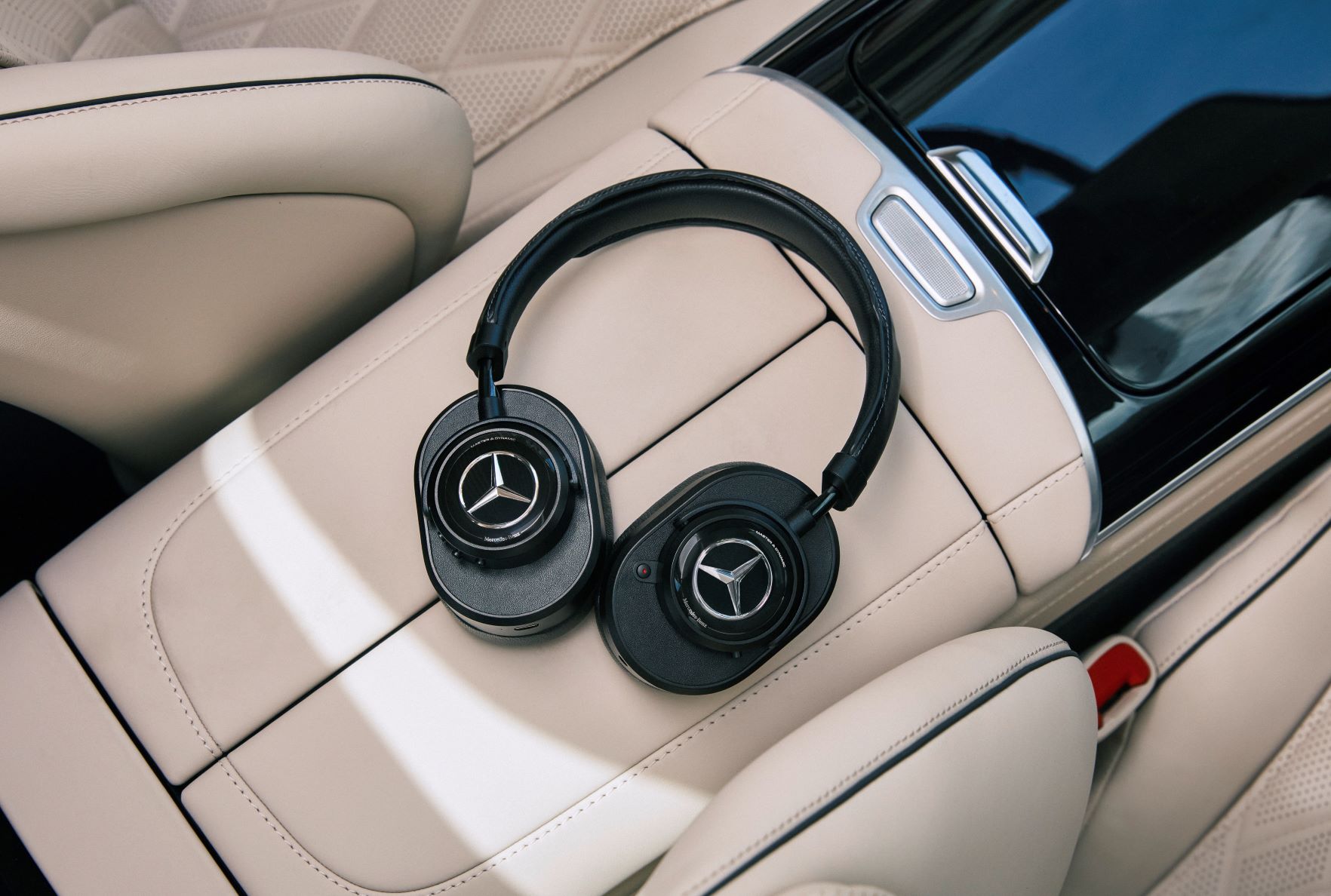 The 'MW65 Active Noise Cancelling Wireless Headphones' come finished with either a 3D chrome plated Mercedes-Benz star or an AMG logo on the ear cups. While the headband features an embossed Mercedes logo. It's not just all show, the headphones come with two different noise cancelling settings from two different microphones! Stylish and functional, these headphones are a perfect pair for travelers.
Also available as part of the collection are the 'MW08 Active Noise Cancelling True Wireless Earphones' which are made with the same kind of ceramics you would find in luxury watches. Six inbuilt microphones help with the noise cancelling ability of these earphones! The Mercedes-Benz logo is also embossed into both the case and the headphones themselves here.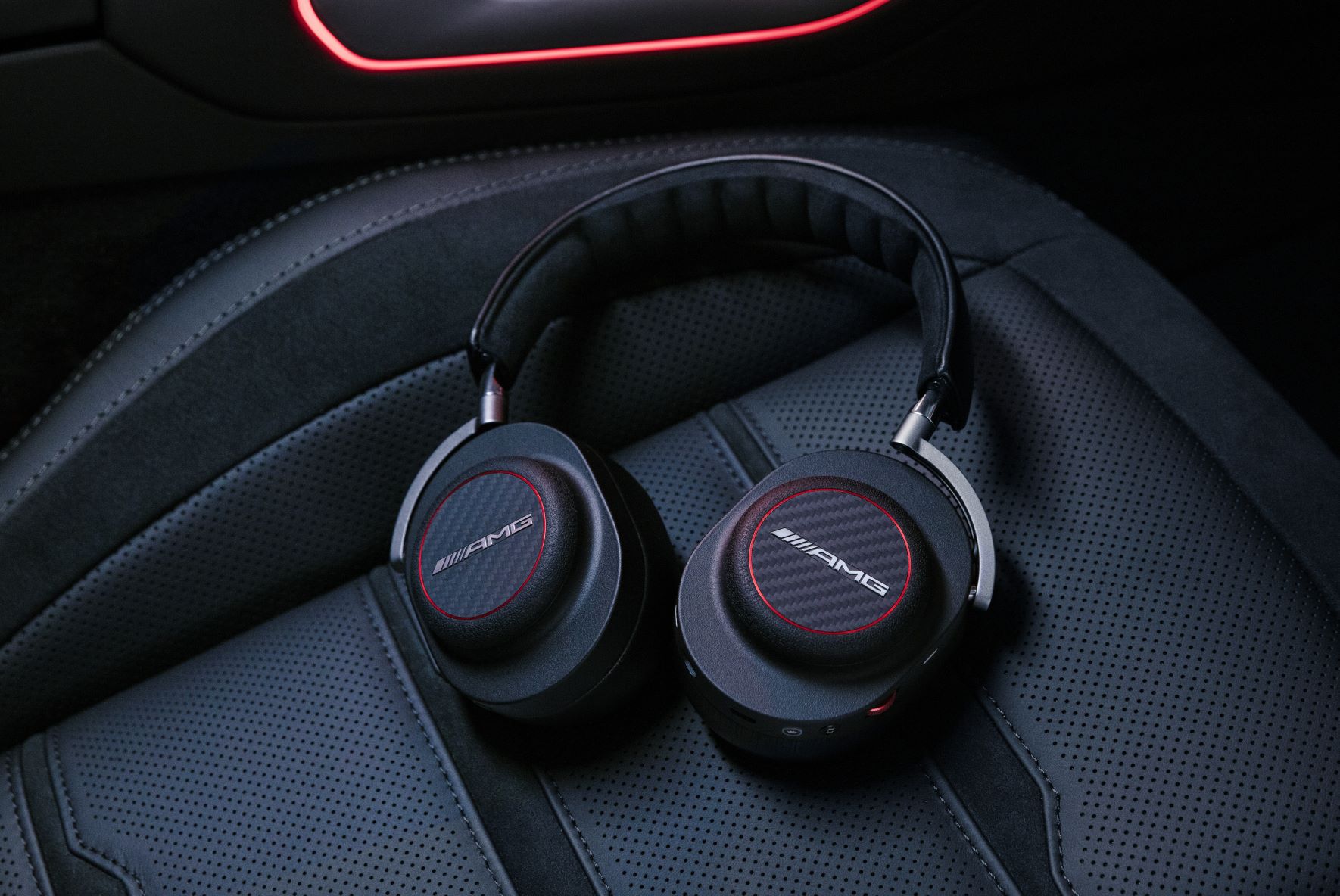 Also featuring the AMG logo is a range of premium headphones, gaming headphones and earphones. The wireless charging pad is also AMG branded and works with certain mobile phones as well! Founded in 2014, Master & Dynamic has gone on to disrupt the luxury audio market, receiving several accolades including a Red Dot Design Award most recently.
Thanks for reading! For more gadget news and reviews, visit Tarmac Life.