Supercar manufacturer McLaren and high performance footwear brand APL have added three new colourways to their McLaren HySpeed luxury sneaker collaboration. This is the second "drop" of the APL McLaren HySpeed since the product's official release in August last year.

The pursuit of performance combined with an affinity for high quality materials and world class quality brought these two brands together. While the design of the sneaker echoes the performance driven ethos of the two brands, both at the pinnacle of their industries.
Three new colourways prove the versatility of the product and the ability of the design to pull off some bold shades! Magenta/Pristine is the hero colour which takes inspiration from the luxurious lifestyle provided by the two brands. Pristine/Tan/Midnight is the second with nods to the French Riviera and McLaren interiors while Black/White is the third refreshing option.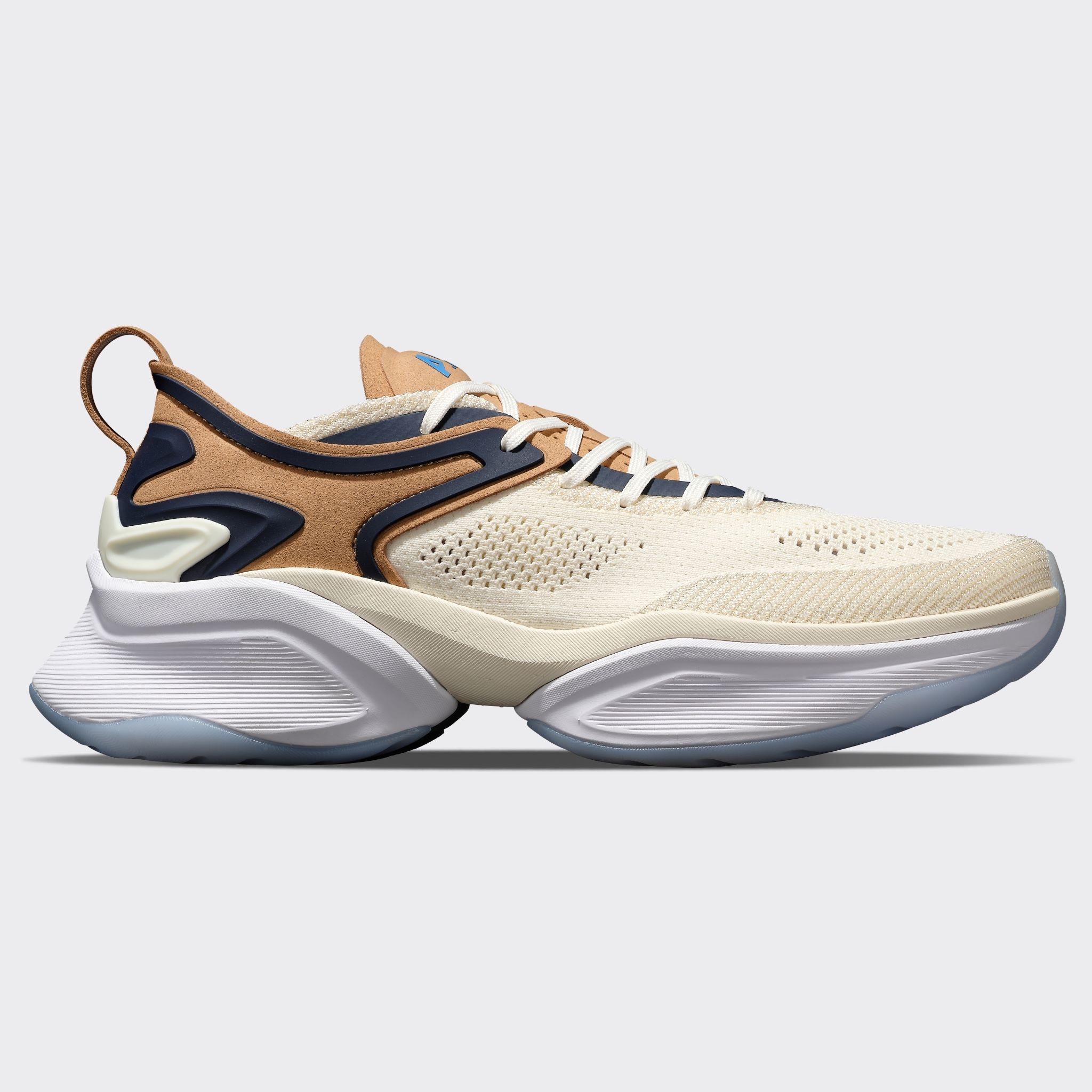 The 2023 APL McLaren HySpeed retails for $450/545 GBP and can be purchased online here or from APL's boutique in Los Angeles.
Thanks for reading! For more gear news and reviews, visit Tarmac Life.
Words by Matthew D'Souza, images courtesy of McLaren media.