Lexus is an expert when it comes to hybrid technology. They have been doing so for over a decade and thanks to their legendary reliability, many of those cars are still around today. So it was no surprise then when Lexus announced the UX300e, their first ever pure EV. Even better news is Lexus New Zealand confirming that the car will be on sale by the end of the year.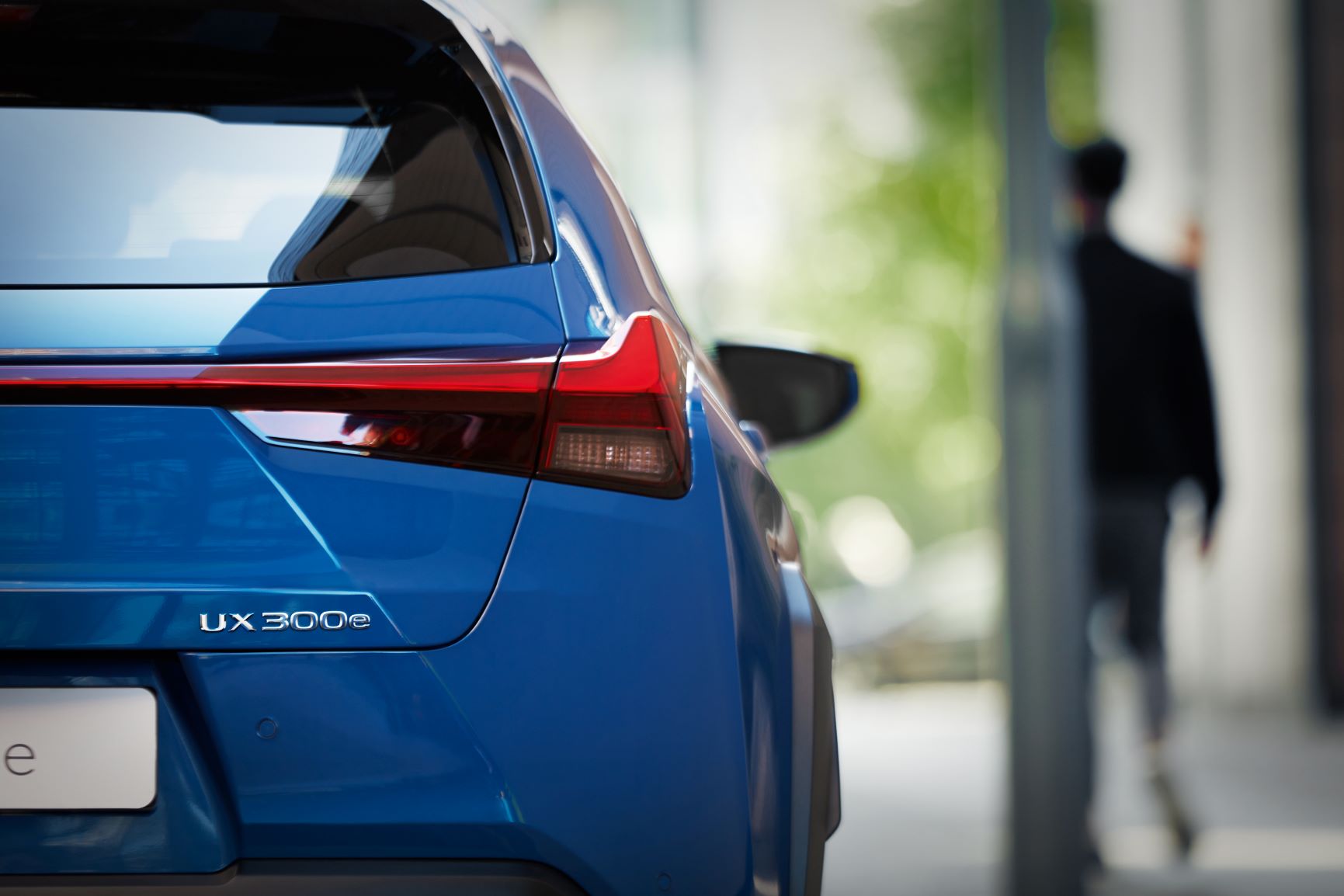 Why the UX? As Lexus' smallest SUV and arguably one of their most popular vehicles, the UX offered the chance to be an affordable luxury electric SUV. The UXe will feature a 54.3kWh battery which will allow for around 400 km worth of range. The car will have the latest battery cooling tech allowing you to use fast chargers without losing range. It will be heavier no doubt and you will lose boot space but this UX is no slouch! It can do the 0-100 sprint in 7.5 seconds or sportscar territory.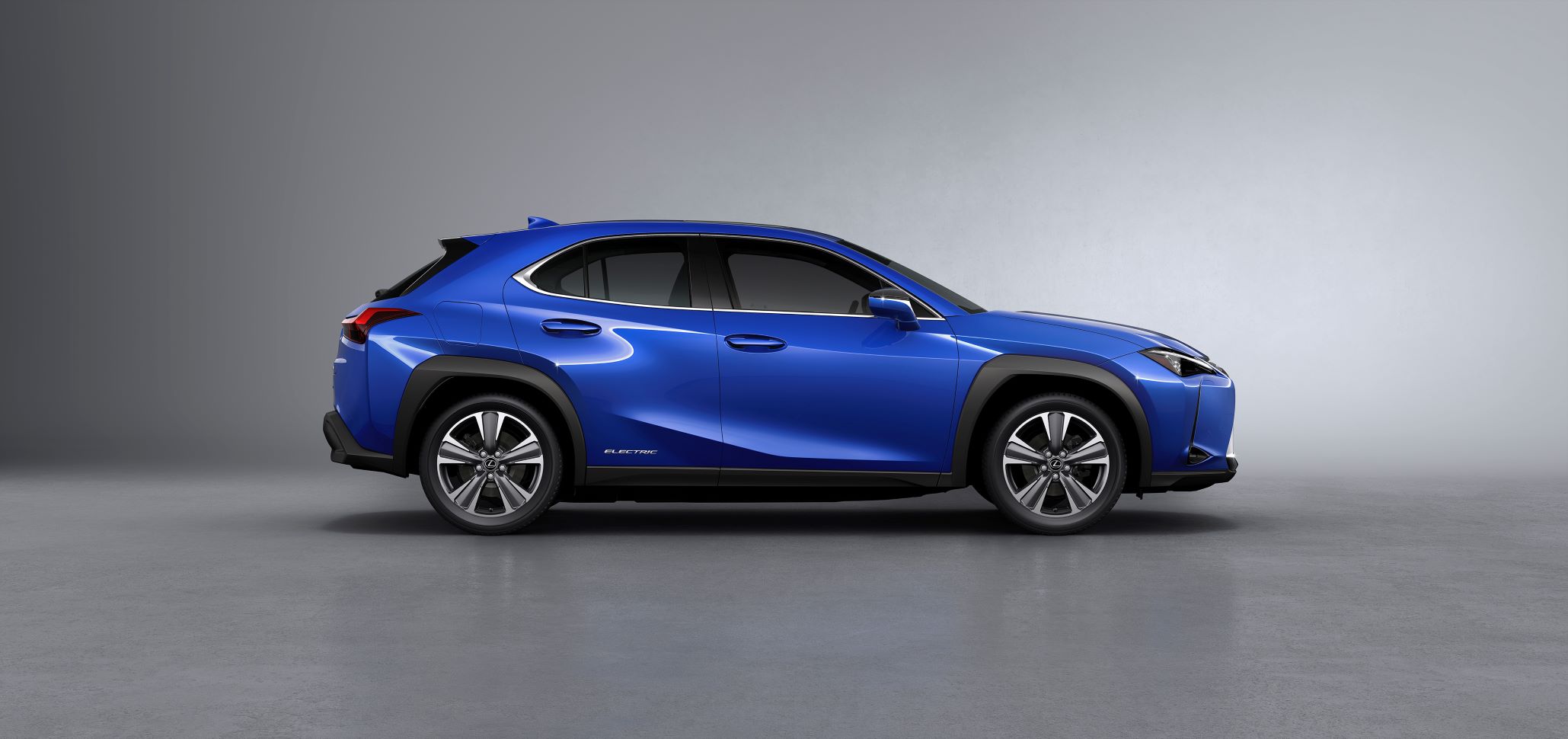 Lexus are on a mission to make this their quietest car yet so even though it is electric, there is extra sound insulation around the motor and batteries. Lexus engineers will also check each car before it leaves the factory, using their fingers and ears to look for noises and vibrations. If that isn't attention to detail then I don't know what is.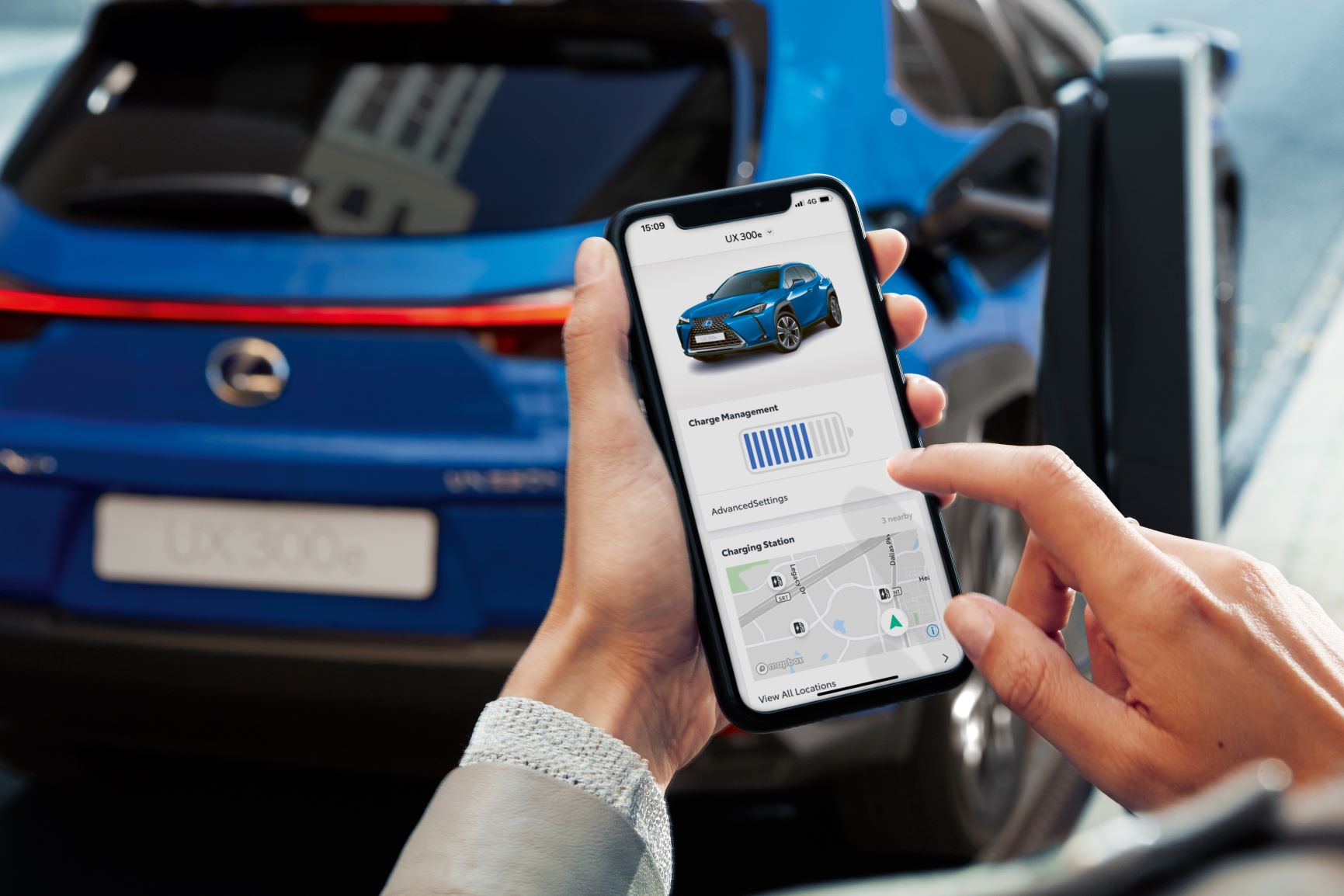 You can also have a companion app with your UXe which allows you to check the charge status, battery temperature and set a charge timer. Along with this, you can also pre-condition the cabin using remote AC controls and window defrosters.
Thanks for reading! Make sure to check out more news and reviews while you are here.
Words by Matthew D'Souza, pictures courtesy of Toyota Lexus Newsroom.