Many men this month are doing some form of fundraising for Movember, a leading global charity that aims to tackle issues around men's health. Issues including testicular and prostate cancers. For the second year running, Lamborghini are joining the party in support of the cause.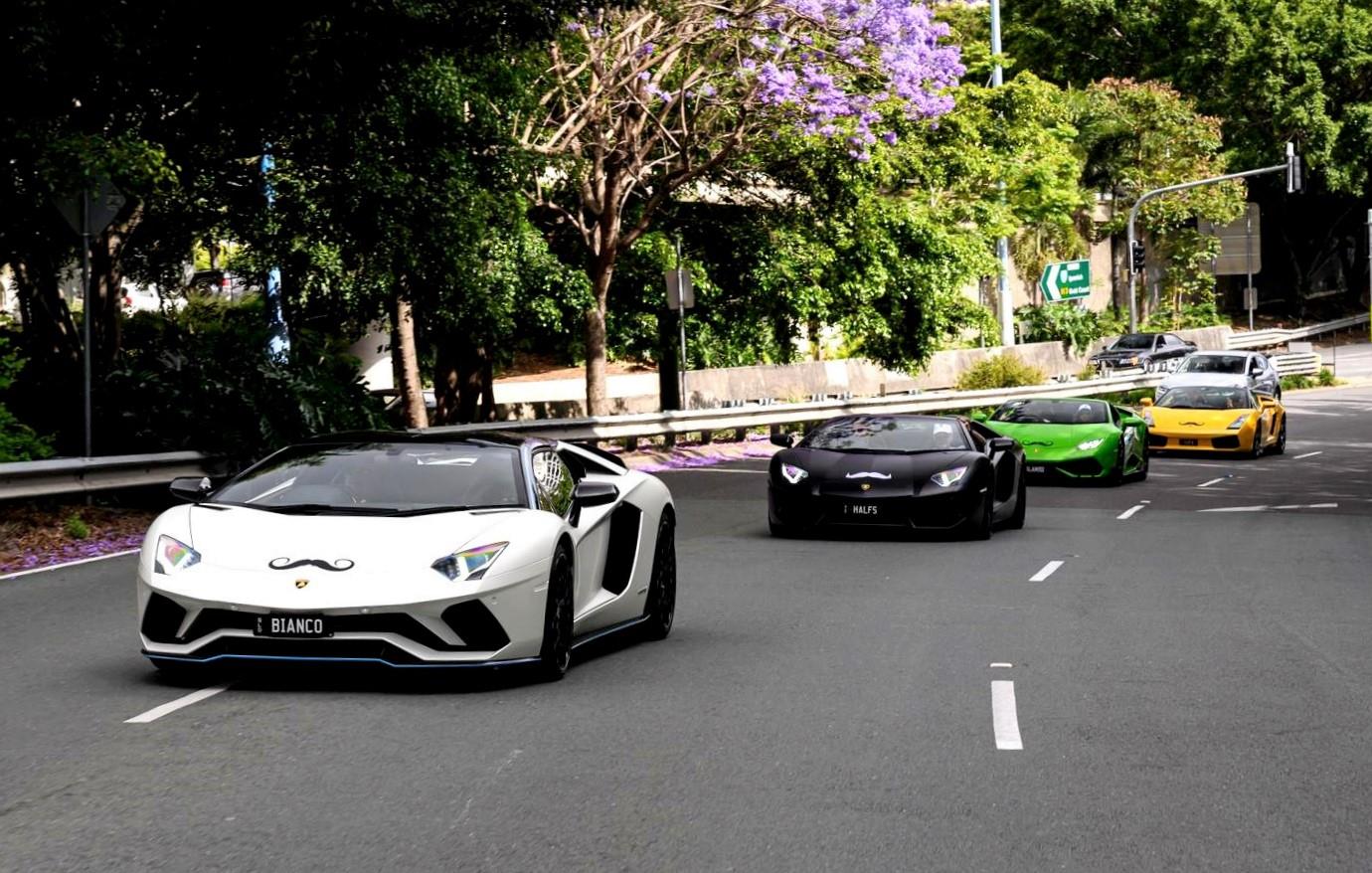 Throughout November, Lamborghini dealers around the world will be organizing "Bull Runs" for their clientele. This will see thousands of Lamborghinis across the globe gather to spread awareness about the issue. Cars participating in these rallies will carry moustache shaped stickers on the bonnets. Lamborghini will also auction a host of items with the proceeds going entirely towards the cause.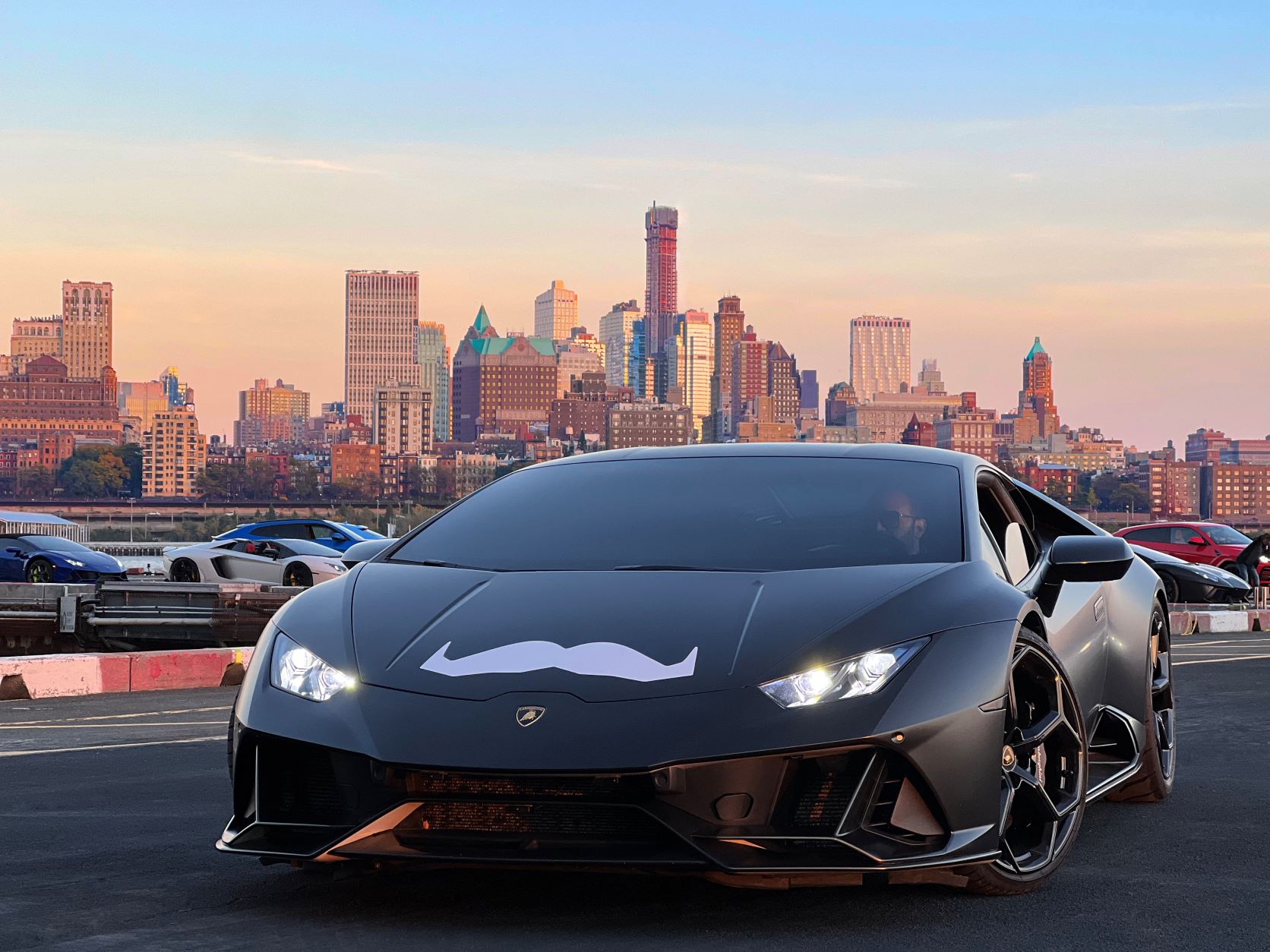 Last year, 92 Lamborghini dealers raised $233,000 via their "Bull Runs" which included 1,226 cars overall.
To support Lamborghini's Movember challenge, click here.
Thanks for reading! For more Lamborghini news, visit Tarmac Life.
Words by Matthew D'Souza, pictures courtesy of Lamborghini Media.