Lamborghini makes amazing engines. Their trio of naturally-aspirated V12, V10 and twin turbo V8 are some of the best sounding in the automotive world. Acknowledging that, Lamborghini have created three 24-track Spotify playlists to honour their masterpieces. Called 'The Engine Songs', a curated collection was put together by Alex Trecarichi, a music producer who worked with Lamborghini's sound engineers.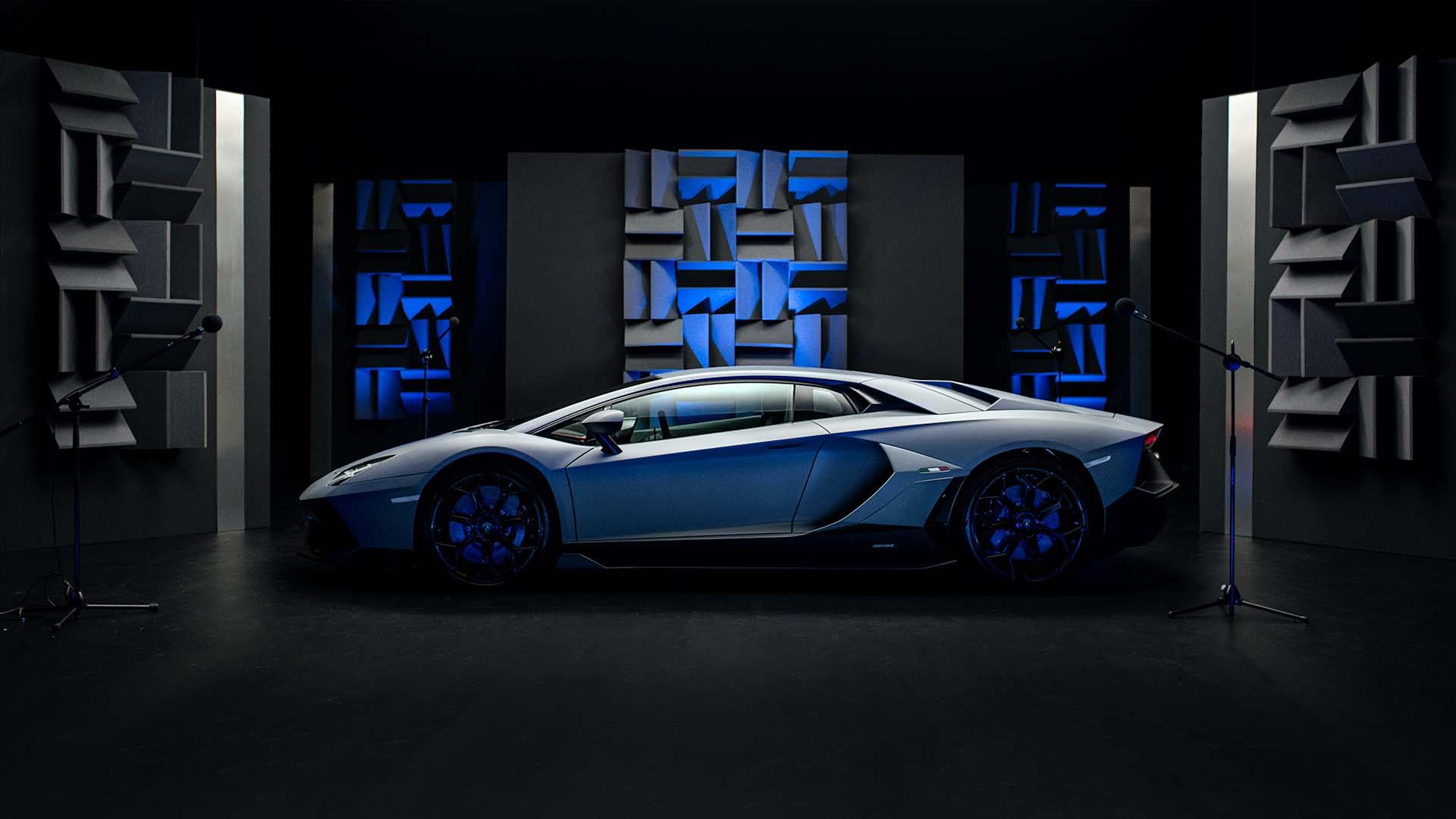 The result was a soundtrack that delivered "sensory immersion" and offered an "all-encompassing driving experience". Songs from the playlists are tuned to echo the noises of the three engines with an applied mathematical formula. Trecarichi applied the formulas of 'Fourier Transform' to produce engine frequencies that would resonate with brain waves!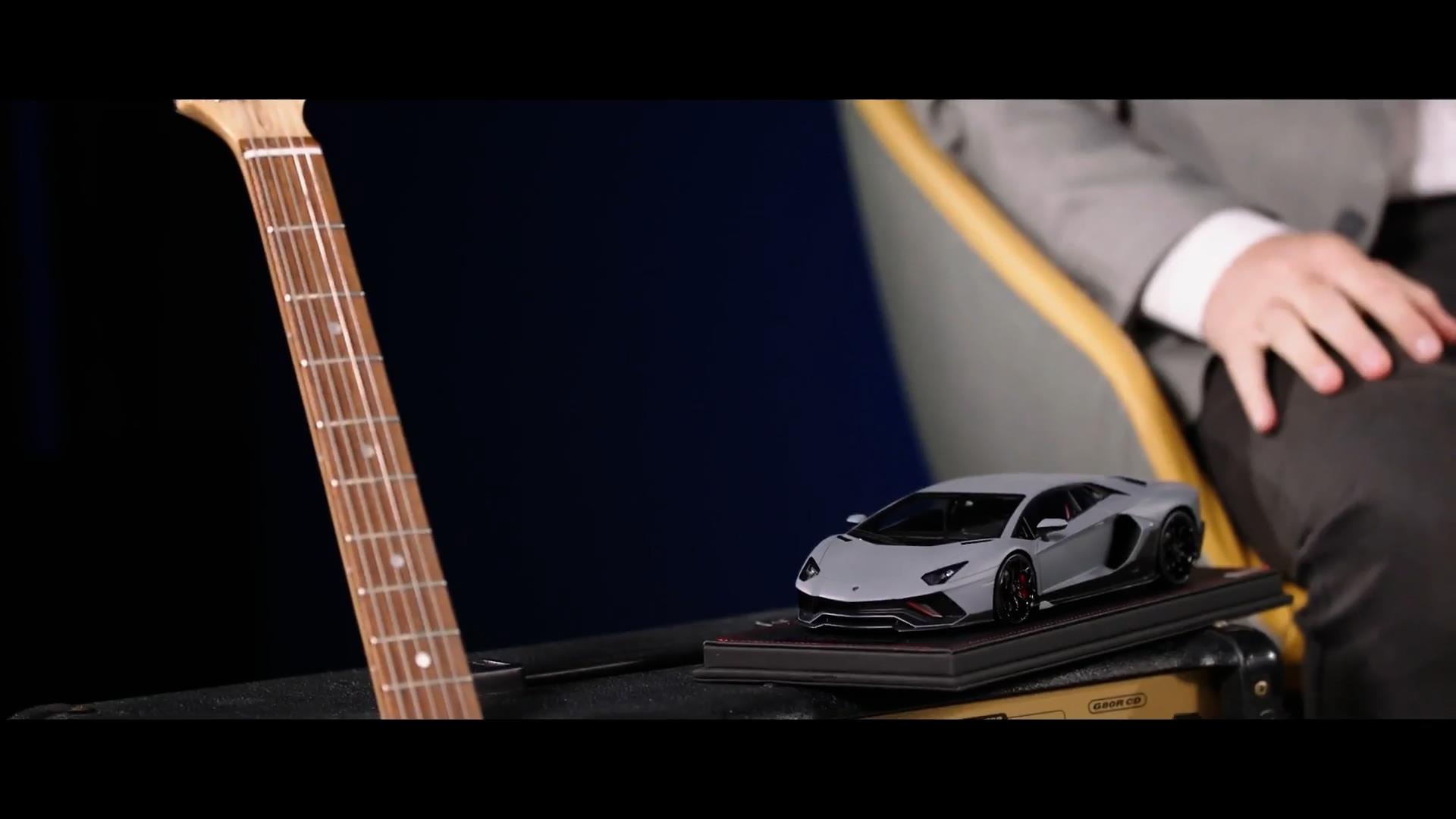 Aventador served as the first guinea pig for this project with its revving V12 providing various notes across the rev range. The result was an F-sharp (92.50 Hz) at low revs, a G (98 Hz) at 4,000 rpm and a G-sharp at 8,000 rpm. This resulted in the choice of 'Canone Infinito' by Lorenzo Senni, 'Run Away' by Ben Bohmer and 'We Can All Dance' by Sam Collins being chosen as songs that matched the engine's revs.
If this isn't the ultimate petrolhead soundtrack then I don't know what is! Click here to listen to Lamborghini's Spotify playlists.
Thanks for reading! For more Lamborghini news, visit Tarmac Life.
Words by Matthew D'Souza, pictures courtesy of Lamborghini Media Center.