The 2022 Kia Sportage has landed in New Zealand and it brings with it a rather special price. The LX 2.0L 2WD petrol model is priced from $34,900 but only for a limited time! Dealers around the country will have the new Sportage available for test drives in November. While the official launch will be in January next year where more details about the full model line-up will be disclosed.
The Sportage is Kia's best selling car worldwide and with over 300 orders received in New Zealand for the new model, the trend is no different over here. The new model is set to be available in four different trim levels, various engine configurations and both 2WD & 4WD options.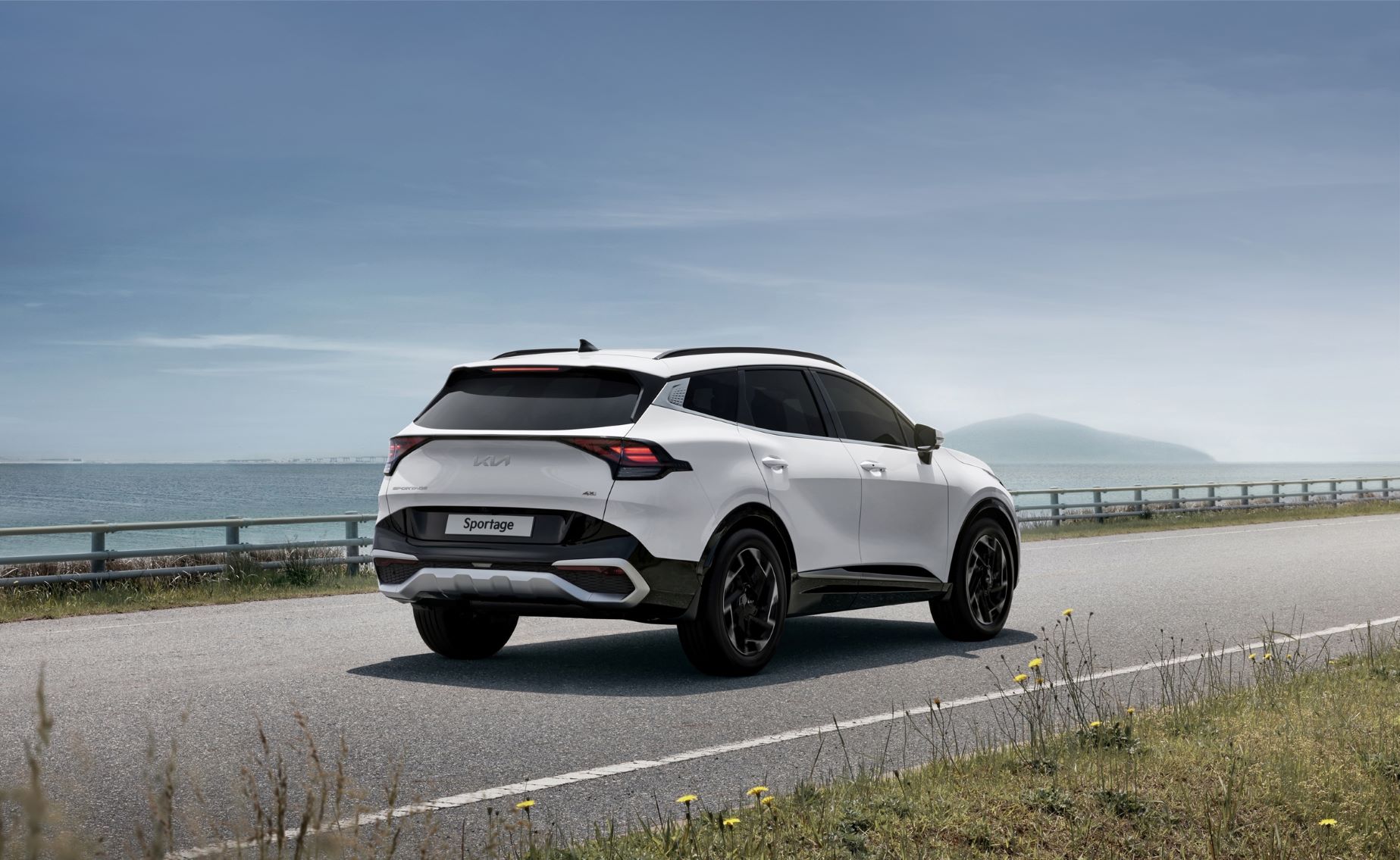 Apart from the styling, one of the most radical changes to the Sportage has been the size. In fact, the 2022 model now shares similar dimensions with '09-'14 7-seater Sorento! LED headlights and taillights further accentuate the sharp design. Kia's 'Advanced Driver Assist System' (ADAS) now includes a class-leading 'Forward Collision Avoidance Assist' (FCA). Other safety systems include 'Blind-Spot Collision Avoidance Assist', 'Lane Keep Assist', 'Lane Follow Assist' and 'Rear Cross Traffic Collision Avoidance Assist'.
More details on the 2022 Sportage range will be available closer to the end of this year.
Thanks for reading! For more news and reviews, check out Tarmac Life.
Pictures courtesy of Kia Media New Zealand.