It's barely been a couple of months since Acura announced that they would be bringing back the Integra nameplate. Launched in 1986, the Integra was one of the first two models available under the then newly formed Acura brand. It started life as a 5-door sportback and it will return in 2022 in the same guise!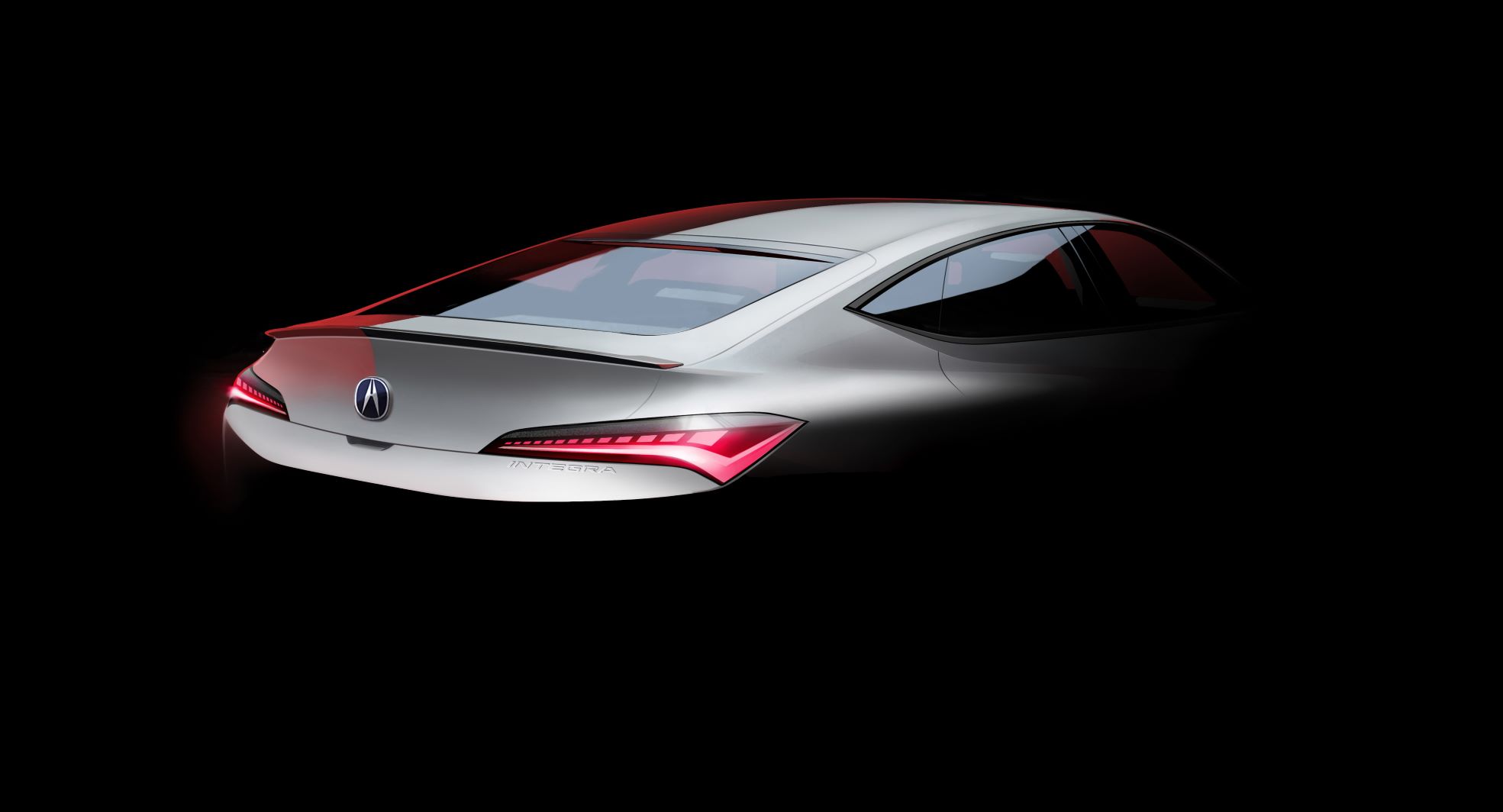 It's been 20 years since Acura called time on the Integra name but car enthusiasts will be happy to note that the new model will have a 6-speed manual transmission! That's all we know so far but reports from the brand say that the new model will retain the 'fun to drive' DNA of the original, a good sign nonetheless.
More details will be available closer to its launch. In the meantime, watch this:
Thanks for reading! For more news and reviews, check out Tarmac Life.