On September 14th at the Detroit Auto Show, Ford will welcome owners, fans, media and employees to 'The Stampede'. At 8PM EDT, covers will come off the new seventh generation Ford Mustang, the latest iteration of the world's best-selling sportscar.
More than 58 years have gone by since Ford debuted the original Mustang and to stay true to its roots, the reveal for the latest model will take place in none other than Detroit, Michigan. Thousands of the pony's faithful are expected to descend on Motor City for this event that will see the launch of the "best Mustang yet". For those fans who can't be there in person, the event will be broadcasted live on Ford's YouTube and Facebook profiles.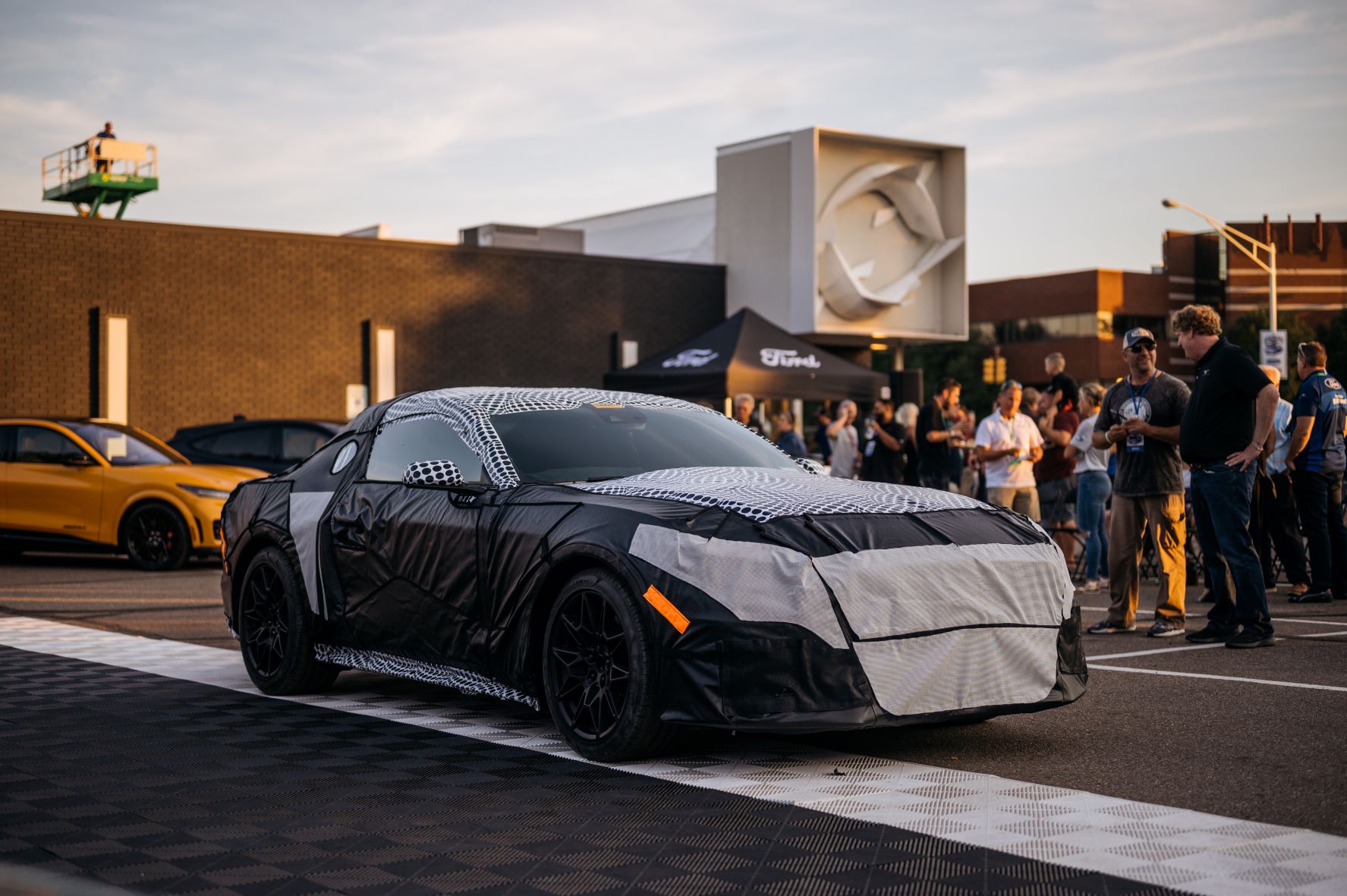 Ford have also collaborated with America's Automotive Trust for 'The Drive Home' which will see a convoy formed of all six generations of the Mustang embark on a road trip from Tacoma, Washington to Detroit. The Blue Oval has also issued an open invitation to owners and enthusiasts of the brand to join them!
I've got to commend Ford on their community engagement with this launch, it isn't hard to see why the Mustang has such a strong following in every corner of the world.
Thanks for reading! For more Ford news and reviews, visit Tarmac Life.
Words by Matthew D'Souza, pictures courtesy of Ford Media Global.