It's been 50 years since Opel first released their iconic Manta sportscar. It was a little thing with a four cylinder engine at the front and an engaging drive. It's unique style didn't make it a top seller but it remains one of my favourite Opels. So, my eyes lit up when I saw this Manta GSe ElektroMOD, created to honour that 50th anniversary. Honestly, this restomod EV Manta is just the business.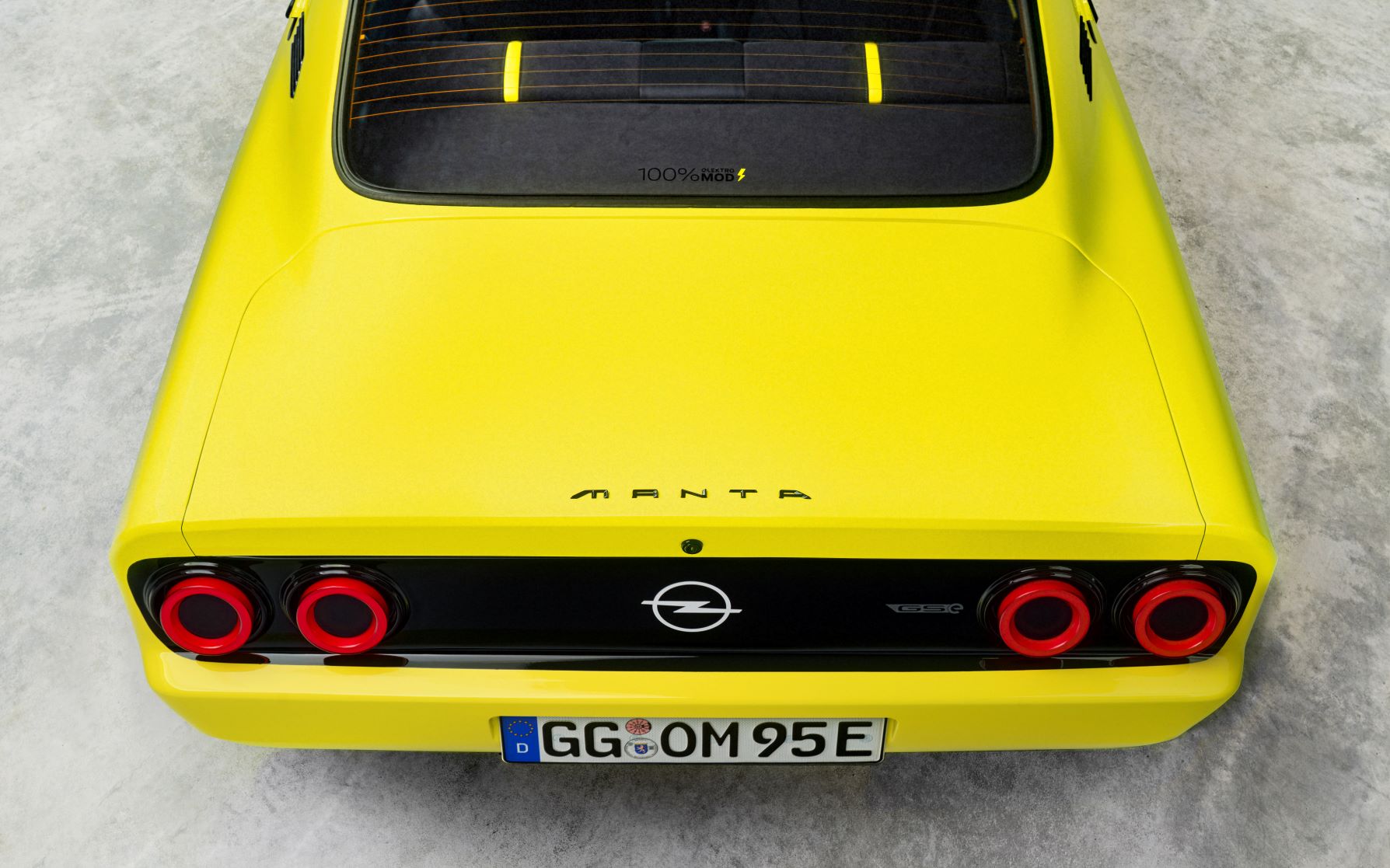 Instead of a little 1.6 litre four pot, this EV gets a 108kW, 225Nm powerplant which sends power solely to the rear wheels. Remember that the Manta was never a big, powerful beast but instead an understated lightweight sportscar so it's good to see that the essence hasn't been lost here. The transmission is the most peculiar part though because this reimagined Manta comes with the same 4- speed manual gearbox that the original had. Leave it in 4th and you can drive it just as an auto.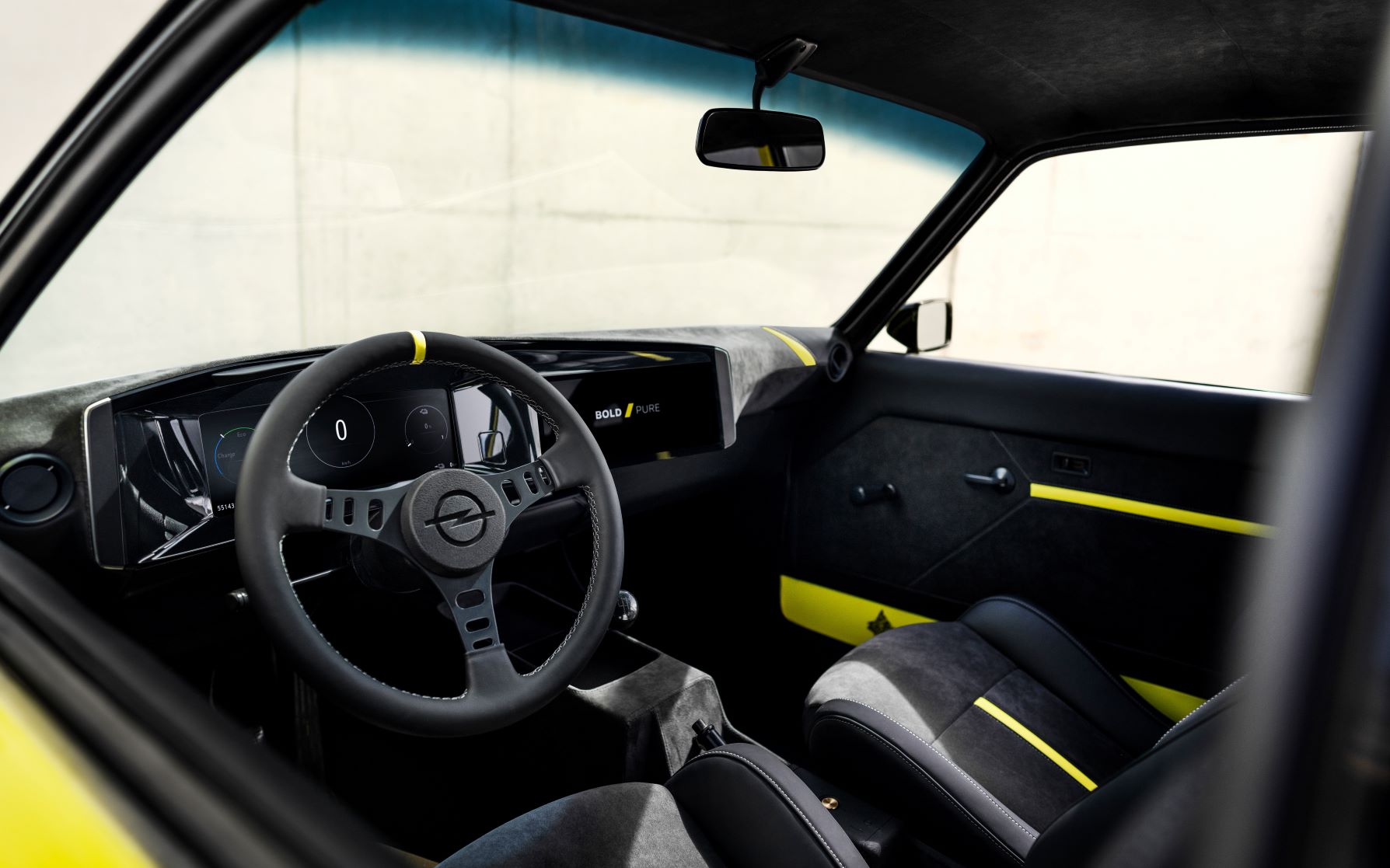 The interior is simple and has a lot of alcantara. I even love the fact that they have gone the extra mile with the wind-up windows! Admittedly, they have compromised by giving the car a 31kWhr battery pack with 200km of range but let's not get bogged down by that. There is a plus side though. The front headlight cluster or pixel visor as they call it is completely digital and can display messages like "I am on a zero e-mission" or "My German heart has been ELEKTRified". Alternatively, you can also have a Manta ray gliding across which is so much cooler.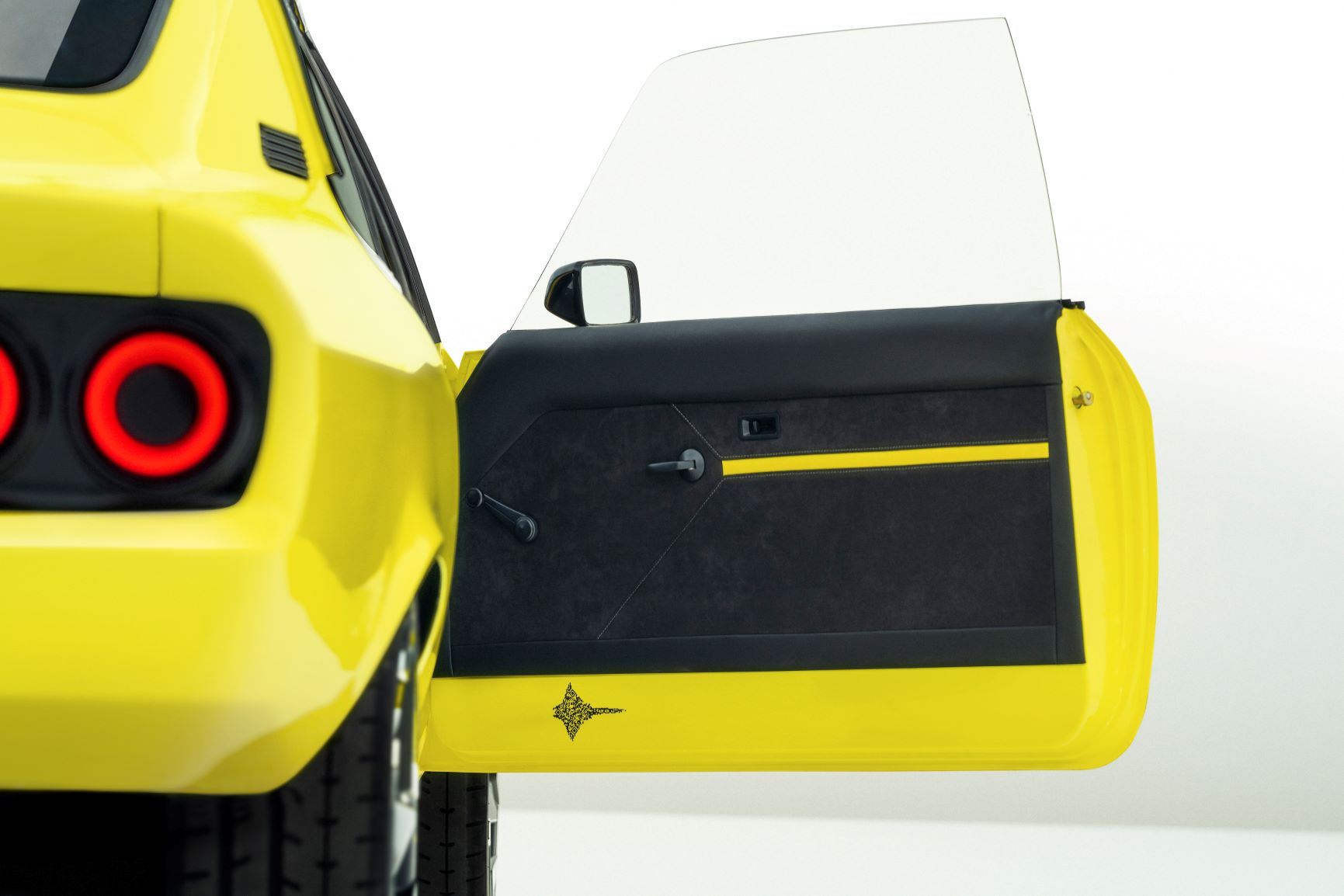 Unfortunately, this Manta is only a one-off which means that we probably won't see it on roads anytime soon. However, it's good to see a new direction from Opel since their takeover by the PSA Groupe. Hopefully, it's the dawn of something new for the German brand. Either way, this is the kind of restomod we want to see from manufacturers, not Classic Porsche 911s with an EV drivetrain.
Still, I think I'm in love again. Sorry Alfa.
Thanks for reading! Words by Matthew D'Souza, pictures courtesy of Opel Media.