IT'S BACK! Nearly a decade after Gran Turismo 6 was launched, the next numbered chapter in the GT world is soon to be a reality. The official release date is March 4, 2022 when the game will be available exclusively for PS4 and PS5.
The creators of the game say that GT7 was made to honour the past 150 years of automotive history. In similar fashion, the creators wanted GT7 to emulate the values founded in the very first edition of the game over 25 years ago. They didn't just want to please die-hard GT fans like myself, they also wanted to attract new car enthusiasts to that world!
The return of 'GT Mode'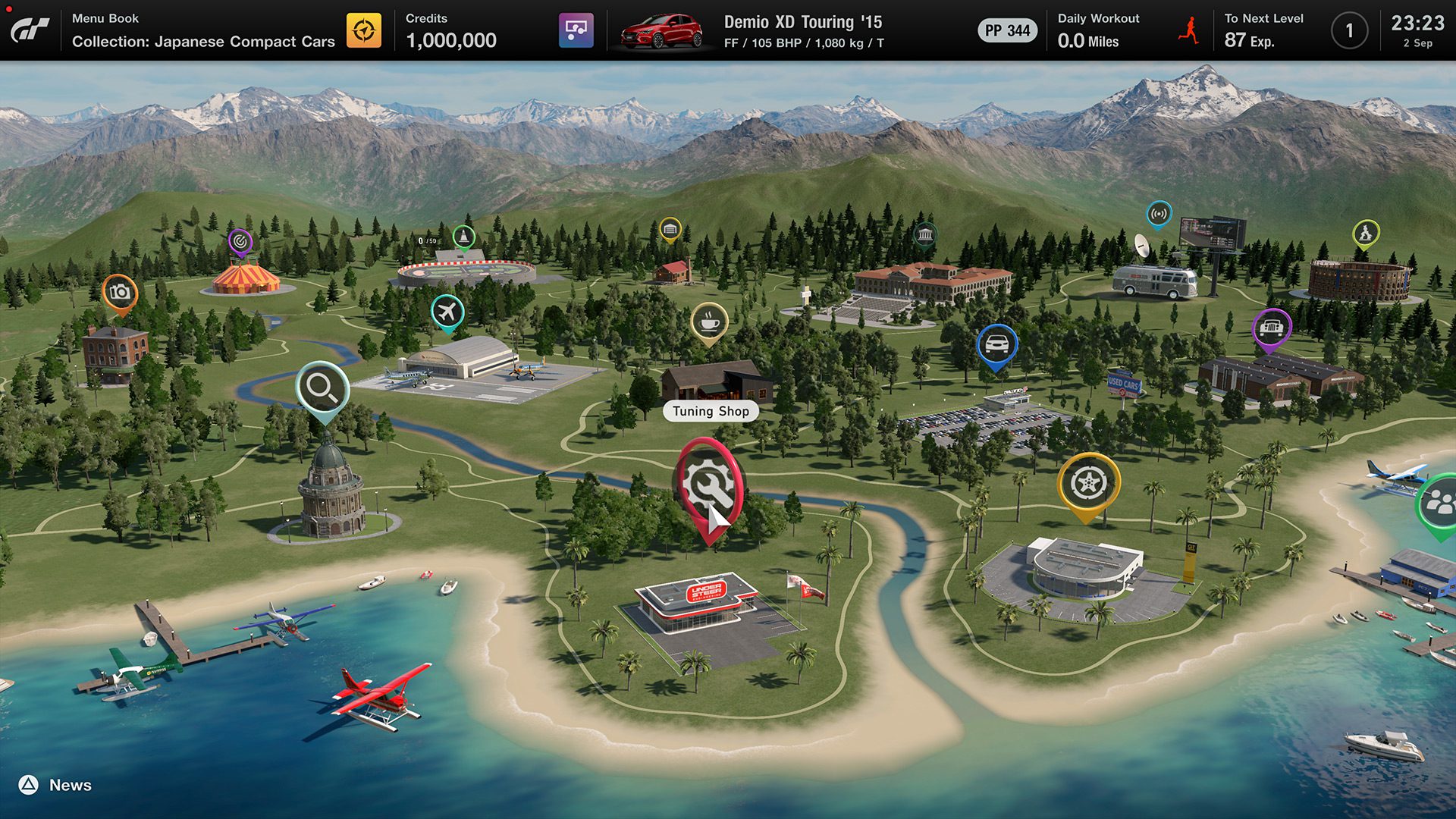 The great news continues because 'GT Mode' will return as 'Campaign Mode' for the 7th edition. Last seen in GT4, the new mode will take players on a 'Gran Turismo' of their own through this virtual world.
All-new cars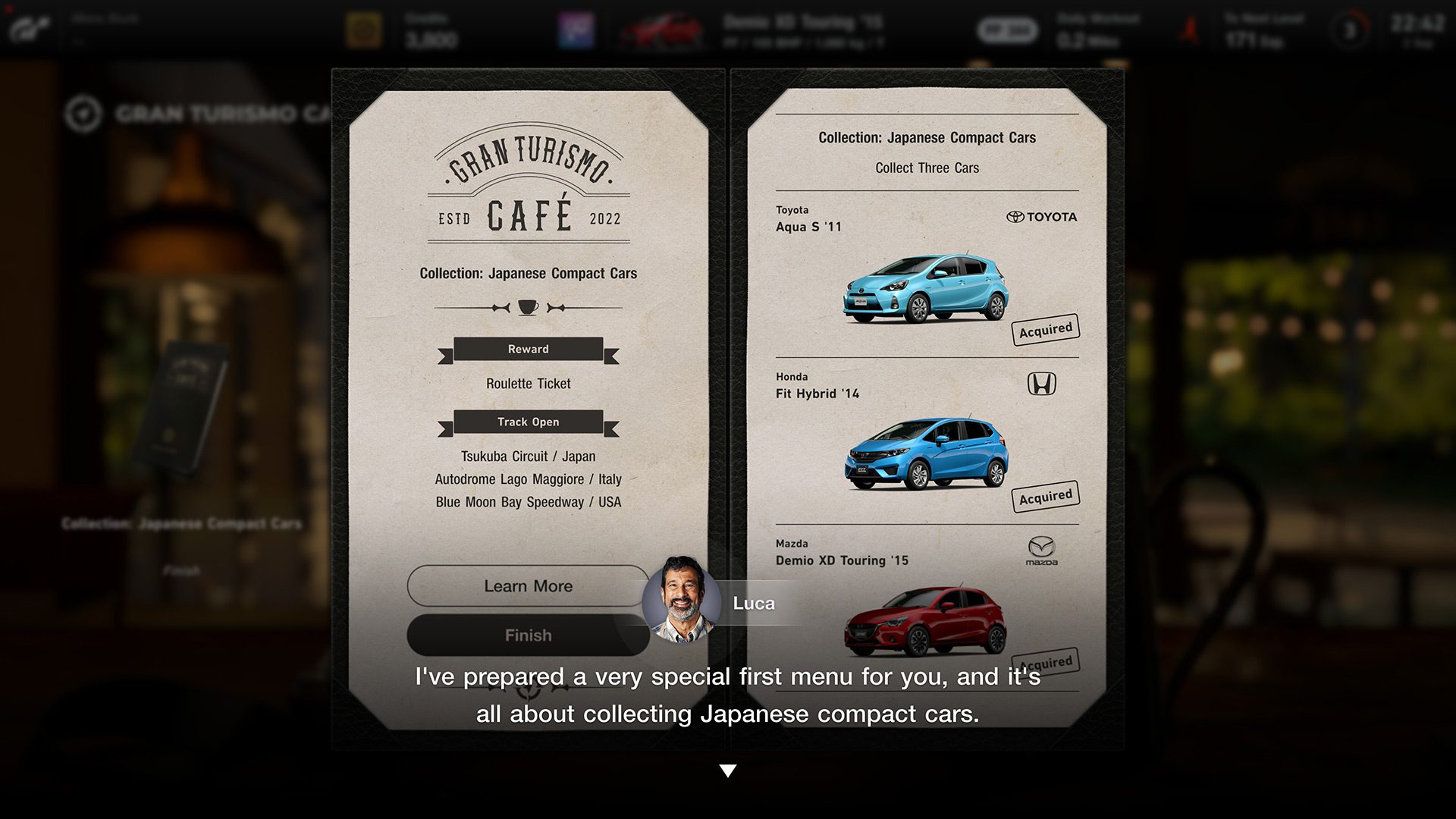 The 'Car Collection' part of the game has been improved with the introduction of 'GT Cafe'. Here, players will be able to store and visit their own collection. The cars of course can be purchased through brands, used-car dealerships or won in races.
Tuners rejoice, GT Auto is back!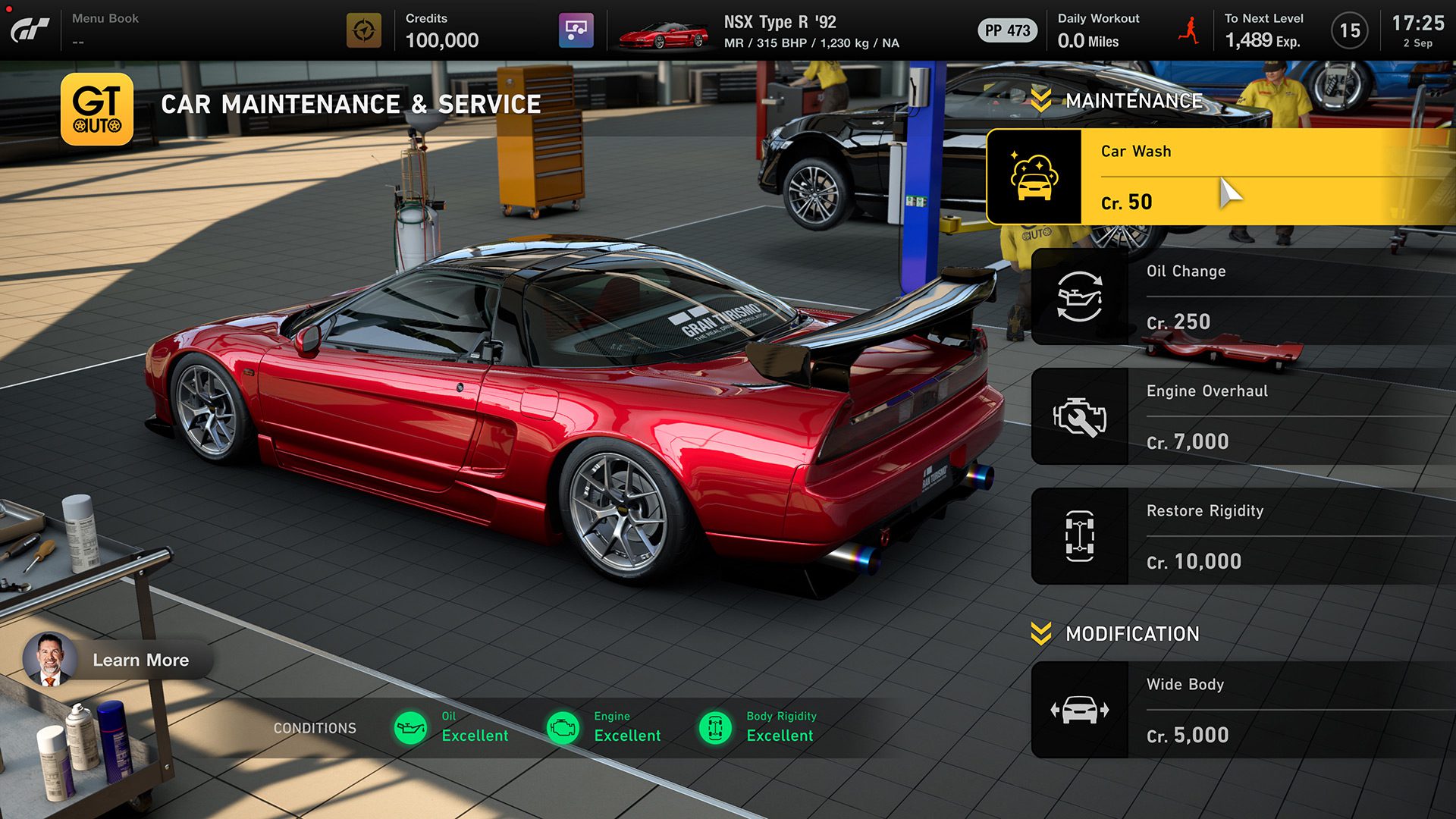 An aspect of GT6 that was a fan favourite was the GT Auto tuning shop, that has been further elevated in GT7. Here, players can modify the suspension, gearing, brakes, tires and virtually every part of their car. Don't forget to change your oil!
Create a livery that is uniquely you!
Another fan favourite feature that allows players to create their own custom colour schemes and liveries has been improved in GT7. Making it easier to use overall.
Track icons return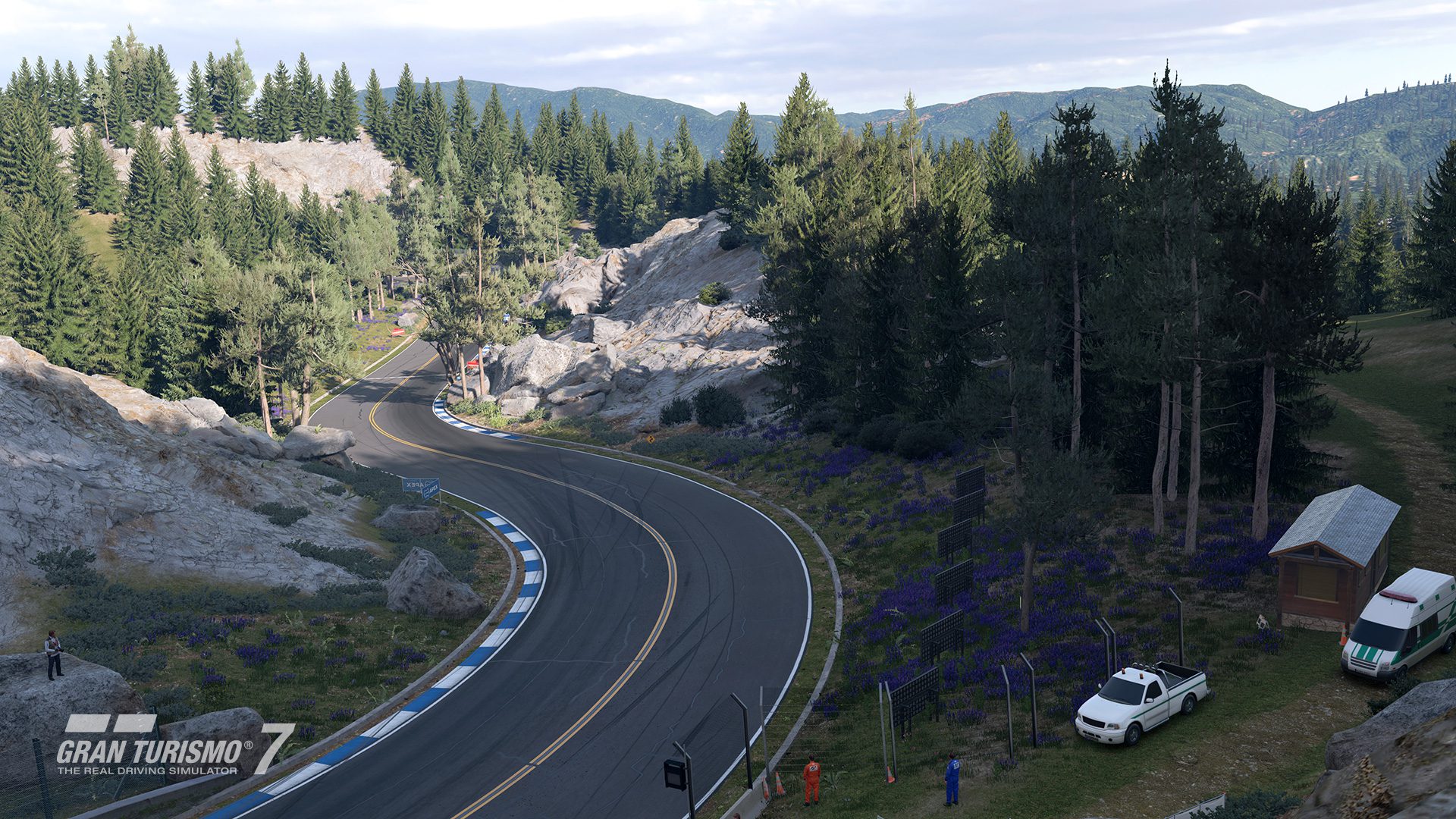 The Gran Turismo faithful will be overjoyed to know that 'Trial Mountain' and 'High Speed Ring' are returning to the 7th edition of the franchise. The track layouts have been updated with richer details thanks to PS5.
NASA infused weather scenarios on the way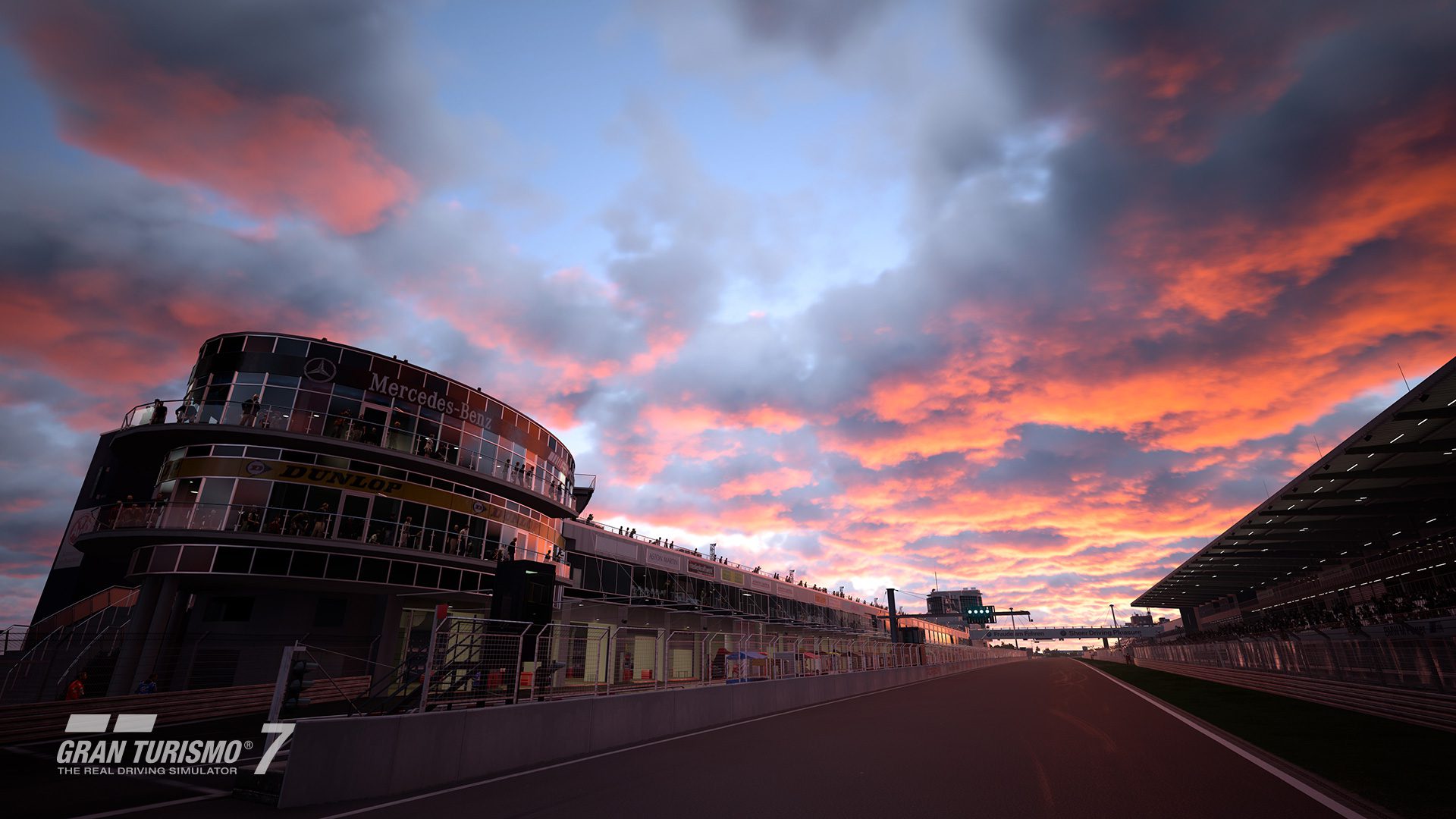 Weather conditions are a vital part of the racing world and to make it as realistic as possible, Polyphony Digital drew on NASA to help! Time of day conditions across the world are so advanced that they can represent real sky patterns and light changes. All this thanks to help from NASA's meteorological databases.
Take better pictures of your cars with 'Scapes'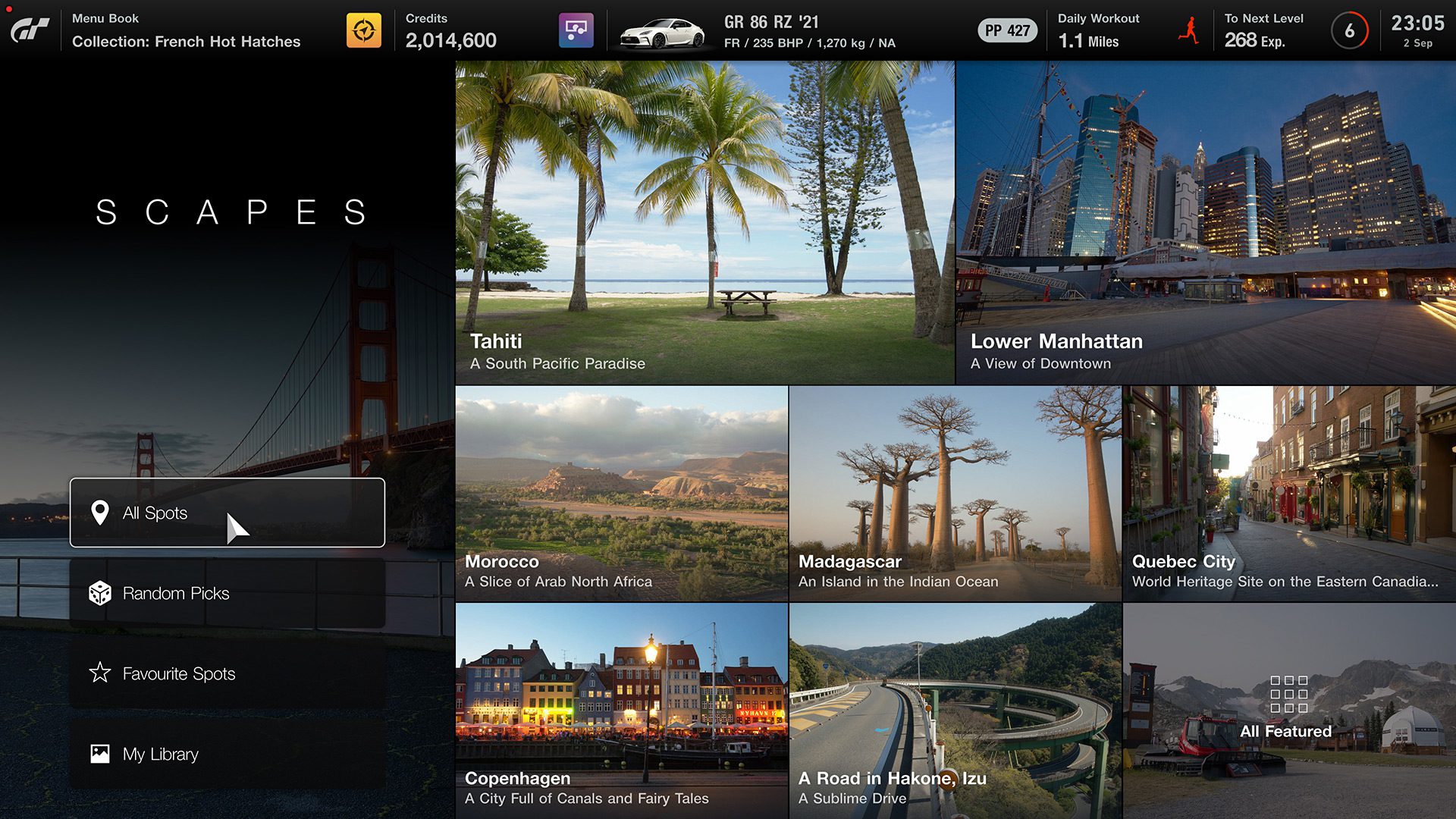 You know how us car enthusiasts like to take our cars to scenic locations and take pictures? Well, this is like that but on steroids! Meet 'Scapes', a new feature allowing you to take your car to over 2,500 places across 43 countries for some pictures. Is it a bit excessive? Probably. But do I love it? Yes! This sort of anal attention to detail is exactly what has made Gran Turismo a well-loved game worldwide.
Watch the video below for the full trailer:
Thanks for reading! For more news and reviews, check out Tarmac Life.
Words by Matthew D'Souza, pictures courtesy of Polyphony Digital.