It felt like just yesterday when Volvo unveiled its new EX30 EV but the company have already decided to up production for the vehicle. Responding to high demand, the Swedish manufacturer has announced production expansion courtesy of the Belgian plant in Ghent.
Belgian production is set to begin in 2025 with manufacturing already underway at the Zhangjiakou plant in China. The first cars off the line are scheduled for customer deliveries later this year. Preparing for the car's European demand as well as global export, the expansion reflects Volvo's intention to "build cars where it sells them".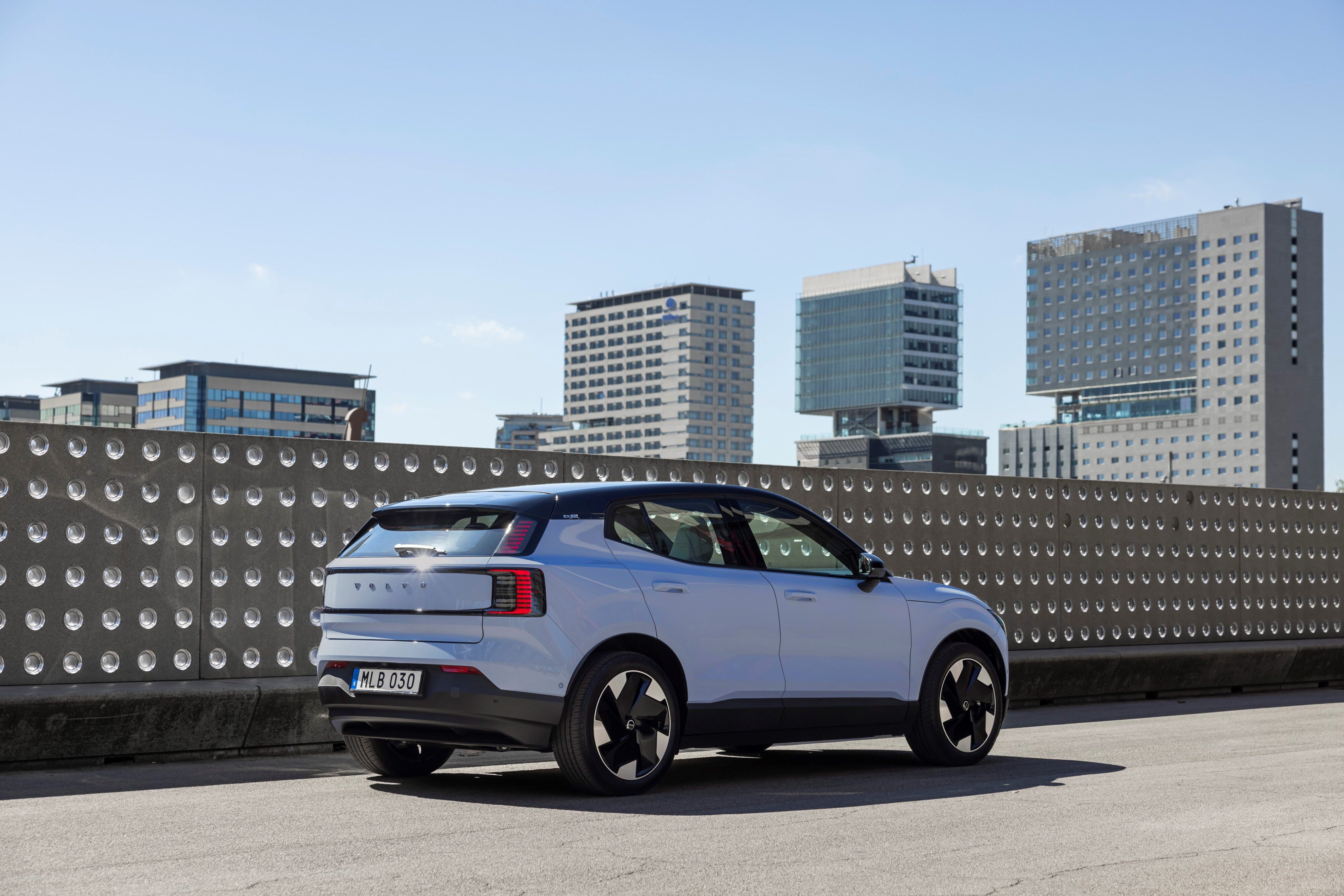 This split approach is already tried and tested as the XC60 and XC40 SUVs are both currently manufactured in Belgium and China. EX30 is even more vital though as it is a key driver in achieving Volvo's ambitious plans of having half its global sales volume made up of EVs with full electrification taking place in 2030.
EX30 is the third fully electric Volvo to be produced in Ghent following the XC40 and C40 Recharge models.
Thanks for reading! For more Volvo news and reviews, visit Tarmac Life.
Words by Matthew D'Souza, media courtesy of Volvo Cars Media Global.