With a goal to be fully electric by 2030 and then be completely climate neutral by 2040, Volvo certainly have a mammoth task ahead of them. But as Lao Tzu said "a journey of a thousand miles begins with a single step", Volvo have taken a significant one today by confirming New Zealand prices for the model year 2023 (MY23) C40 and XC40 Recharge Pure EVs.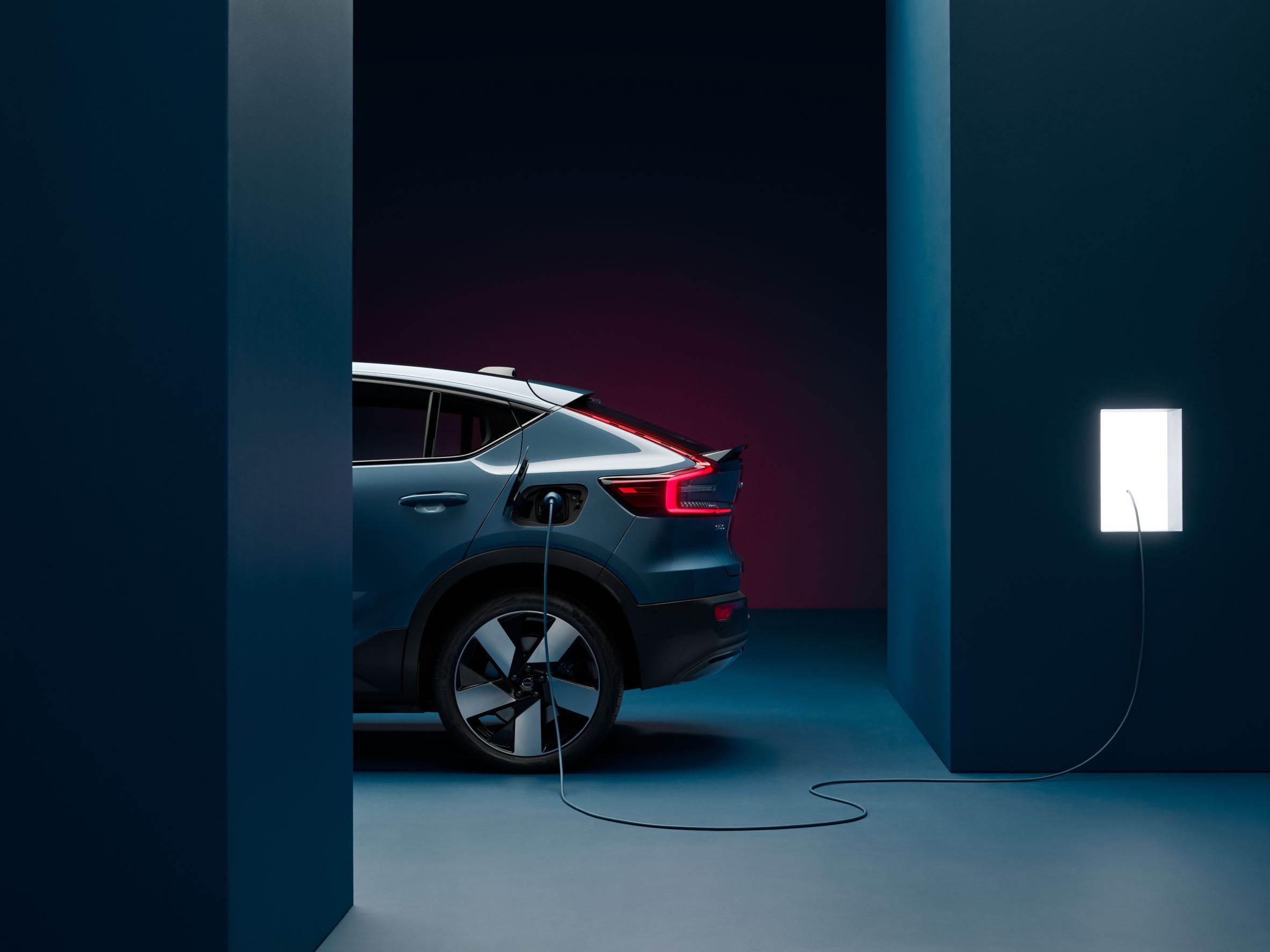 The first of this batch is expected to land on our shores later this year so let's touch on the two models in a bit of detail. Firstly, the C40 Recharge which offers the benefits of an SUV in a sleeker package. The P6 Single Motor option will start at $85,900 and the P8 Dual Motor option will begin at $100,900. Featuring an infotainment system designed in conjunction with Google, it is easily one of the best in the business.
A four year data plan will aid over the air updates over the initial course of the car's life. Epect the range topping P8 Dual Motor version to feature a 78kWhr battery which is good for 500km of NEDC range and can be fast charged to 80% in a matter of 40 minutes!
Now to the XC40 Recharge which was the company's first fully electric car and will arrive in the country later this year. The XC40 in particular has had a big role to play in Volvo making 50% of its sales through pure EVs by 2025. The 2022 allocation for this car has already been sold out and Volvo are now taking orders for 2023! Such has been the popularity of this state of the art model.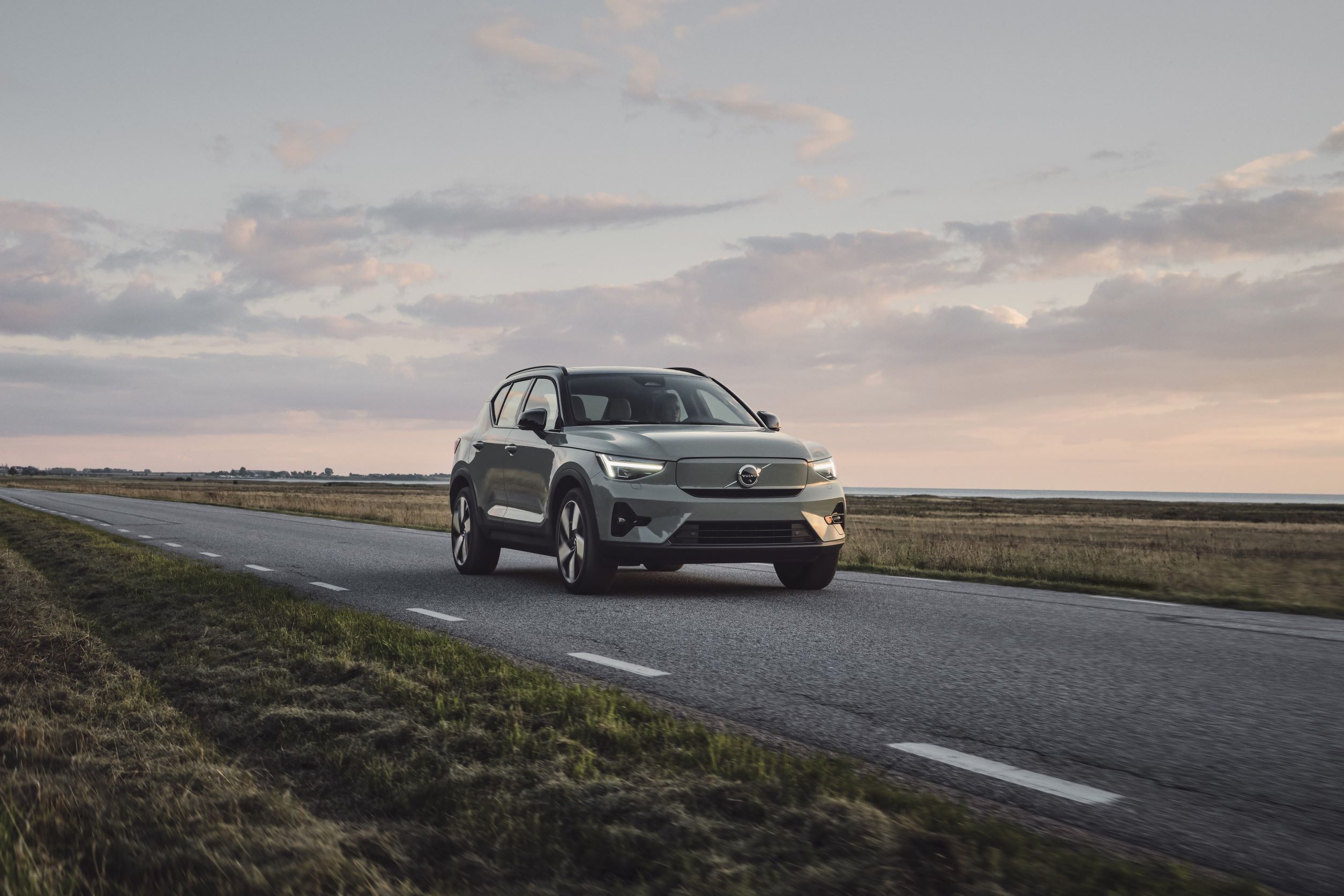 In terms of the New Zealand line-up. The XC40 Recharge range will begin with the P6 Single Motor which starts at $83,900 with the P8 Dual Motor starting at $97,900. Expect an NEDC range of around 450km and an 80% fast charge time of 40 minutes! And how could I forget about the 300kW of power on the Dual Motor option. Electrifying times ahead for the Swedish manufacturer.
Thanks for reading! For more Volvo news and reviews, visit Tarmac Life.
Words by Matthew D'Souza, pictures courtesy of Volvo Media Global.