MG have just announced the new MG4 EV, an all new car based on their state of the art MSP (modular scalable platform). It's a raised 5 door hatchback with a uniquely flat battery aiming for Europe.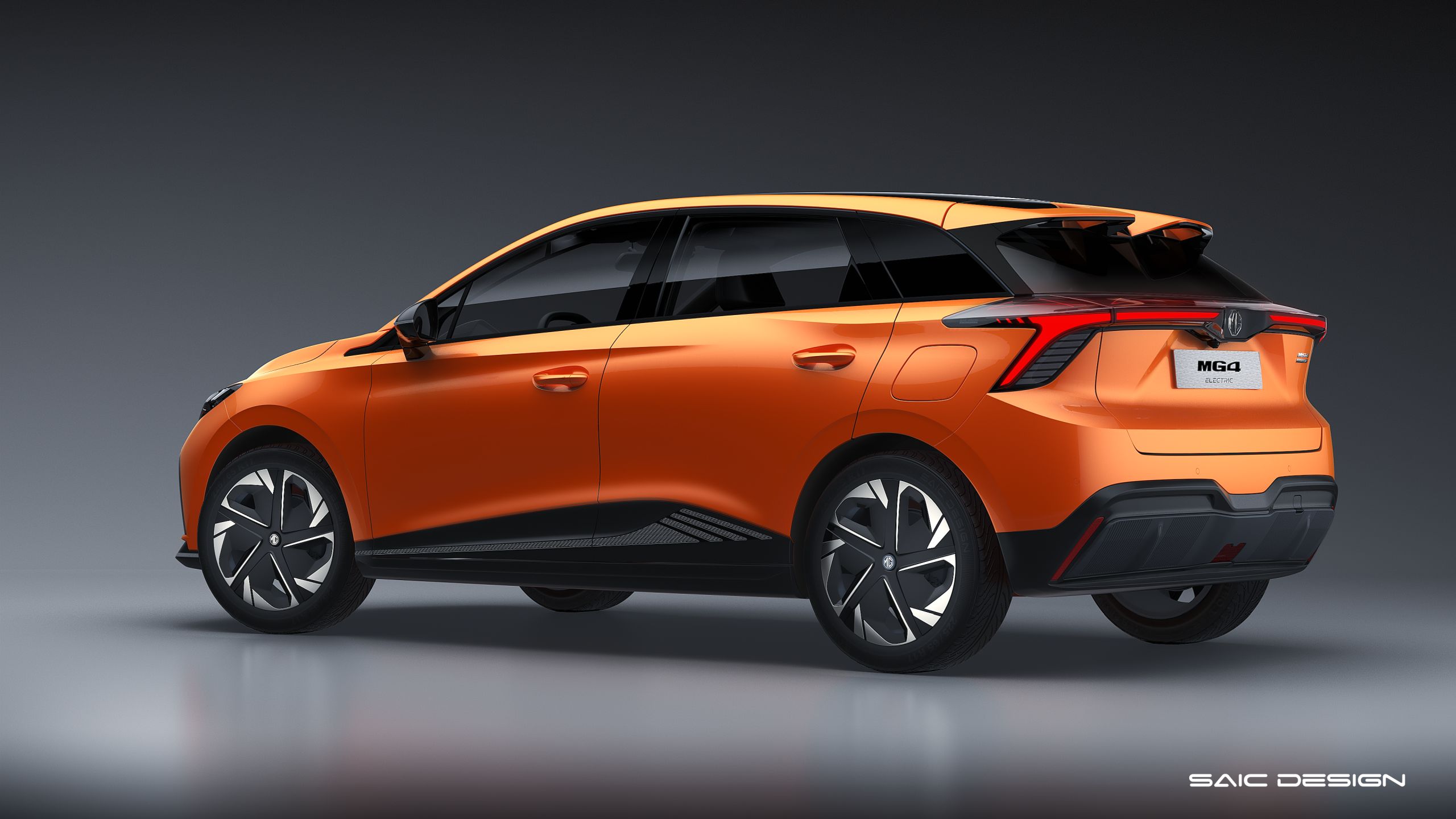 Measuring up at just under 4.3m in length, a width of 1.8m and 1.5m in height, the five door hatch offers a good proposition for families and comes with a 50:50 weight distribution. With either a 51kWhr or a 64kWhr battery pack driving the rear wheels, a WLTP range of 350-450km is easily achievable. The larger battery puts out 150kW to the rear wheels with the smaller battery putting out 125kW.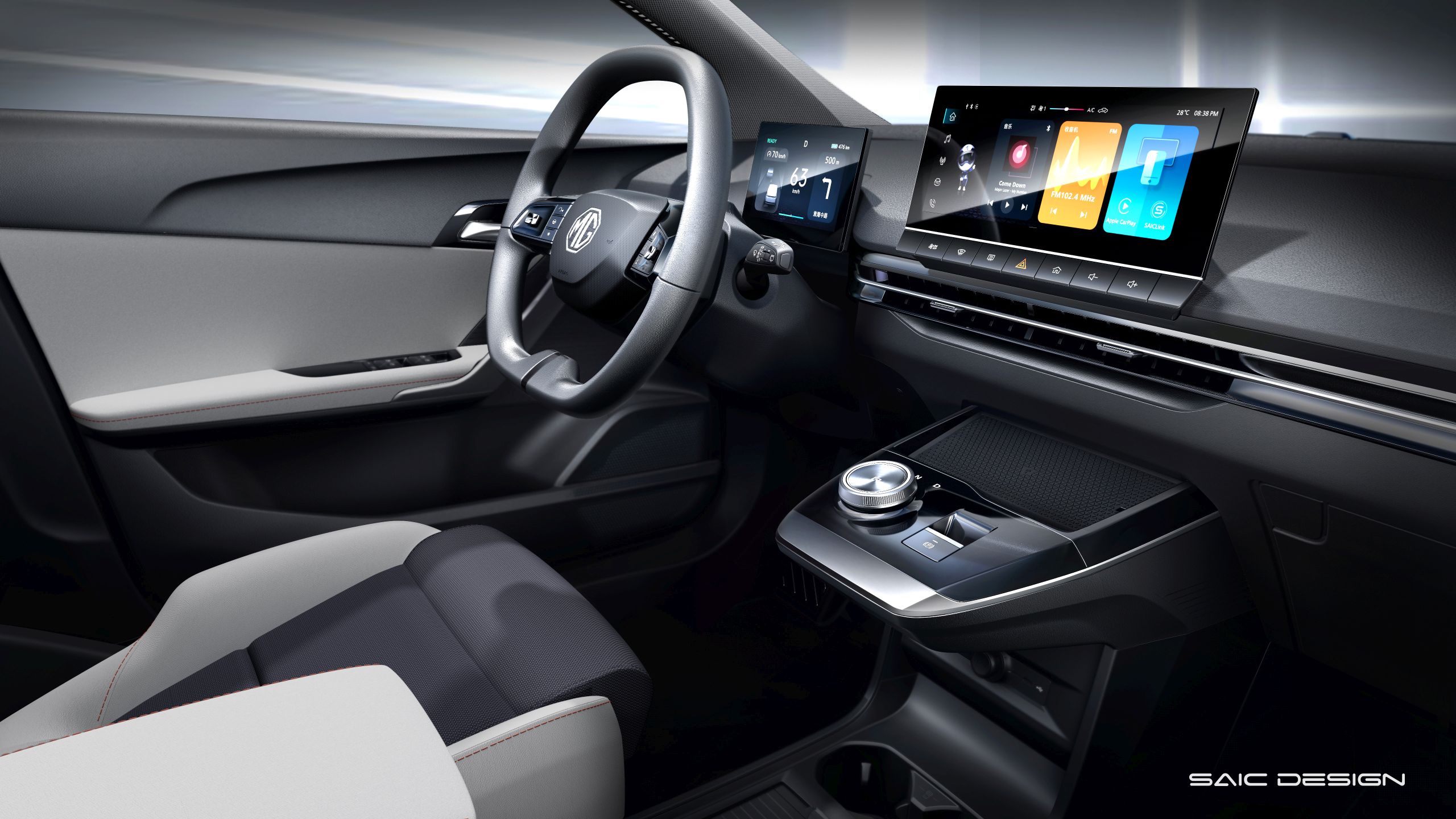 Thanks to the electric power, 0-100 comes up in under 8 seconds and the MG4 will go onto a top speed of 160kph. Lastly, the car is currently undergoing a 120,000km endurance test in Europe. Thanks to MG's new platform, expect the underpinnings to be seen in everything from hatchbacks to vans.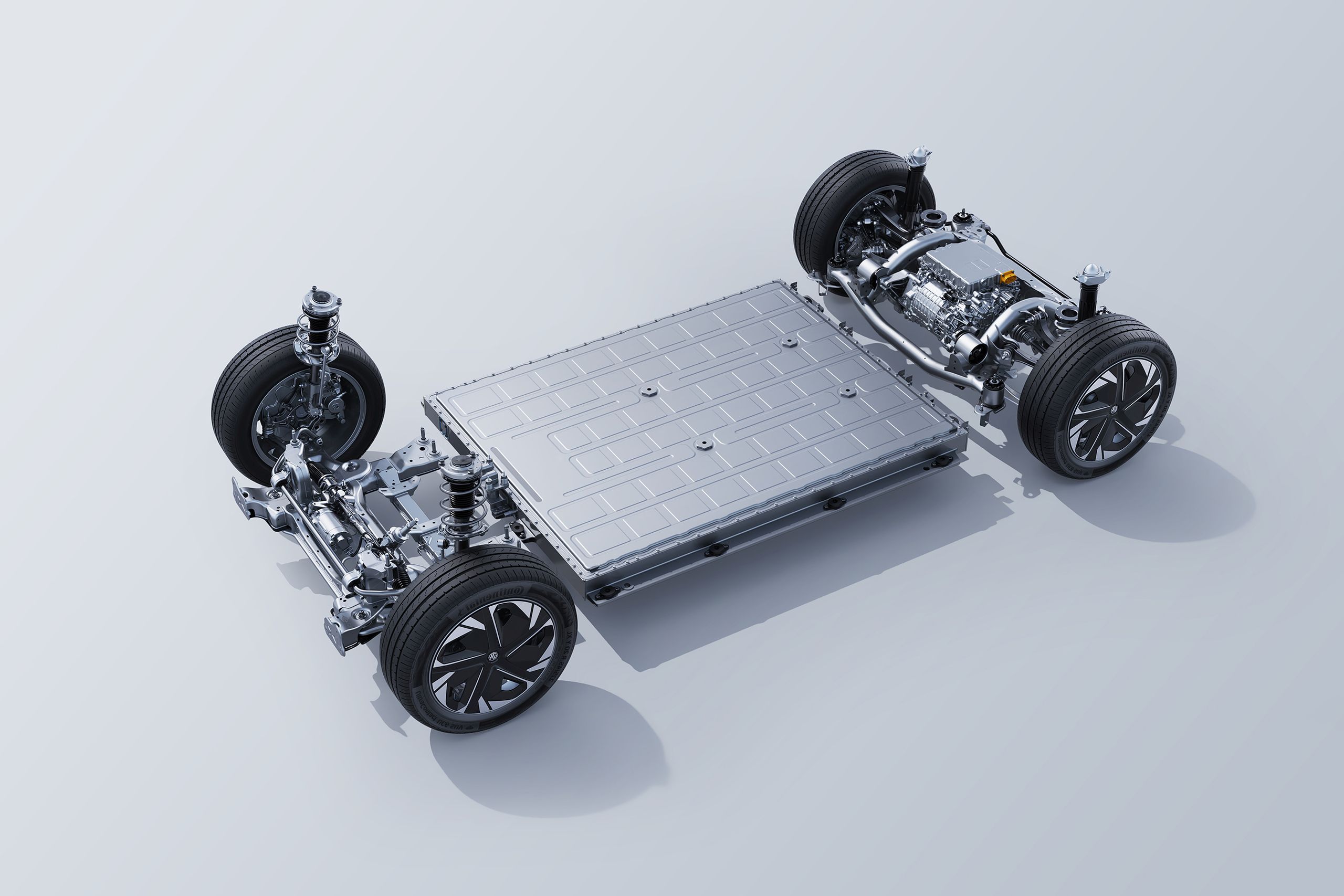 Drive power comes from the MG4's "magic battery system" where the battery's height is a meagre 110mm! The main benefits come from the battery's integration, long life and "zero thermal runway". Following this design, MG's parent company SAIC Motor predicts its use in everything from 40kWhr to 150kWhr sized batteries. SAIC are also floating the idea of customers buying smaller batteries at first and then replacing them with larger units as their needs change!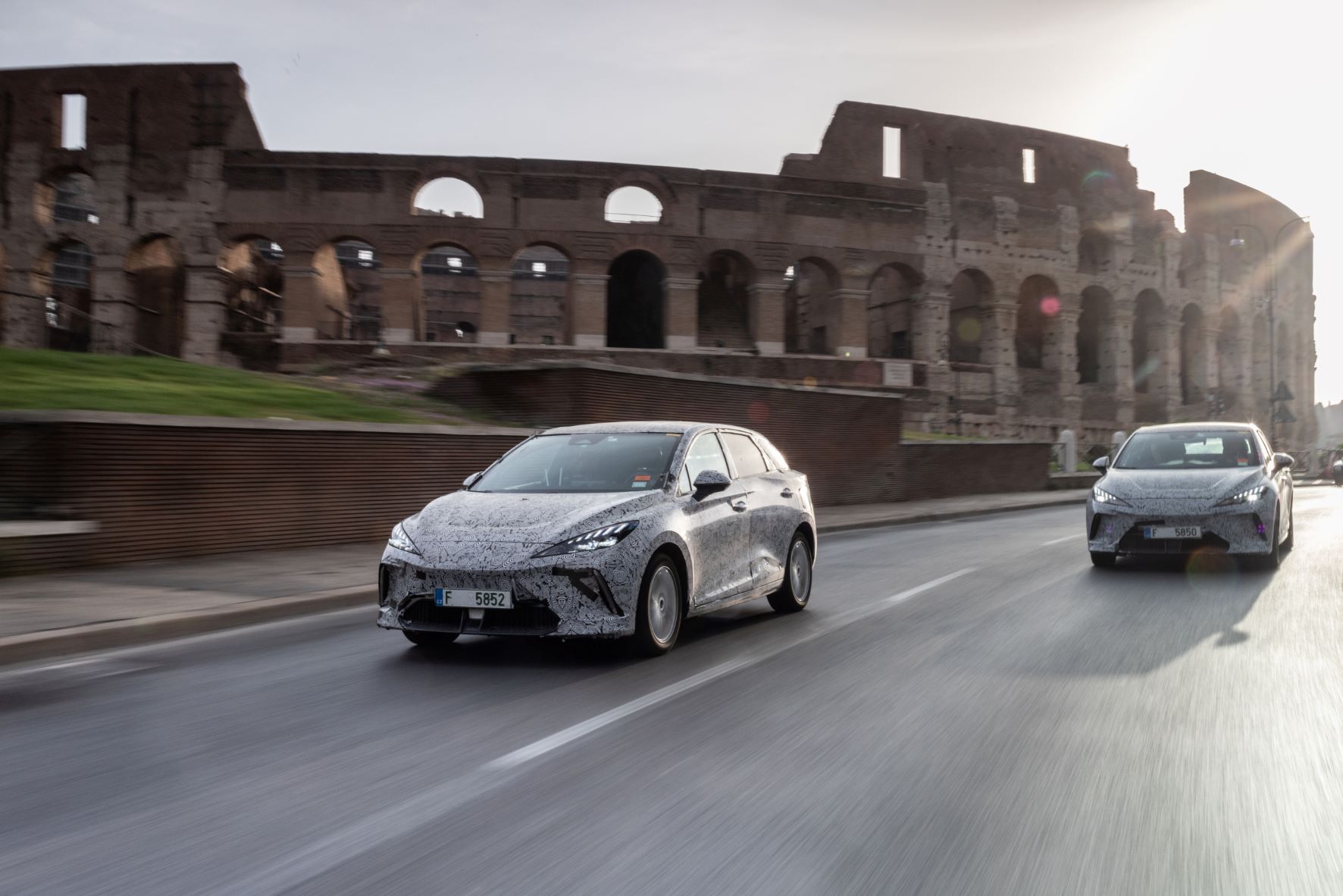 Charging the battery is a rapid exercise as well with the car's tech able to be upgraded from 400V to 800V in future. The MG4 also supports a 'BAAS' (battery as a service) approach to make swapping easier.
Thanks for reading! For more MG news and reviews, visit Tarmac Life.
Words by Matthew D'Souza, pictures courtesy of MG & SAIC motor media.