Renault has been on a roll recently with the unveiling of the new Austral and the company returning to profitability in 2021! Now, they've added another feather to their cap with their new "future" concept car. Embodying the three pillars of the brand's sustainable development strategy: environment, safety & inclusion.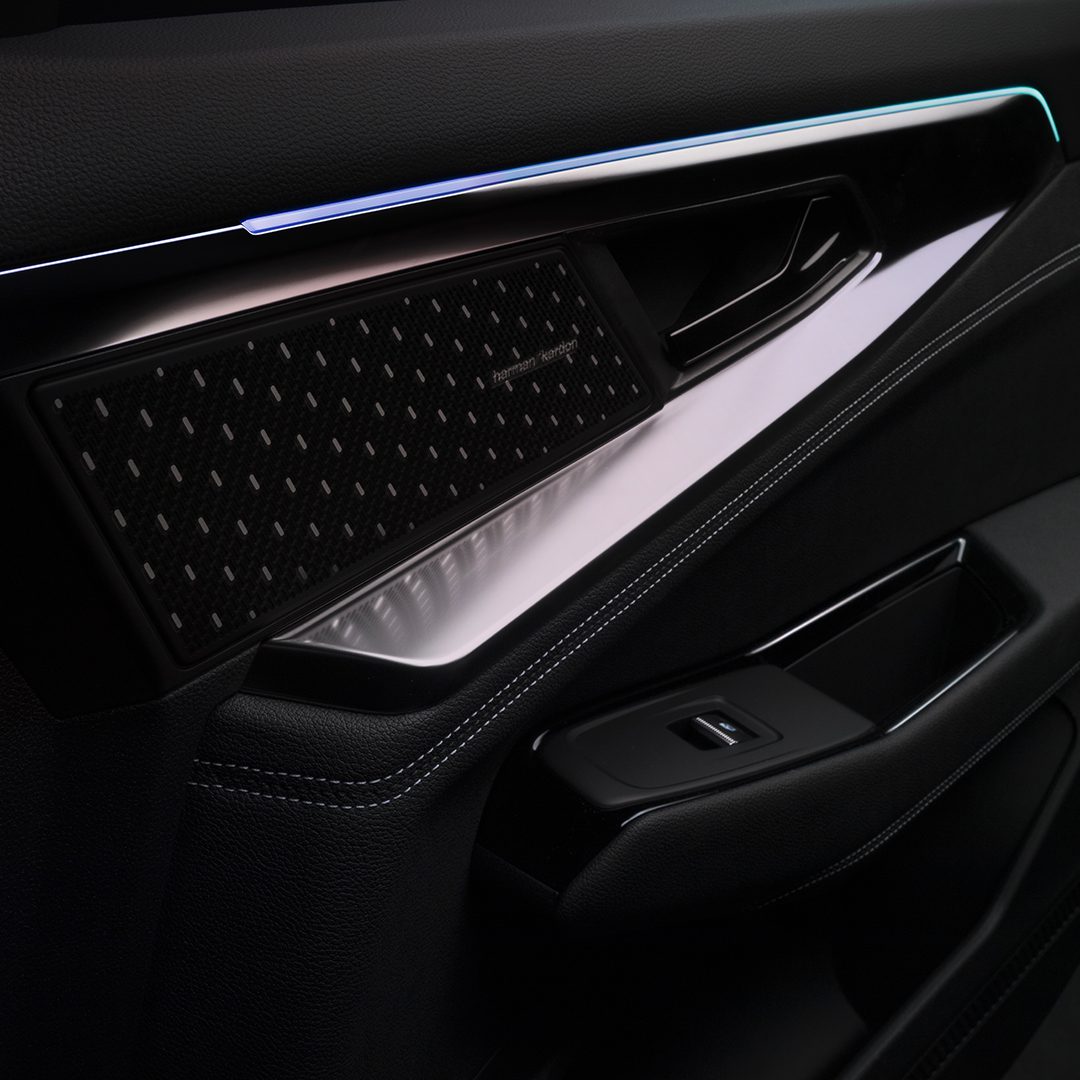 All we know about this mystery concept car so far is that it will be Hydrogen powered and will include plenty of recycled materials. Keeping in mind the other two values, the car will also feature a plethora of safety tech and a diverse team behind the car's development!
Designed under Renault's Design Director, this mystery concept will be unveiled in May 2022 and will help the brand take another step towards a 100% electric mix by 2030.
Thanks for reading! For more news and reviews, check out Tarmac Life.
Pictures courtesy of Renault Group Media.