In 2018, Renault Group announced their 'Move to Cloud' digital transformation, a statement that would see the French automotive giant go from a "car company that makes tech" to a "tech company that makes cars". Now, Renault Group have strengthened their partnership with Google which begun in 2018.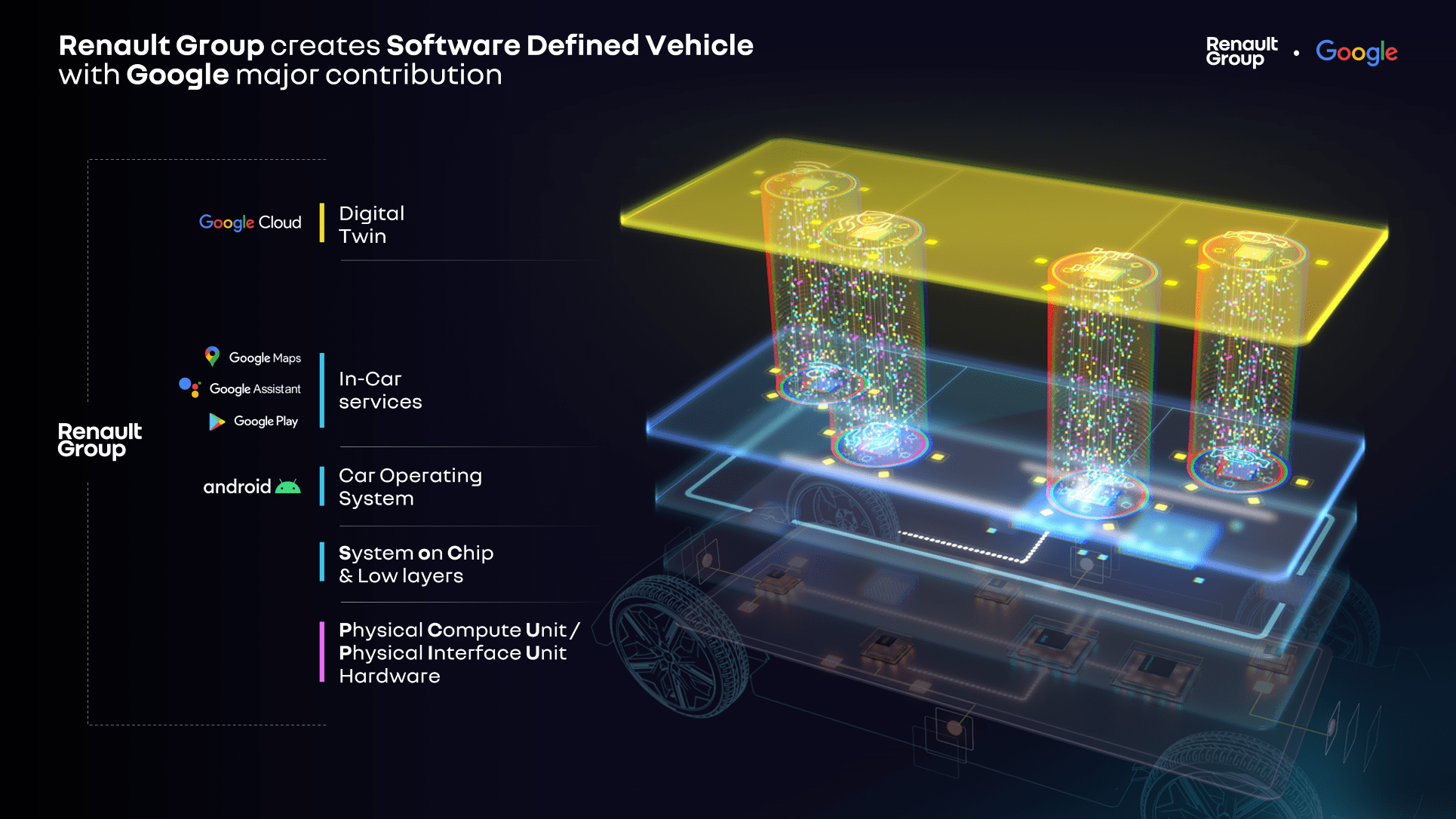 The two firms are working on a 'Software Defined Vehicle' (SDV), which combines the best of automotive and digital technology to allow for on-demand services, over the air updates as well as integration with Android. Google is also strongly involved as the "cloud supplier" of this initiative. Increased collaboration will see the two companies work together to create onboard and offboard software dedicated to this platform. The eventual aim is for the entire operations for this SDV to be transferred to the cloud for "more agility, better performance and higher profitability."
Another noteworthy piece of technology that has emerged so far is the 'Digital Twin' which creates a virtual twin of every vehicle with extremely advanced AI and allows for easier updates of new features.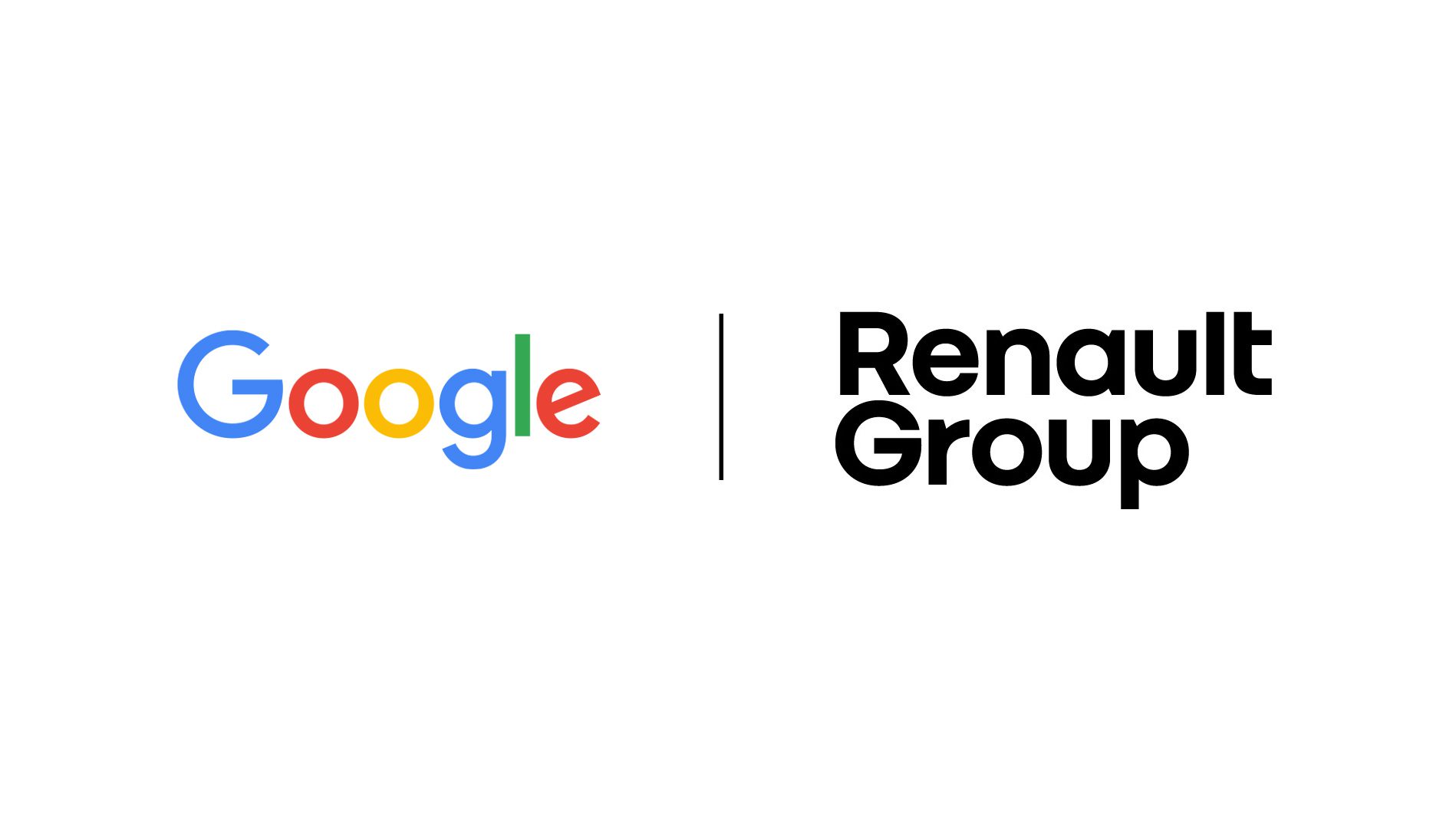 While Renault sees the key benefits in offering a personalized experience for drivers of the vehicles as well as better detection of failures etc and the relevant updated. There is also the potential of an insurance model that can be based on the actual usage and driving behaviours!
Thanks for reading! For more Renault news, visit Tarmac Life.
Words by Matthew D'Souza, pictures courtesy of Renault Group Media.