Two Swedish electric innovators, Candela and Polestar have unveiled the latest product of their partnership. The Candela C-8 Polestar edition is an electric hydrofoil boat, pioneering sustainable electric mobility on the water.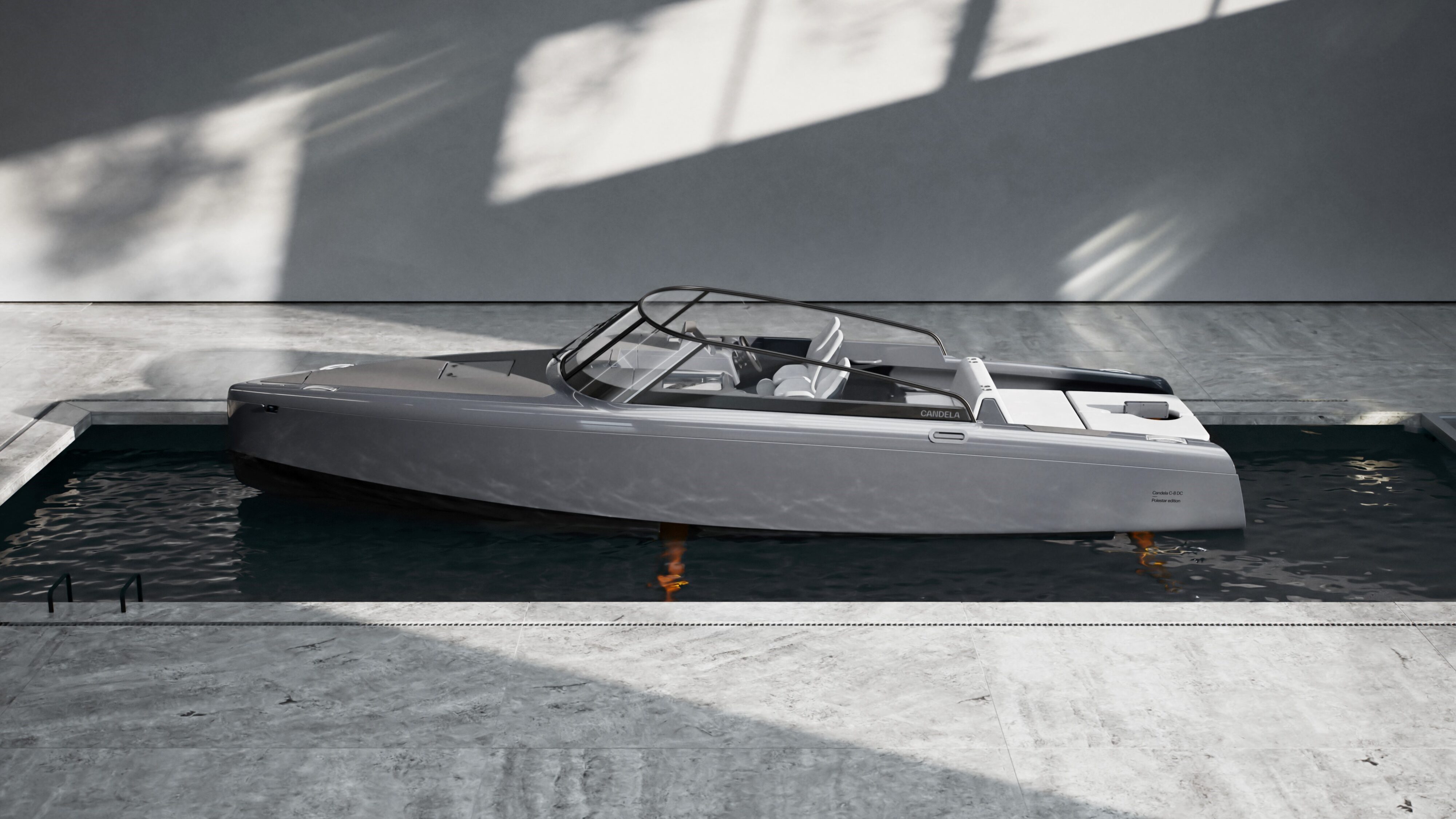 With hydrofoils painted in Swedish gold, power courtesy of Polestar and built by Candela, this boat is a tribute to the nation that gave us ABBA! A new solid grey exterior colour and lighter grey interior area gives the boat a sleek look while marine-certified textiles ensure functionality. Seats, cushions, sunbeds, wall and roof panels are all made from the same marine-certified textile too.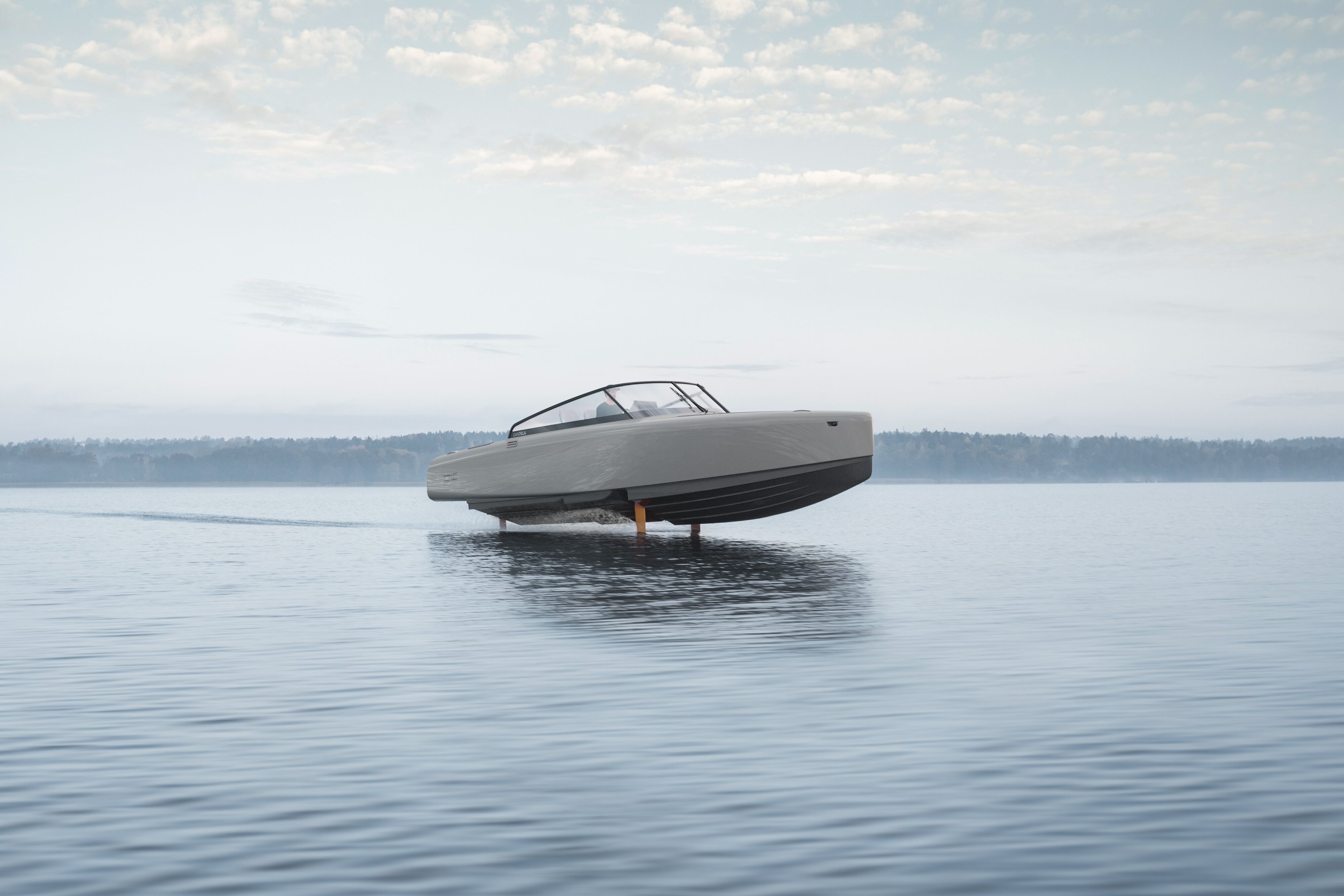 Beginning this year, all Candela C-8 boats get their power courtesy of the 69kWh battery and charging hardware from a Polestar 2. A range of 57 nautical miles and a cruising speed of 22 knots is achievable with the set-up. Pricing for the Candela C-8 Polestar edition starts at 400,000 EUR or $450,000 USD and deliveries are expected to start in June 2024.
Thanks for reading! For more Polestar news and reviews, visit Tarmac Life.
Words by Matthew D'Souza, pictures courtesy of Polestar Media Global.