The iconic 'Blitz' has been reimagined for a new era! Featuring on Opel cars from as early as next year, the logo remains central to the Russelsheim brand's design language. 'Blitz' which is German for lightning bolt is associated with electricity in pop culture so the emblem has been reinterpreted to reflect Opel's approach to a new era of electromobility!
Featuring a lineup of 15 electrified models this year with the brand's entire portfolio seeing electrification in 2024, Opel are committed to their mission of "democratizing innovation and mobility." Set to become a fully electric brand in Europe by 2028, the icon represents Opel's Bold and Pure philosophy while offering a modern look.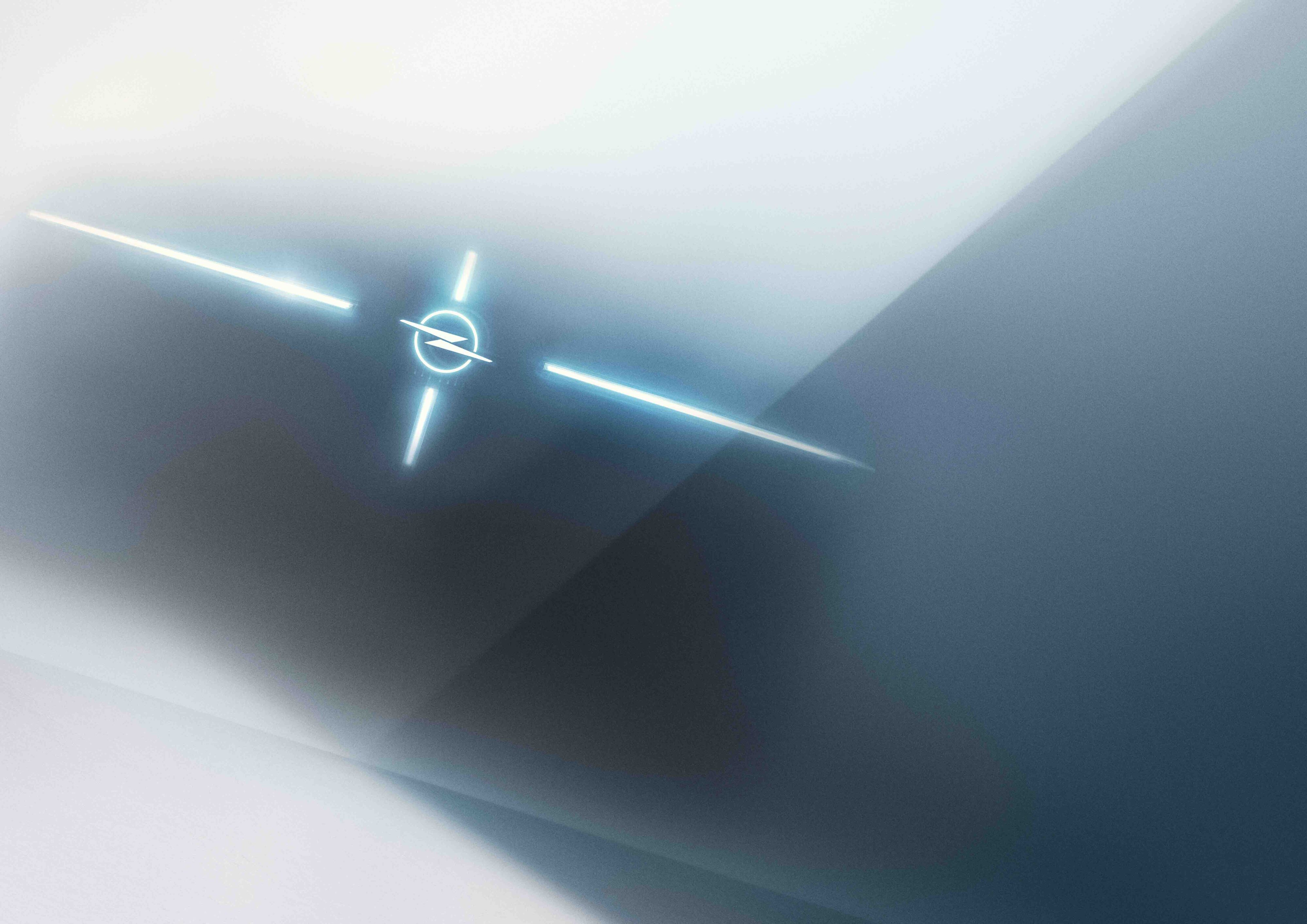 'Blitz' serves as a pivotal part of Opel's Compass which in turn is the cornerstone of car design for the German brand. The first production vehicles to wear the new badge will roll out of the factory in 2024 but the new emblem will feature at car shows starting this year!
Official unveiling of the new logo will take place at IAA Mobility in September this year.
Thanks for reading! For more Opel News and Reviews, visit Tarmac Life.
Words by Matthew D'Souza, pictures courtesy of Opel Media Stellantis.