The stats are in and as of the end of last month (August), MG have sold 575 plug-in hybrid and pure electric models this year. A huge achievement for the brand. One that only becomes more significant considering it makes MG number one in the plug-in SUV category!
Peter Ciao, CEO of MG AU & NZ commented on NZ car buyers passion for sustainability and the ability of MG to meet those needs from a motoring perspective. Ciao went on to cite the success of the newly released HS PHEV which has taken the market by storm thanks to its 1.7L/100km combined efficiency!
With a 1.5L petrol turbo engine and a hybrid motor, the HS PHEV puts out an impressive 189kW and 370Nm of torque! It will do 63 kilometres in pure electric mode and can be charged with a three pin socket at home.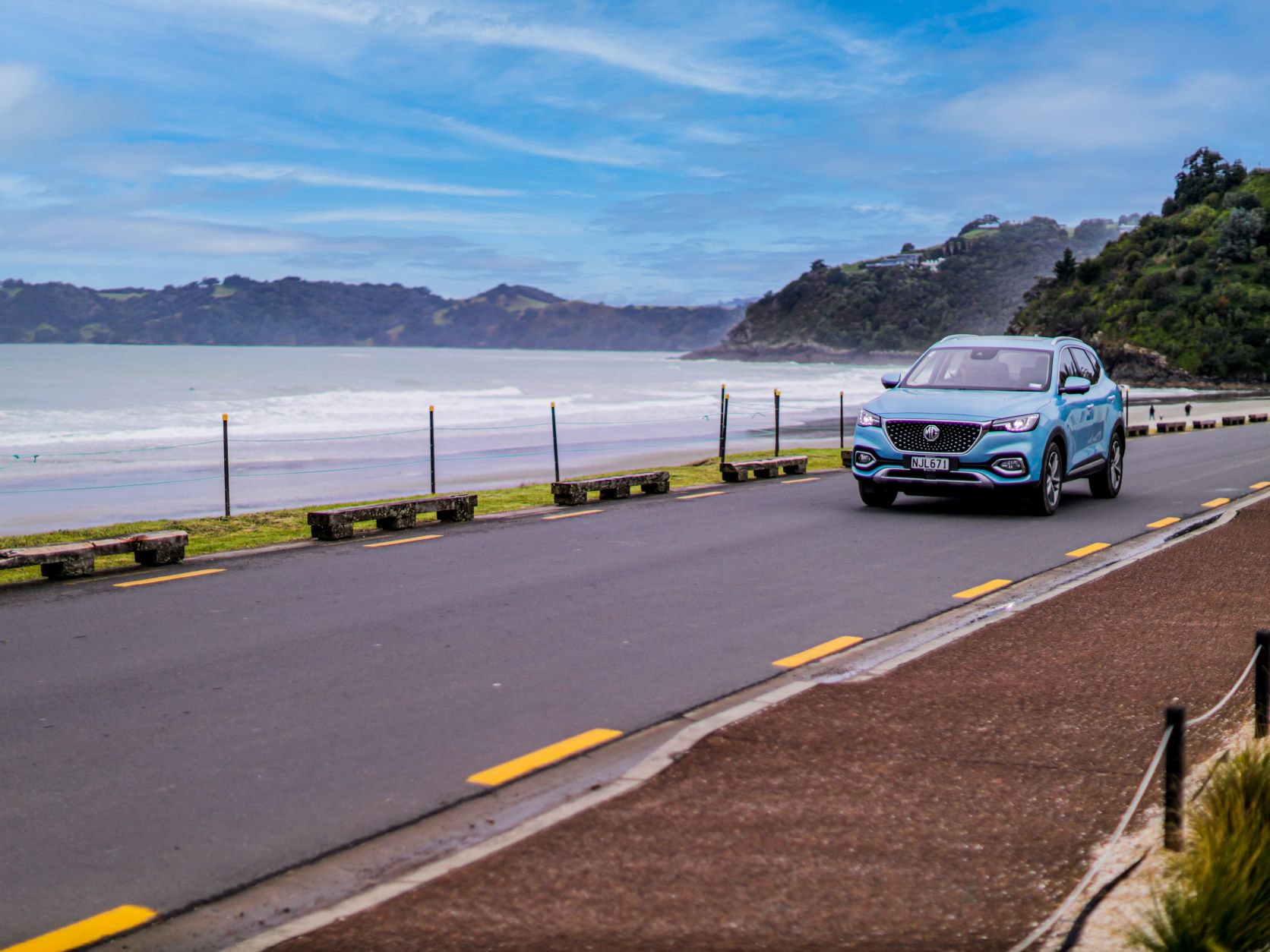 The HS PHEV has been immensely popular thanks to its attractive price tag of $47,240 after the Government's Clean Car Rebate. Not only that, you get MG Pilot Safety System as standard with a panoramic sunroof and front electric heated leather seats! That really is value. Add that to MG's 7-year battery warranty and 5-year vehicle warranty and you can see why the HS PHEV has been a winner.
Thanks for reading! For more news and reviews, check out Tarmac Life.
Pictures courtesy of MG Press NZ, words by Matthew D'Souza.