Maserati MSG Racing have taken the covers off their Tipo Folgore 3, the first fully electric racecar in the brand's history. It will race in Season 9 of the ABB FIA Formula E Championship next year.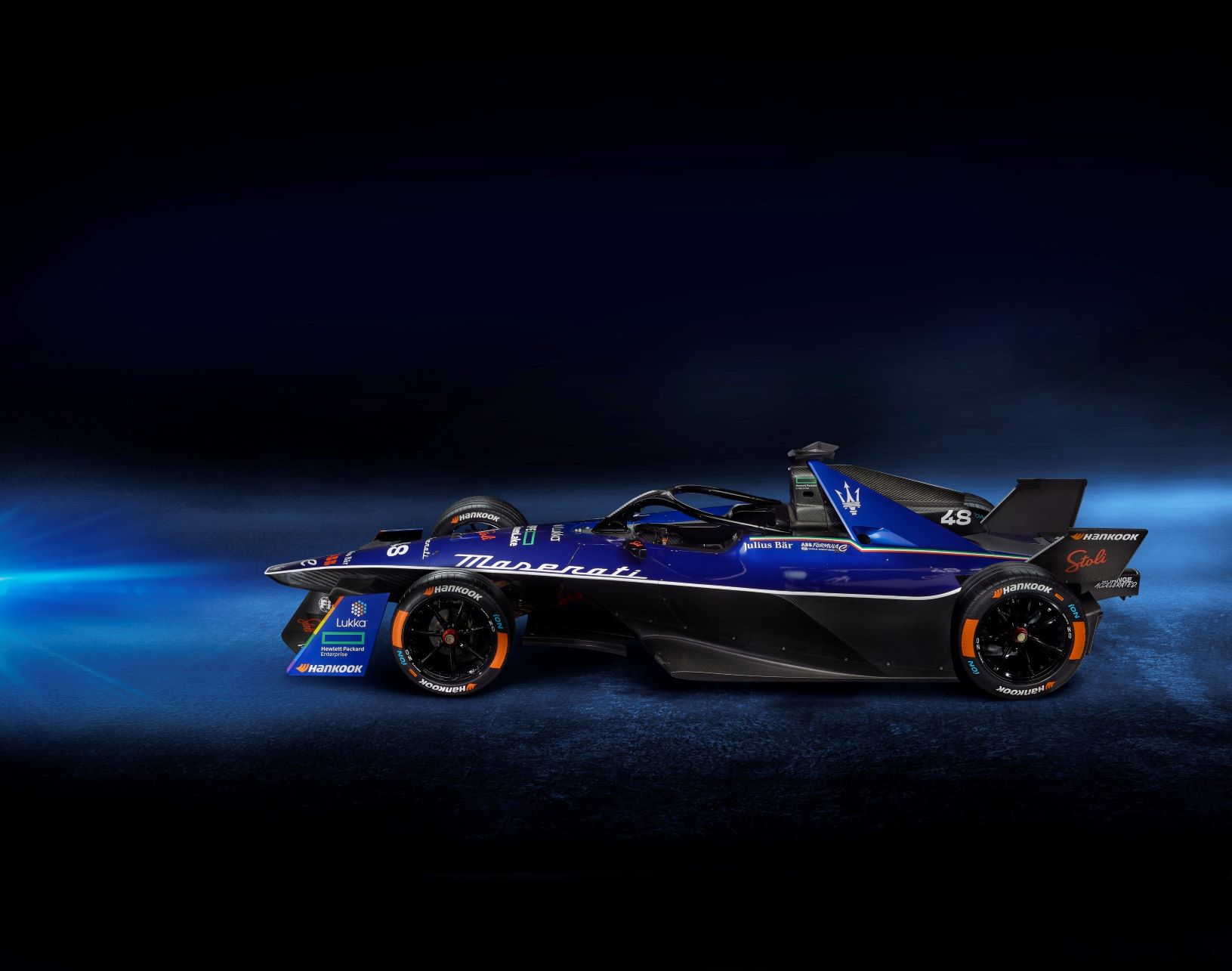 Maserati became the first Italian car manufacturer to enter Formula E when made announced their return to motorsport earlier this year. Their racecar will bear their signature blue colour in typical Trident fashion. The racecar was unveiled on the streets of Modena, the home of Maserati and sits on a 'Race Beyond' platform, allowing race technology to be used in road cars.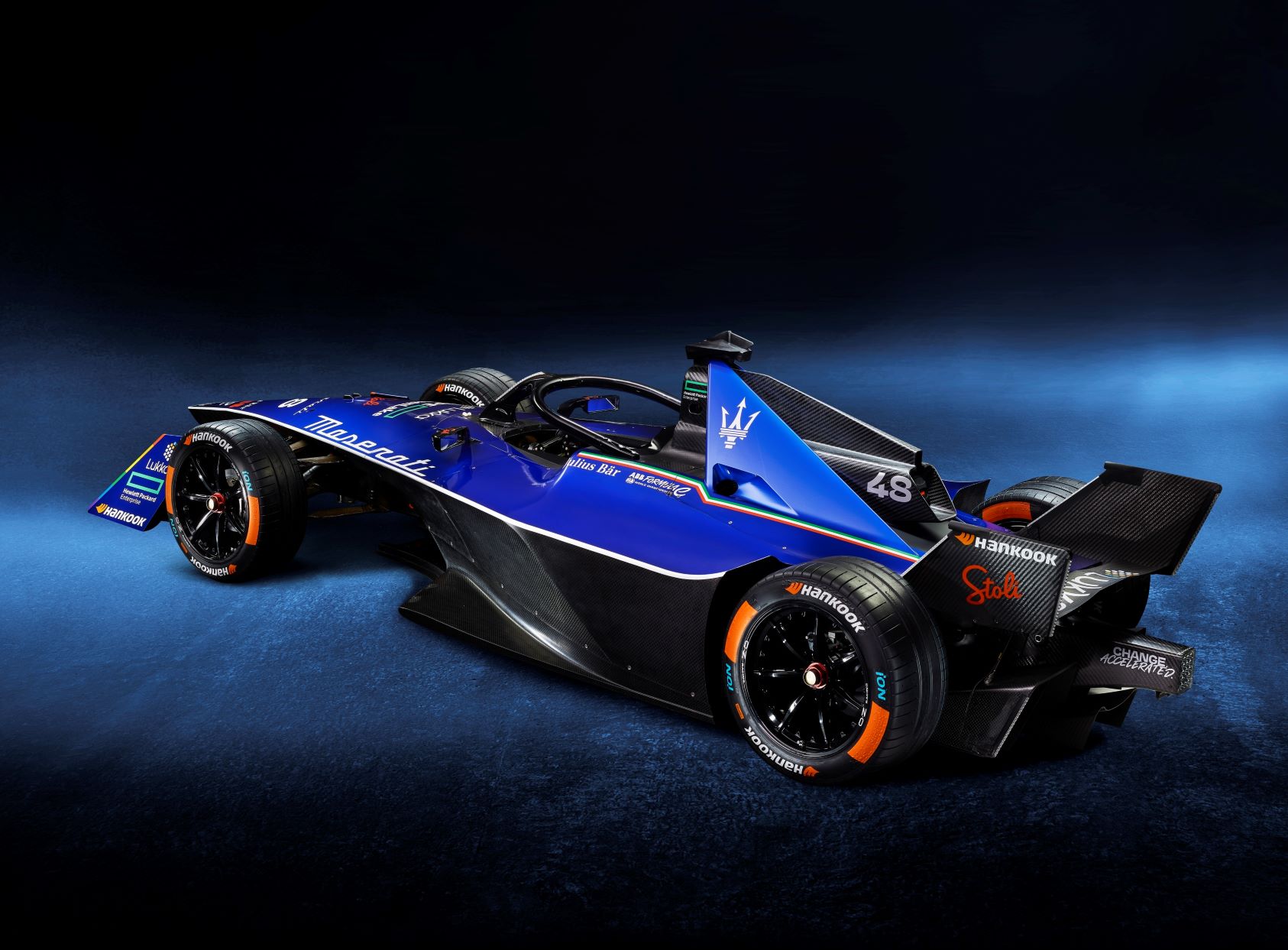 Tipo Folgore 3 pays homage to the original Tipo 26 from 1926 which was the first racecar to wear the Trident logo. Folgore on the other hand is the name given to Maserati's fully electric range. An Italian Tricolore stripe also features on either side of the driver for proper patriotism!
Formula E's Gen 3 cars will have 600kW of power, operating at 95% power efficiency and allowing for 40% of the energy to be recovered from regen braking!
Thanks for reading! For more Maserati news and reviews, visit Tarmac Life.
Words by Matthew D'Souza, pictures courtesy of Maserati Media.