Maserati have announced today that they will be the first Italian luxury car brand to go fully electric. The new strategy is called 'Folgore' and details the Trident's plans for electrification.
Coming off a strong 2021 where the brand had a 41% year on year increase in sales, amounting to over 24,000 vehicles sold last year! Under Stellantis, the brand has gained some serious focus as it aims to be the first luxury brand to launch an EV sportscar as well as being the first luxury brand to complete its electric lineup by 2025.
The new GranTurismo will be the first Maserati ever to turn fully electric. It will debut in 2023 and take inspiration from the brand's involvement in Formula E which also kicks off next year. Grecale, Maserati's soon to be launched SUV will also be available in a fully electric guise next year.
By 2025, Maserati expect to have fully electric versions of the Levante, Quattroporte and MC20 as well!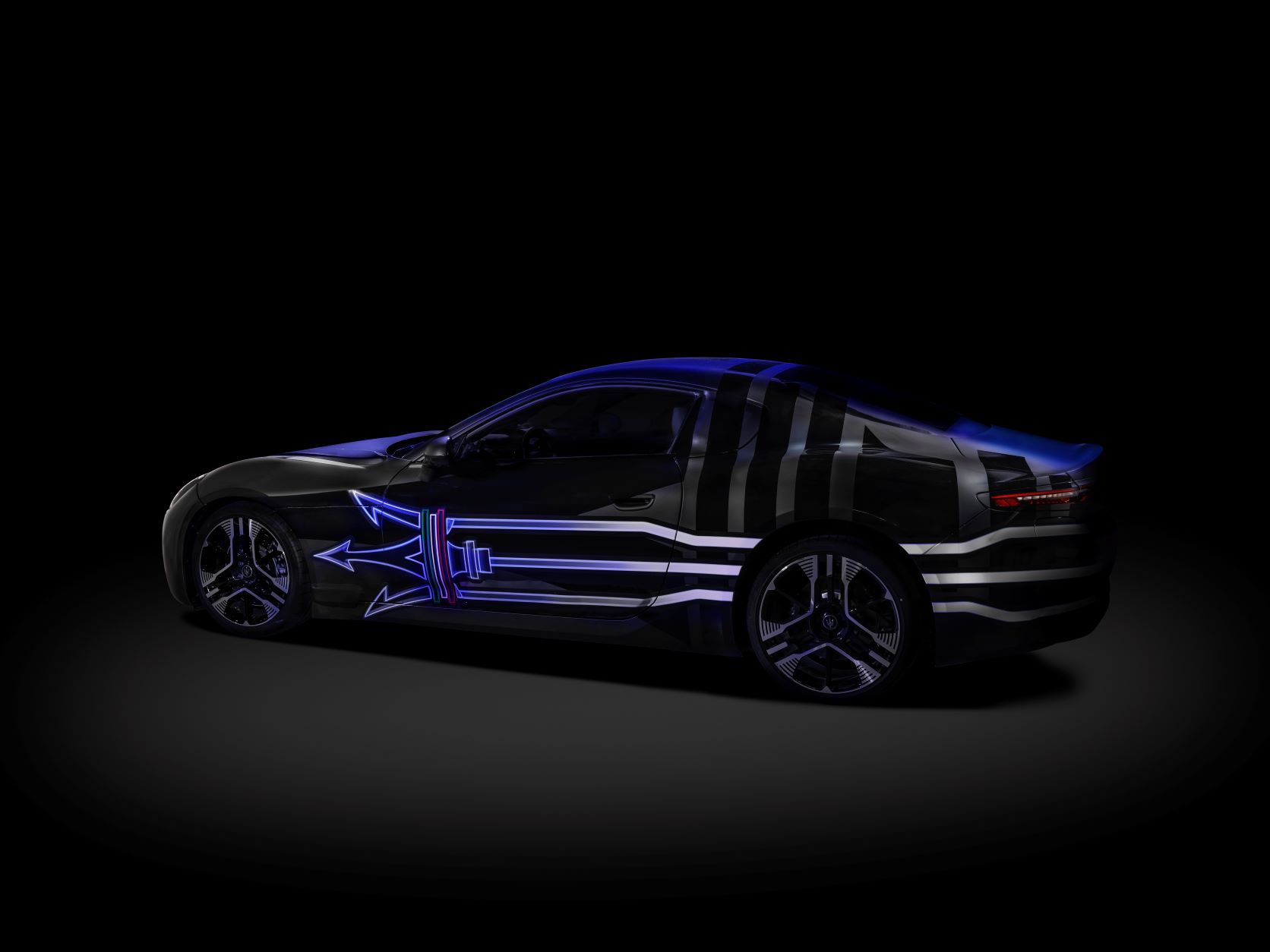 The eventual plan is to have a fully electric Maserati range by 2030. Furthermore, all the brand's new cars will be developed, designed and built in Italy! It brings a tear to my eye knowing that the iconic Maserati V8 won't be around for much longer, though it is reassuring to see a serious plan in place for their future.
Still, I'm going to miss the growl of that V8.
Thanks for reading! For more Maserati news and reviews, check out Tarmac Life.
Words by Matthew D'Souza, pictures courtesy of Maserati media.