Lotus will reveal its first ever SUV on the 29th of March this year. The latest teaser video shows several snippets of the Chinese built EV's interior and exterior design elements. Called the Type 132, Lotus has been very secretive about the development of their forthcoming Aston Martin DBX rival.
Titled 'Energy and Light', the video briefly explores some of the brand's new themes including "heart, power, energy and soul". Highlighted design elements include a digital display, illuminated steering wheel, alloy wheels, headlights and some cogs in the powertrain.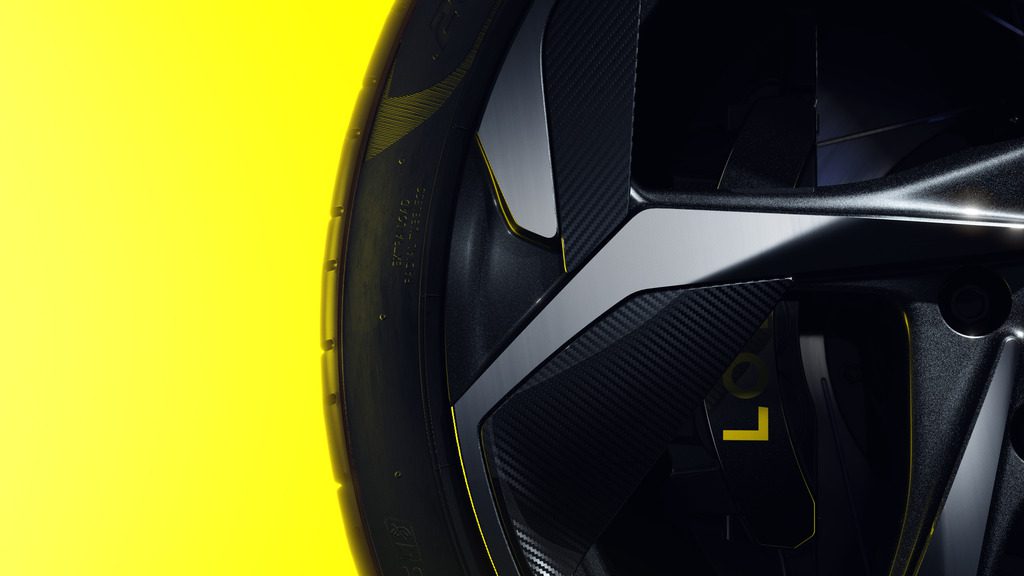 The video also shows several athletes warming up for a sprint before the Type 132 races past them with only its light bar visible. Cheeky indeed!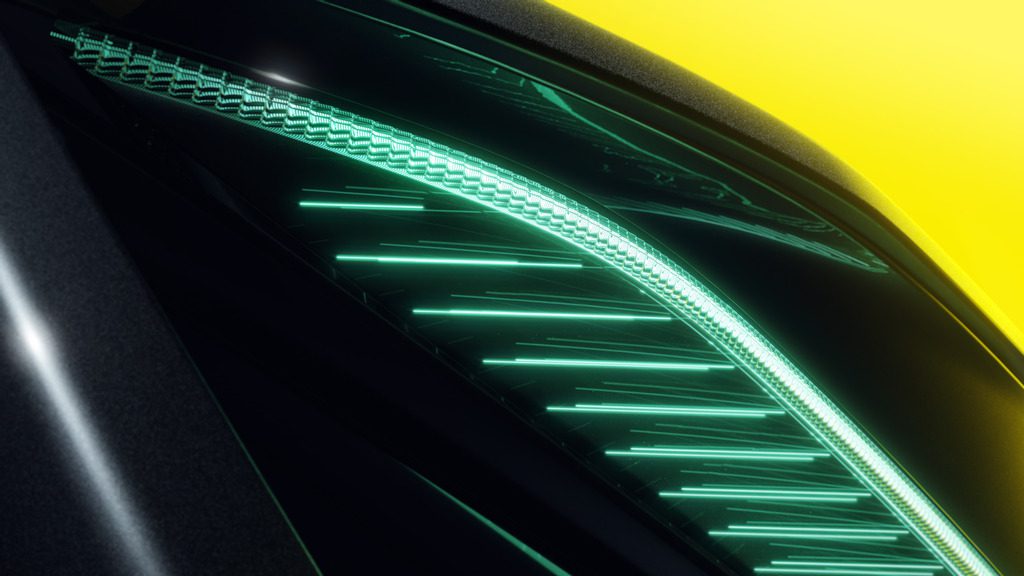 With a predicted 0-100 speed of less than 3 seconds, this powerful SUV will be produced at Lotus' new state of the art factory in Wuhan, China and is one of two Chinese built EVs to be launched over the next five years. The highly anticipated Type 135 sportscar however will be built at Lotus' true home in Hethel via a partnership with Alpine. The production date for that is set to be sometime in 2026.
Thanks for reading! For more news and reviews, check out Tarmac Life.