Lexus today has unveiled its first pure electric vehicle to be sold across the globe! Few brands can lay claim to the kind of electric history that Lexus has. Starting with the launch of the RX400h in 2005 which introduced hybrid technology into the luxury market. Then in 2019, Lexus' 'Electrified Vision' was born. Adding a suite of hybrid EVs, plug-in hybrid EVs and of course, battery EVs of which the RZ is the first.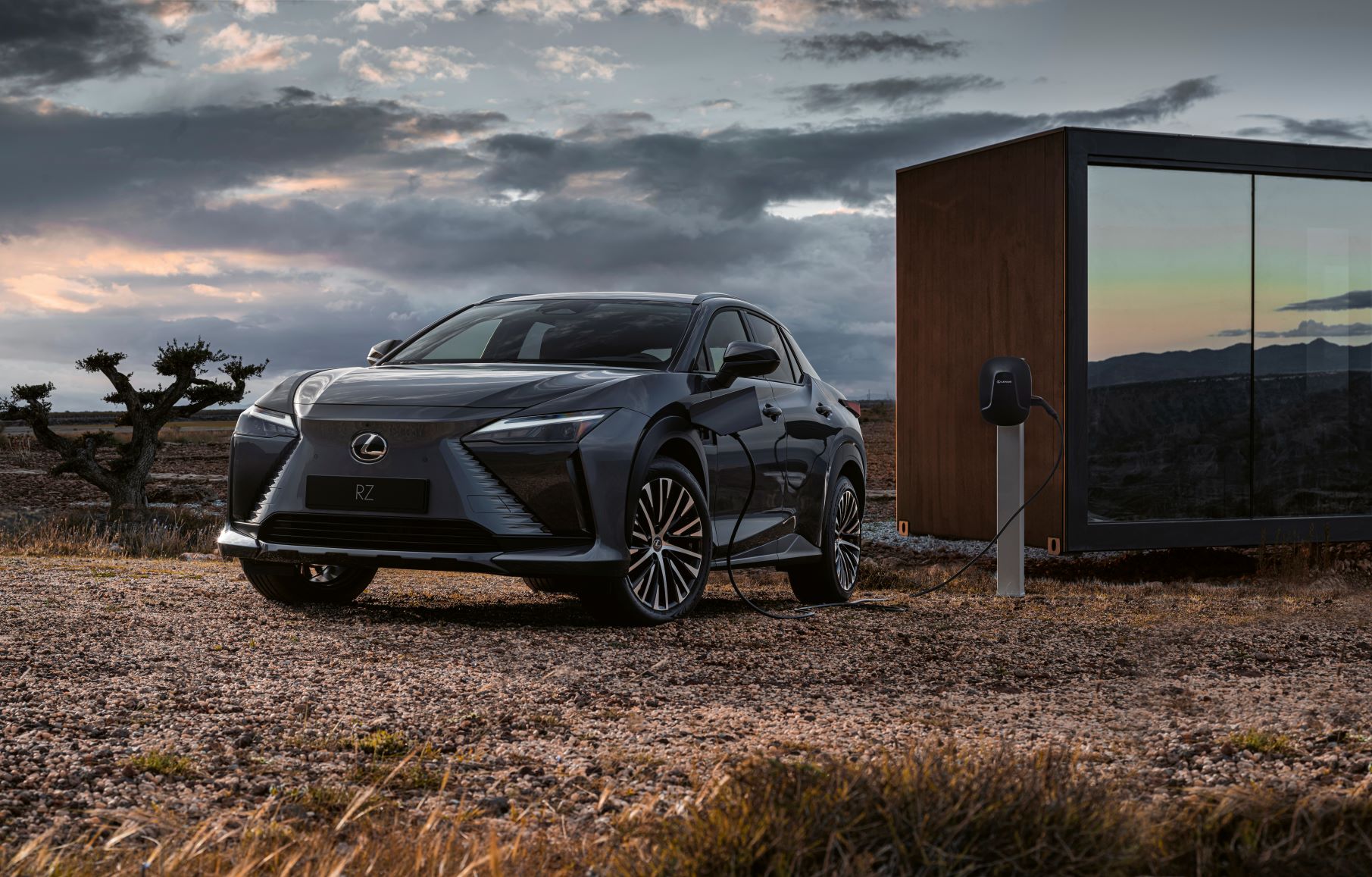 Effectively acting as the first step towards Lexus' future goals of electrification, there is a lot riding on the shoulders of the RZ! Built on Toyota's e-TNGA EV platform, the light but rigid body of the RZ makes use of excellent weight distribution to offer a great driving sensation. This is further contributed to by the DIRECT4 all wheel drive technology and a steer-by-wire system controlled by the infamous yoke!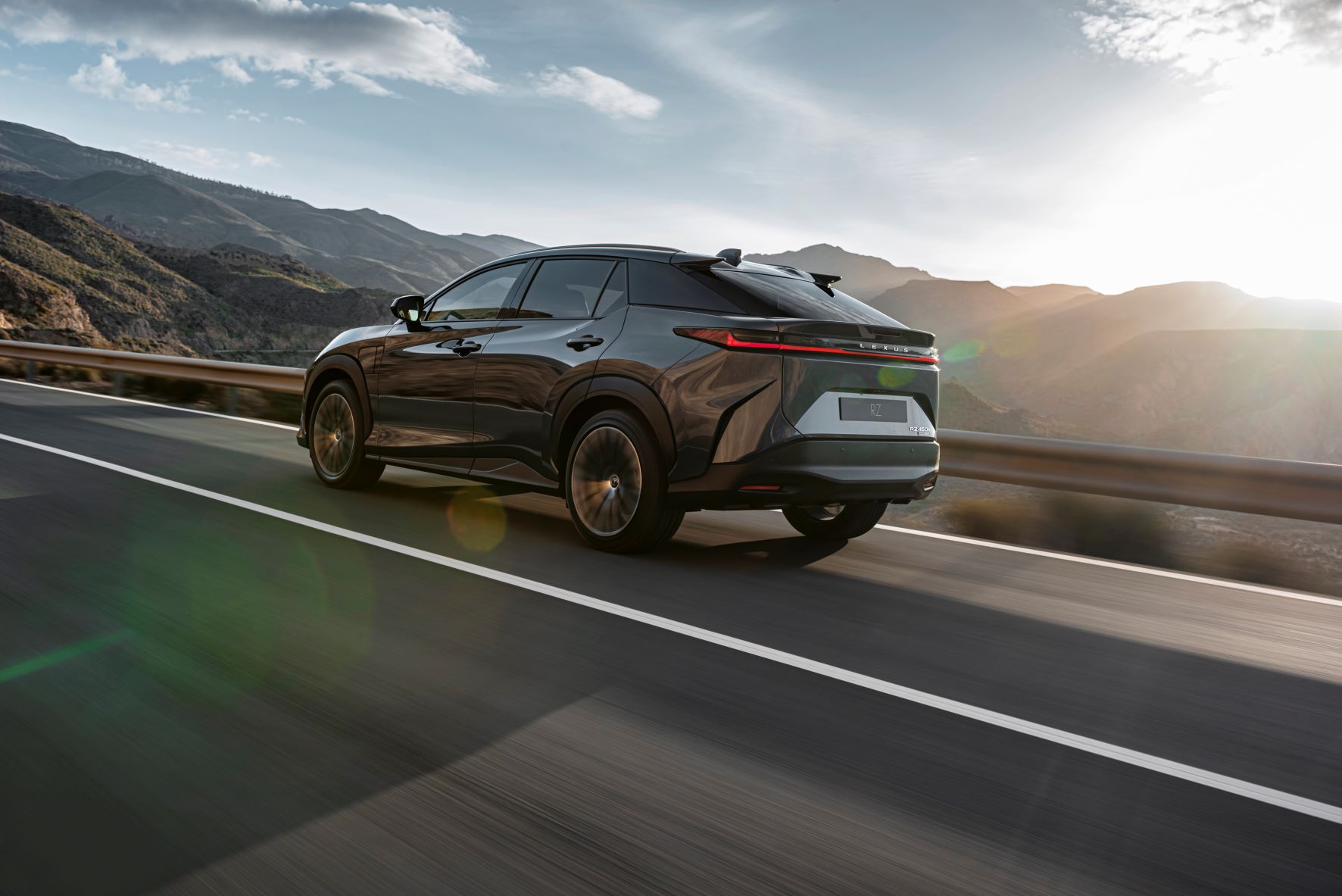 Lexus have also developed an audio sequence that conveys vehicle changes to the driver, staying true to the brand's unique "driving flavour". On the other hand, the RZ's styling shows off a new design language for the future. Simplicity and luxury form the ethos behind the interior where every surface is made to exude the highest quality and show off the best of the brand's technology.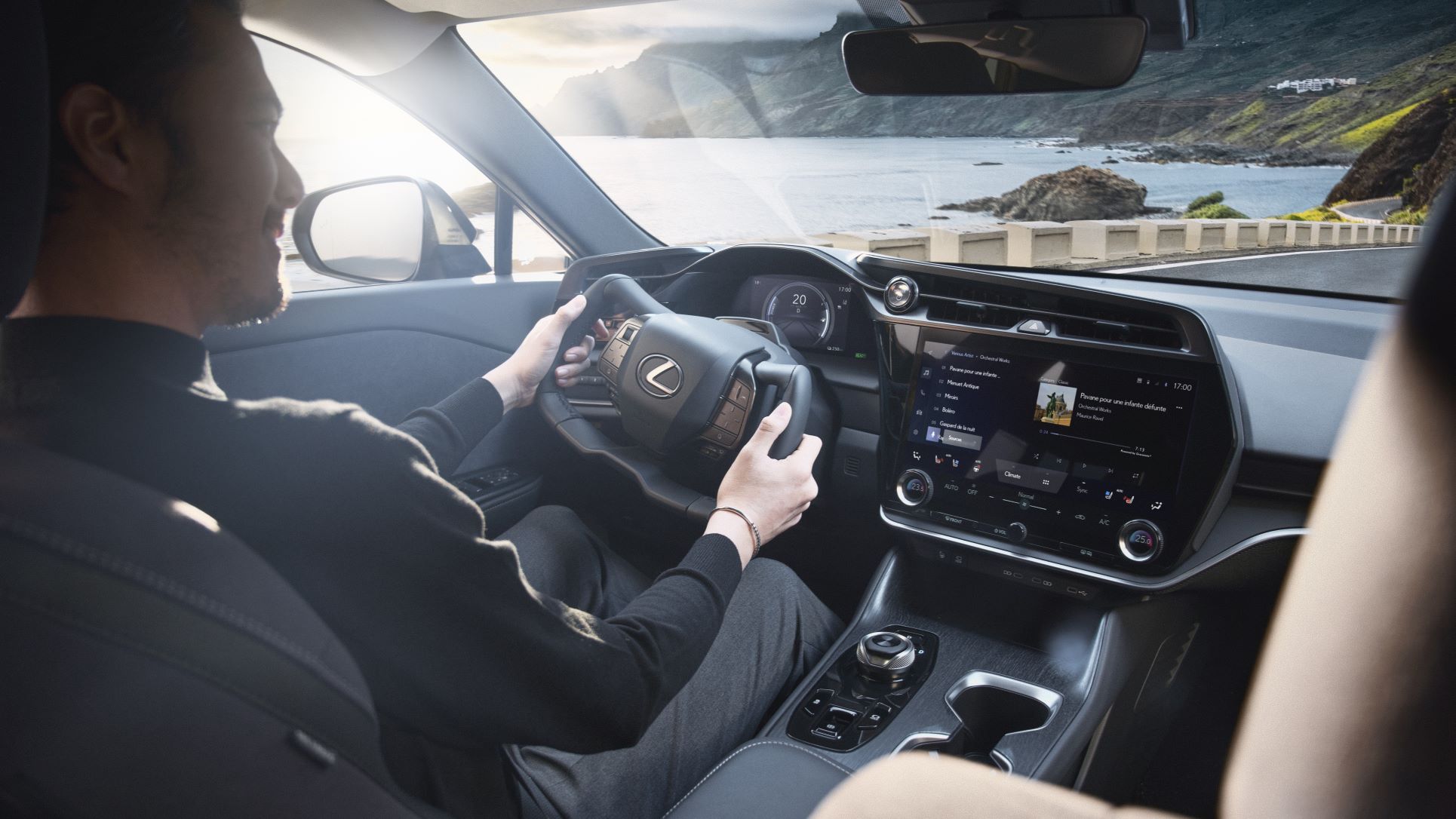 The "Omotenashi" philosophy behind the interior is designed to enhance the connection between humans and machines. Keeping the cabin clear of clutter means the driver can really enjoy the driving pleasure that the RZ has to offer. An experience made even more reassuring with the inclusion of Lexus Safety System + and Lexus Teammate!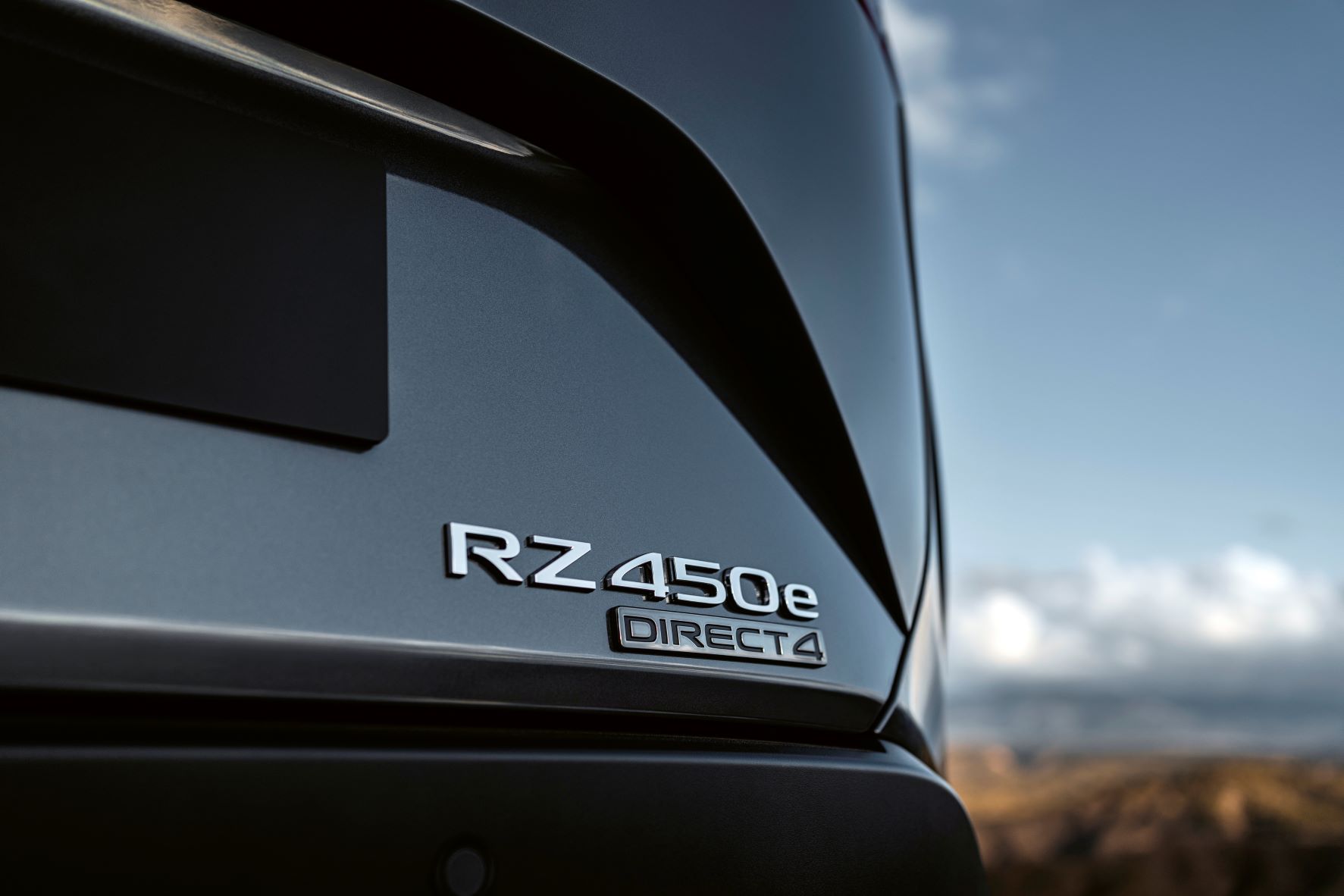 The newly launched RZ450e will have a 71.6kWhr battery pack with a predicted range of 450km (J-WLTC) and 230kW of power via the duel electric motors. The engineers at Lexus are not just proud of the electric tech but also the construction of this car with the incorporation of sustainable materials and processes to respect the world around it. Expect the RZ to be quite a head turner when it lands on our roads.
Thanks for reading! For more Lexus news and reviews, check out Tarmac Life.
Words by Matthew D'Souza, pictures courtesy of Lexus Media Global.