The DS E-Tense Performance prototype has claimed the 'Concept Car of The Year' trophy at GQ's Car Awards. These are awards which only feature electric or plug-in hybrid cars, focusing on shortlisting vehicles that inspire, are of interest and have "automotive integrity", along with impressing the judges!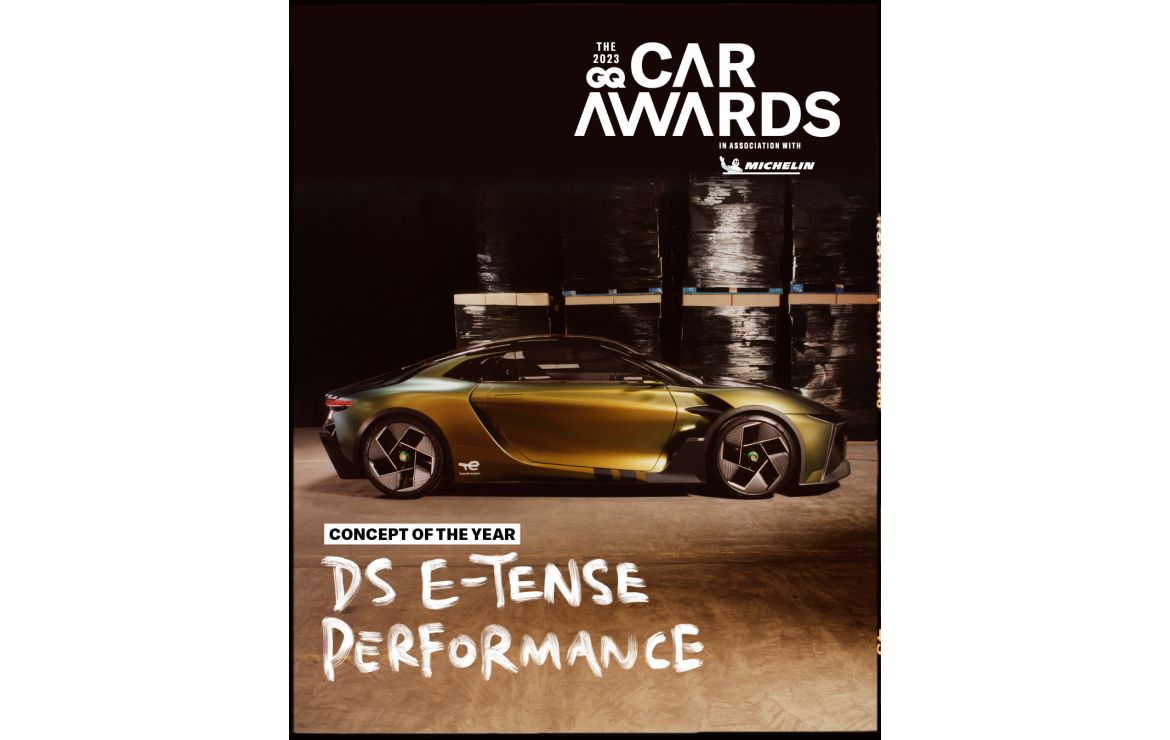 Developed by DS Performance, the sporting division of DS Automobiles, working in conjunction with the brand's Formula E team. The E-Tense uses the same electric motors found in the racecars, allowing for 851bhp on tap with 8,000Nm of torque at the wheels! The predicted 0-100 time is just 2 seconds and using a mammoth 350kW charger, a full charged can be achieved in just five minutes!
The key technological advancement though, didn't come from the above. It resulted from questioning whether the E-Tense could do away with conventional brake discs and pads altogether. Not suggesting no brakes but rather that regenerative braking act as the sole method of slowing the car down! It wasn't just the electric technology that got the judges talking, there had to be some sense of style being GQ. In that sense, the E-Tense's 'scarab-effect interferential' paint job won their votes as well!
Thanks for reading! For more EV news, visit Tarmac Life.
Words by Matthew D'Souza, picture courtesy of Stellantis Media and DS Automobiles.