Bugatti has long been known for pushing the bounds of engineering when it comes to building cars. Over time, that means special care is needed so that these masterpieces are always rearing to go! That's where Bugatti's new Certified Pre-Owned Program comes into play.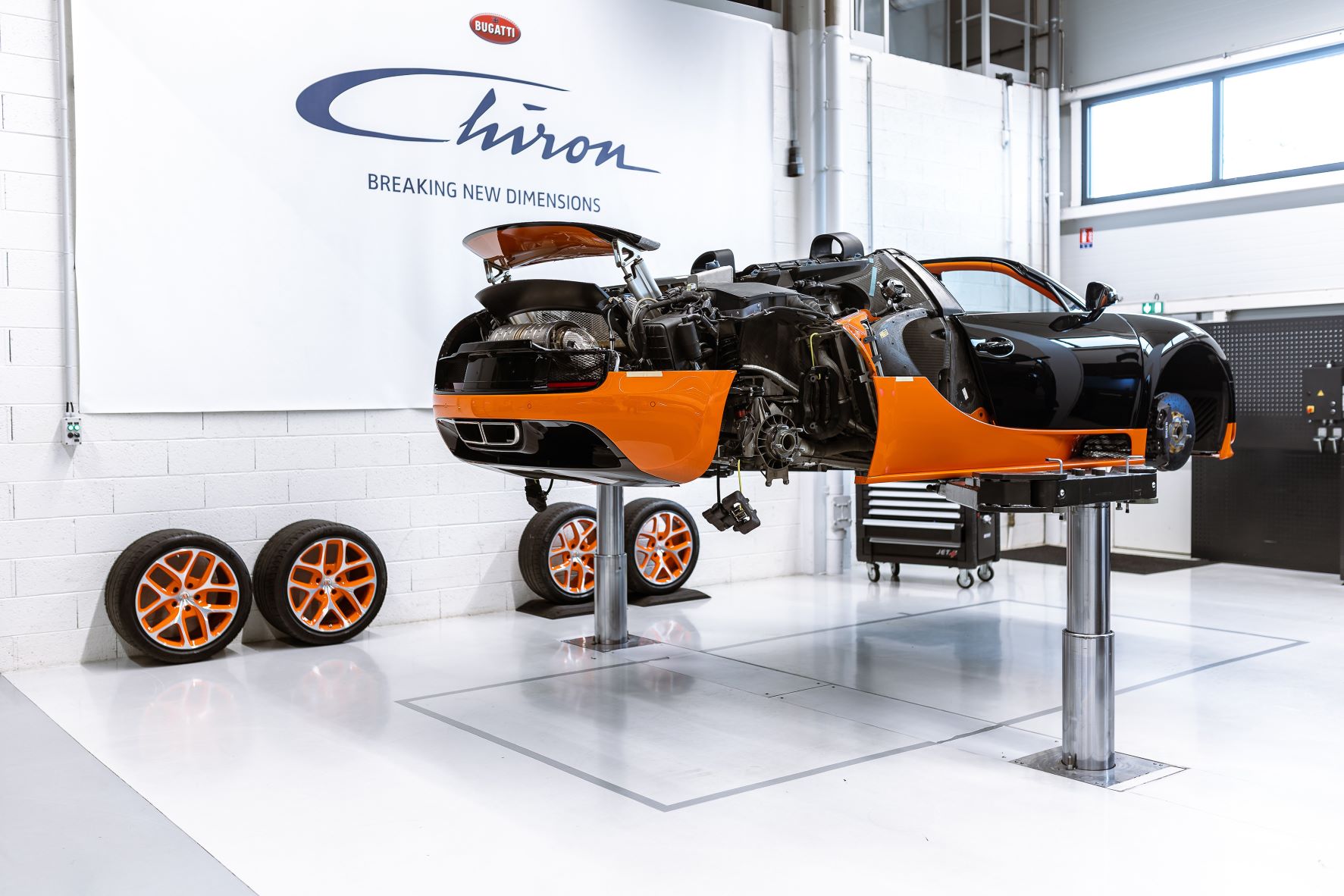 Now, owners who purchase a pre-owned Bugatti through an authorized partner of the brand can do so with the confidence of knowing their car still meets the very high standards expected of Bugatti. Chiron models that go through this program receive a one year warranty that is just as comprehensive as the one they were issued with from factory. This warranty covers everything from parts & labour to corrosion across the globe so owners are not restricted to a particular country or region!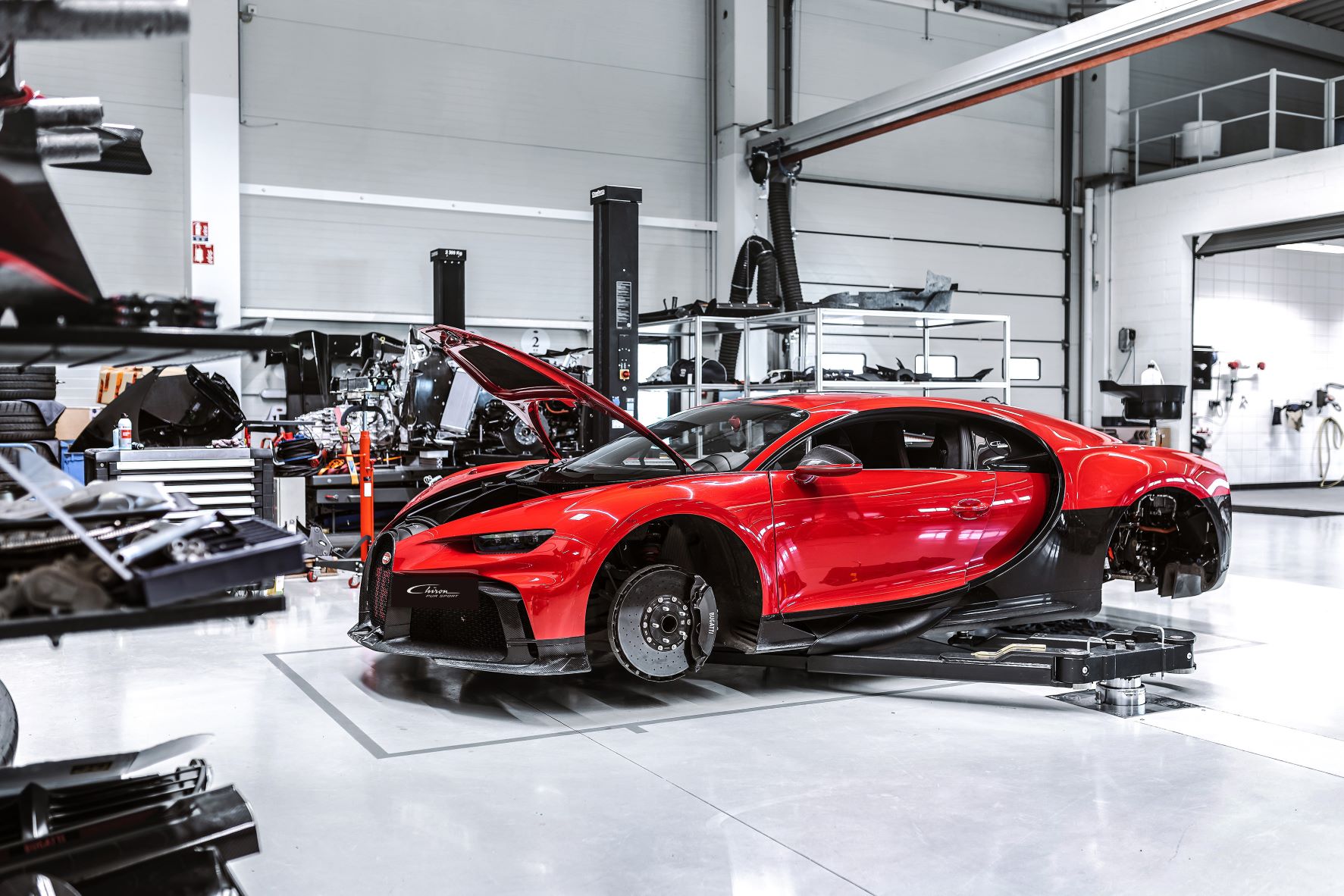 However, only authorized Bugatti partners can undertake this warranty work if the event does arise. Certified Pre-Owned buyers also receive an added bonus of a complimentary first year service. Bugatti is so meticulous about their chosen Service Partners to ensure they can guarantee the best standards of workmanship, care and parts are going into their cars. A standard that is a hallmark of the French brand.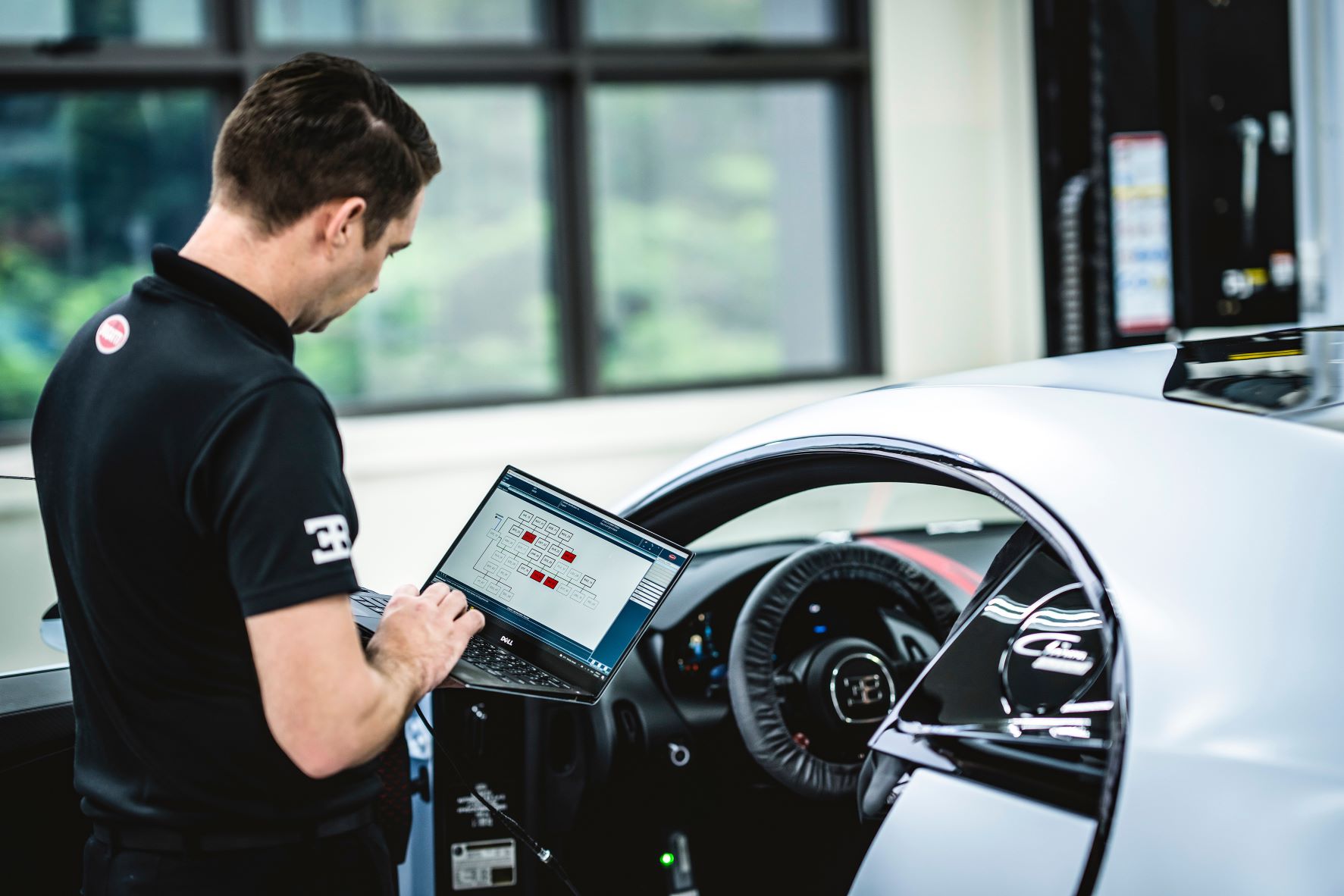 Owners of Certified Bugatti Pre-Owned cars will also receive a certificate of authenticity to go with their latest pride and joy!
Thanks for reading! For more Bugatti news, visit Tarmac Life.
Words by Matthew D'Souza, pictures courtesy of Bugatti Global Newsroom.