Bugatti, the French car manufacturer known for pushing the boundaries of both innovation as well as personalization have turned their eye to champagne! In partnership with Champagne Carbon, Bugatti has created 'La Bouteille Sur Mesure'. It brings the highest levels of craftsmanship, design and technology to create a bottle of champagne but not like you know it!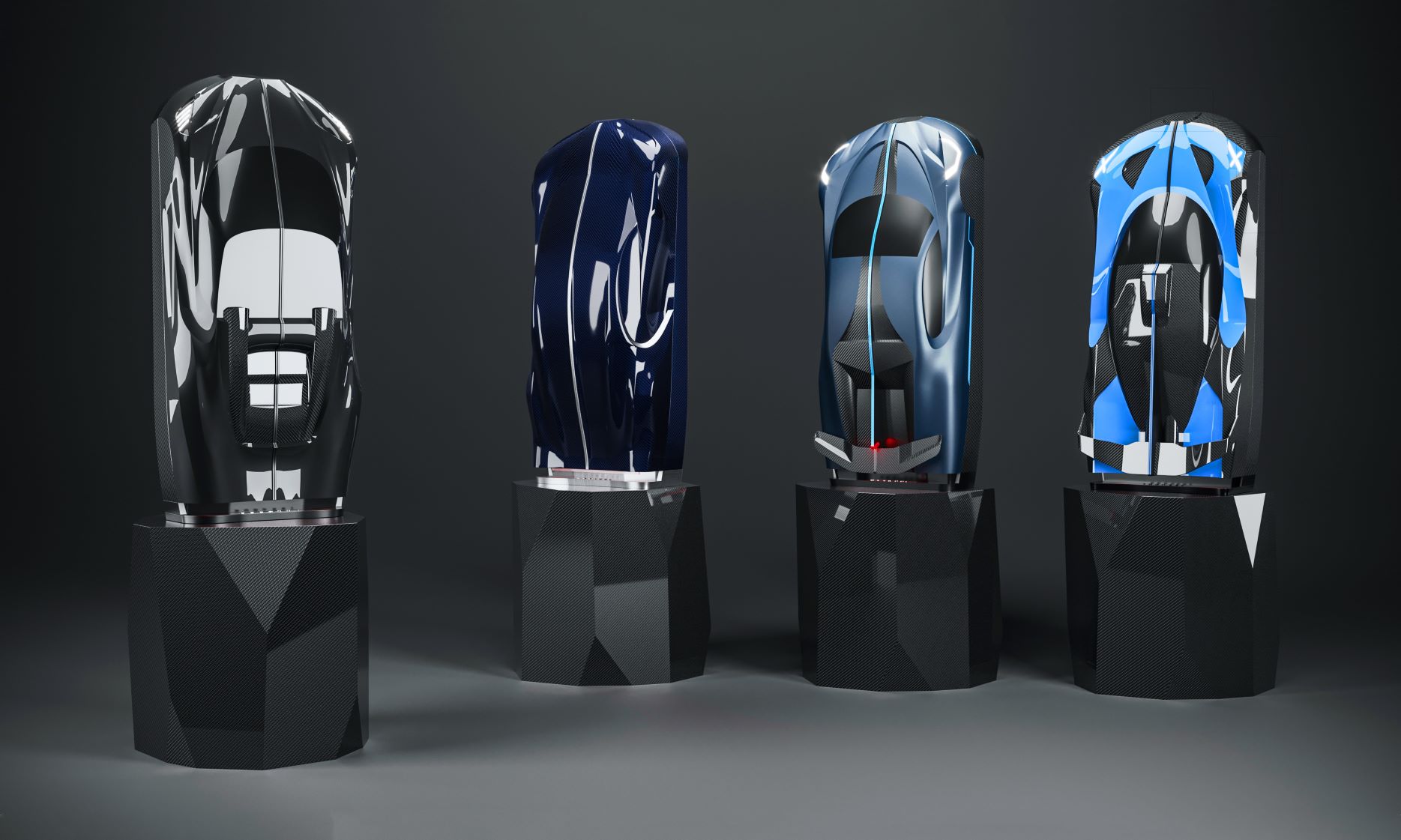 'La Bouteille Sur Mesure' comes a year after 'La Bouteille Noire' which was a 15 litre bottle of champagne inspired by Bugatti's La Voiture Noire. It took 150 hours and 314 sheets of carbon fibre to make this bottle! However, with 'Sur Mesure', customers are offered a bespoke experience to choosing their bottle. A Bugatti inspired sculptural case houses a hand crafted carbon fibre bottle with each element tailored to fit the customer's choice.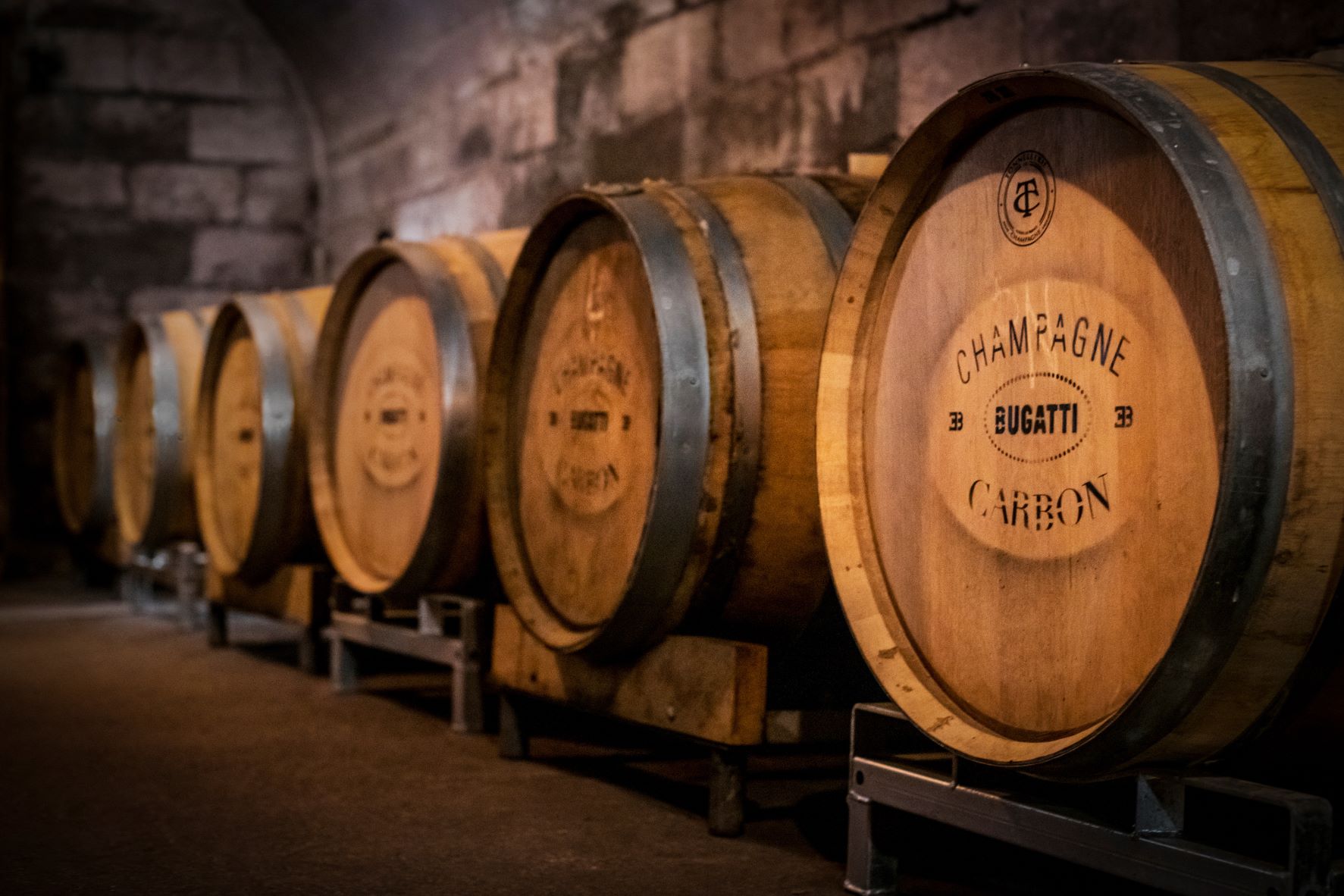 So far, sculptures of the Mistral, Bolide, Divo and Chiron are on offer. Buyers can also reimagine their own Bugatti as a sculpture to house their champagne bottle too. Each case is made with an extreme attention to detail to so it can be likened to the car, down to most miniscule lines! It's not just the cases which are extravagant either because the champagne on offer are some of the finest vintages available.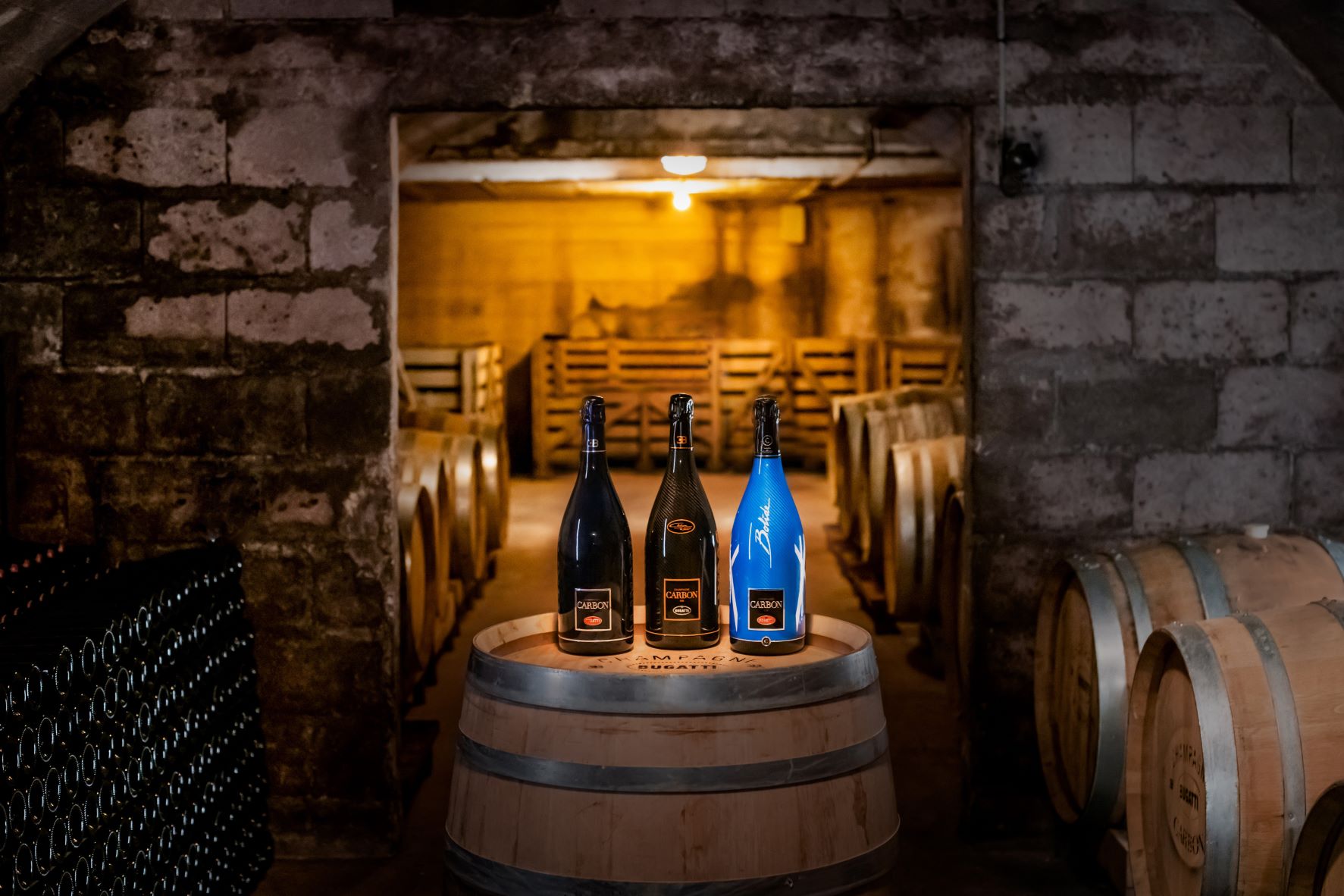 If you thought this champagne bottle was pretty crazy then think again as buyers can also option a cooling cell with 14 fans to keep the grog cold! The technology of which comes from those found in orbiting satellites. Yes, it is "the Bugatti experience, reimagined" in a way that can be shared. 150 glasses of Champagne Carbon's finest vintage can be poured from a 'La Bouteille Sur Mesure' with a bespoke Bugatti sculpture to admire!
Thanks for reading! For more Bugatti news, visit Tarmac Life.
Words by Matthew D'Souza, pictures courtesy of Bugatti Newsroom.