Not many manufacturers can claim to have been making engines for more than 110 years but Audi is one of them. After spending so much time on mastering their craft, the German giant had pulled the plug on new engine development recently.
However, they have now gone one step further and decided to stop making engines altogether. The deadline is set for 2026.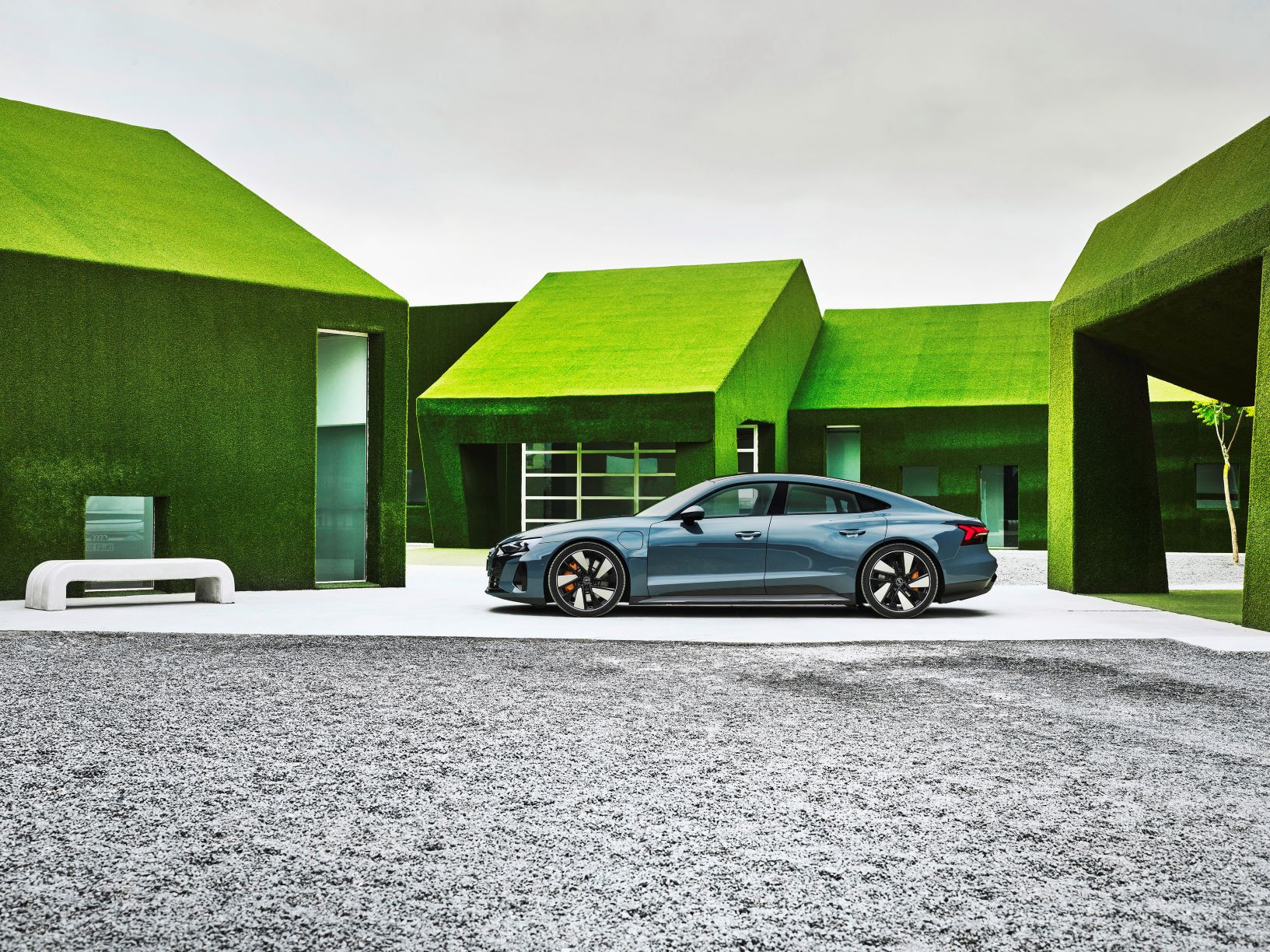 Audi's move reflects that of Volkswagen as the two iconic manufacturers take on Tesla in the electric car space. Not to mention the other VW Group brands who also have the American brand in their sights.
As for the other big Germans, neither Mercedes nor BMW has expressed an interest in going fully electric any time soon. With only Merc dropping a hint that their date lies somewhere in 2039, more than a decade after Audi's switch to EVs. Will this move tip the balance of power between these three Germans?
Thanks for reading! Make sure to check out more stuff on Tarmac Life or our YouTube channel!
Words by Matthew D'Souza, images courtesy of Audi Media Global.