Audi have spent 110 long years perfecting their internal combustion engines and that clock stops counting today. The company's first engine was a 2.6 litre four pot, what a long way they have come since! Their recent 2.5 litre 5-cylinder turbo being one of their most memorable powerhouses.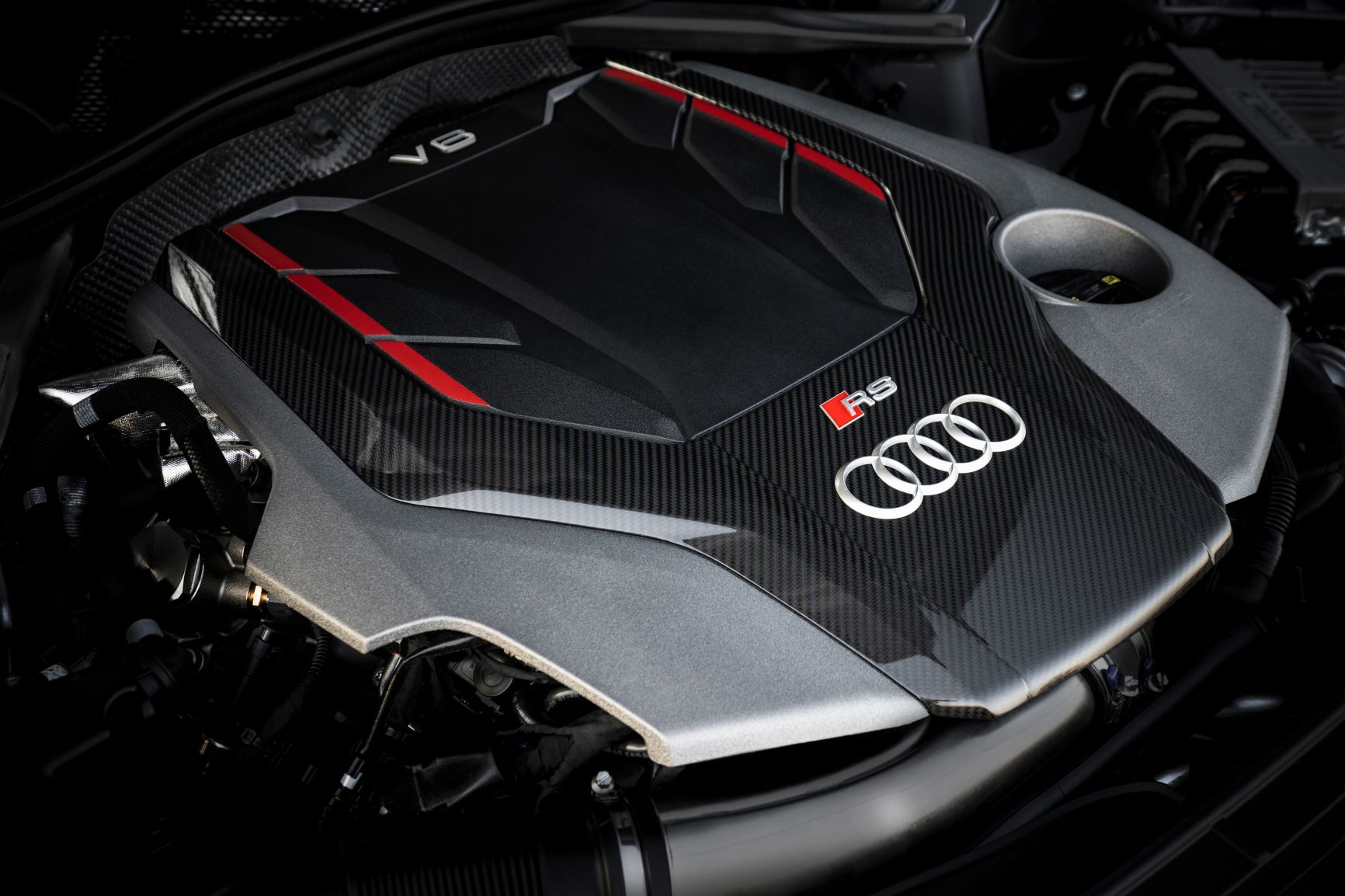 Audi's board chairman, Markus Deusmann told the German press that it was the end of the road for their engines. He cited the upcoming even more stringent Euro 7 emission laws as a major driver in the decision. He said these new laws would be extremely restrictive for combustion engines so Audi will no longer develop new ones. Instead, the company will spend time refining their existing engines.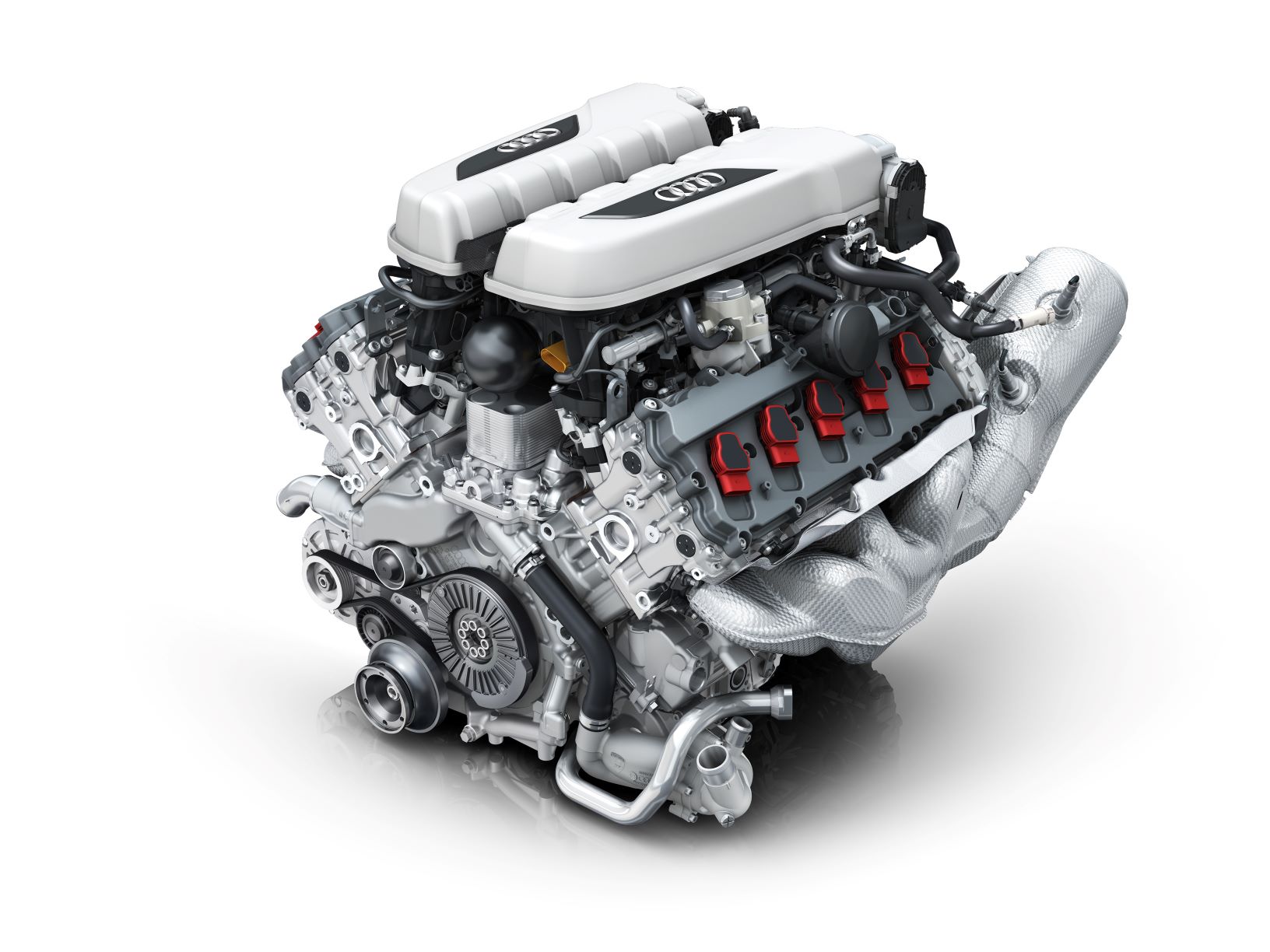 Audi make everything from tiny 1.0 litre turbos to big 5.2 litre V10s alongside their e-tron range. And their electric cars are great but you can imagine the Audi faithful will need some time to accept this news.
Thanks for reading! Make sure to check out our other stuff while you're here.
Words by Matthew D'Souza, images courtesy of Audi Media Center.