Aston Martin has kicked off a year long celebration of their 110th anniversary. 15th of January was the exact date that Lionel Martin and Robert Bamford officially formed a partnership that would spawn the first Aston Martin motor car.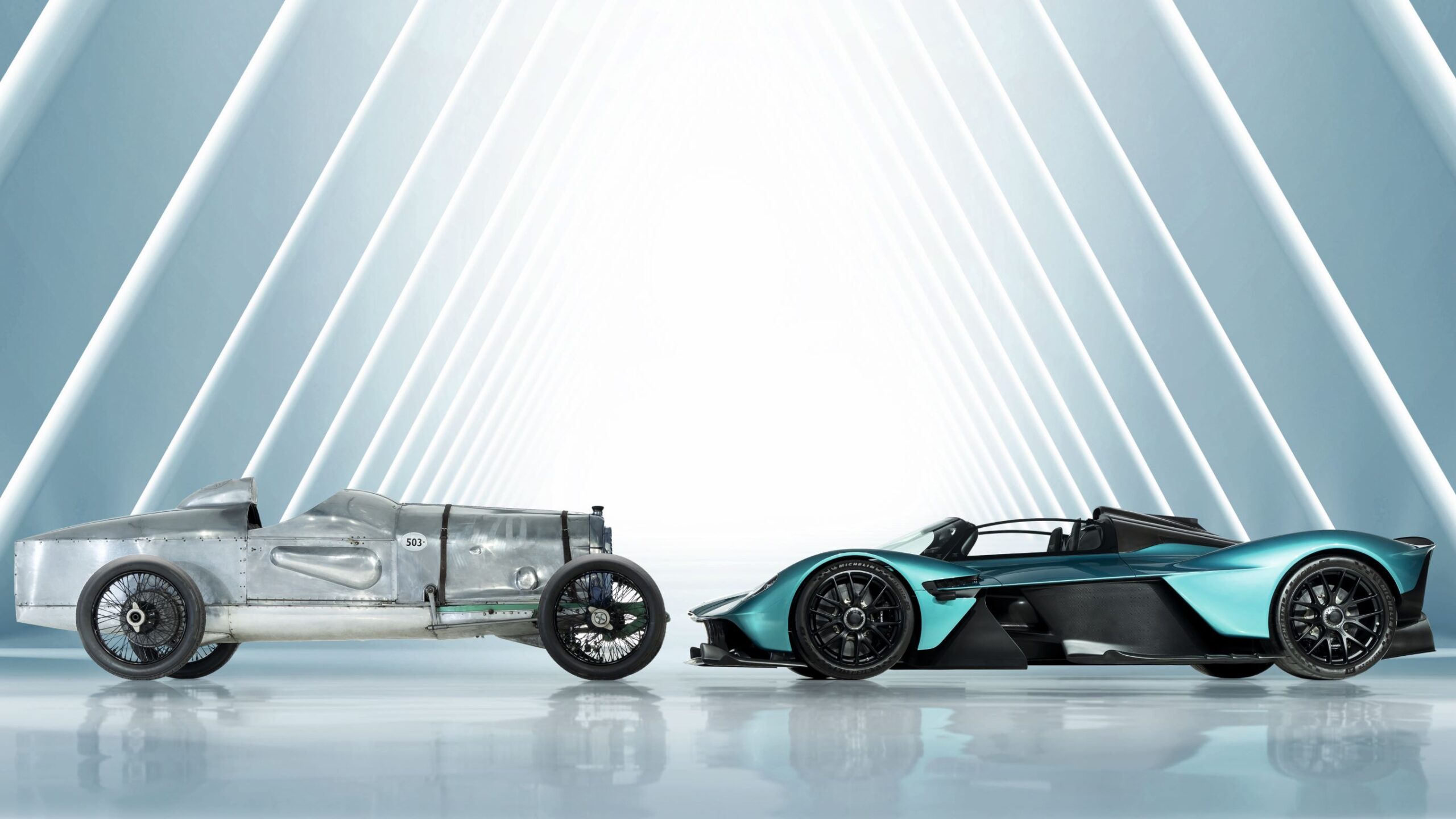 Aston's roots can be traced back to the racetrack where its founders' passion for racing saw it go from a small workshop outfit to an iconic global marque. Aston Martin has always been synonymous with innovation, design and luxury, not to mention exclusivity. As such, the team have brought two rather special cars together to kick off their celebrations.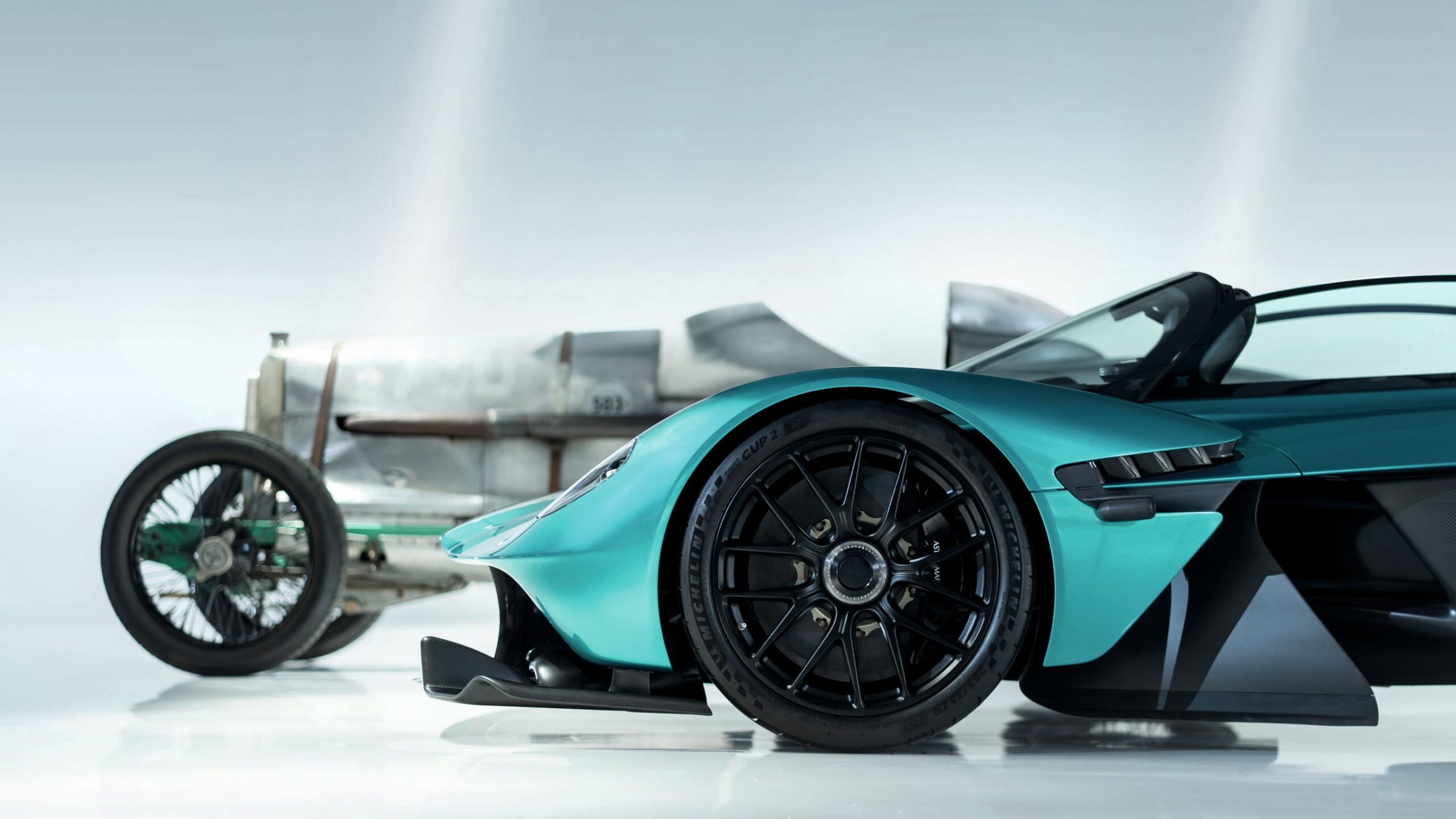 Pictured above are two cars that have really honed the brand's values when it comes to applying racing technology to the road. The relic above is one of Aston's oldest surviving race cars, the record breaking 1923 racer Razor Blade which is pictured alongside a modern Valkyrie. Razor Blade swept the awards at Brooklands in 1923, a year after Aston made its Grand Prix debut.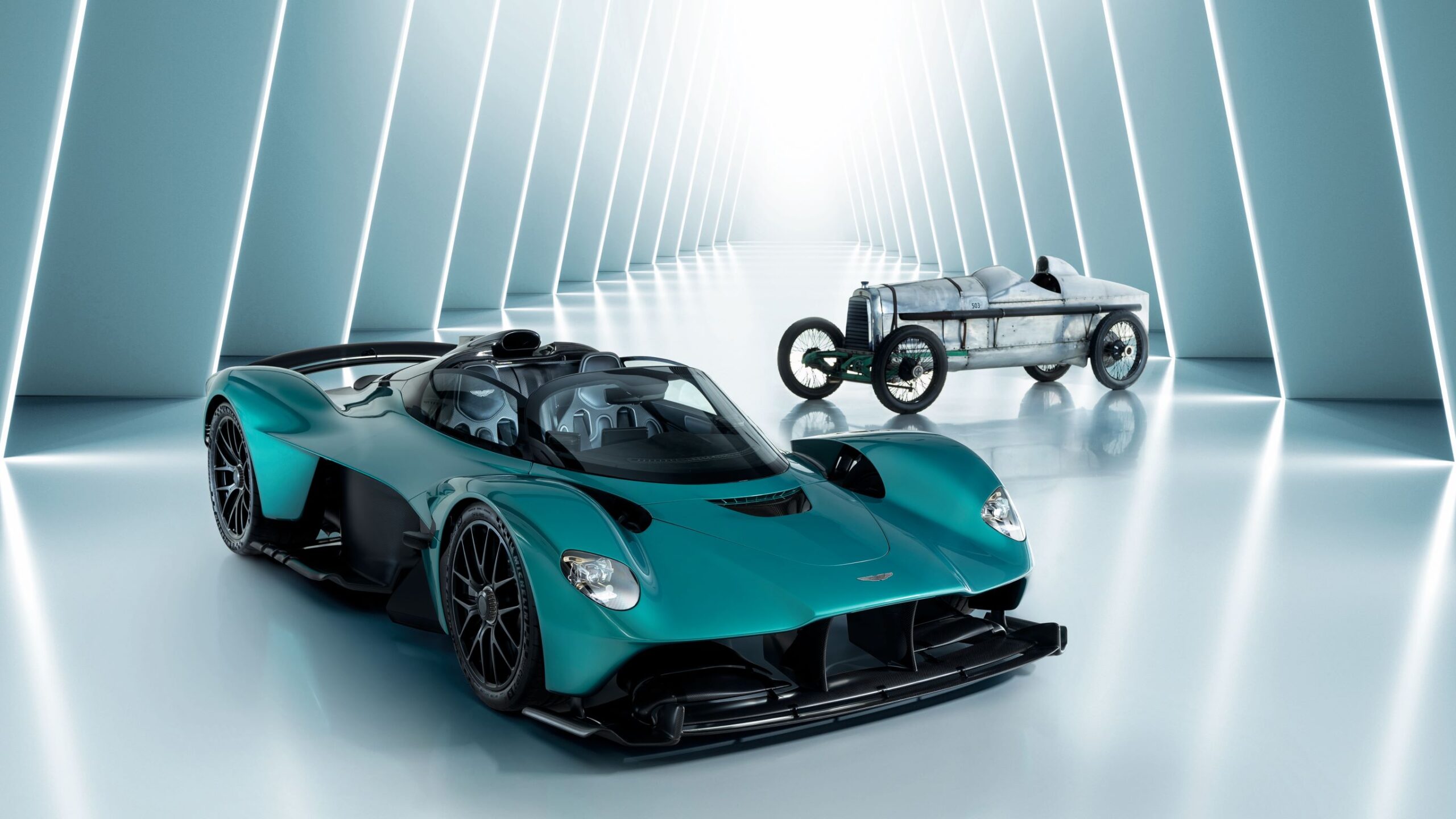 As Aston Martin kicks off its 110th year, there will be many celebrations to be had through the year with the biggest one arguably being the announcement of a new, limited edition, exclusive Aston Martin model which will be unveiled later this year. A massive year lies ahead for the British company that are planning the release of their first "next generation" sports car.
Aston Martin also celebrate several other anniversaries this year as the DB line turns 75, the DB5 turns 60 and the firm's Gaydon HQ turns 20!
Thanks for reading! For more Aston Martin news and reviews, visit Tarmac Life.
Words by Matthew D'Souza, pictures courtesy of Aston Martin Media.