In Part 3 of my Alfa Adventure, things were looking worse than dire. My ECU was now a paperweight, the battery had died and my package of hoses was lost. This was in April! It is now the end of July and I can safely say that things have come together since then.
If you are new to the 'Alfa Adventure' then a warm welcome! Long story short, I bought an Alfa Romeo 147 GTA in March 2021 and this is the adventure that followed. You can read about my ownership journey in Part 1, 2 and 3 of this series.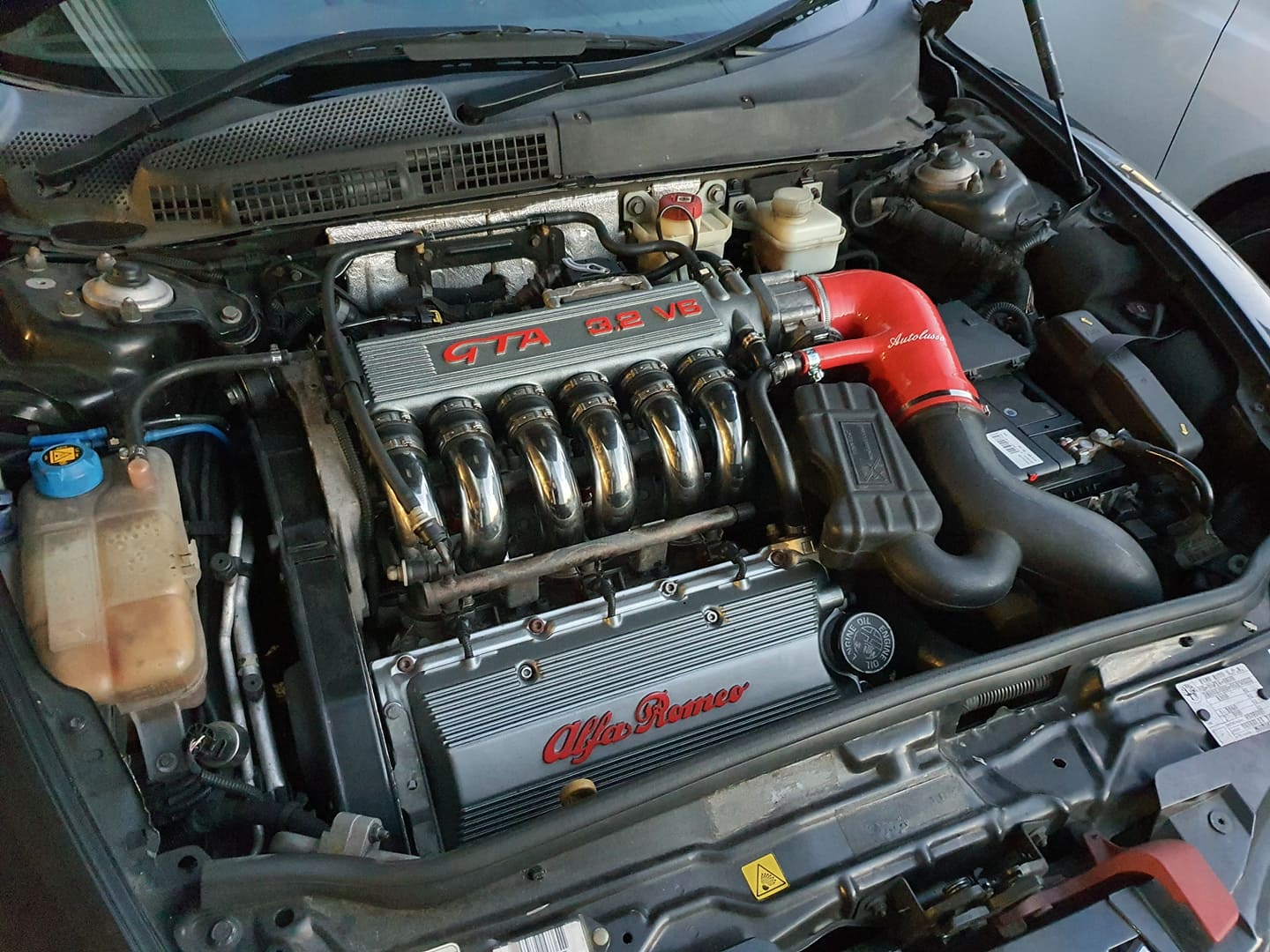 The ECU
I write this paragraph while staring at my old ECU sitting on my desk, it shouldn't be there obviously. Anyway, that same unit left me with the near impossible task of finding an Alfa Romeo 147 GTA Selespeed ECU. I looked online, asked friends and finally it turns out that my dealer in the UK had one! This was good news because Alfa doesn't make them anymore and neither does Bosch. The only way to get hold of one is to get a used ECU and then virginise it.
Laurence of Autolusso Bournemouth had one for me. Because of the distance, he virginised the ECU and then got one of his customers in so he could cross check them! Frankly, well above excellent customer service as he kept me updated all the way through. After some complications with the local shipping company, the ECU landed in my hands.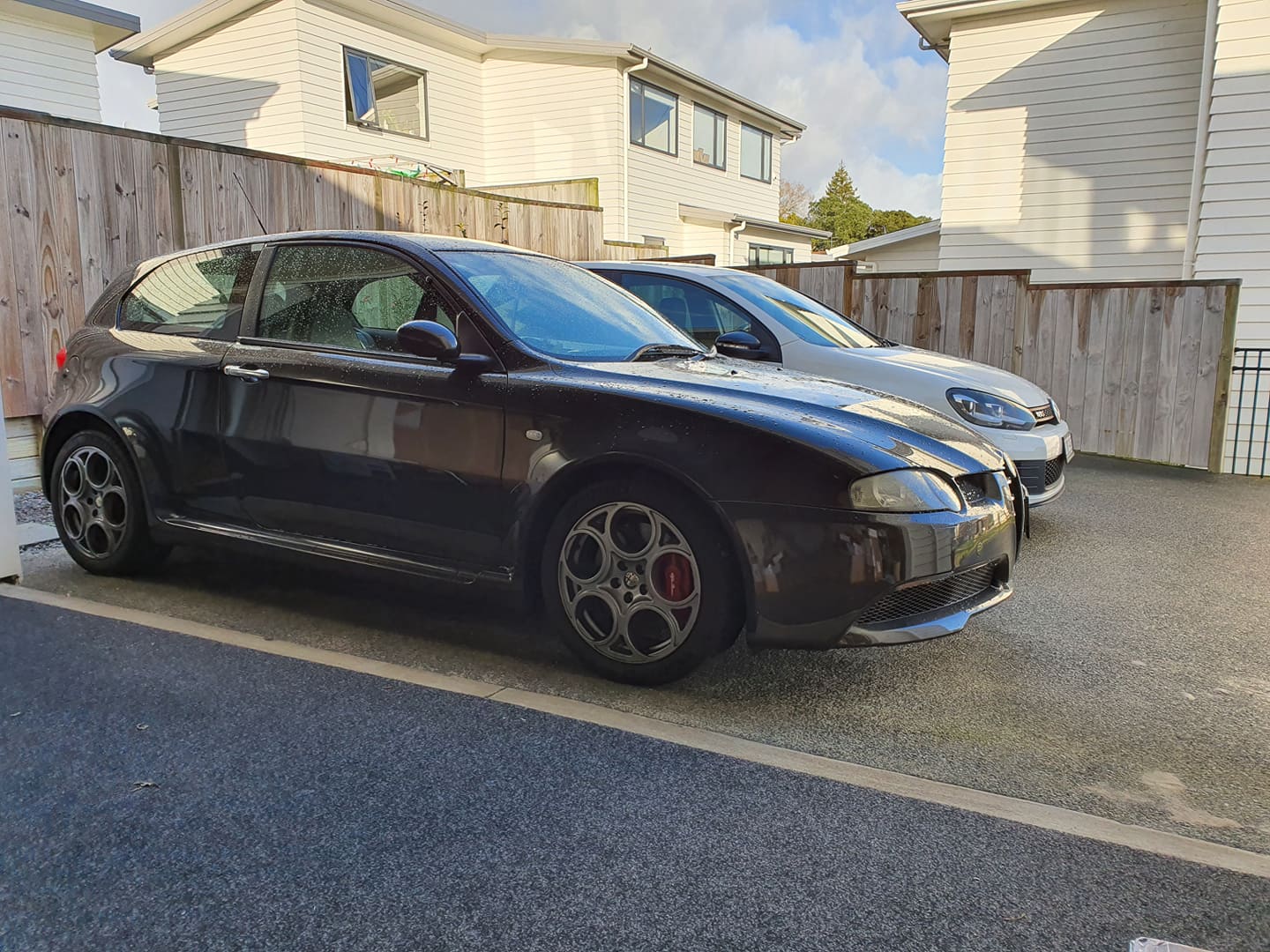 The battery and other stuff
The previous Varta battery was way too tall for the space and weighed about 5,000 tonnes. It would have been wise to change that anyway. So, I did. I picked up this Century battery from the local auto shop which works really well. A top tip for my fellow Alfa Romeo GTA owners out there. On another note, the hoses were sent back twice already but third time lucky, they arrived. The red intake elbow is already in the engine bay as you can see from the picture above.
After Luan put together everything, now the question was whether it would turn over. Remember that the car has now been sitting idle for over 4 months! But as a sage from the Alfa Romeo Owners Club (AROC) said to me "turn the key and don't overthink it". So we did and she started up on the first turn! I can't articulate the feeling of hearing that engine roar once again! Happiness all around as we shared the news with our friends at AROC. We took it for a quick drive to brim its tank and my word was it worth it! Now we wait until the end of August when the mechanic can work his magic on the car. To say I'm looking forward to that is an understatement.
Thanks for reading! For more news and reviews, check out Tarmac Life.
Words and pictures by Matthew D'Souza.