Welcome to part 2 of my Alfa Adventure! In the first part, I explained why I bought this 147 GTA and all the issues that came with it. This second part then is a little progress update for you!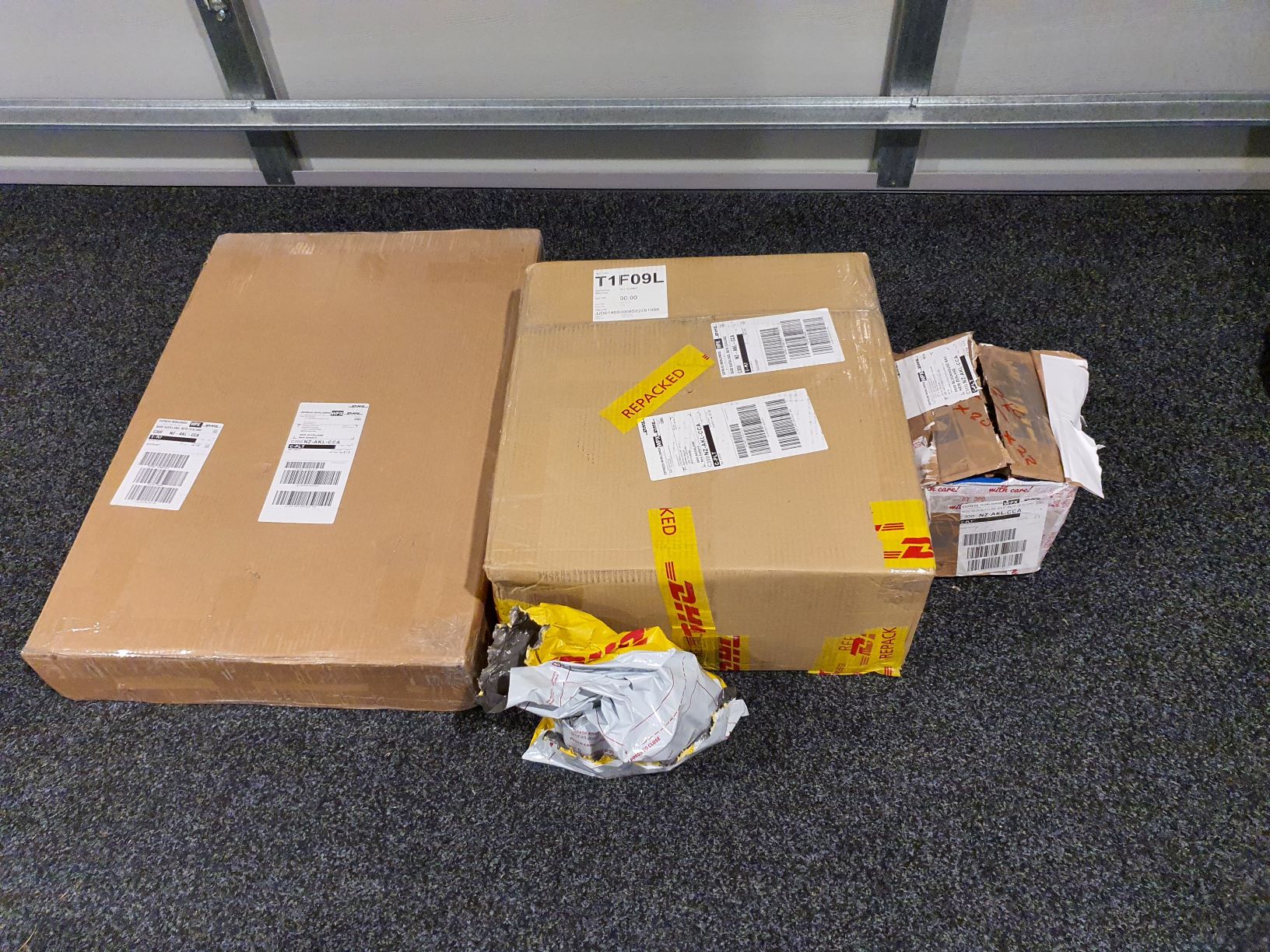 As you know, I ordered a whole bunch of car parts from the UK in the opening edition of this series. The good news is that most of that has arrived! My Alfa Romeo Q2 differential is here, it's the tiny box in the picture. A tiny box that weighs something like 7.2kgs, it does catch you off guard!
Secondly, my long list of suspension parts, seals and cooling parts arrived from Alfa Workshop in the UK. Which just leaves the battery box and set of Autolusso hoses! Wow, that's a fair bit of progress already.
What's next?
The plan is to now get the car to Italian Auto, an independent Alfa Romeo and Fiat specialist in Auckland who can then fit these parts for me. There will be another progress report to come once that is done! Though it remains to be seen whether I'll be able to drive it there or not.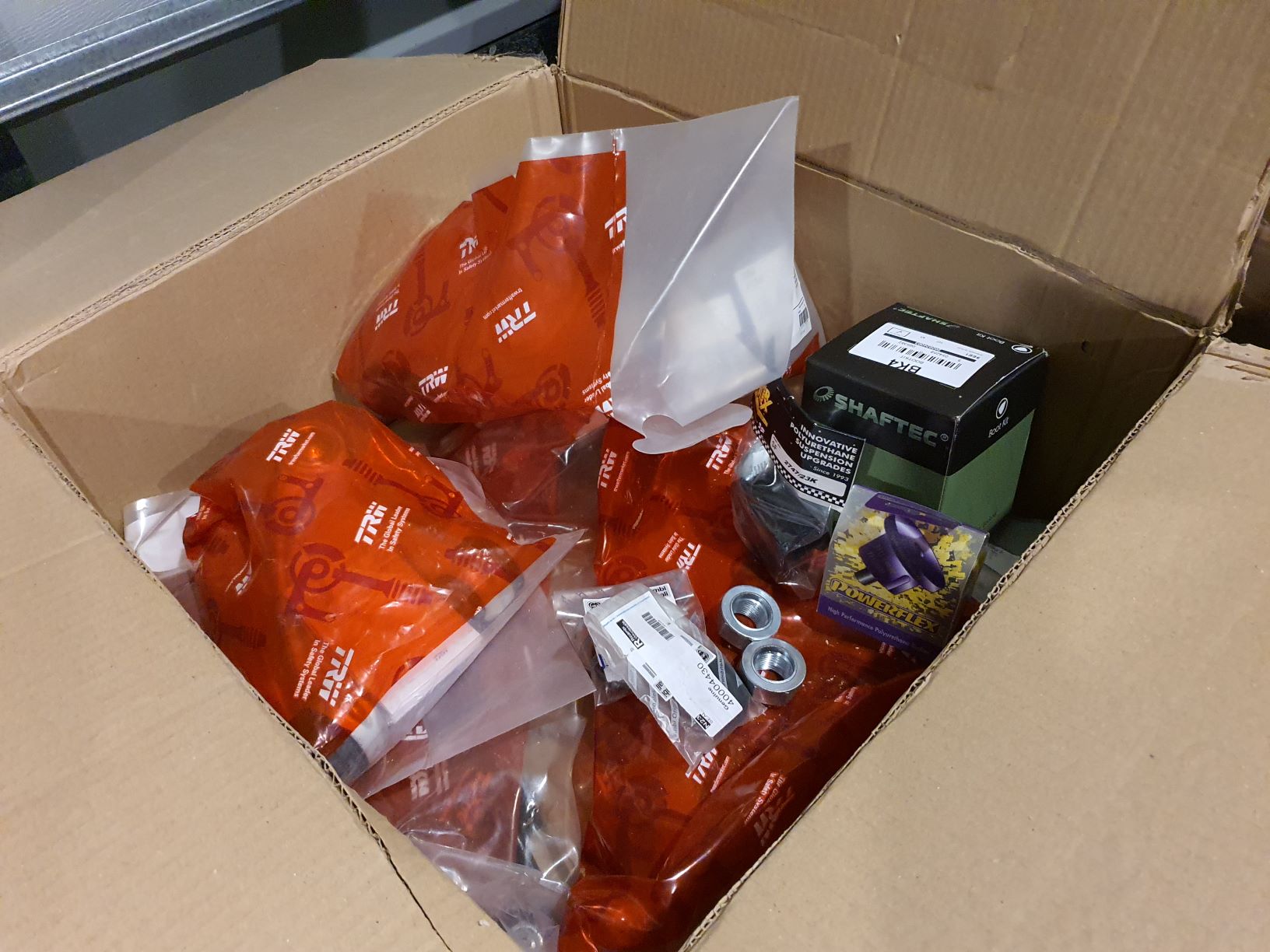 There's been a hiccup….
One of the major quirks of the 147 GTA is the location of the ECU which is mounted just on top of the engine. A place where it is fully exposed to the heat and vibrations from the engine. Naturally, this is bad for the ECU and makes the capacitors come loose over time. So, I sent it away to get resoldered. Once the ECU arrived, my friend Luan reinstalled it but there was an error code. The car told us that there was a 'motor control system failure'. Through a complex process that involved lots of Googling, we deduced that it was down to either the ECU or the crank sensor.
The ECU was checked and refitted, no change. Luan then swapped out the old crank sensor for a new part, still no change…. The good thing I guess is that we found one of the capacitors to be loose. Fingers crossed, that is the actual source of the problem.
Stay tuned to find out if we solved this mysterious dilemma! Thanks for reading 🙂
Words and pictures by Matthew D'Souza.