"You're not a proper petrolhead till you've owned an Alfa Romeo"
We've all heard the above quote from Jeremy Clarkson and all the other anecdotes about Alfas including their colourful reliability. Yet, Alfa Romeo continue to have some of the most passionate owners across the world. I have long been contemplating a 147 GTA but never had the guts or support to do so until I met the Alfa Romeo Owners Club of NZ (AROC).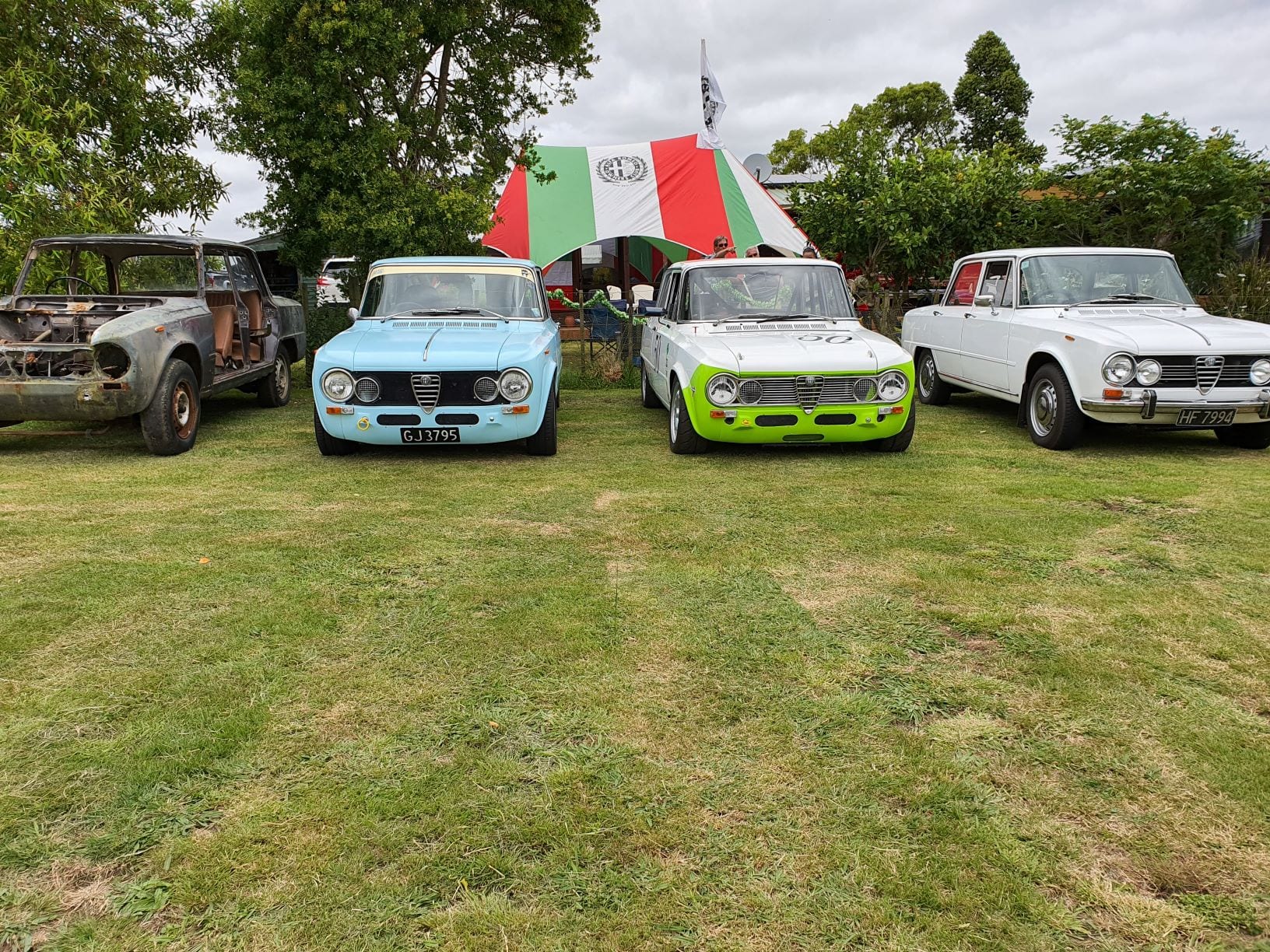 I was introduced to them late last year and promptly went to their Christmas BBQ. And here I am now with an Alfa Romeo of my own.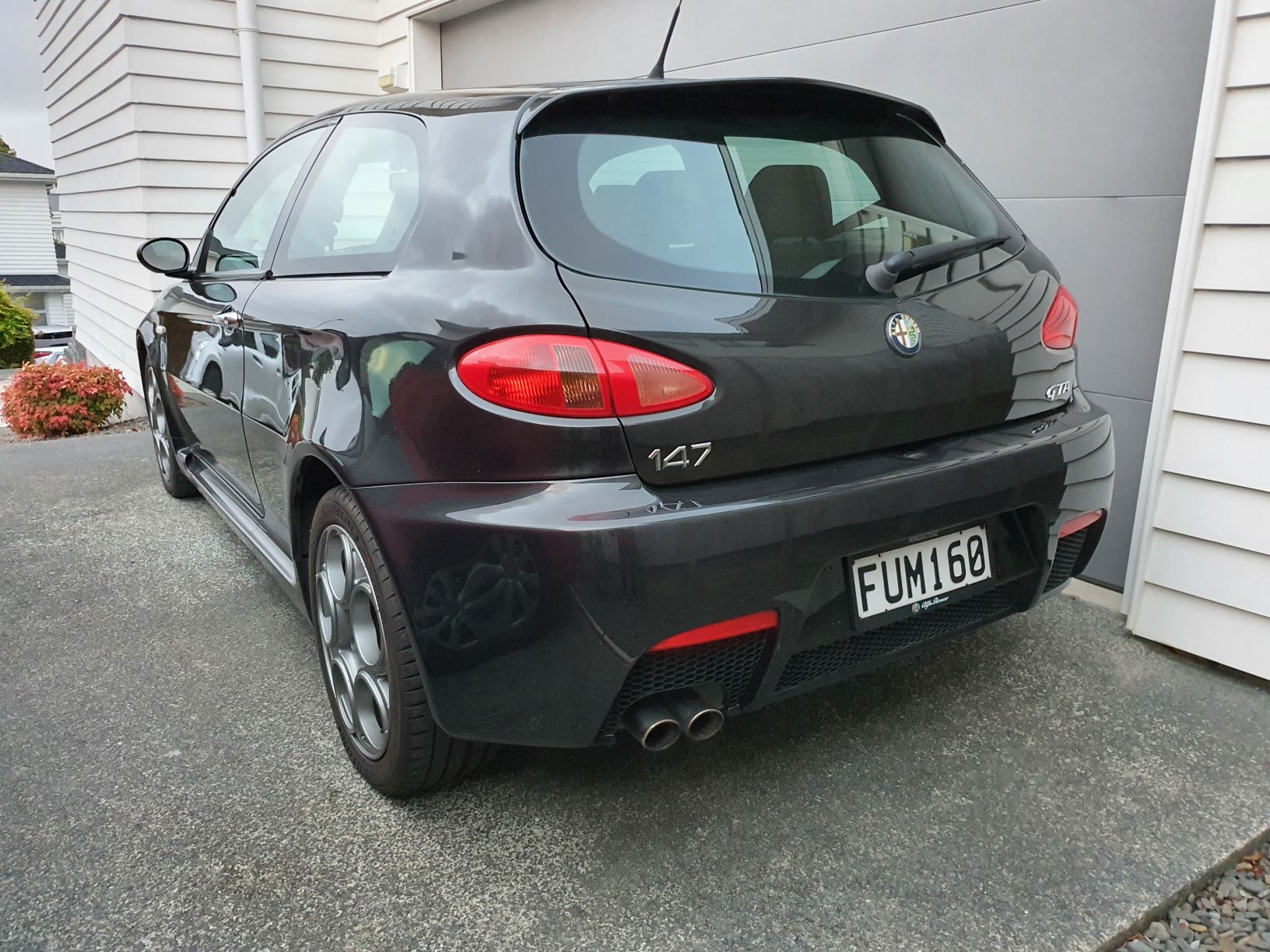 How did I do it?
My friends at AROC know that I've been looking for a GTA since November now. So as soon as a new listing came up, I got two messages that morning from Luan and Owen from AROC. At first, I wasn't that interested because the odometer was a little high and there were no pictures. The next day, I got two more messages from them because pictures were uploaded. I was interested.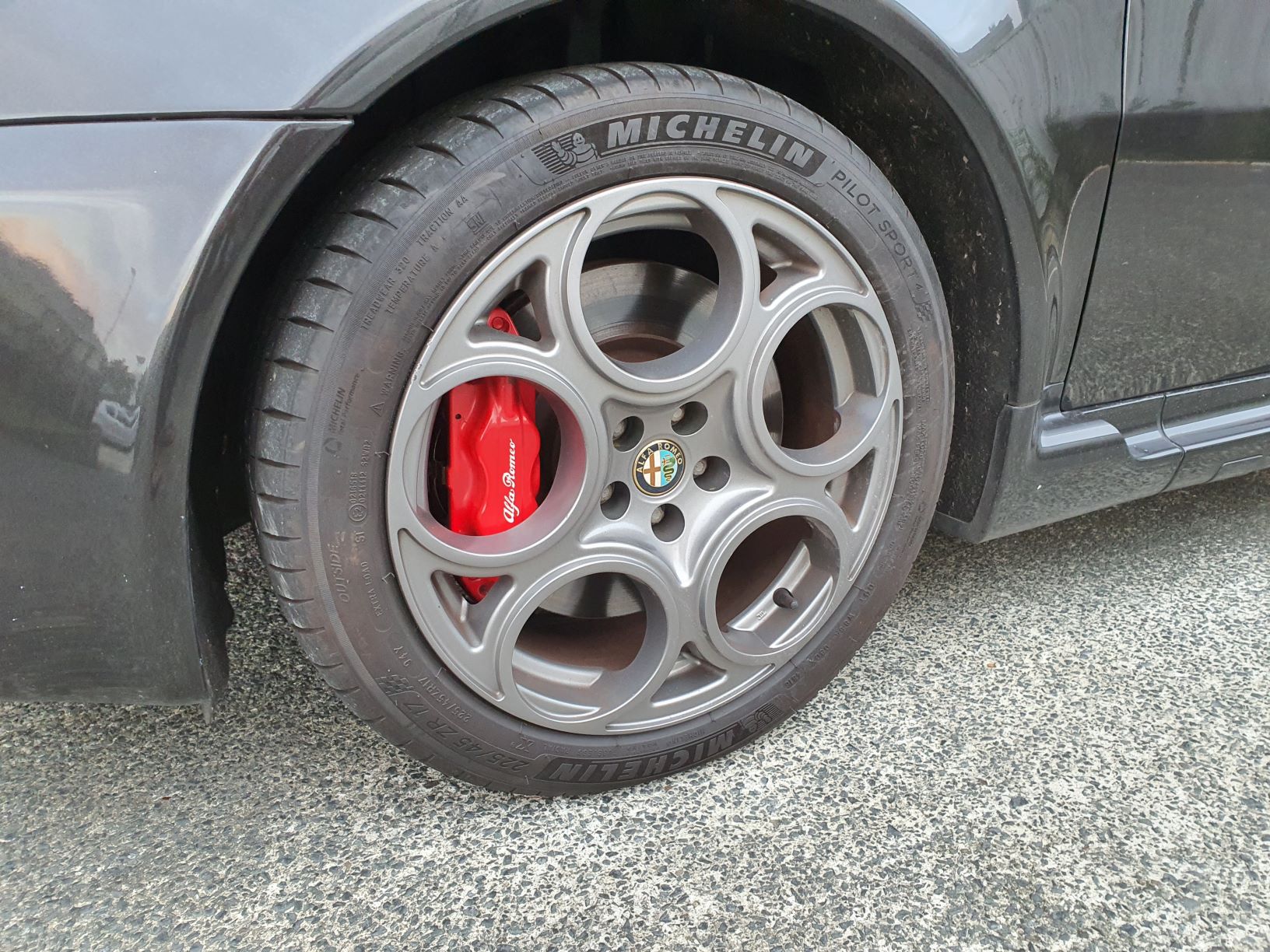 Day 3, I made the call to the owner and arranged to see it on Day 4 (Thursday). In the meantime, I looked into its history and saw the current owners had bought it 6 years ago. They also had a genuine reason for selling. Good stuff. They had also changed the cambelt and water pump last year (a $2,000 job). They had serviced the car every 5,000 km and driven it a decent amount every year. So, it has been running all this while which is important with these cars. You definitely don't want to buy one that has been stagnating for months at a used car lot.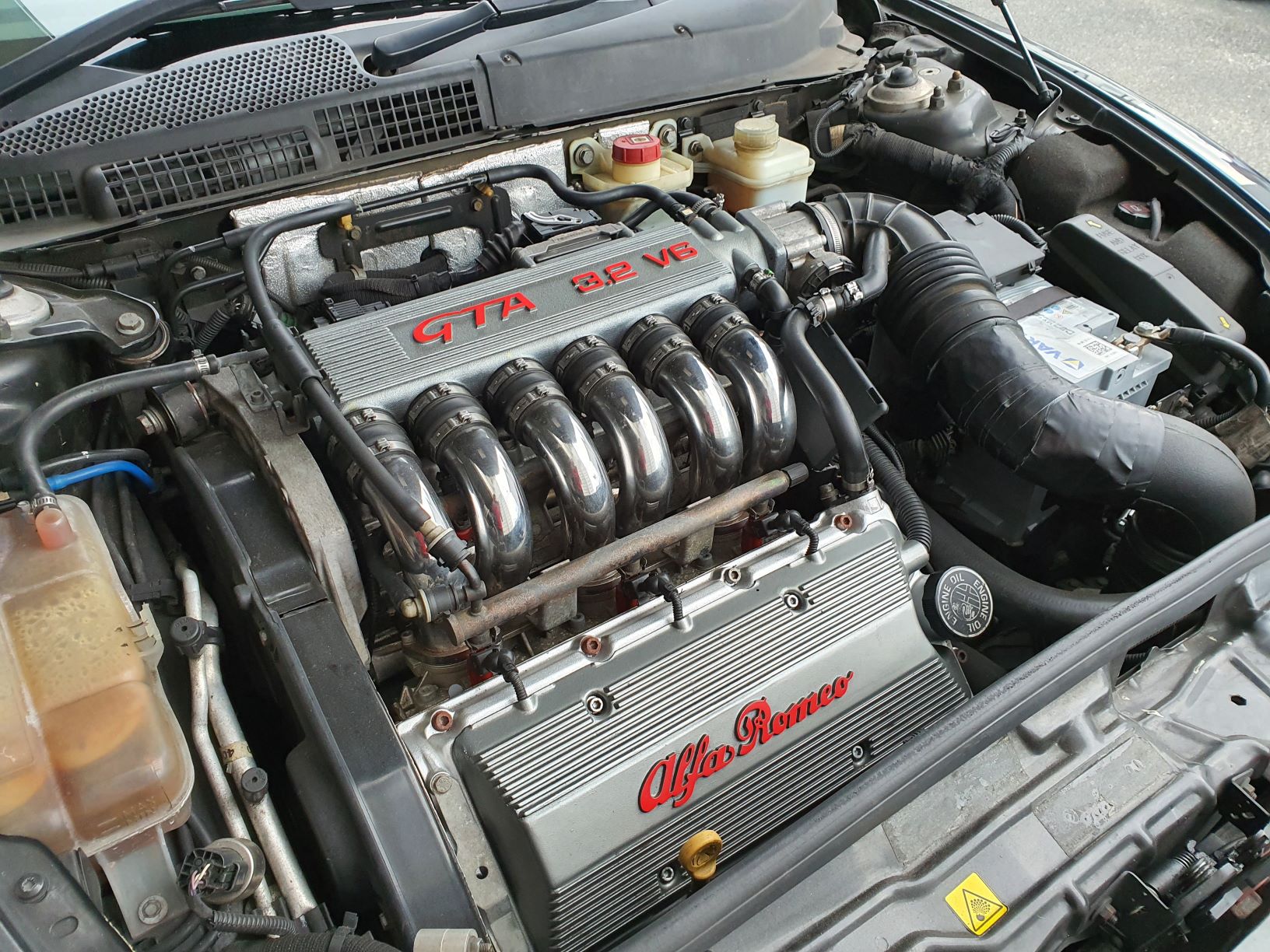 I liked it and Owen gave it his tick of approval as well! So, I put a deposit down with the promise that Luan would inspect it on Sunday. He noted a few things but I ended up buying it for $11,000.
The repairs
The main issue here is actually one that comes from the factory and affected all 147 GTAs. The cars came with open differentials from factory and over time, these have blown and taken the gearbox with them. Good thing is that most 147 GTA owners have added an Alfa Q2 differential or a Quaife diff afterwards, fixing the massive understeer that this car suffered from. Mine does not have this diff… Which makes it the first repair item on my list, I have already ordered an Alfa Q2 diff from the UK to the tune of $1,000 NZD.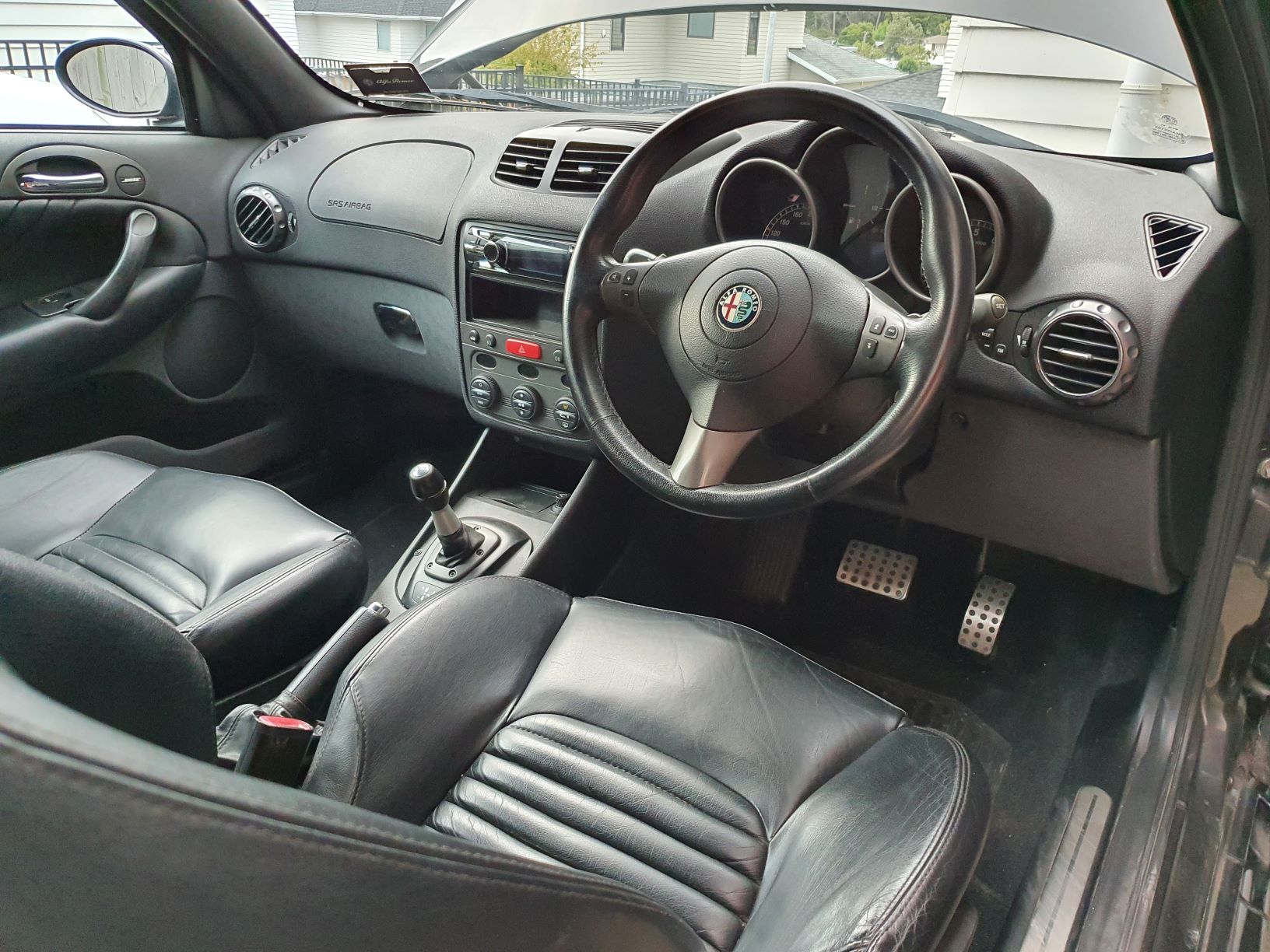 Next up, these cars have a very heavy V6 engine at the front which mean they go through suspension arms and bushes. My GTA still has the factory radiator which may not last long on a 17 year old car. Same goes for the dodgy looking coolant bottle. Thus, I have ordered $1,000 worth of parts from Alfa Workshop in the UK. In saying that, these are all wear and tear parts so nothing that is a side effect of 'Alfa-itis'.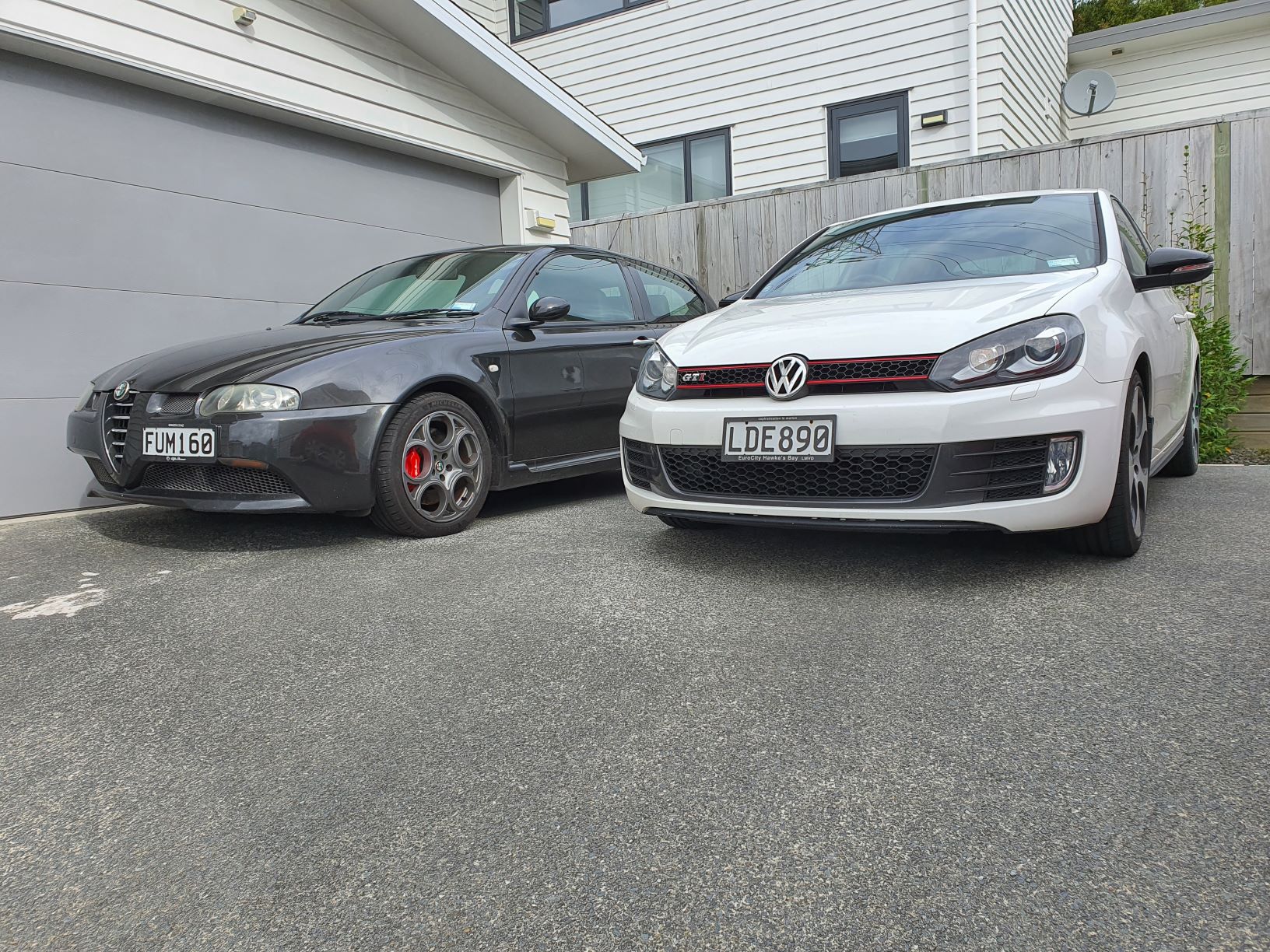 Why did I do it?
I love Italian cars, always have and probably always will. Ever since getting my Golf GTI, I have also become a big hot hatch fan. The 147 GTA has always been ultra desirable in my mind, not just because of it's rarity. That Busso V6 is like an orchestra and the car itself looks very pretty too. Not to forget that only 5,000 of these were ever made and 1,000 with the Selespeed gearbox meaning that they are a good bet as an investment car. With some smart planning and a generous birthday gift from my parents, this dream became a reality.
However, I went into it with my eyes fully open. I watched every video there is, talked to 147 GTA owners from AROC and did my research. I knew about all these costs. And that is the nugget of wisdom I will offer you in exchange for reading this article, make sure you know what you are getting into.
Stay tuned for more updates on my Alfa ownership journey.
Big thanks to Luan, Owen and Mark for their help & support!
Words and pictures by Matthew D'souza