It's official, Finnish Formula 1 legend Kimi Raikkonen will hang up his steering wheel at the end of the 2021 season. The veteran has been racing for Alfa Romeo Racing ORLEN over the last few seasons.
Kimi is the most experienced driver on the grid having started 344 Grand Prix across 19 seasons, winning 21 races and securing one World Championship. Starting his career in 2001 with Sauber, the Finn went on to join McLaren, Ferrari and then joining Lotus on his return to F1 followed by a second stint at Ferrari before signing for Alfa Romeo.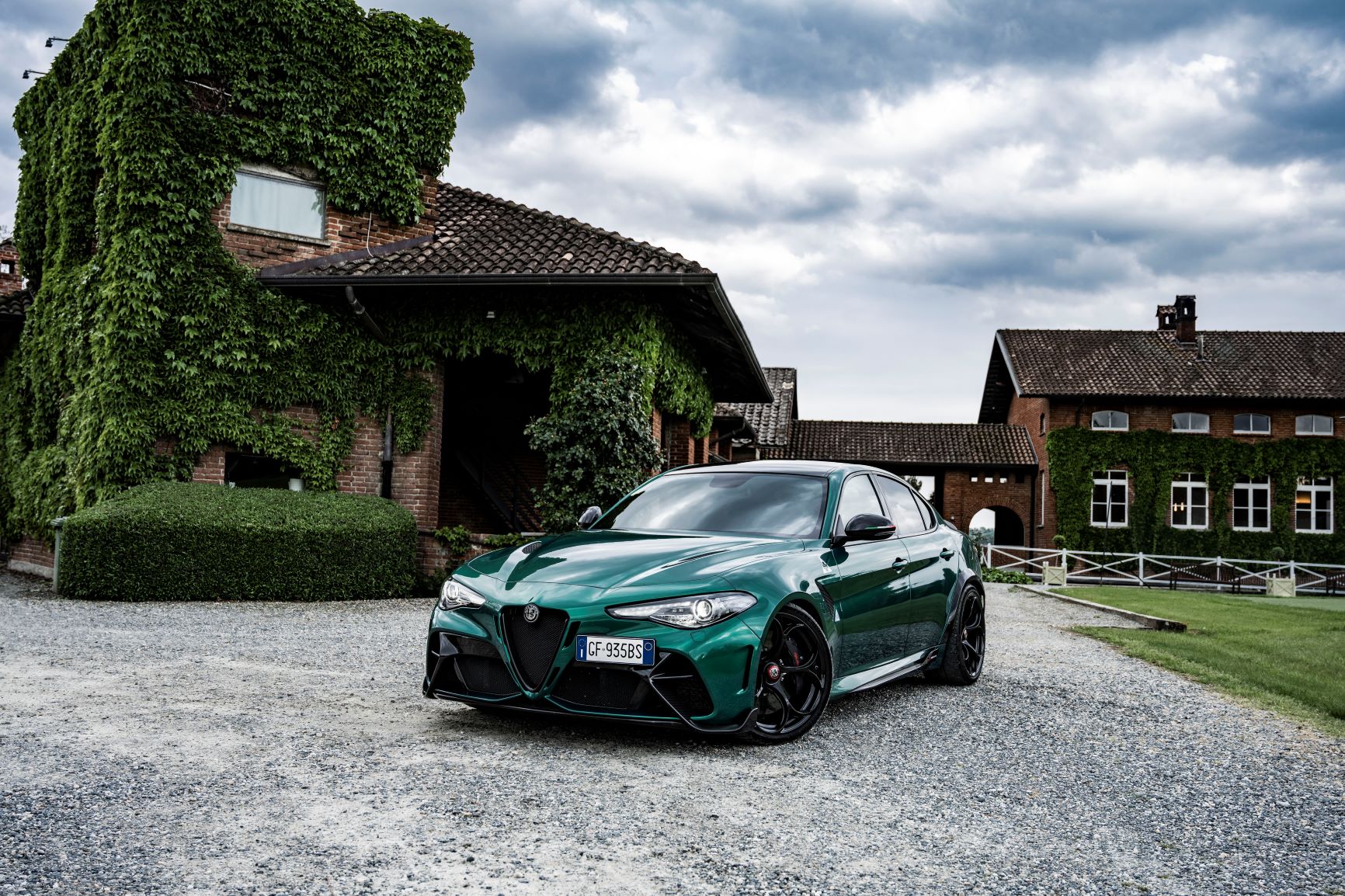 It is predicted that Mercedes' Valtteri Bottas will replace Kimi at Alfa Romeo. As a result of which, Silver Arrows youngster George Russell will rejoin Mercedes. The duo will form the first all British driver lineup since Jenson Button and Lewis Hamilton in 2012.
Thanks for reading! For more news and reviews, check out Tarmac Life
Words by Matthew D'Souza, pictures courtesy of Stellantis Media.