Little ol' New Zealand has secured four Alfa Romeo Giulia GTAms, the first of which has now arrived in the country! Only 500 were made, with cars going all over the world but there was particularly strong interest from Australia, China and Japan.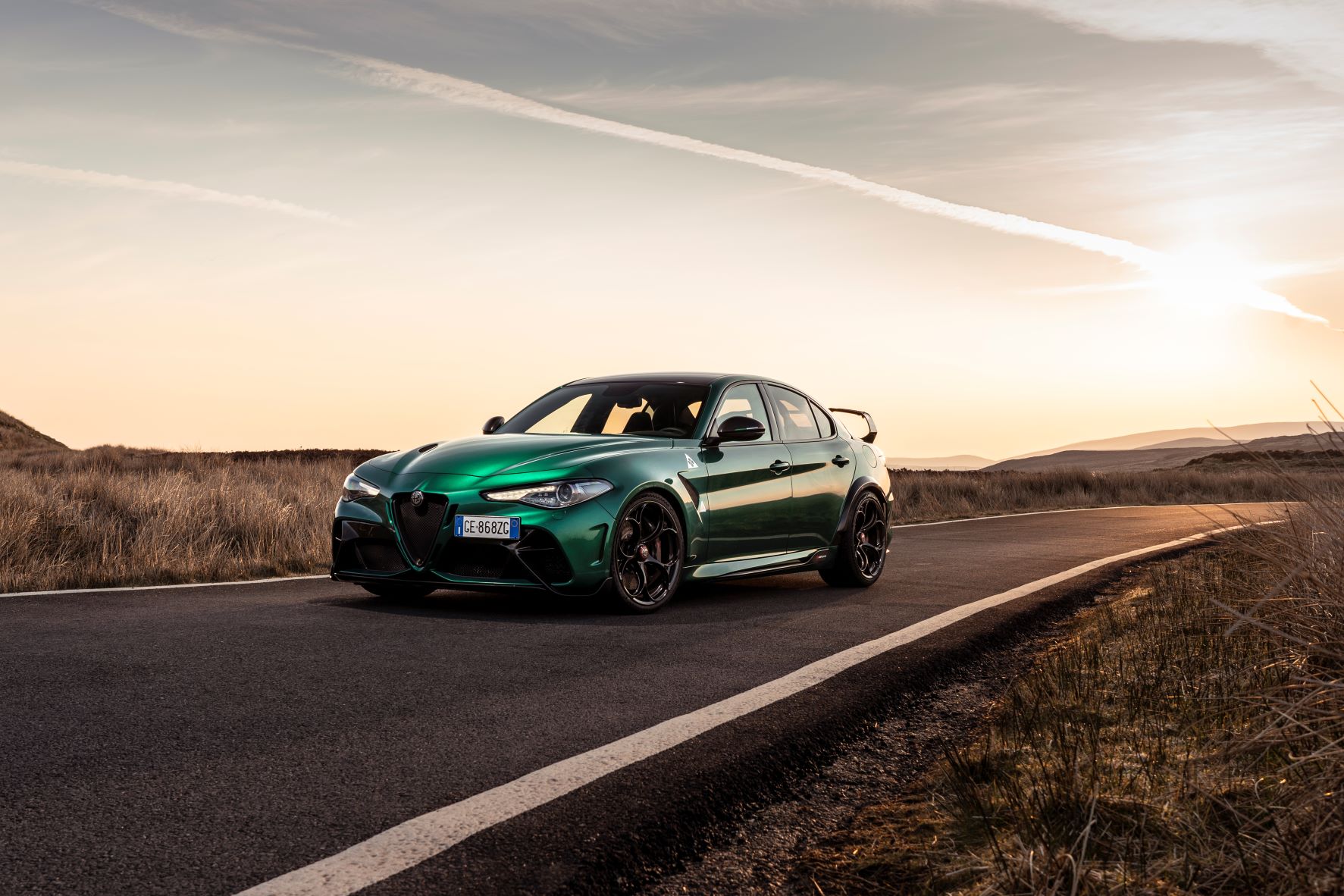 Inspired by Alfa Romeo's extensive motorsport history as well the 1965 Giulia Sprint GTA, these Giulias carry the iconic GTA nameplate. Grant Turismo Alleggerita or 'GTA' for short is a term reserved for lightweight performance versions of road going Alfa's. Only a handful of Alfas have had the privilege of carrying this nameplate throughout the brand's 112 year legacy.
Powered by the well-known 2.9L bi-turbo V6, the GTAm somehow puts out even more power with 397kW on tap! A figure that means this sedan will do the 0-100 sprint in 3.6 seconds.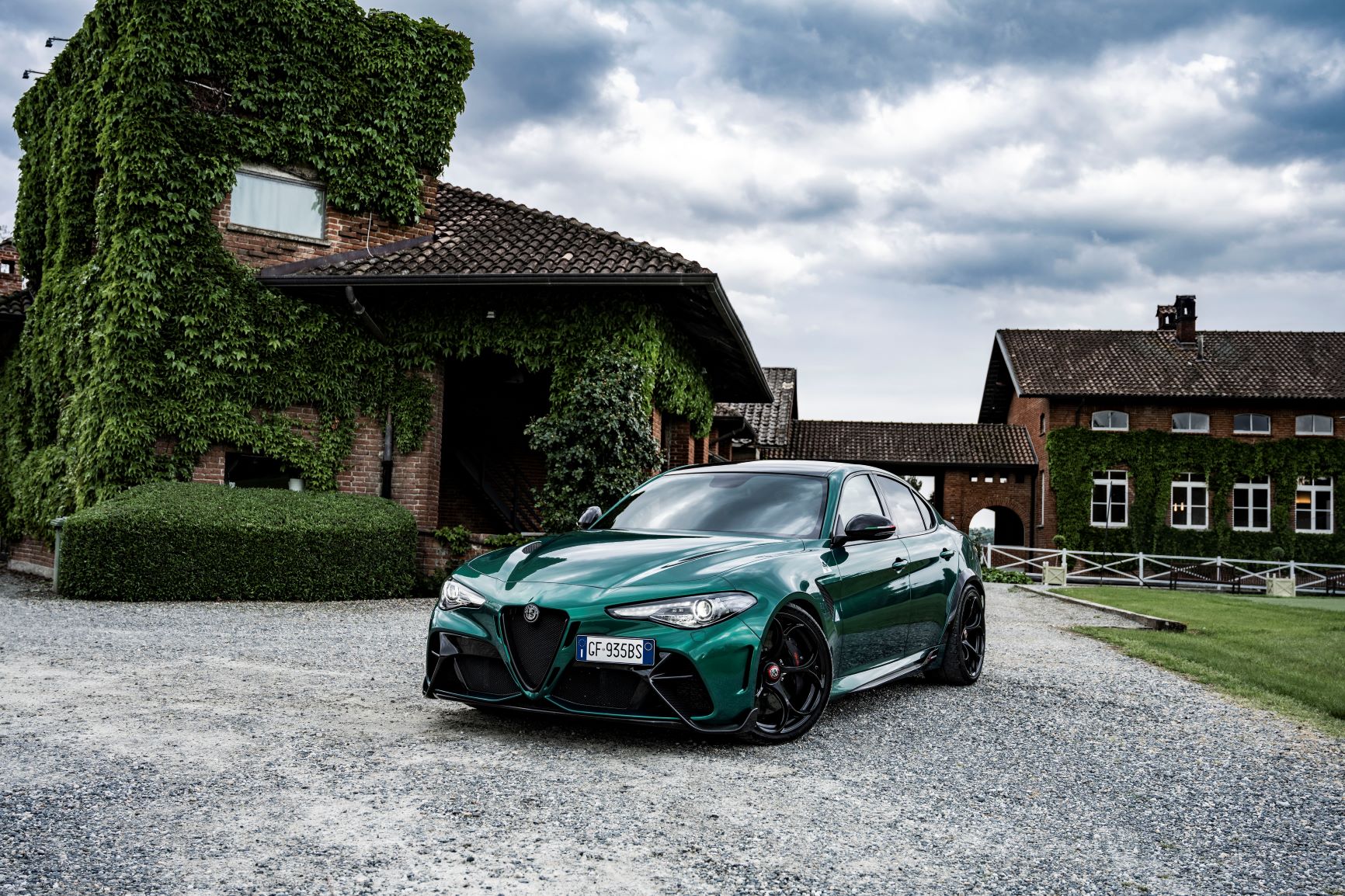 The weight shedding and other engineering technicalities came from Alfa Romeo's Formula 1 team. 20 inch wheels with a single locking nut as well as a titanium Akrapovic exhaust system headline some of the upgrades. Four of the nation's "Alfisti" would have got the chance to go through an extensive consultation process to spec their cars by selecting brake calipers, seat belts, stitching, liveries and a roll bar. Additionally, there is an Exclusive Package which also adds a racing helmet, race suit, race shoes, a Goodwool car cover and more!
Alfa Romeo NZ's marketing manager, Sarah Williams said "Alfa Romeo GTAm enthusiasts who have secured one of these exclusive vehicles are passionate about the racing DNA of the brand".
As a GTA owner myself, I can't wait to see these cars on our roads! For more details on the Giulia GTAm, please click here.
Thanks for reading! For more Alfa Romeo news and reviews, visit Tarmac Life.
Words by Matthew D'Souza, pictures courtesy of Stellantis Media.