Alfa Romeo, one of the oldest and most loved car brands out there celebrated its 112th birthday this week. 'Anonima Lombarda Fabbrica Automobili' or ALFA for short was officially founded on June 24th, 1910 and would go on to become Alfa Romeo eventually. And the Italians marked the occasion in style as you can imagine.
Firstly, the Arese Museum which is a Mecca for fans of the brand chose to dedicate this entire weekend towards celebrating Alfa's "tribe". There will be a permanent display set-up on two walls of the museum dedicated to the "lives and passion" of the brand's loyalists with the featured material being made by the fans. Images came from fans based in China, Latin America, New Zealand, South Africa and several other regions of the world.
Outside the museum, lies the 'Trees4Clubs' exhibit with each tree bearing a plaque featuring a Club. These will be unveiled on the 25th of June in the presence of Alfa Romeo Clubs from all around the world. A flashmob made up of Alfa Romeo Giulias will take to the internal track on the 26th of July, celebrating the nameplate's 60th birthday. What a weekend they have planned!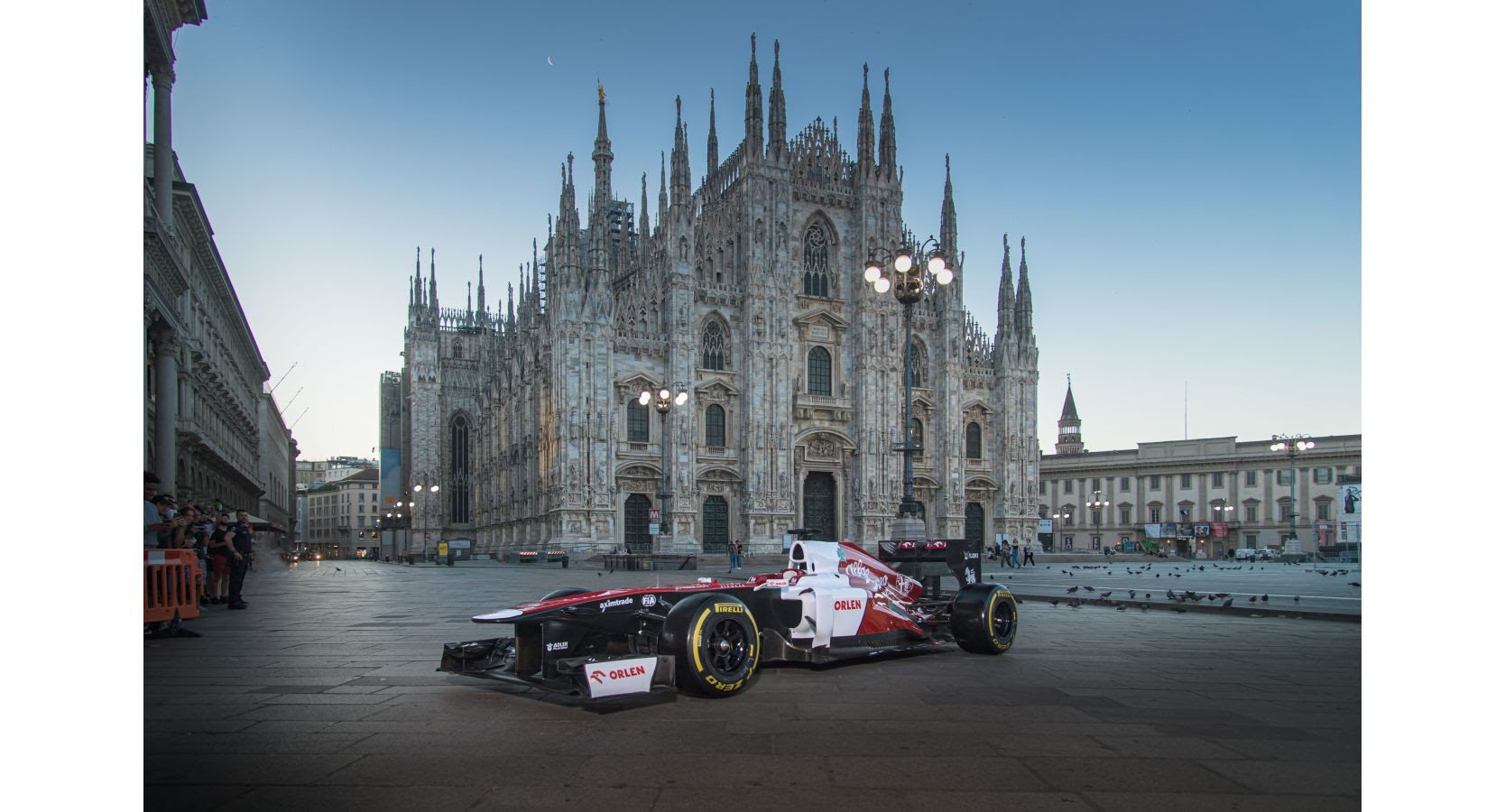 Now, to the noisier part of the birthday celebrations. Alfa Romeo paraded one of their F1 racecars through the streets of Milan. Starting from Piazza Duomo and travelling through Piazza San Babila, Porto Nuova with the lap finishing in Gattamelata which was the site of ALFA's first factory in 1910. Now, the hallowed ground serves as the home of Alfa Romeo's flagship store. Piloting that F1 car was Valtteri Bottas who has become a fan favourite after his on track displays have earned him 8th place on the drivers' standings and have put the team in sixth on the constructors.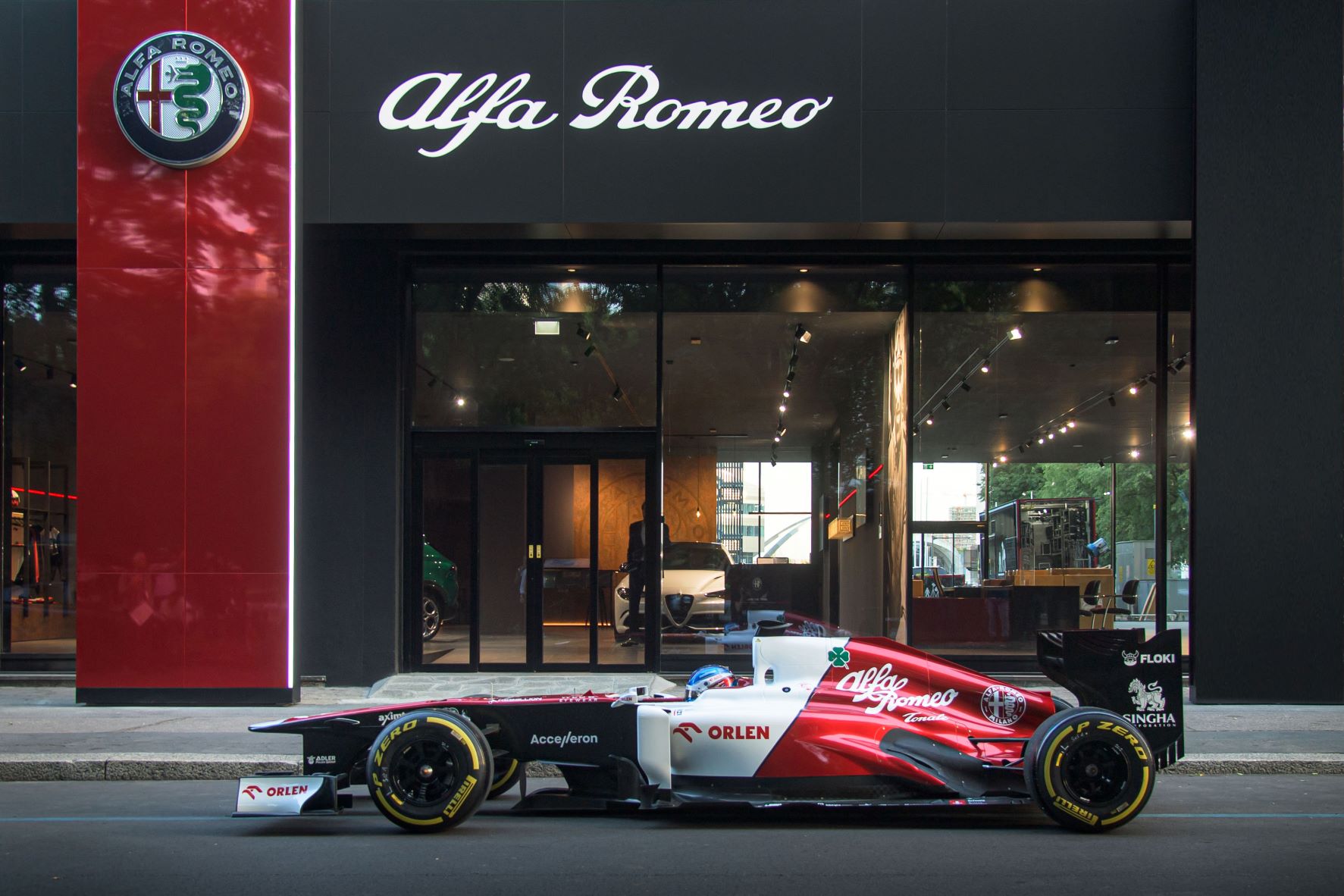 Happy birthday Alfa Romeo!
Thanks for reading! For more Alfa Romeo news and reviews, visit Tarmac Life.
Words by Matthew D'Souza, pictures courtesy of Stellantis Media.