The numbers are in, the people have spoken, and the most popular compact luxury SUV in New Zealand is… the Volvo XC40… again.
The Volvo XC40 was the best seller in the segment last year and the same trend is continuing again in 2022. Year to date new registration figures put the Swedes on 147 units with the Audi Q3 trailing at 109, leaving competitors from Mercedes-Benz, Lexus and BMW far below 100 units.
Is the Volvo XC40 really that good?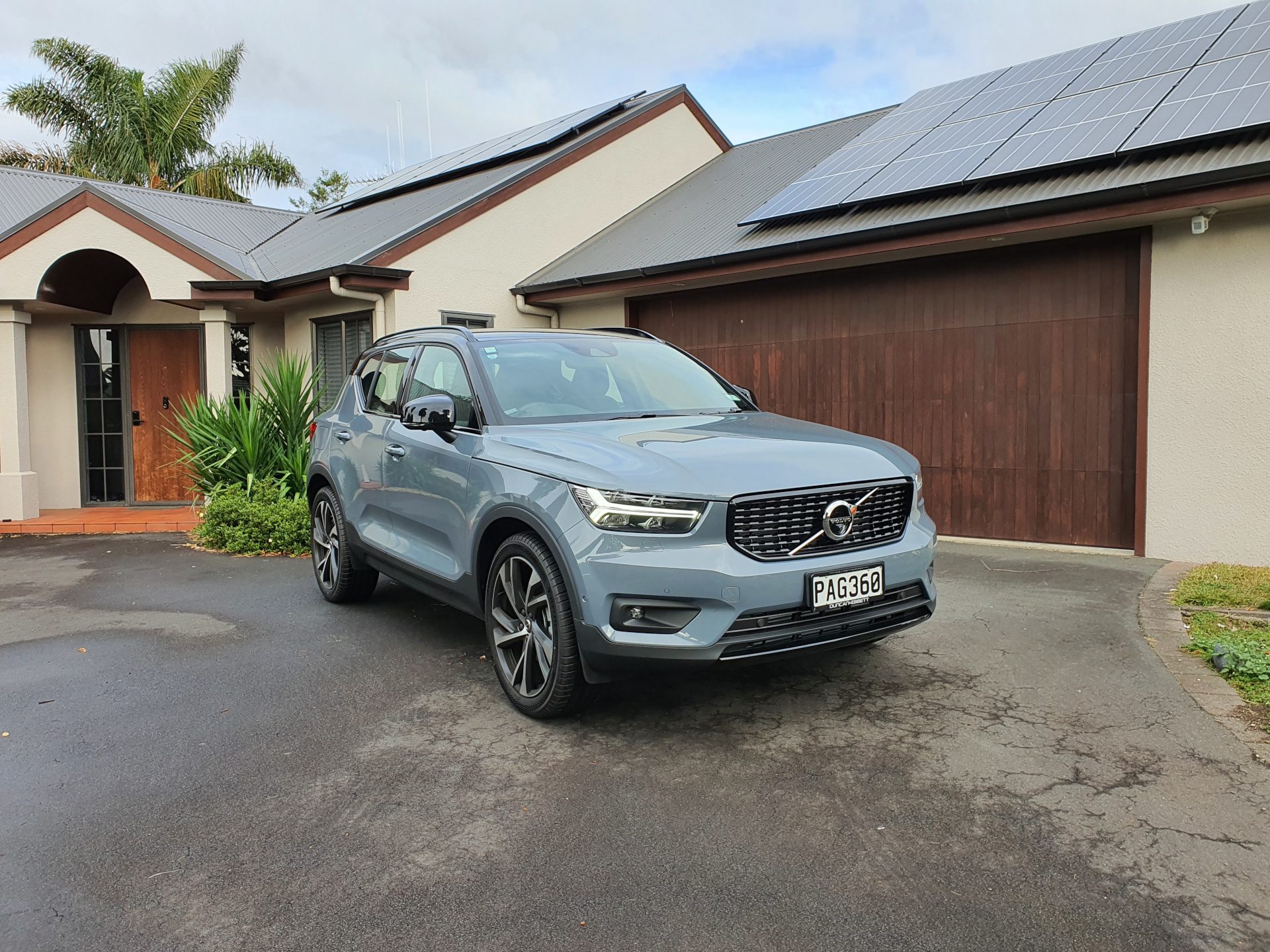 Without a shadow of a doubt, absolutely yes it is. Most cars sold is the one "award" that matters above everything else; there's no journalistic bias, no personal tastes among a small group of judges. The winner is chosen by real Kiwi motorists using their wallets and that leaves very little room for argument.
It's been a few years since we last drove the Volvo XC40, so I thought it's probably a good time to get a refresher and find out why Kiwis flock to buy these cars more than anything else.
That Swedish Flavour of Luxury
The Swedish psyche and ostentatious opulence don't mix very well naturally and the Volvo is a great testament to what it means to be the King of the Hill when you're a Swede. It's that quiet confidence; an unwavering belief in your judgement, ability and excellence in everything from engineering to design. This supreme Scandinavian confidence is evident everywhere in this car outside and in. High quality materials, responsive tech and a refined driving experience that easily rivals any upmarket competitor on the market today. There's no need for gimmicks or fakery when the product is as well put together as this Volvo.
The best car for short drivers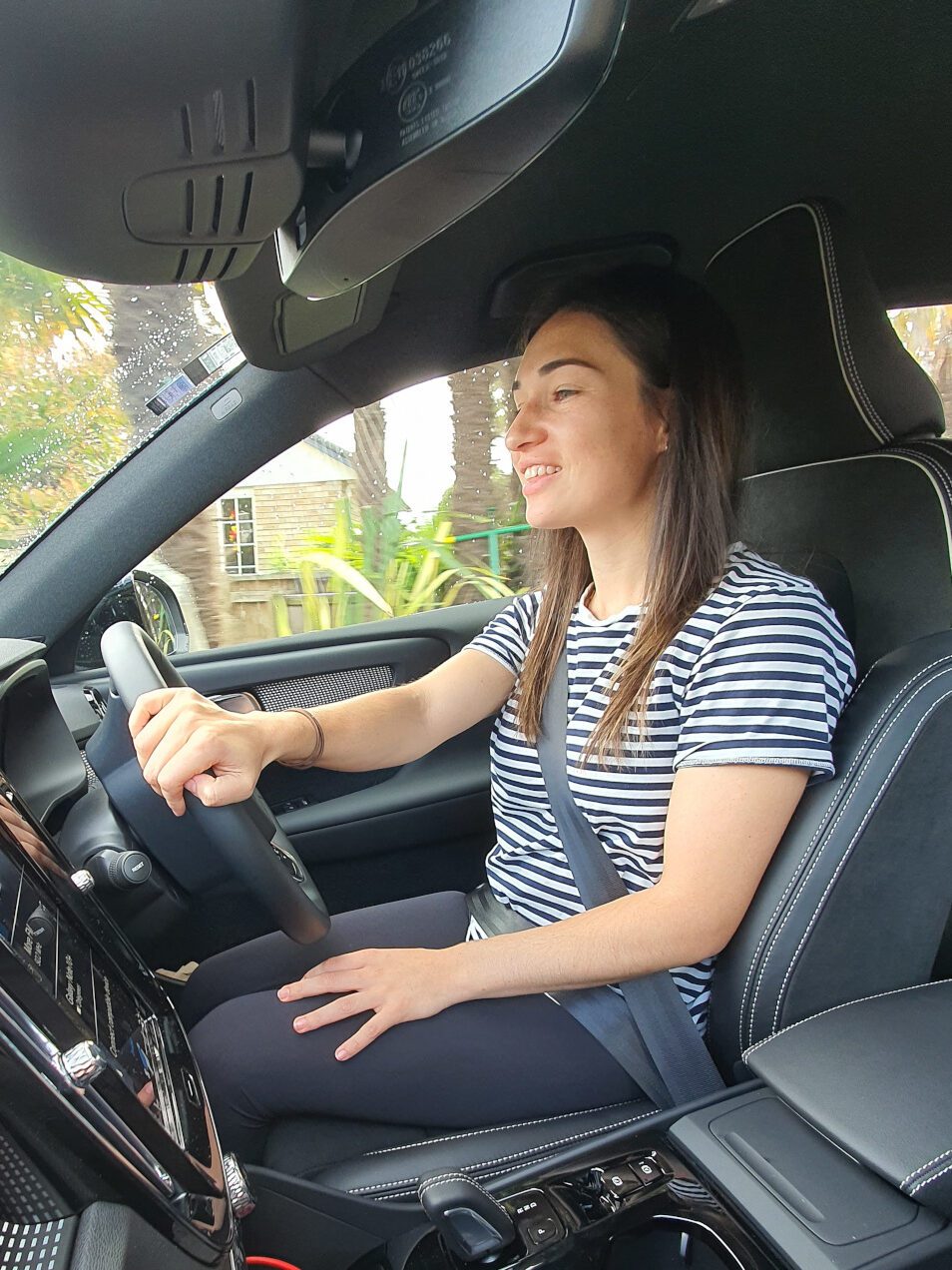 If you're vertically challenged, like my wife, you already know that the struggle is real. I've brought home a lot of different cars over the years and guess what, it took the Volvo XC40 for me to get an elated response to yet another stupid car! In fairness, she's not into cars like I am and she's a good sport for giving most cars I bring home a go and giving me her verdict, but never before have I been asked "so how much is this one"?
Turns out that the Volvo XC40 offers a range of driver's seat and steering wheel movements that blast the competition fully out of the water. For the very first time, my wife found a truly comfortable position that gave her the height that she needed for good visibility and she could still reach the pedals. I'm actually in quite some disbelief that I am writing about this, but I guess I'm tall enough never to have considered that this is a real problem.
Safety
It's a genuine Volvo. What more do you want?
Ready for real life?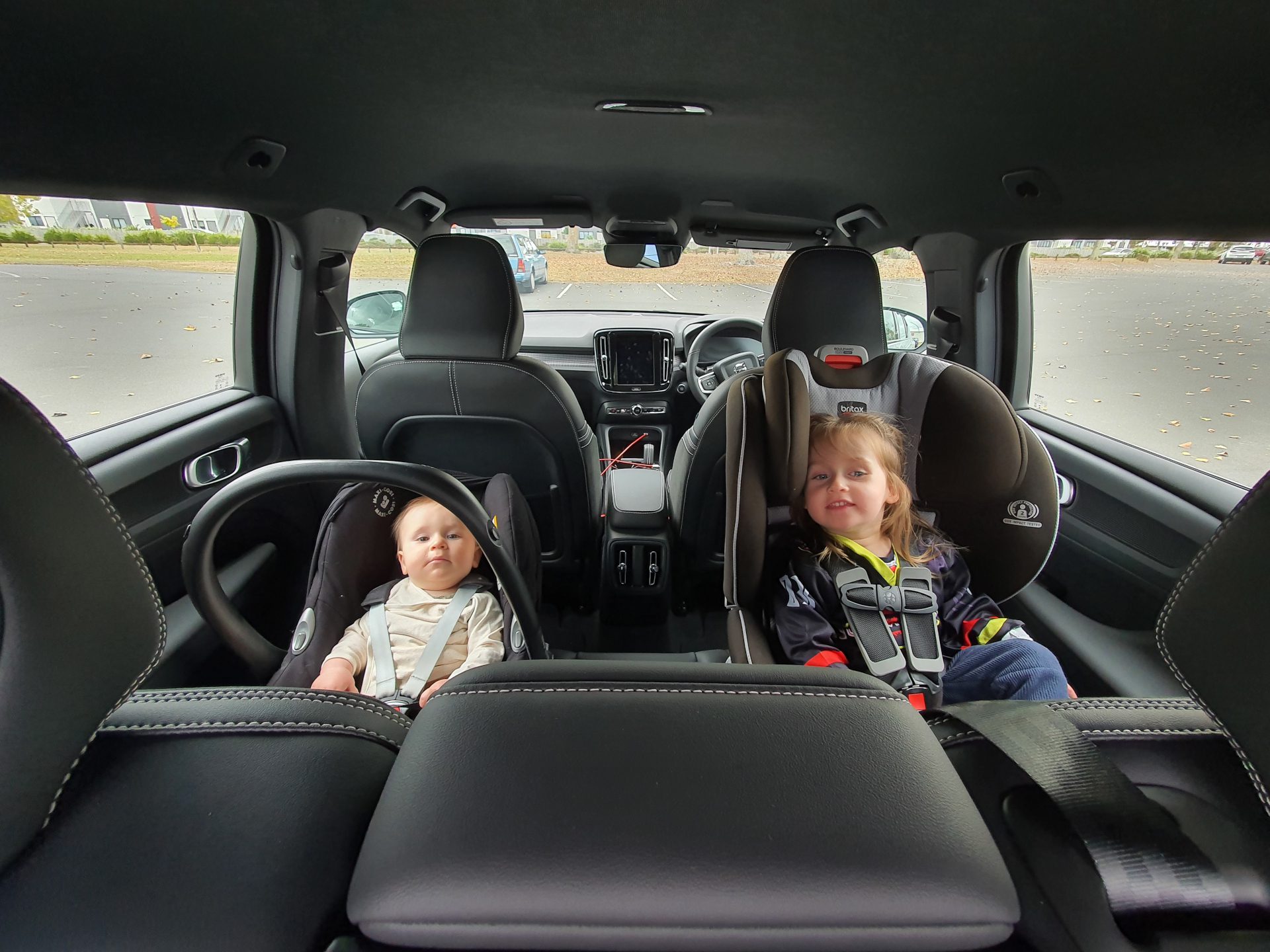 Absolutely. The Volvo XC40 was ready for family life. I always thought the Volvo XC40 looked a bit on the small side, so I was positively surprised that I didn't need my Tetris Grandmaster skills to pack my family into this car. There's plenty of room to throw a full sized pram into the boot without starting to take it apart and there's still enough room for the odd bag, toys, shopping and Colin the Teddy Bear. Two sets of ice hockey kit – sticks and all – not a problem in the slightest.
Refined drive
As is now customary, I took the Volvo XC40 on a jaunt from Hamilton to Tauranga and it was one of the most comfortable drives through country roads that I've ever done. All the driving aides work beautifully and I really appreciated how civilised the Volvo's warning sounds were. Like a true Swede, the Volvo XC40 is calm, calculated, quiet and confident on all types of road surfaces.
Is the Volvo XC40's success deserved?
Without a shadow of a doubt, it absolutely is. I am not at all surprised that this is the best selling compact luxury SUV in New Zealand; I cannot name a car I would rather have in this segment than the Volvo XC40 and I've driven a lot of cars. Everything from design to tech to the drive itself was superb. It was a review drive that made the Volvo XC40 a serious contender for our next family car and I already know that neither of us will have to compromise with the Volvo.
How long is the wait if I buy one today?
Everyone knows that if you want to buy a new car today, you'll be waiting a year for it to arrive so I grilled the friendly Volvo man at Duncan & Ebbett on actual delivery times and that was an unexpected conversation – the Volvo XC40 is available right now. Volvo New Zealand managed to secure a great production allocation from the factory and it is just now arriving on our little island paradise!
The wait for a brand new Volvo XC40 is only a couple of days. It's like the old days before COVID and chip shortages, you can actually buy a car and drive it before you forget you've even ordered one!
If you make your way to your favourite Volvo dealer today, you can also talk them into knocking off your on road costs and clean car fees up to a maximum of $2,935. So yeah, it really is like buying a car in the good ol' days and you'll struggle to find a better buy than the Volvo XC40.