Last week marked Volkswagen's fifth 'Car of the Year' award since the program started 17 years ago. With the Golf winning twice and the Polo & Up! each winning once. Their all new electric ID4 SUV took out the trophy this time around.
To be eligible for the award, the cars need to be sold in two continents across the world and need to sell at least 10,000 units. This lines up perfectly with the goal behind the ID platform which is to offer electric mobility that can be experienced by anyone.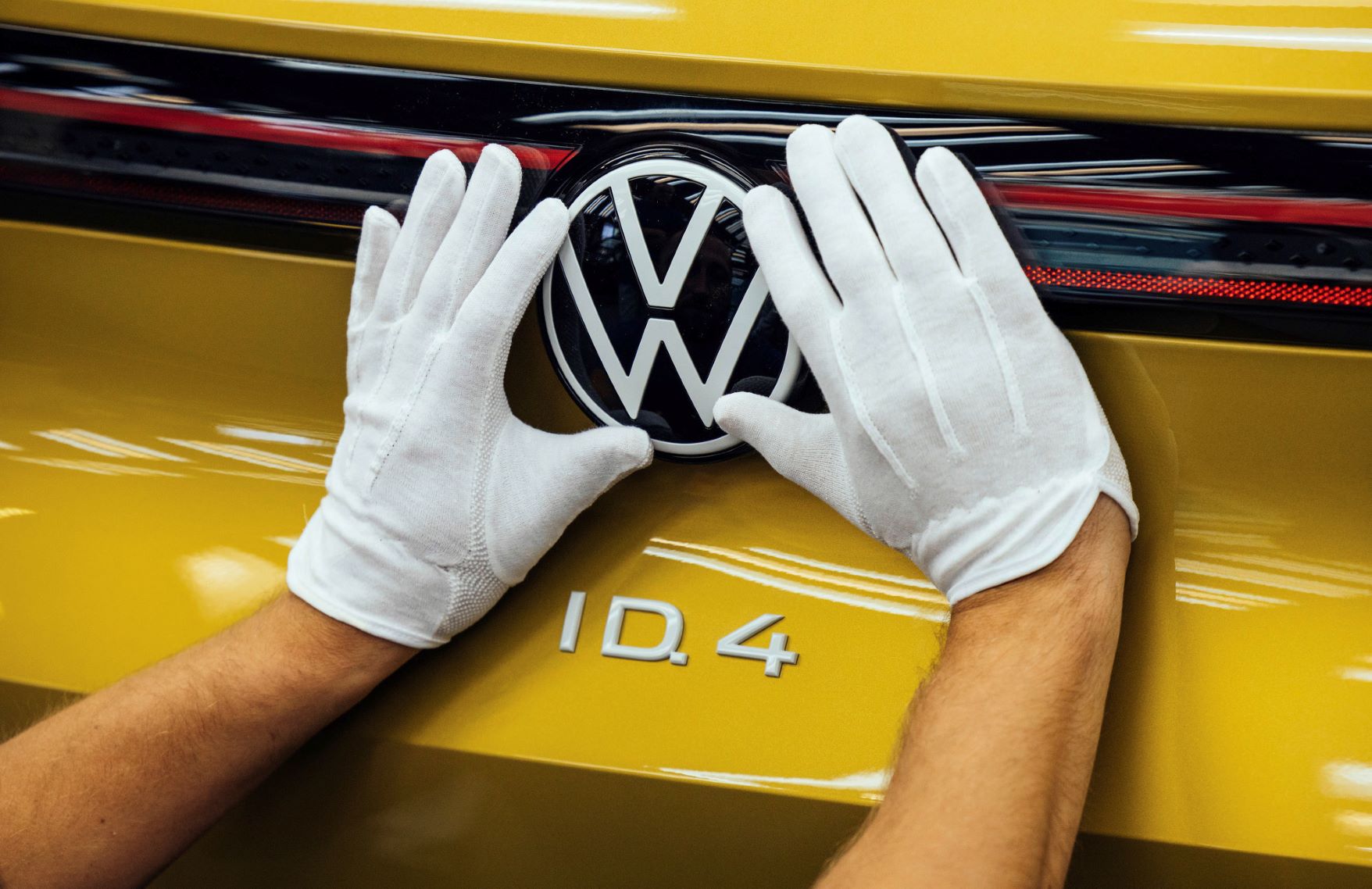 The car marks VW's first SUV from their all new MEB platform and while the jury were of course impressed by its emission free powertrain. Features like its innovative head up display and all new 'over the air' update system further convinced them!
It's the second year running that an EV SUV has taken out the crown following Jaguar's I-Pace last year.
Thanks for reading!
Words by Matthew D'souza, pictures courtesy of VW Global Media.