Don't you just love it when car companies show their humorous side every now and then especially if they are German. We might call out the German manufacturers for having no sense of humour but remember that Mercedes, Audi and BMW have all done some brilliantly funny ad campaigns in the past. Then there's VW who brought us 'the man' among other hilarious ads.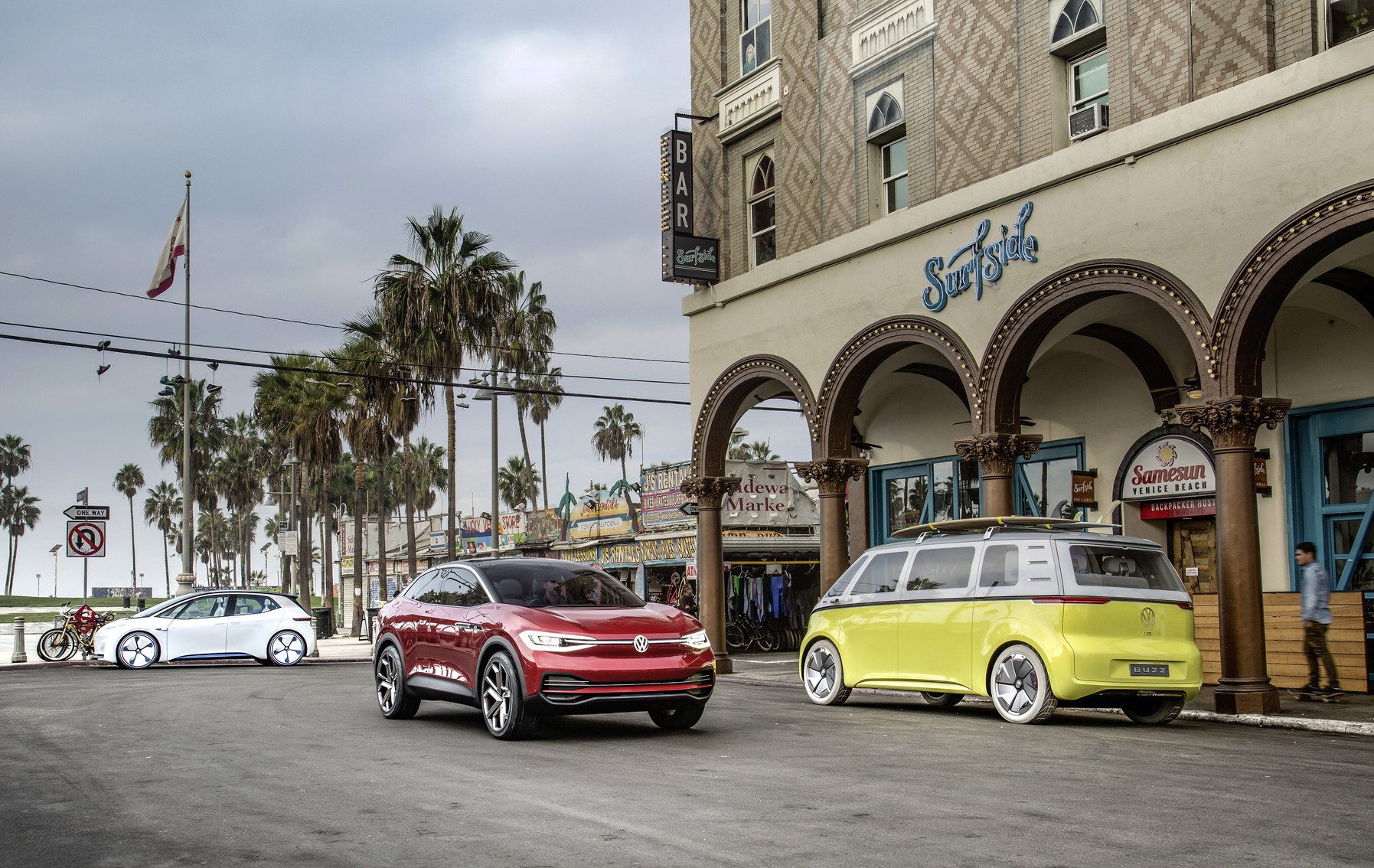 In the days leading up to April 1st or 'April Fools' as some call it, VW announced that they would be changing their name to Voltswagen. I know they have committed their future to EVs but this seemed a little drastic. Naturally then, VW enthusiasts like myself were left quite upset about this seemingly silly decision.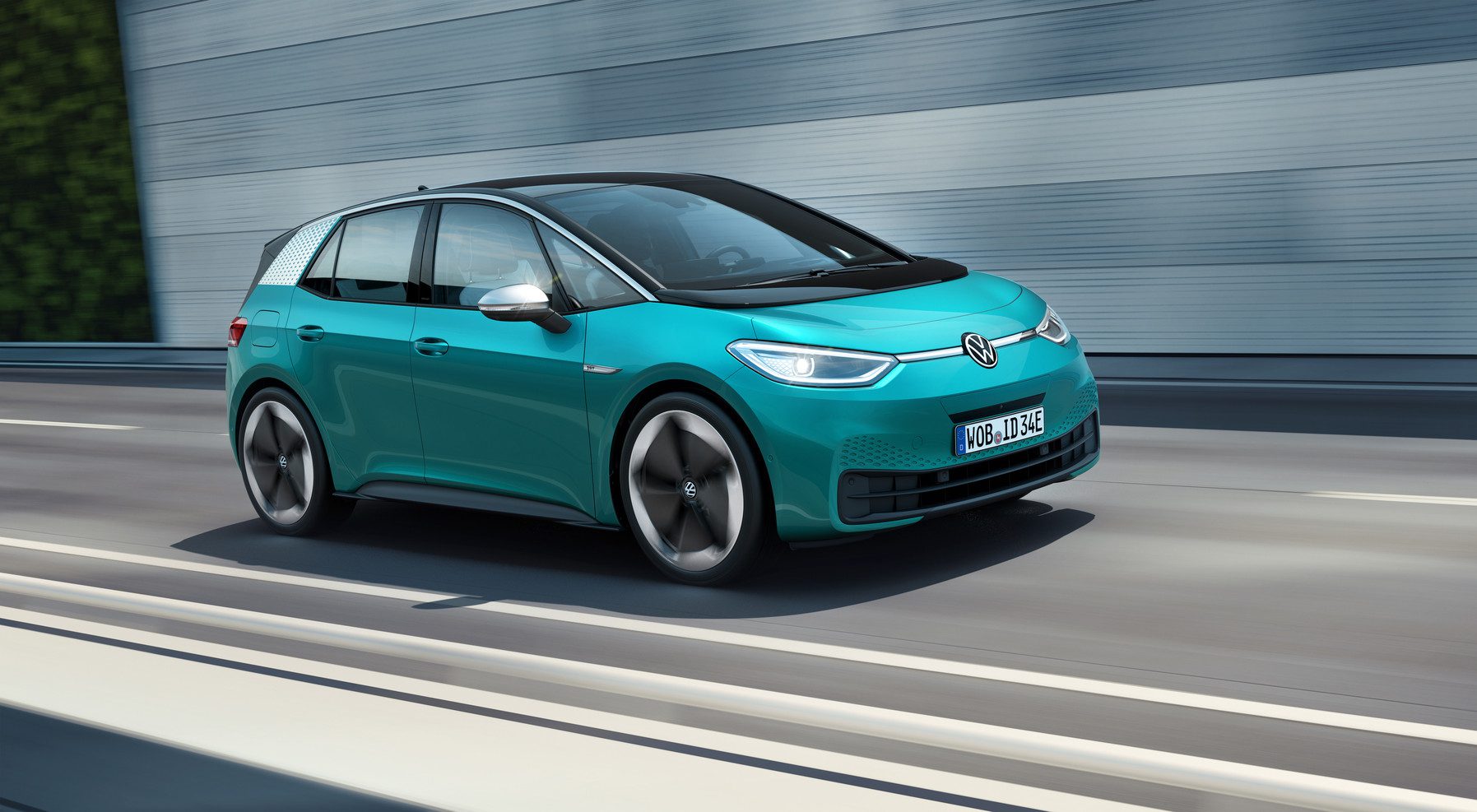 Anyway, it turned out be a prank and people like me were triggered for no reason. At the end of the day, it's nice to know that VW still has a sense of humour. It was that very sense that resulted in the birth of the Golf GTI after all because who could've thought that turning their trusty family hatchback into a sportscar could be a good idea? Well, VW did and look where we are today!