Looking back at Volkswagen's MK7/7.5 Golf, one would think that my favourite version would be the GTI given that I am a GTI owner. However, it wasn't so. In fact, my favourite version was the Golf R wagon. And I'm overjoyed to tell you that it has returned for the MK8!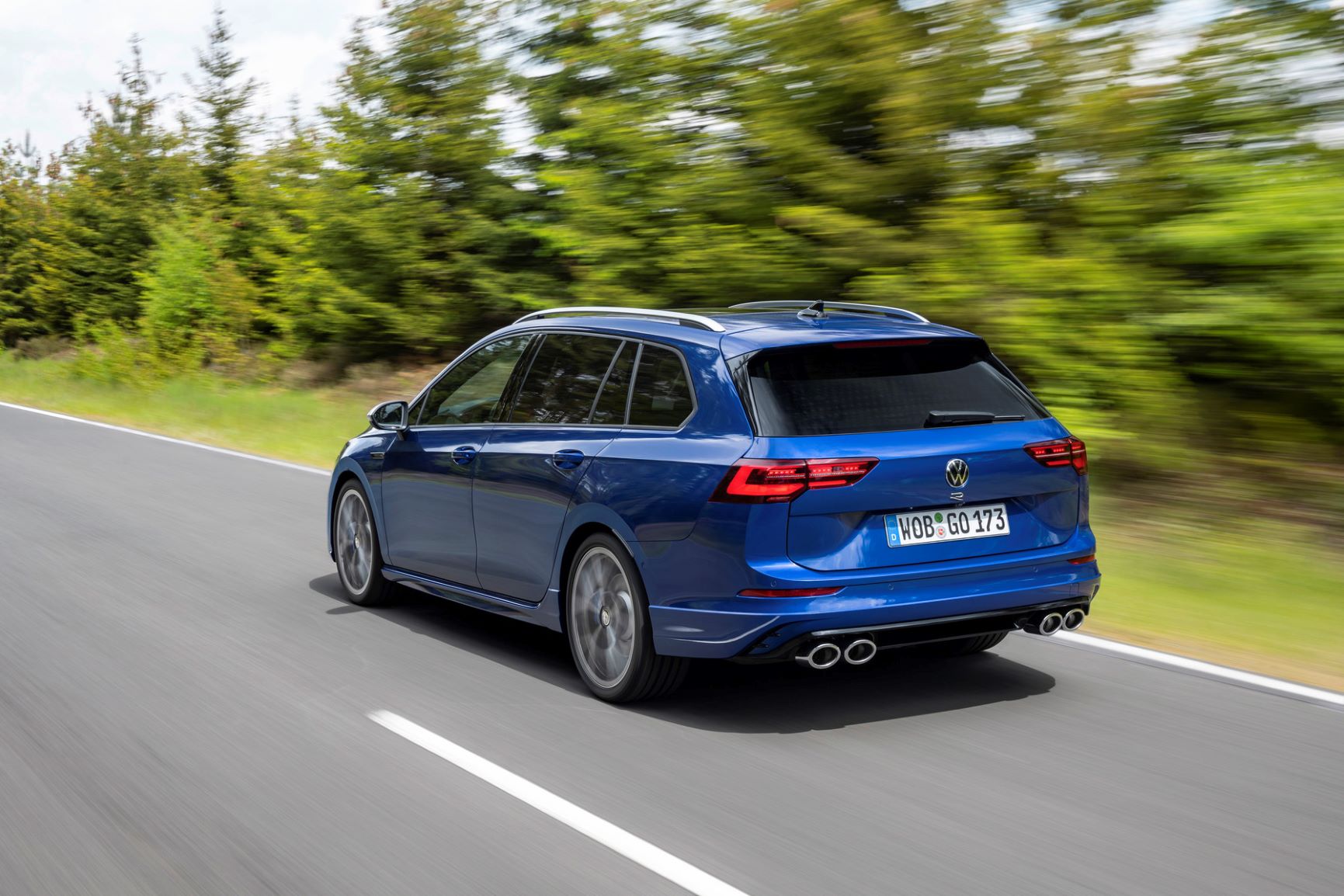 Just like the Golf GTI and R models, the R wagon shares the same VW 2.0litre TSI engine. However, it makes 235kW in this variant along with 420Nm of torque. Those figures are sent to the wheels through VW's intelligent 4Motion four wheel drive system. Better still, the R gets a 7 speed version of VW's famous dual clutch DSG gearbox.
All of this means that the Golf R wagon will go from 0-100 in a blistering 4.9 seconds. And the wagon will go all the way to 270kph! It's a quick family mover for sure. There's an added element of fun to it as well with VW throwing in their new 'drift' and 'Nurburgring special' driving programs.
As you know, this isn't just any ordinary Golf R. It's also leading the way for VW's rejuvenated R brand. This means that the car gets a fresh interior complete with all the new badging. You also get optional 19 inch wheels and three colour options. Lapiz Blue, Pure White and Deep Black Pearl Effect.
I think I have found my favourite iteration of the MK8 Golf. But if you need some more convincing then watch the video below:
Thanks for reading! Love VW? Then check out our VW news here.
Words by Matthew D'Souza, pictures courtesy of VW Media.