Meet the Skoda Afriq, it's a one-off rally version of the Kamiq SUV created by a team of 25 design apprentices at Skoda. With a name inspired by Skoda's mission to become the leading European manufacturer in North Africa, this concept is Dakar ready! The biggest upgrades include wider bumpers & arches, a single central exhaust, welded roll cage and a rear wing among other things!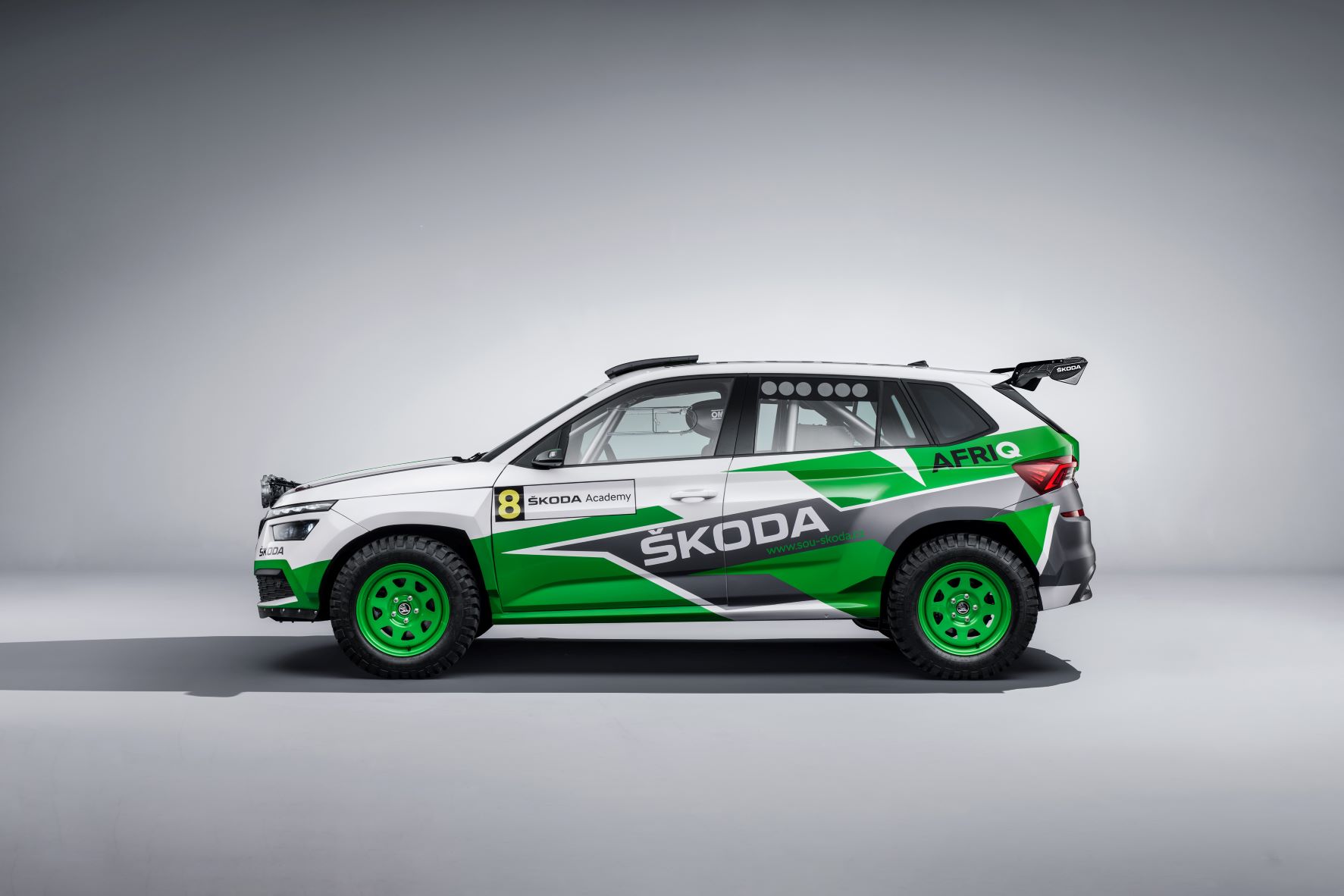 It has the same 140kW 2-litre turbo four pot taken from the Octavia RS and the same four wheel drive system as well which has been adapted to fit the Afriq. On the inside, key components have been lifted out of the Fabia rally car.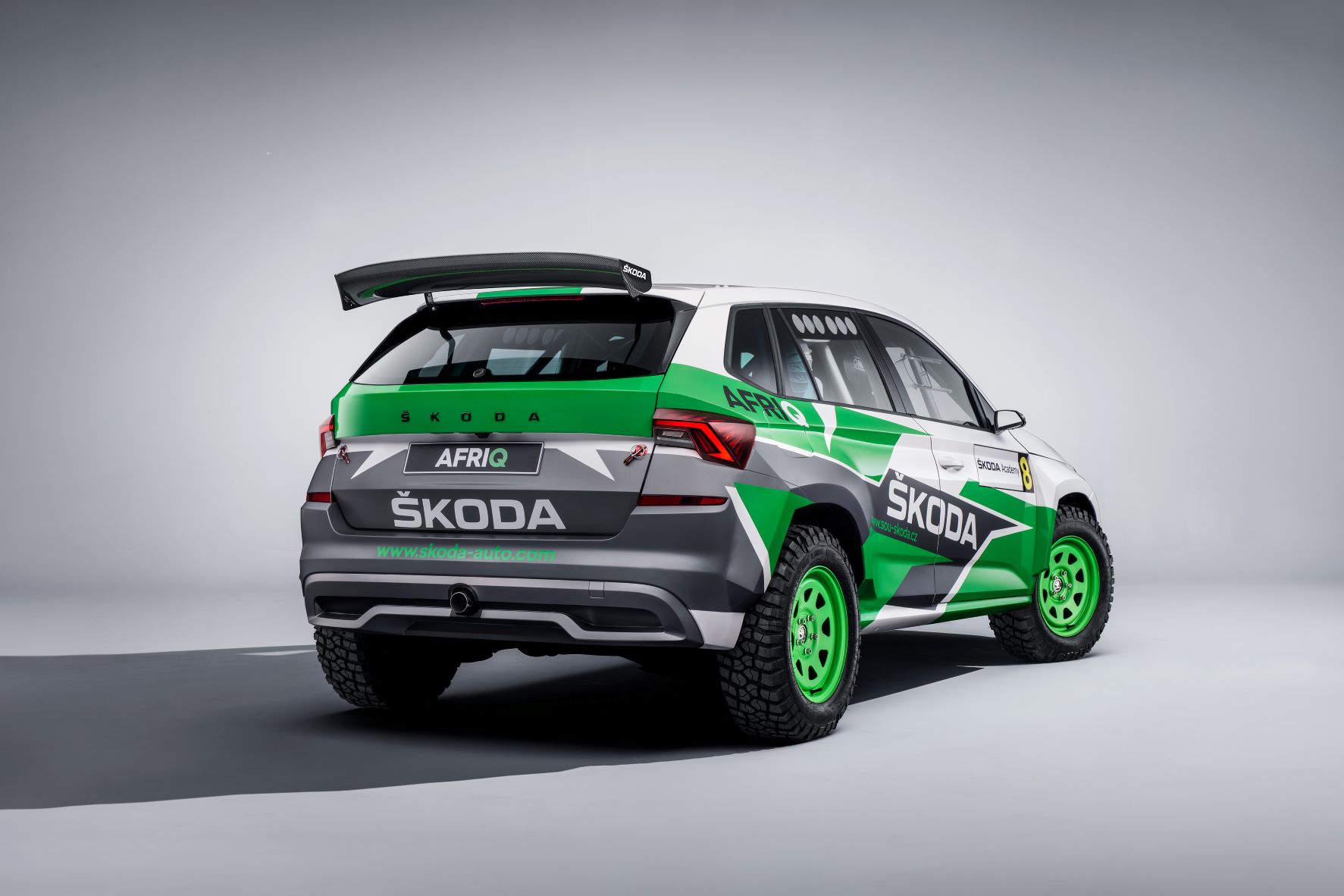 The group of students have been studying at Skoda's "Vocational School" in the Czech Republic where their task was to take one of the brand's existing cars and turn it into a "spectacular concept vehicle". The project spanned two years, during which the students were aided by motorsport, design and production experts from the company. Dakar ready Afriq is the eight car created by the brand's design apprentices.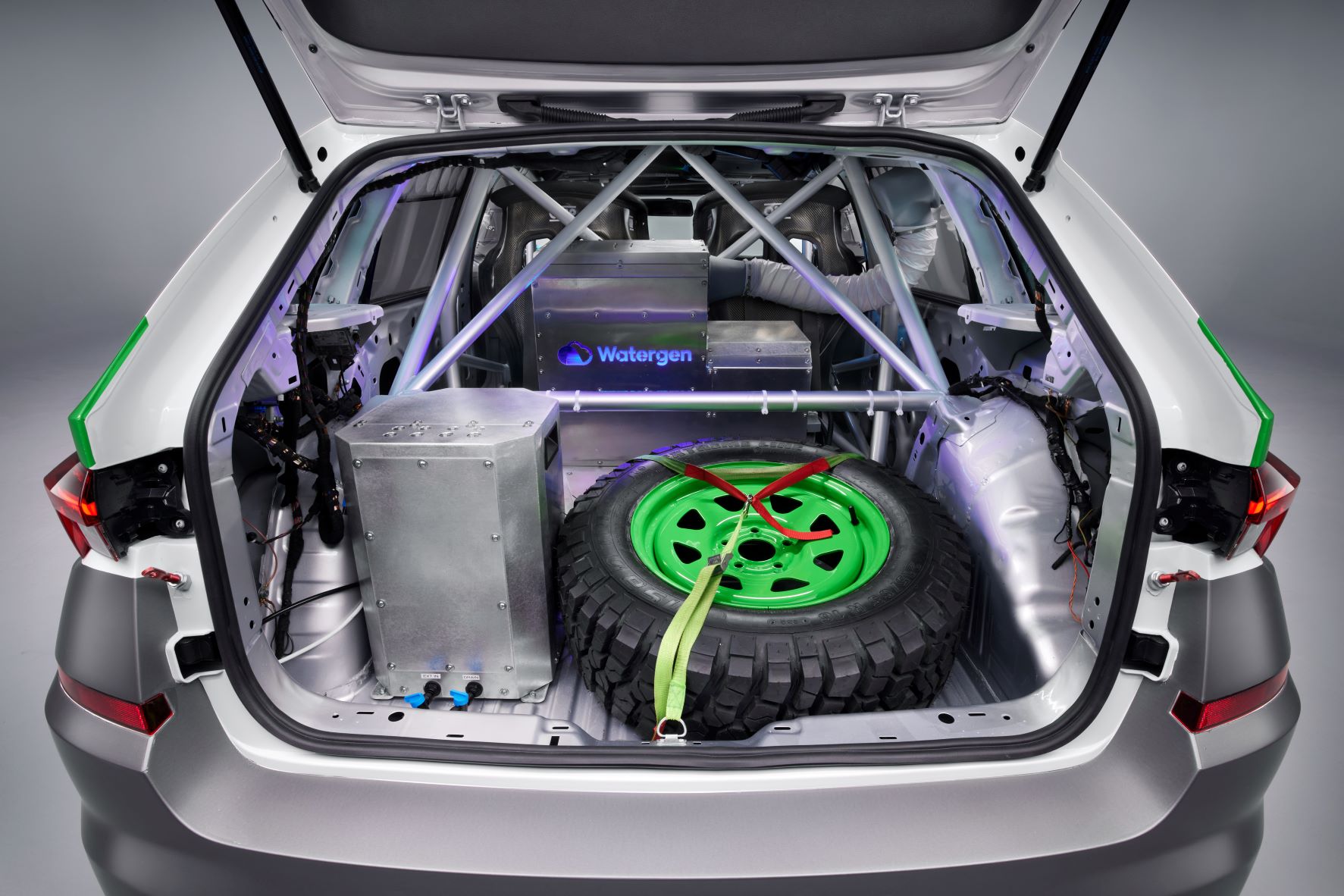 Thanks for reading! For more Skoda news and reviews, visit Tarmac Life.
Words by Matthew D'Souza, pictures courtesy of Skoda Media Global.